Images via Apple //
Very cool…
With June just being around the corner (where did the time go?) comes Pride month, with LGBTQI people all over the world getting the opportunity to celebrate their Pride in beautiful style. But it's safe to say that this year's Pride month will be just a bit different, with lockdowns and social distancing measures still in effect around many parts of the world. But it seems Apple is doing all they can to make this years Pride month as amazing as possible, revealing their new Pride Edition Sport Bans to commemorate the special month.
The bands feature strips of coloured fluoroelastomer, creating a gorgeous rainbow band. Other bands also include an all white colour featuring rainbow styled dots on the inside. Even the watch faces will be able to match the bands, with the new watchOS's 6.2.5 update featuring rainbow displays.
Speaking to Apple, Student Advocate of the Year Elle Smith said "Pride season is a time where it feels safer to be authentic. It's the ideal world where you're able to be safe, you're able to be yourself, and you're able to be loud. I think everyone who's involved with LGBTQ organisations has done a great job shifting our programs and outreach to a virtual format. We want to keep our momentum going and make sure everyone has access to resources just as they would have pre-COVID."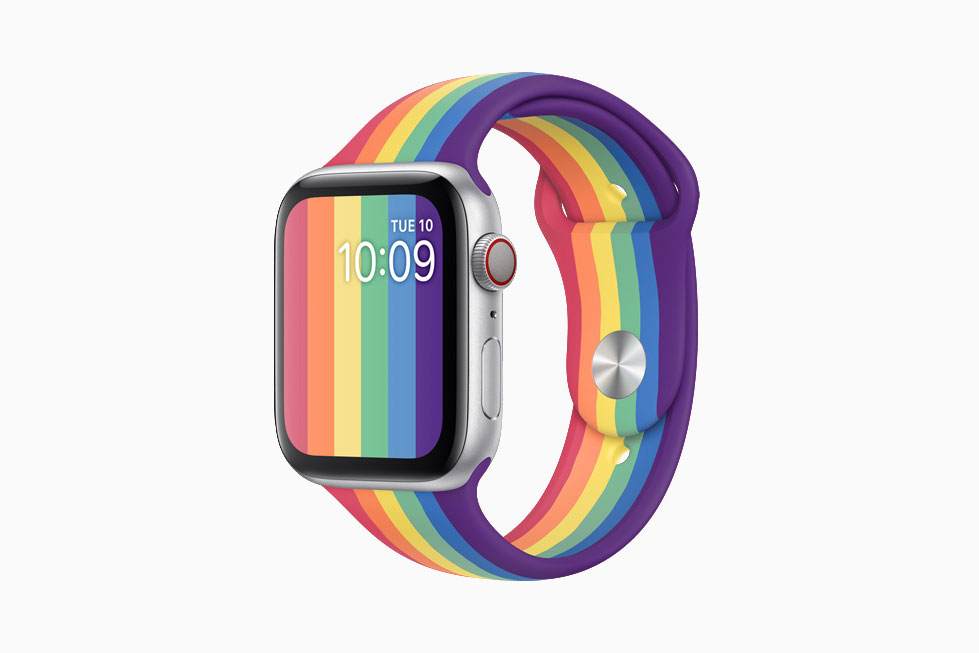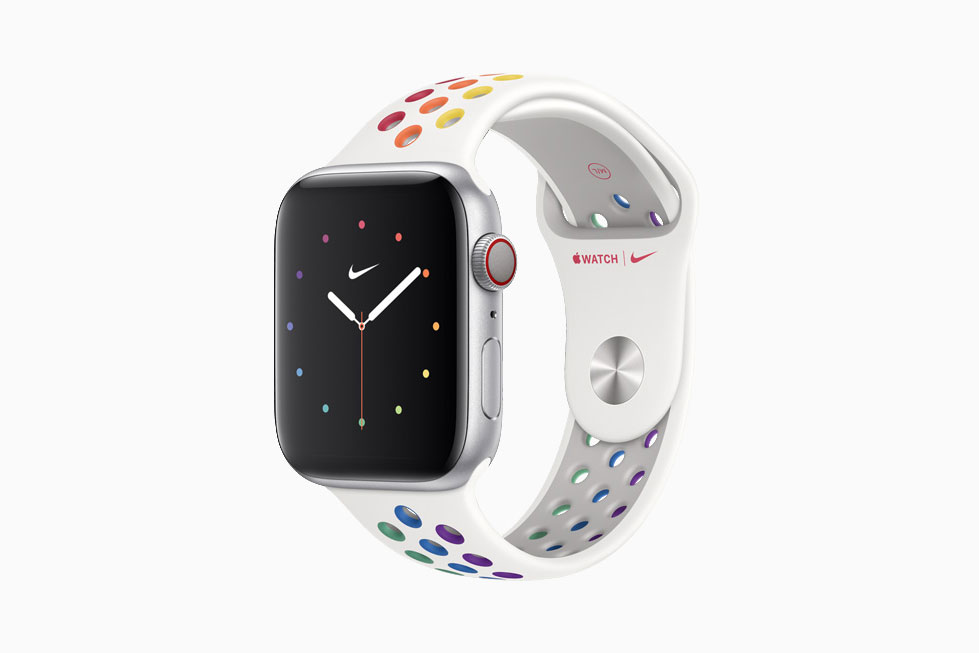 Damn right, you can cop the new Pride bands here.