Australia's premium leather goods supplier Atlas Lifestyle Co. has just dropped their tastiest collection yet.
You can never go wrong with black, at least that's the message we're getting from the new range of wallets, keychains, bags and belts from our favourite leather goods supplier, Atlas Lifestyle Co. And frankly, we can't argue with them and the super slick new 'Back To Black' Collection.
Keeping it all black means that the range will make for the perfect accompaniment to any outfit – whether you're skating round the suburban jungle, heading out on town or just want to impress your pals with your shiny new decorations.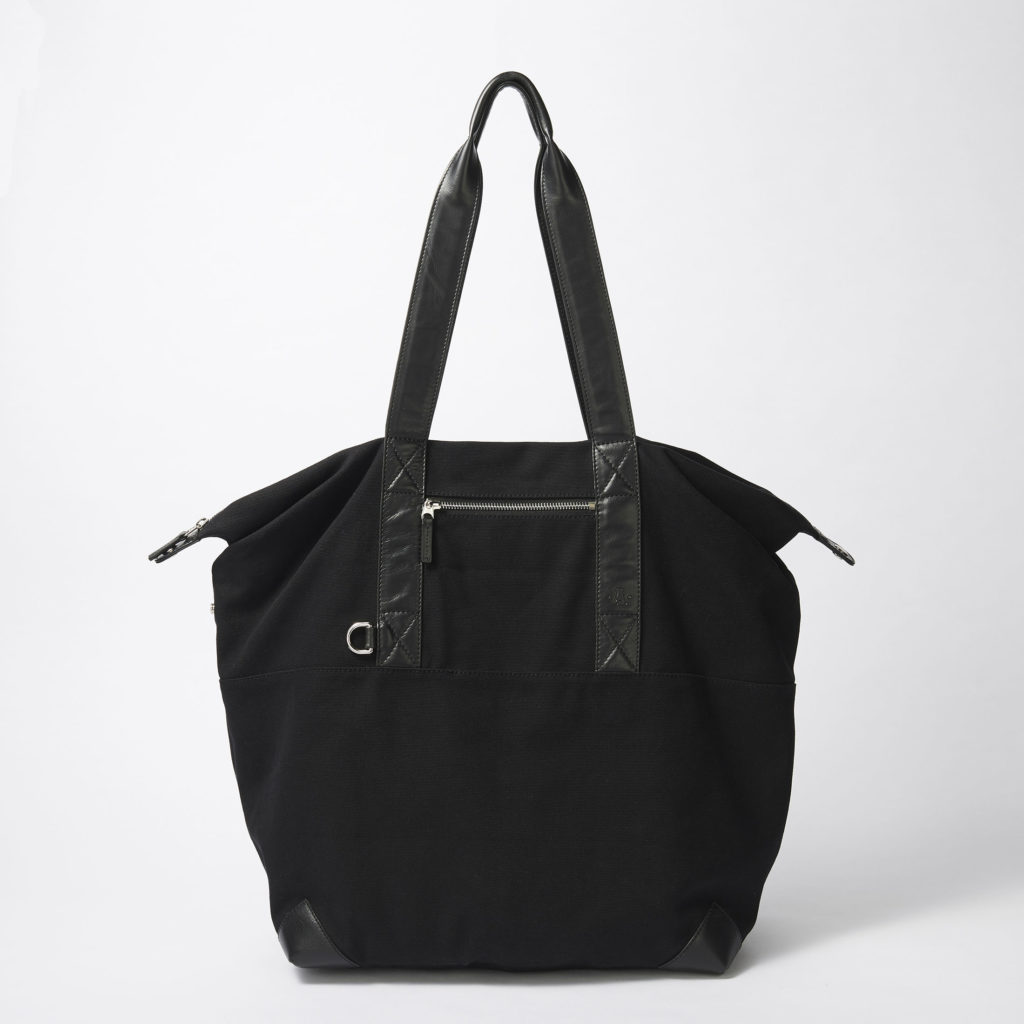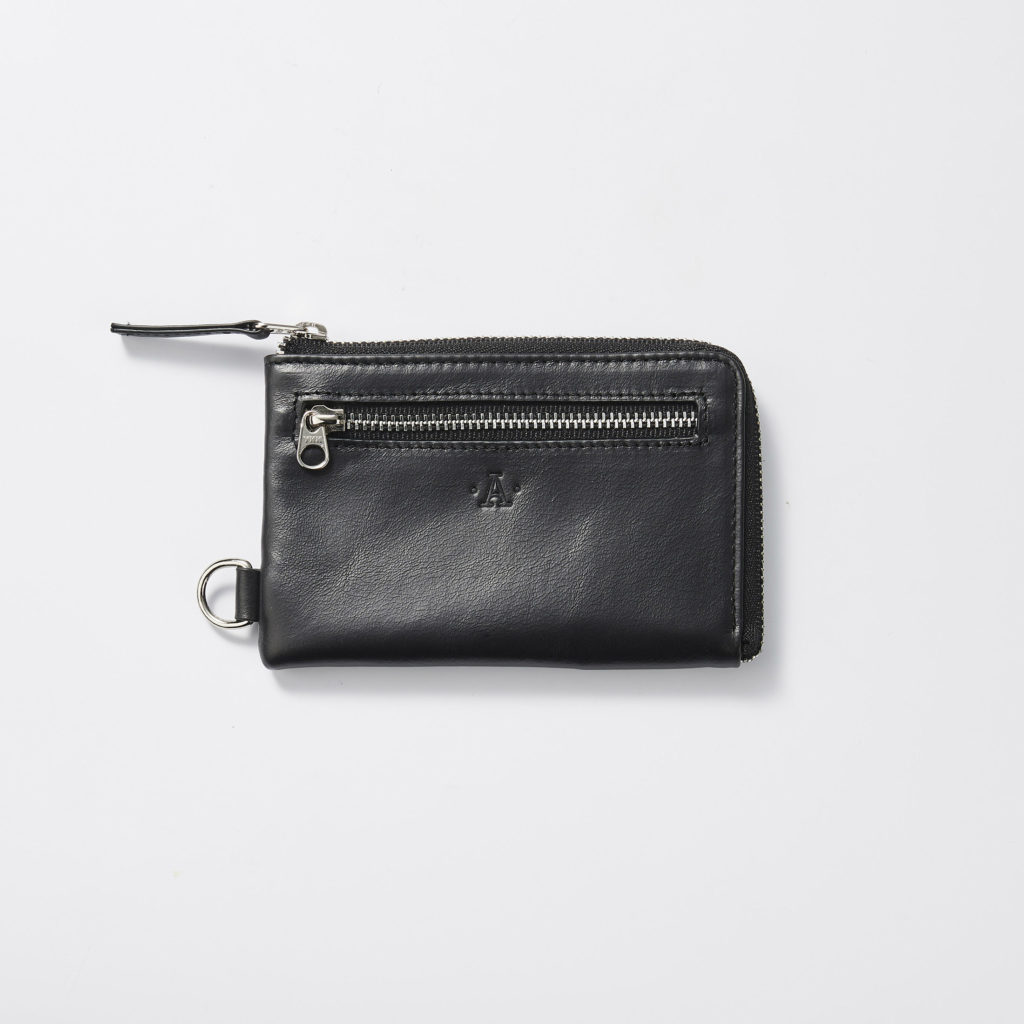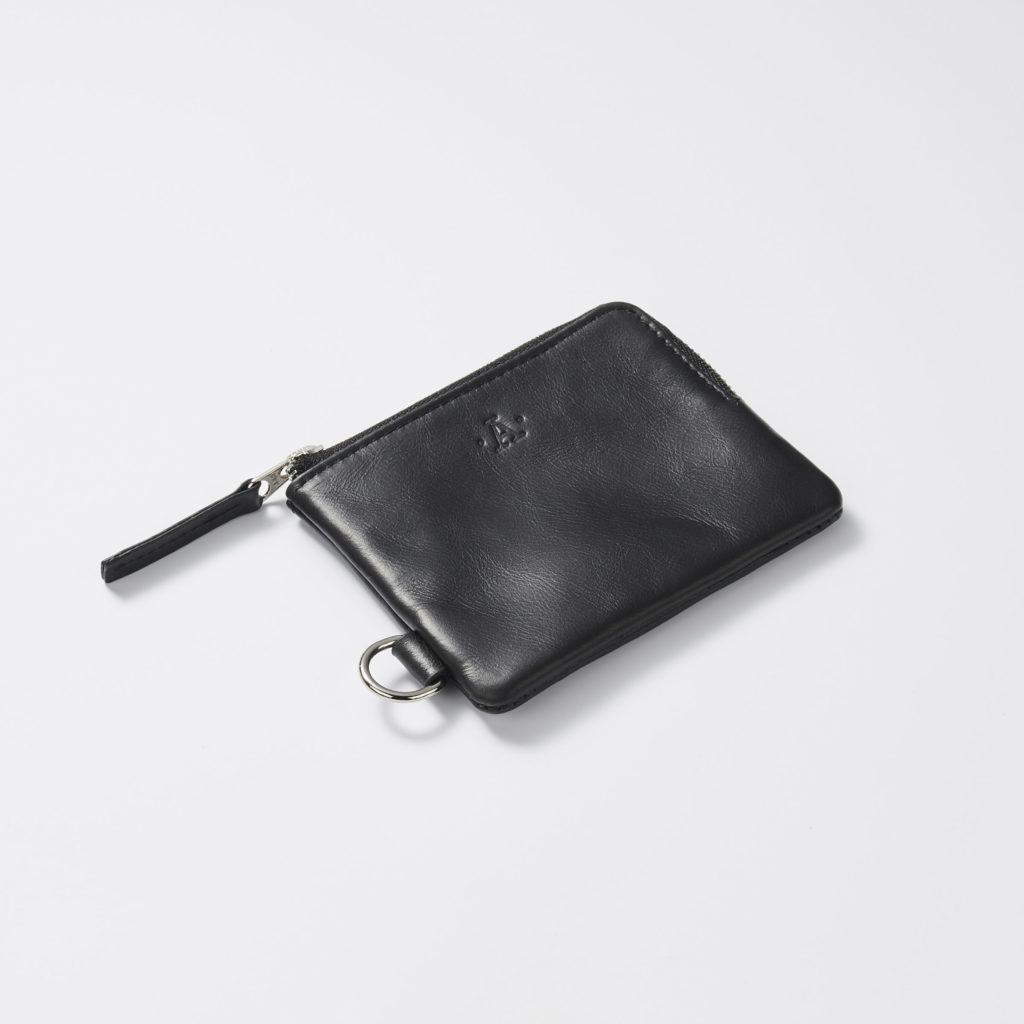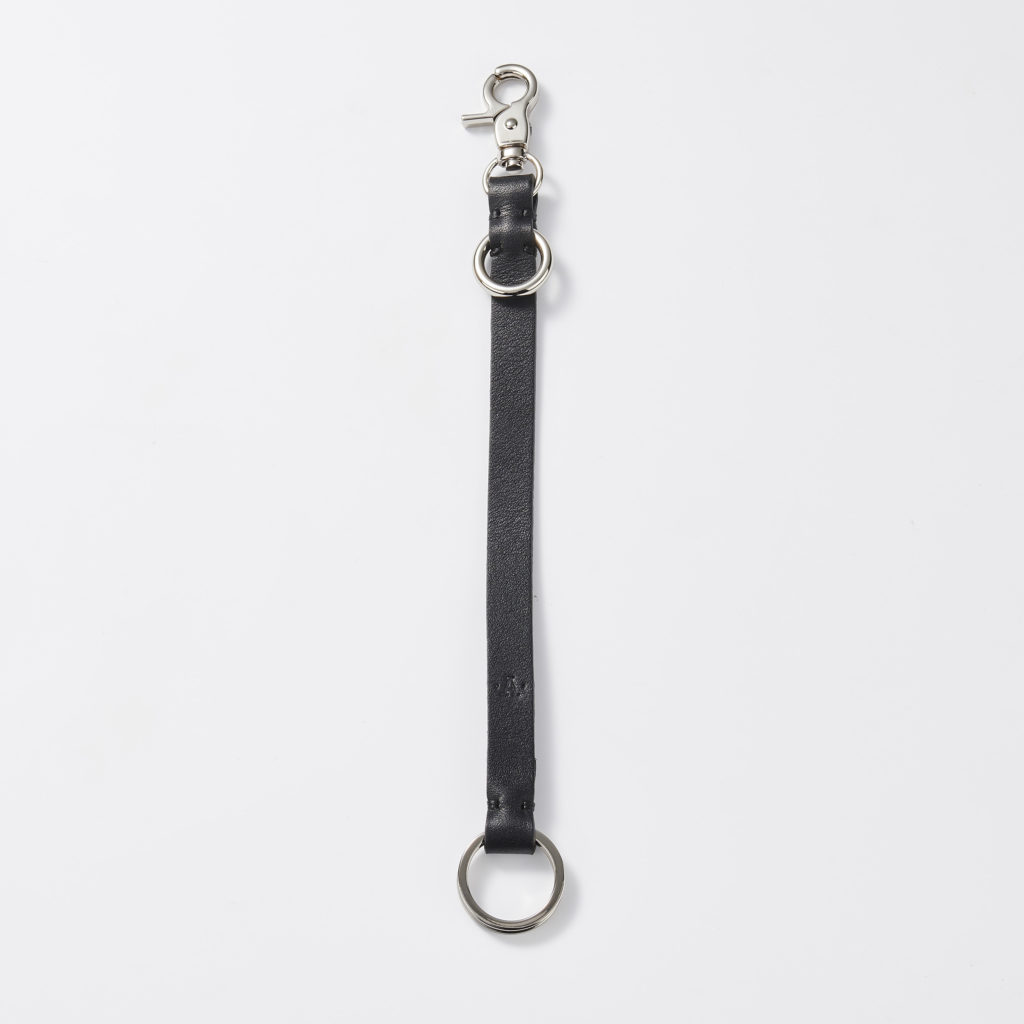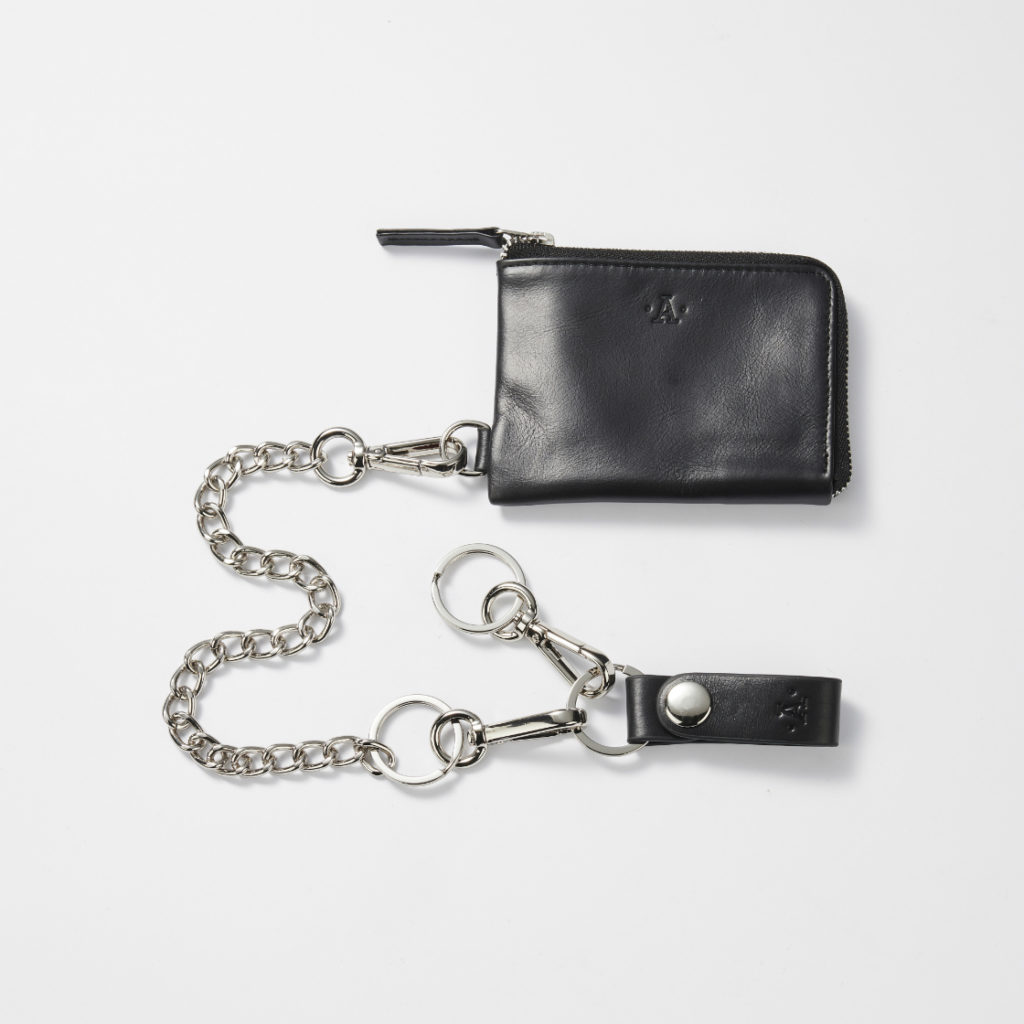 To celebrate the 'Back To Black' Collection we're giving away an Atlas pack including a wallet, keychain and belt. All you have to do is tell us what's the most important thing you keep in your wallet, the most creative answers will win. Email harry@lifewithoutandy.com with your answer, and check out the rest of the Atlas Lifestyle Co. products on their sleek new website here.