What was life like before Afterpay? We can't even remember. Though, now that we can use it at Colette, it feels like the account is going to be getting more of a workout.
With Colette by Colette Hayman launching Afterpay at all of their stores and online, as well as the reopening of their Melbourne store there was certainly a lot to celebrate. Last night, Customers and VIP's turned out in flocks to the Melbourne store to join in the festivities and were treated to discounts, fairy floss, popcorn and (of course) champagne.
The room was bubbling as fashionistas swanned around admiring Colette's latest lines of bags and accessories on display in the Central Melbourne outlet, and the best part was that with Afterpay there was worrying about draining our accounts!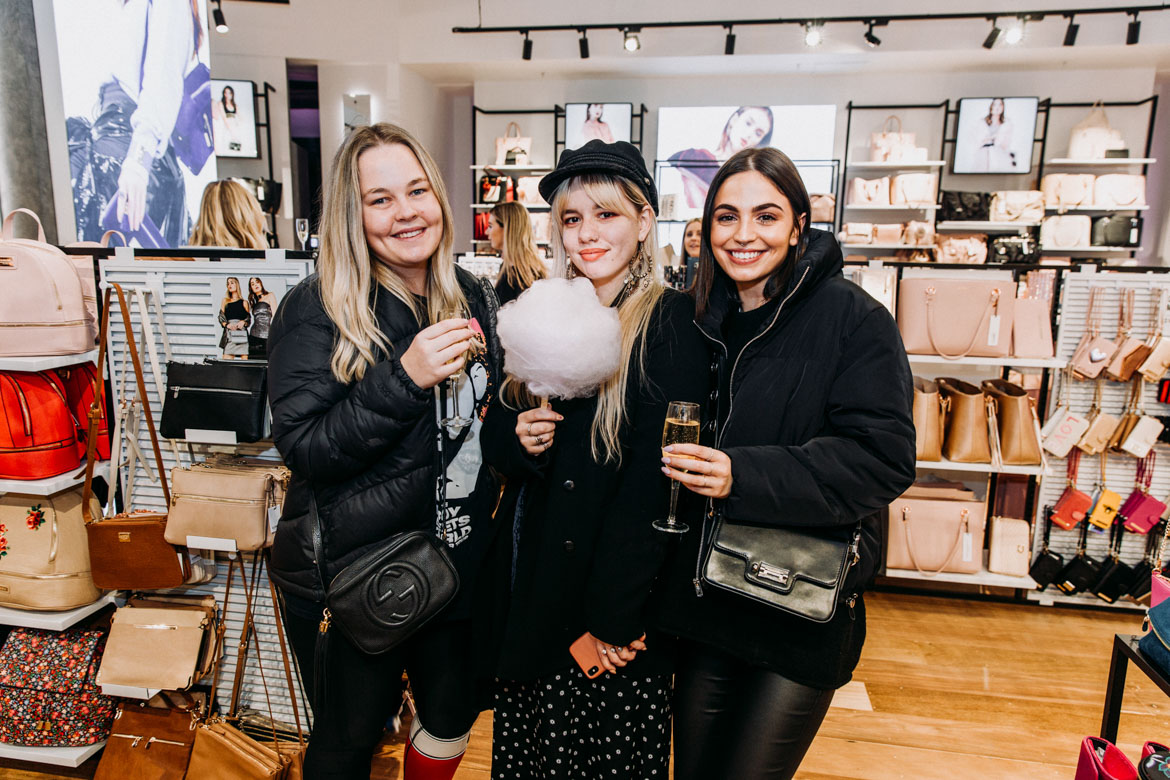 Event: Colette x After Pay Launch
Date: 17/05/2018
Photographer: Mel Cowan
Location: Melbourne Central