Images by @EveryLastSecond & @CatFishBeard
If you're in Sydney, it doesn't really quite feel like summer yet, even though we're a whopping six days into the season.
It's been raining cats and dogs, but just ignore that for a second. Soon enough, you're gonna be beachside basking under the relentless Australian summer, sweating bullets with a Frosty Fruit firmly in your hand. Despite all the fun in the sun, you've gotta stay smart and protect your body from those rays – and that includes your eyeballs.
That's where we're sliding in, because we've teamed up with Local Supply for one hell of a giveaway. Over the past few years, Local Supply have established themselves as one of the funnest eyewear brands to emerge from Down Under, with lively and creative campaigns supporting some of our best local talents including Ecca Vandal, Genesis Owusu. Now, you could win a whole stack of their products in preparation for the fiery months, with Local Supply giving away a whole year's worth of sunnies to one lucky winner.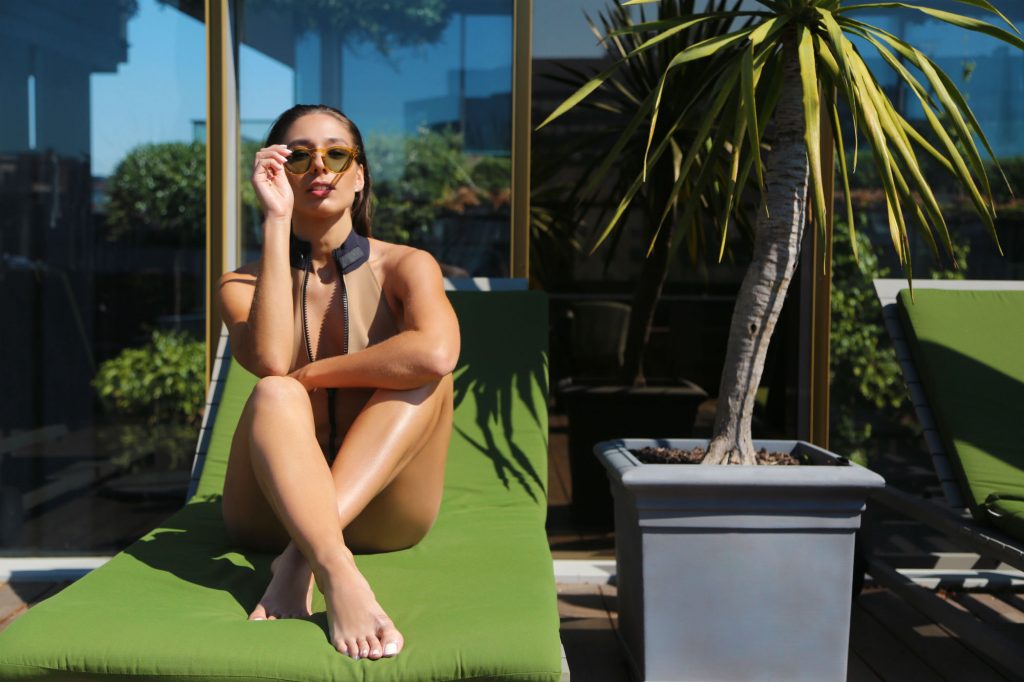 Yep, Local Supply are giving away one pair of sunglasses a month, for an entire year – that's 12 pairs, for those like us who suck at mathematics – for free. Imagine how many accessory options you're going to have! To win the monumental prize, just follow the simple prompts below – it's only going to take up one, possibly two minutes of your time:
Win A Year's Worth Of Local Supply Sunnies & Treat Your Eyeballs

Easy as!
We'll close our competition on Thursday, December 21, so get entering ASAP and treat your eyeballs to a nice time.