In the cut-throat industry of fashion, only the strongest brands survive and make it past their infancy stage, let alone 20 years.
Still, that's exactly where New Zealand streetwear brand Huffer finds itself. Established in 1997, they're currently commemorating two decades in the game – and while they might eat some celebratory birthday cake, they're definitely not taking any breaks on the business side of things. Huffer has long been a show-stopper at New Zealand Fashion Week, a collaborator with everyone from Audi to Absolut Vodka, and stocked at over 150 stores in Australasia on top of their own eight flagship stores.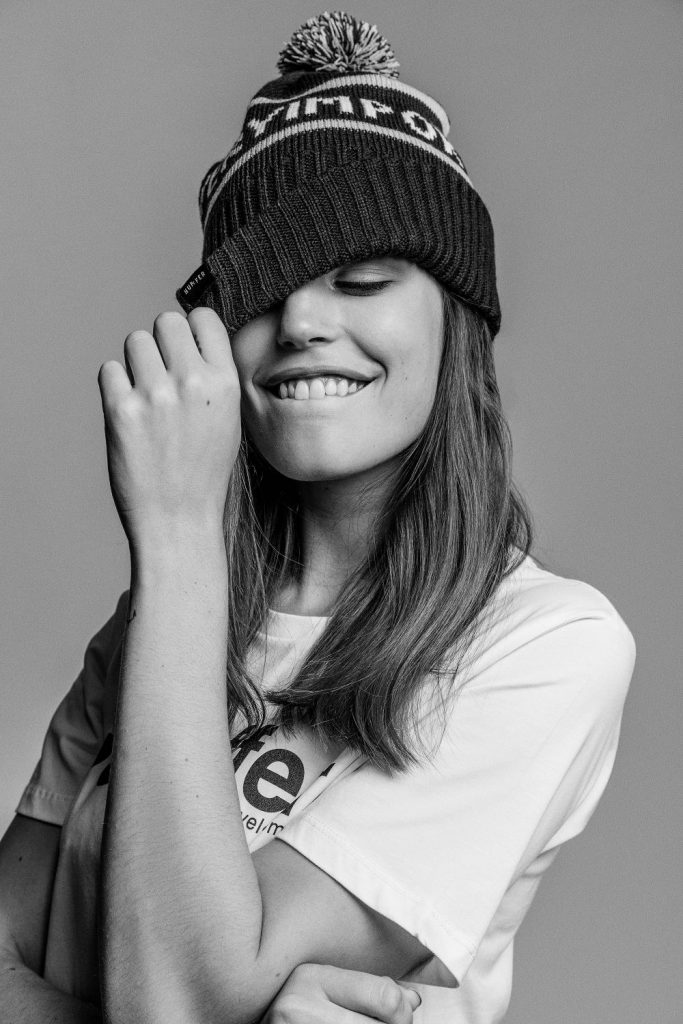 Huffer's co-founder and director Steve Dunstan says the brand's longevity has arrived naturally through their approachable stance. "A strong brand should be the signature of the values. One of our values is inclusivity. Inclusivity develops community and community builds loyalty," he says. Indeed, community has been one of Huffer's strong suits. While the brand is being worn by everyone from Lil Wayne to Orlando Bloom, they've never forgotten their roots in New Zealand – so much so that their 2016 Fashion Week show was named 'L O C A L S,' and featured friends and figures from the Huffer community alongside models on the runway.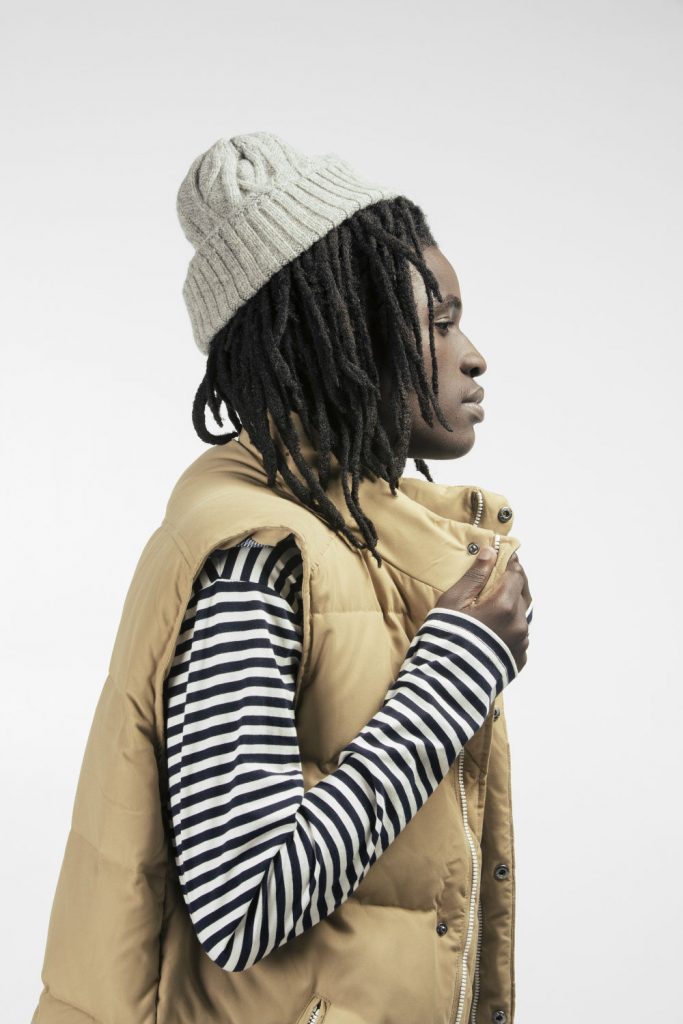 Of course, community is important but needs to be backed up by strong product – this is fashion, after all. Steve is adamant that the brand's success is because they've been able to "stay strong to our ethos, to not look back and become rattled by trend. Yes we are in a trend industry, but we also desire to make product with a purpose." Huffer's preference for timeless design and balance between fashion and function means that their garments are wearable all year round – from knitted sweaters to tees to technical outerwear, the latter of which was their original specialty back in the late nineties.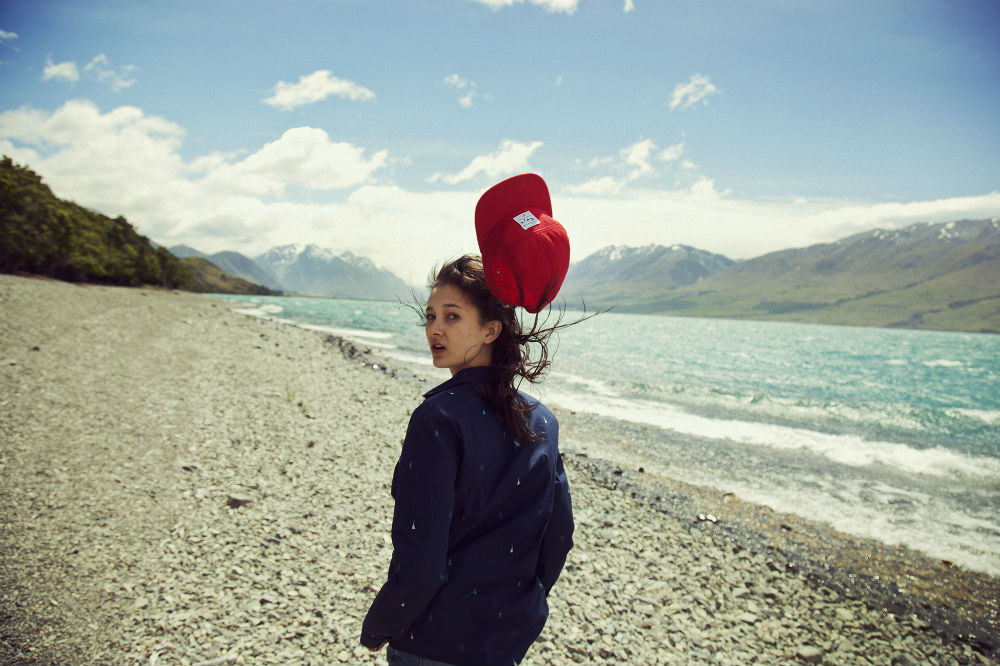 While the brand's mindset is unwavering, the retail environment has changed greatly. Much of it has moved into the e-shops of the Internet, while customers can find countless fashion cues on the 'Explore' page of Instagram. Steve emphasises that "social media didn't exist when we started in 97," but adaption has been a huge part of the brand's success. "I remember getting our first website and it seemed at the time, that we were one of the first in the industry to get one… The speed in development is radical now, people have adapted and now expect things instantaneity. This means that as a business, there is no rest and you need to move with the heartbeat of life," he says.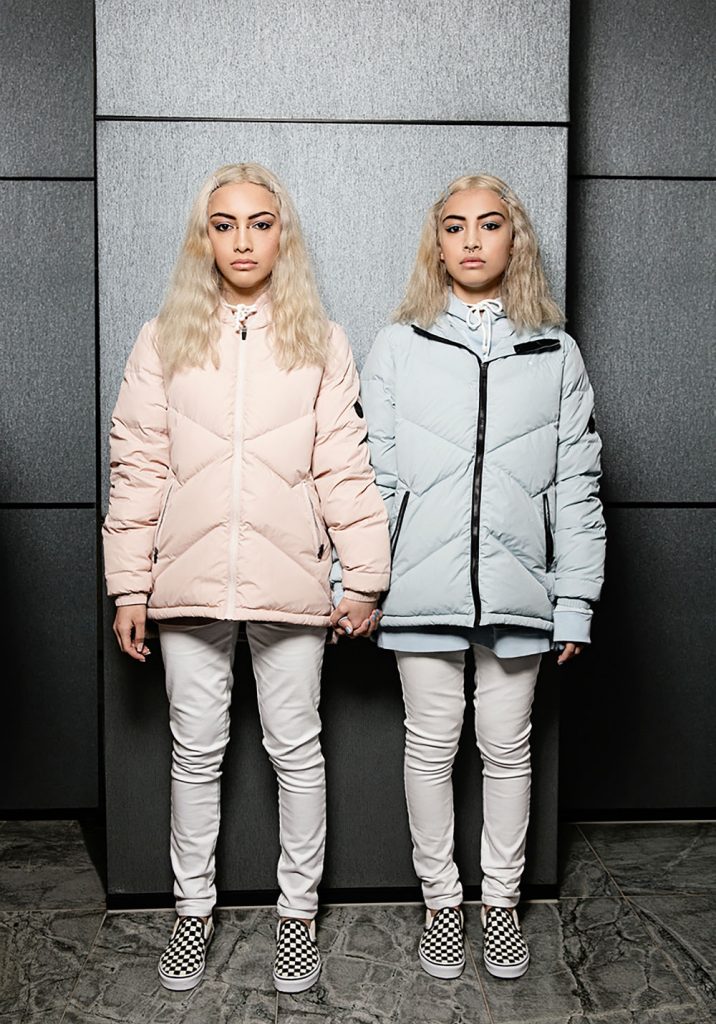 And as important as the online sphere is for business, it's IRL locations where Huffer's community-driven mindset comes to life. Perhaps that's why they've taken the leap of faith over the Tasman, recently opening two stores in Australia. Both are located in Sydney, one in the rustic and vintage-loving Newtown, and the other over in breezier Bondi. And although Australia is just a short flight over, there are plenty of geographical, climate and consumer differences that Huffer has to cater to.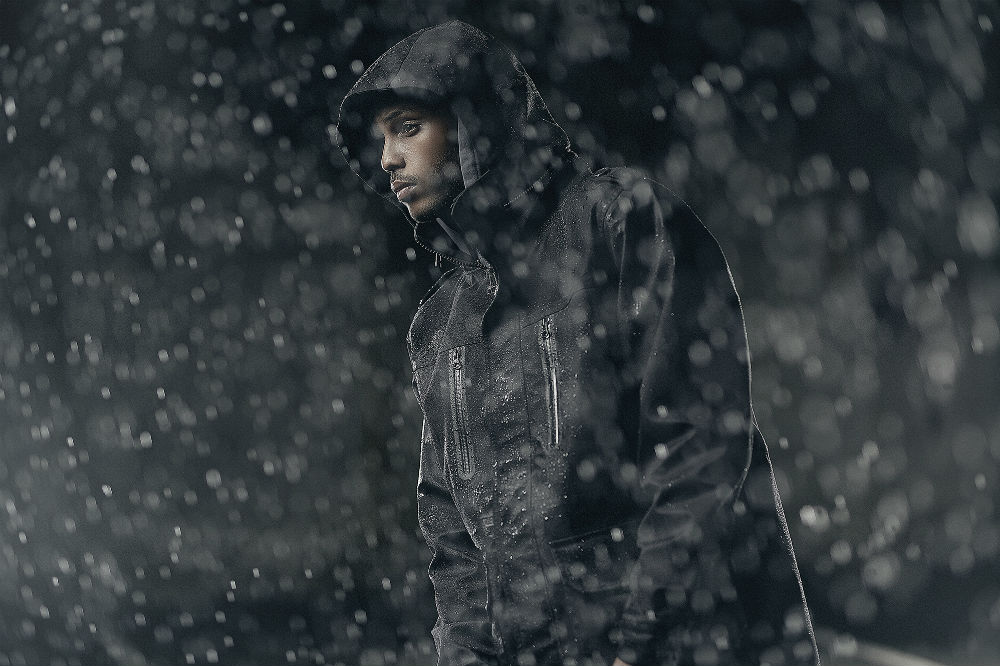 Without giving too much away, Steve promises that there's unique product and experiences on the way for the Australians who are hungry for Huffer. "We have been hugely and still are inspired by New Zealand, but now that Huffer is here and I'm here in Australia, it will play a massive part in future inspiration, giving what will be an interesting Australasian mix. We are here to participate in the Australian culture, to be inspired and get involved."
With a healthy dose of Australiana now thrown into the Huffer mix, who knows what the next two decades will bring. Still, expect your wardrobe to stay filled.