Header image via Charles Sykes/ Invision/ AP/ REX/ Shutterstock/ Sneaker images via Adidas //
Jonah low-key a style icon…
Jonah Hill has definitely proved himself to be a man of extremely good taste over the past couple years, from blowing off business meetings to attend Kanye West album listening parties to Frank Ocean being one of the first people he showed his directorial debut Mid90s to. So no doubt he's got a unique and desirable perspective on everything creative, as well as being a true man of the culture.
Our boy Jonah is now taking to the sneaker game, with Hill revealing that he would be collaborating on the Samba and Adidas Superstar some months ago.
Now, we've been blessed with some pics of the collaboration as well as a release date.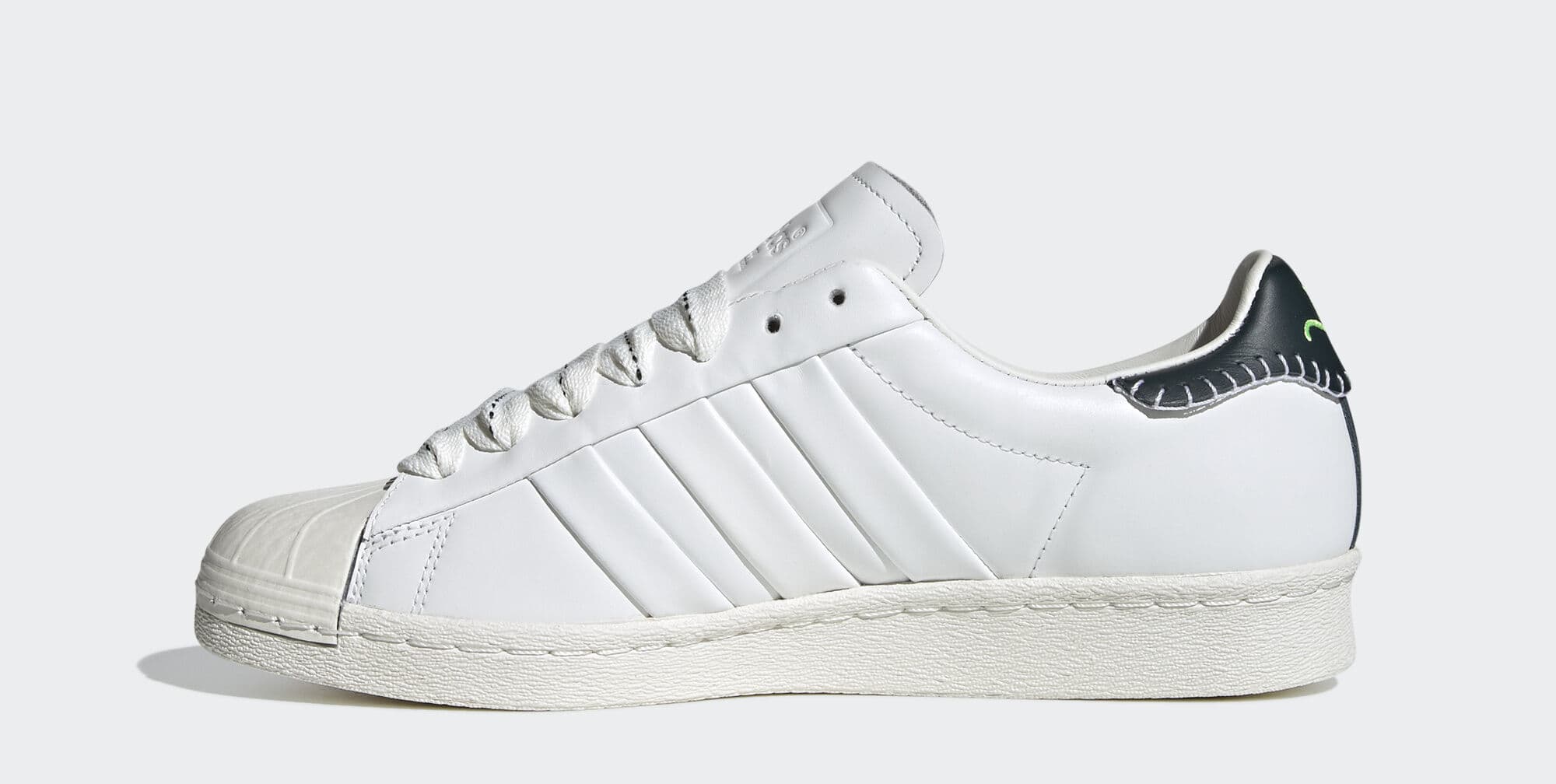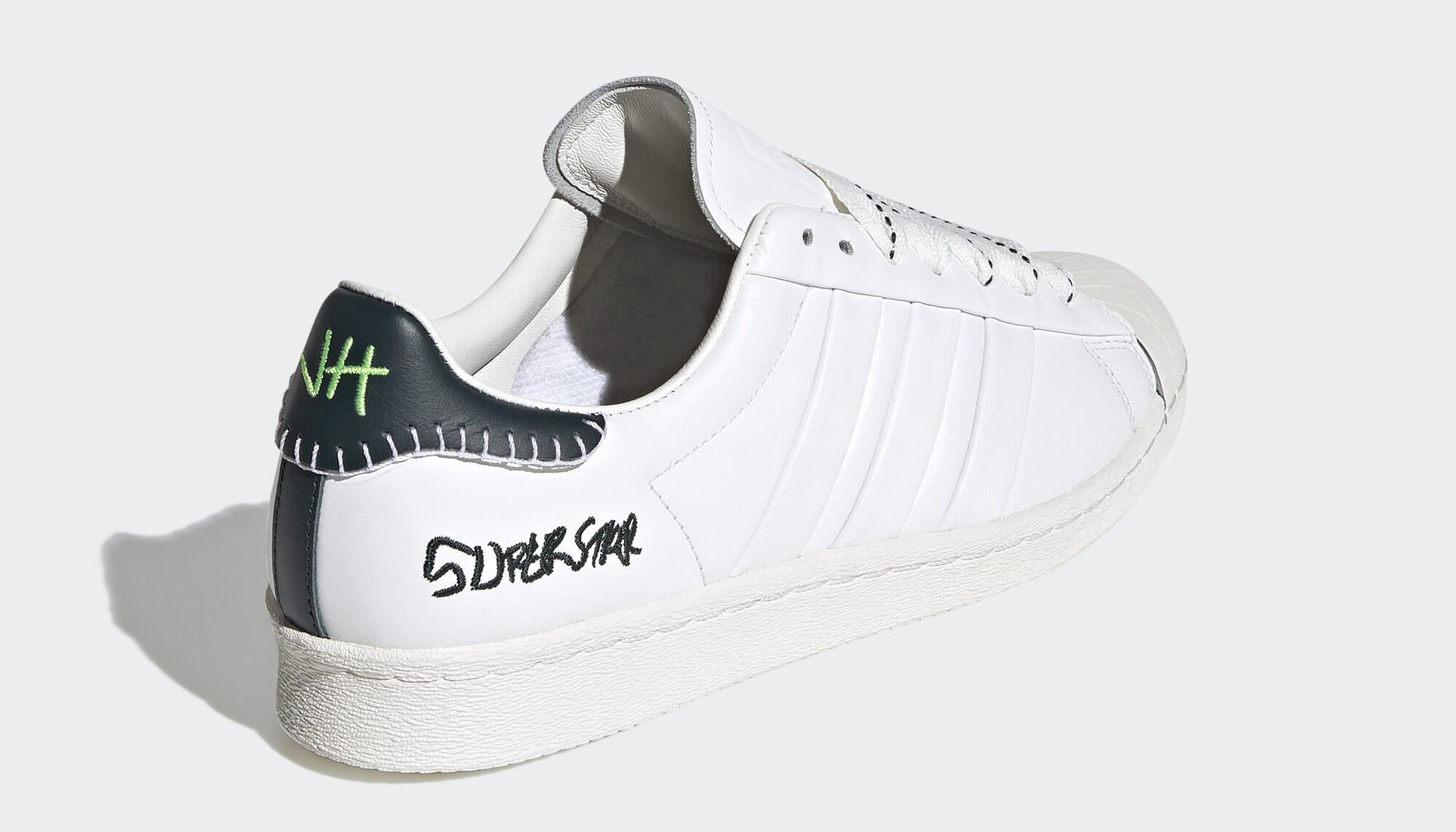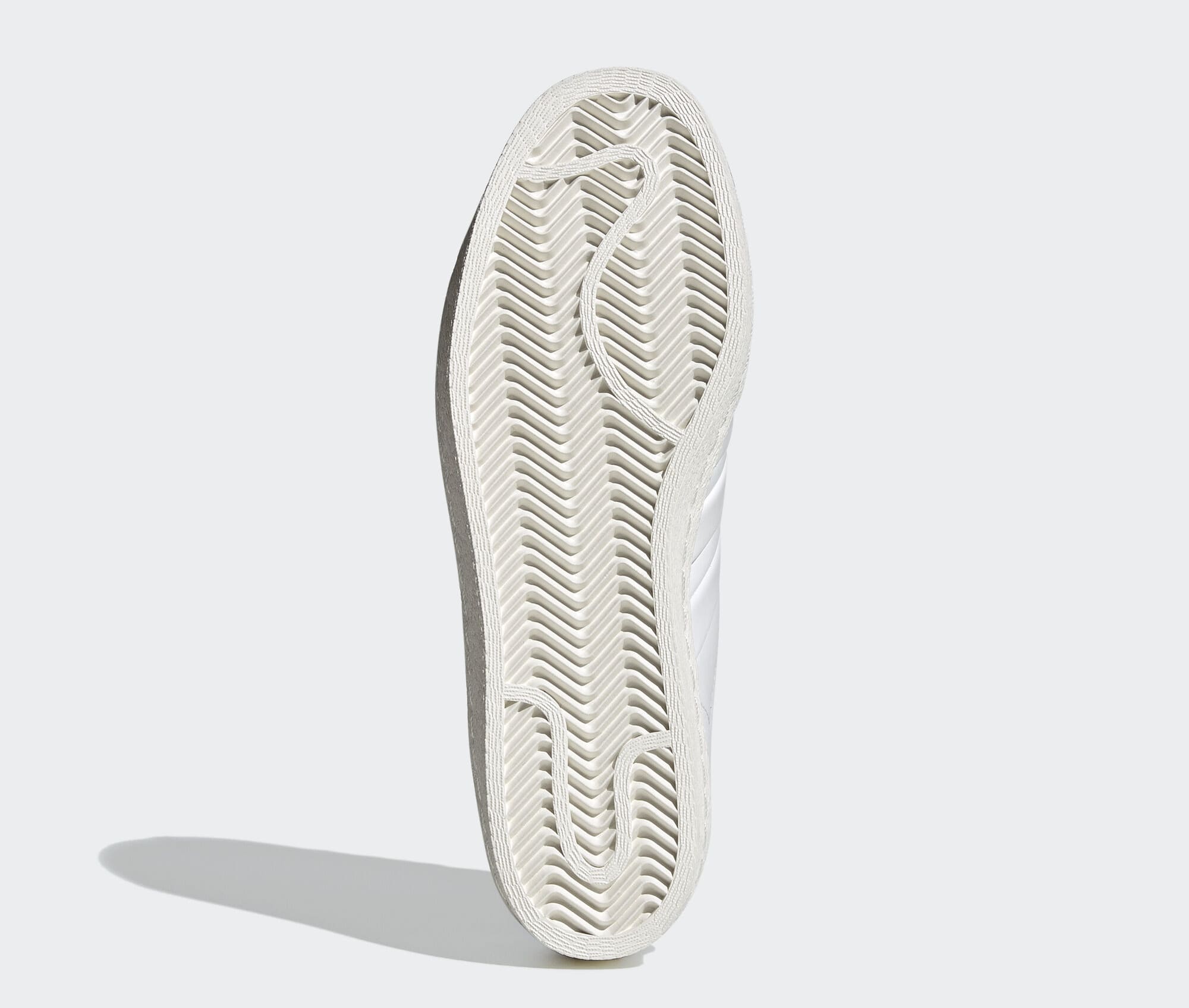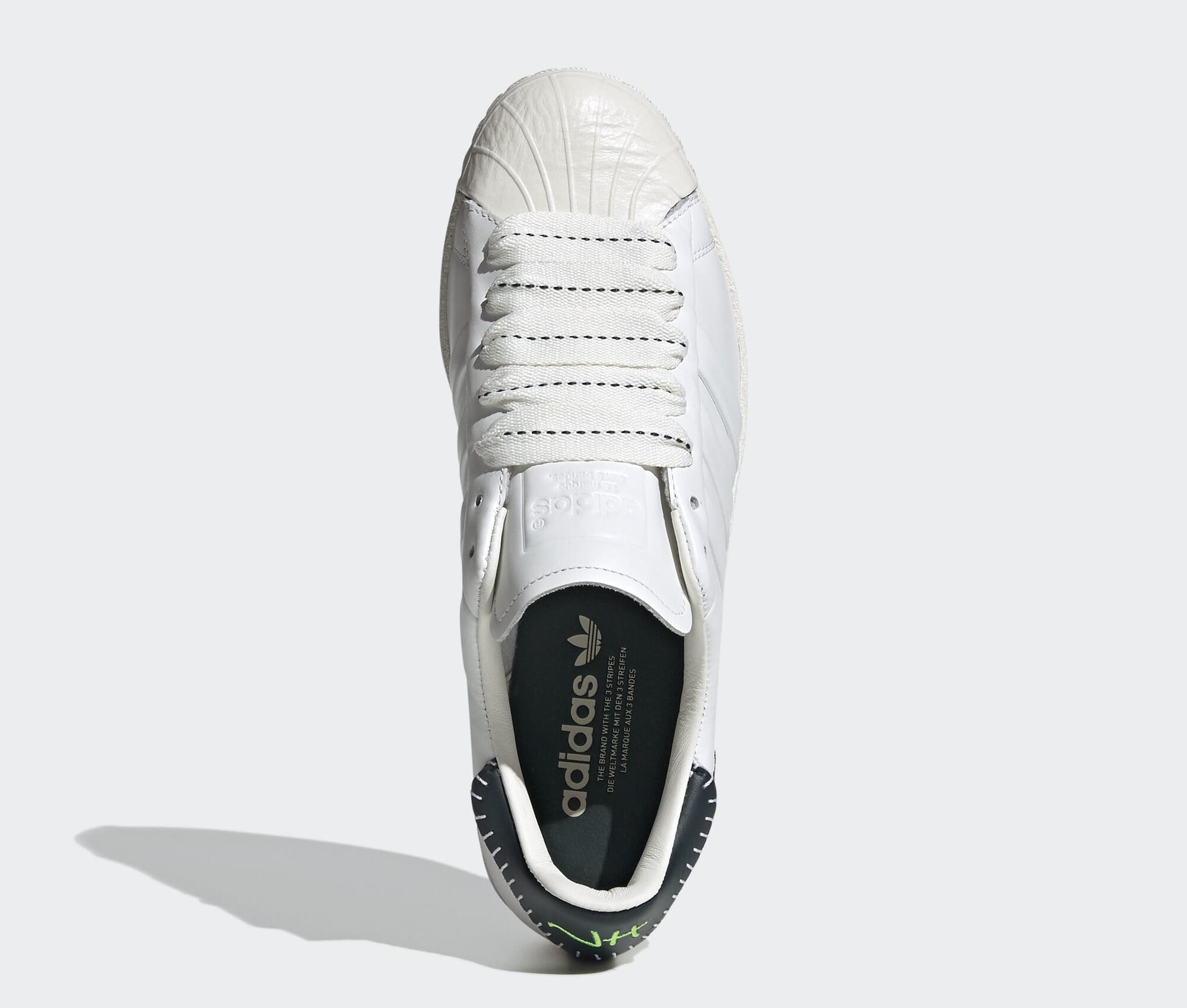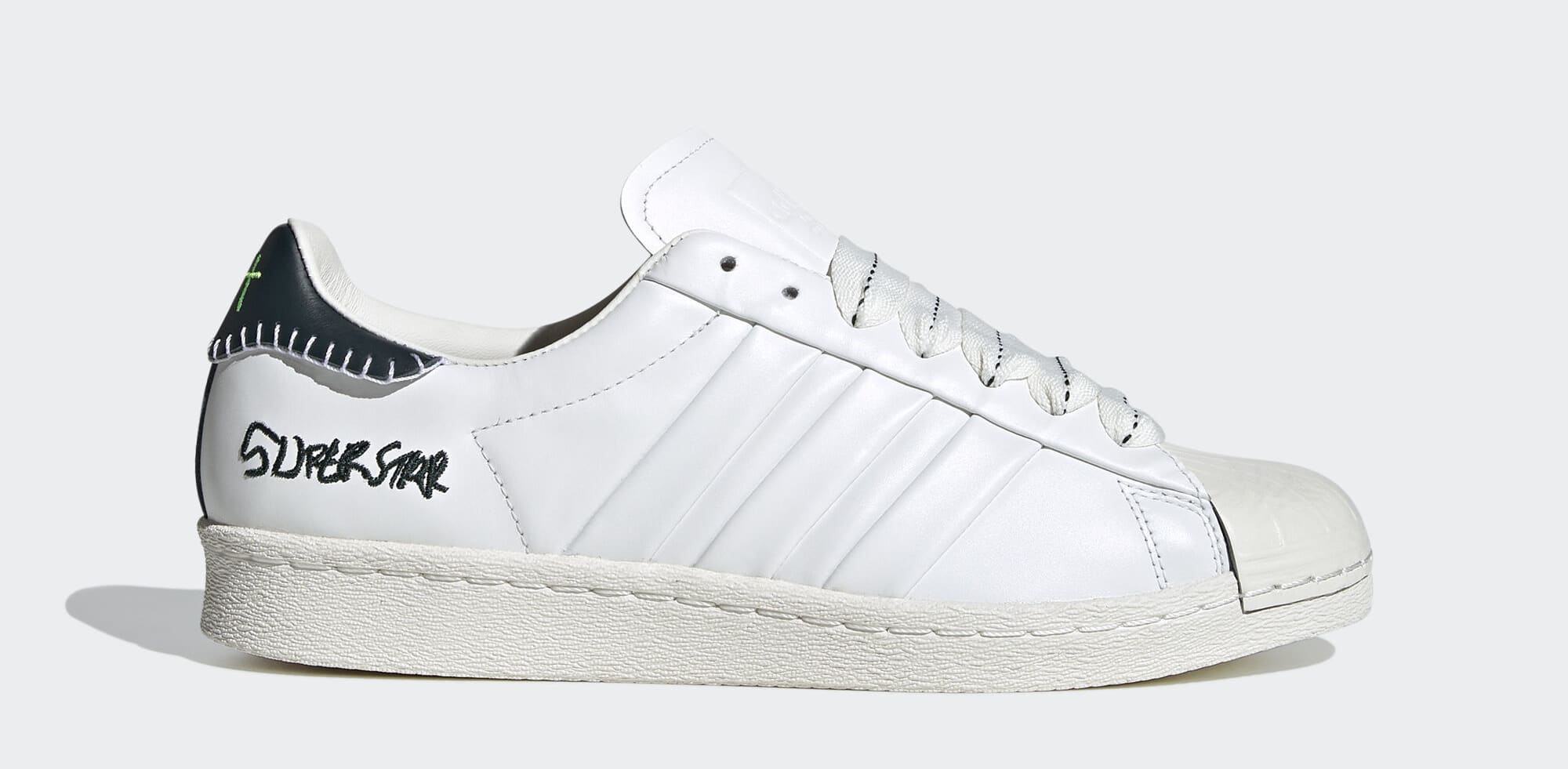 The kicks take it back for a relaxed skater type of look with a neutral white and a messy "SUPERSTAR" scribbled on the side, with Jonahs initials etched into the back hell with green stitching.
Definitely a collab worth sussing out, we have no doubt that if Jonah was any way involved with this, it's definitely of high quality and good taste.
The kicks are slated to drop on April 10th for $140USD, no doubt we'll see Jonah rocking them real soon…