After performing at Splendour In The Grass back in July, Lil Yachty isn't slowing down – diving headfirst into the fashion game with his 19-piece collaborative collection with Nautica.
Lil Yachty was named as Nautica's Creative Director at the beginning of the year, and this is his biggest statement yet – premiering the sizeable range to audiences at New York Fashion Week. While Nautica's tough outerwear range became a hip-hop staple throughout the 90s, the brand has teamed up with the new generation for their latest efforts, sticking to their love of bright primary colours and heavy branding.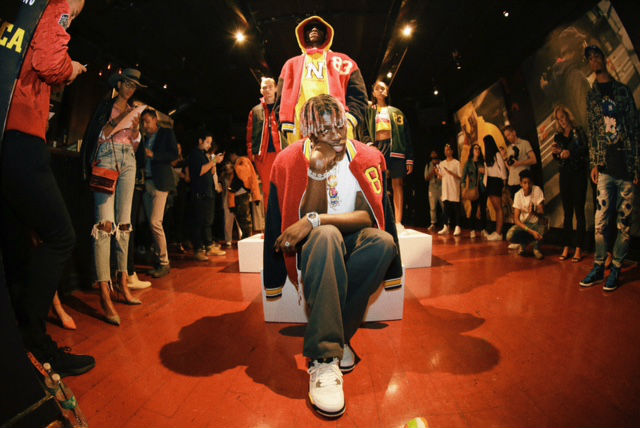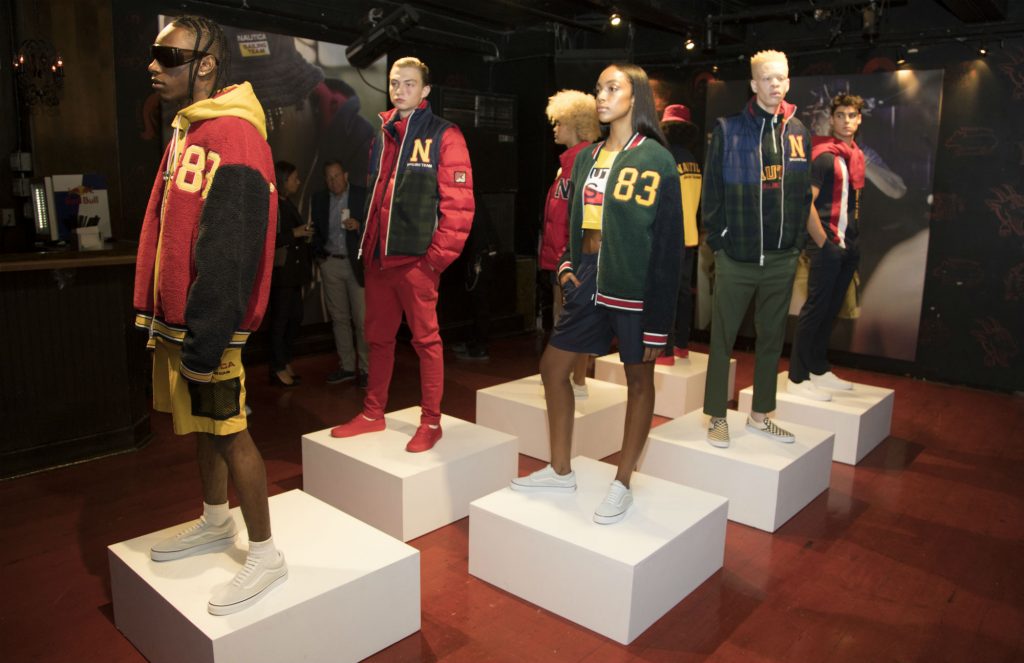 The range includes fleece tops, puffer jackets, vests, pants and shorts, most of which have been branded with an oversized 'N' logo. Yachty has certainly made an overstated debut for Nautica, and it'll be interesting to see where he can steer this ship next.
While those in New York were given a first chance to purchase the collection, it'll be available to the wider public this November. See it all below: