Header image via Nike //
Add this to the wishlist…
After months of rumours, push-backs, and teasing, we've finally been blessed with the official images of the "Hare" Air Jordan 6, which is now set to be released on June 5.
The kicks are have adopted a gorgeous Bug Bunny-themed angle, featuring a mad white, grey and blood red colour scheme. The scheme takes it all the way back to 1992, when Bugs Bunny and various other Looney Tunes characters joined the Air Jordan 7 advertising campaign, which of course led to the film that defined all of our childhoods Space Jam.
Initially slated for a April 11 release, the sneaks were pushed back, presumable due to the COVID-19 pandemic. Regardless, we're just happy we're finally getting to cop these beauties. Check out pics of the fresh kicks below.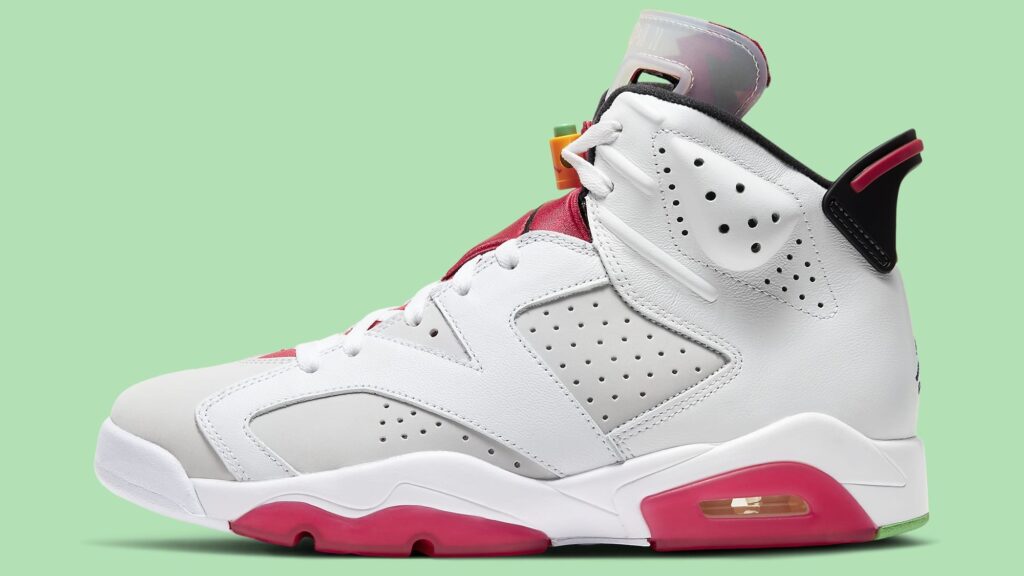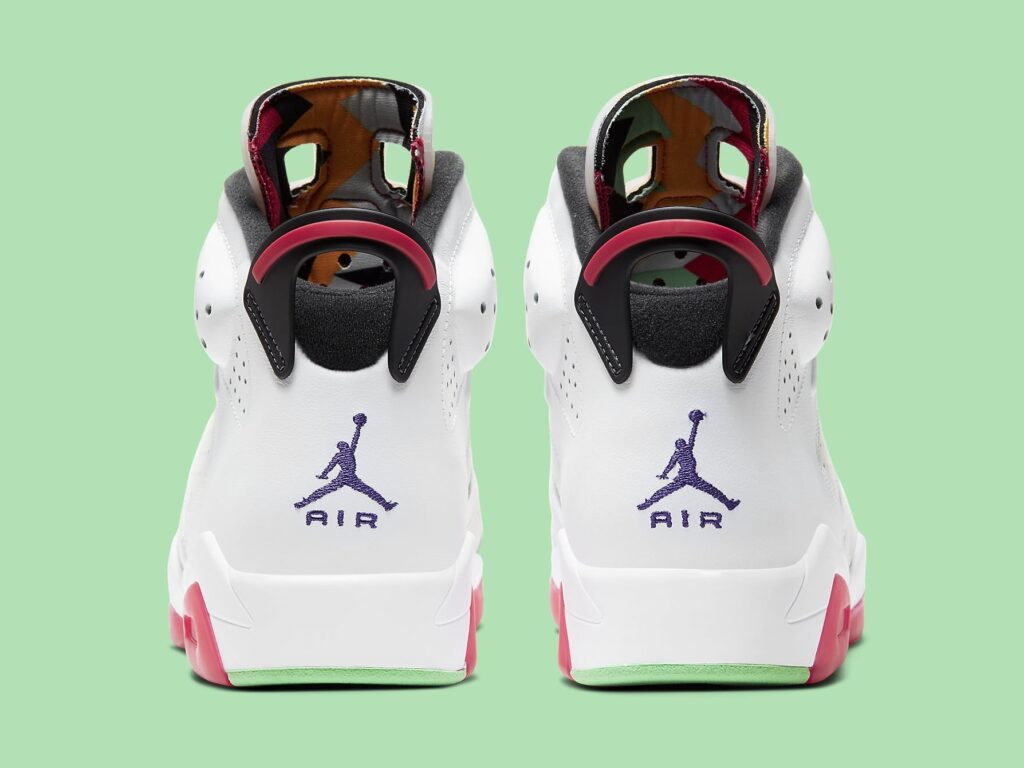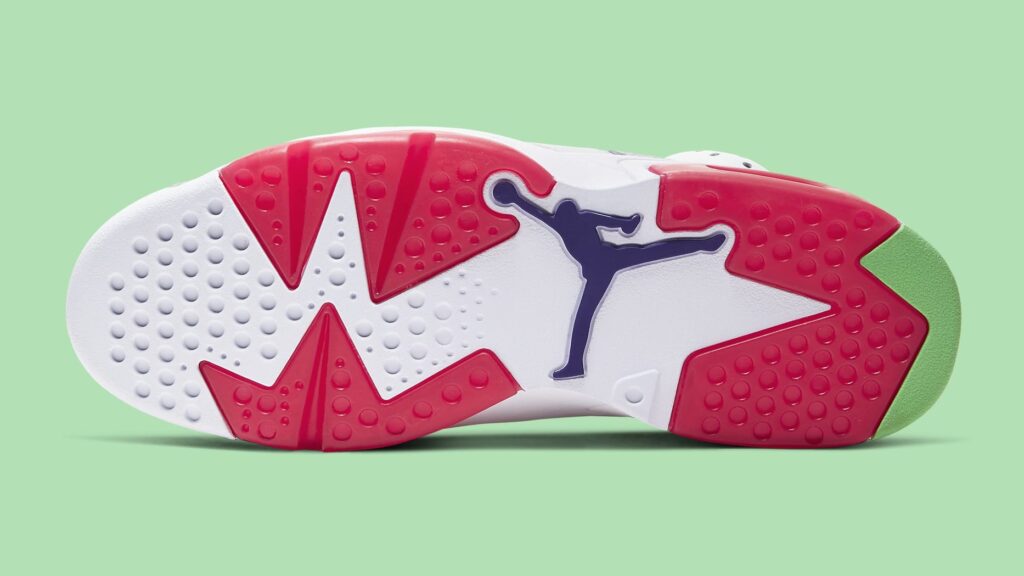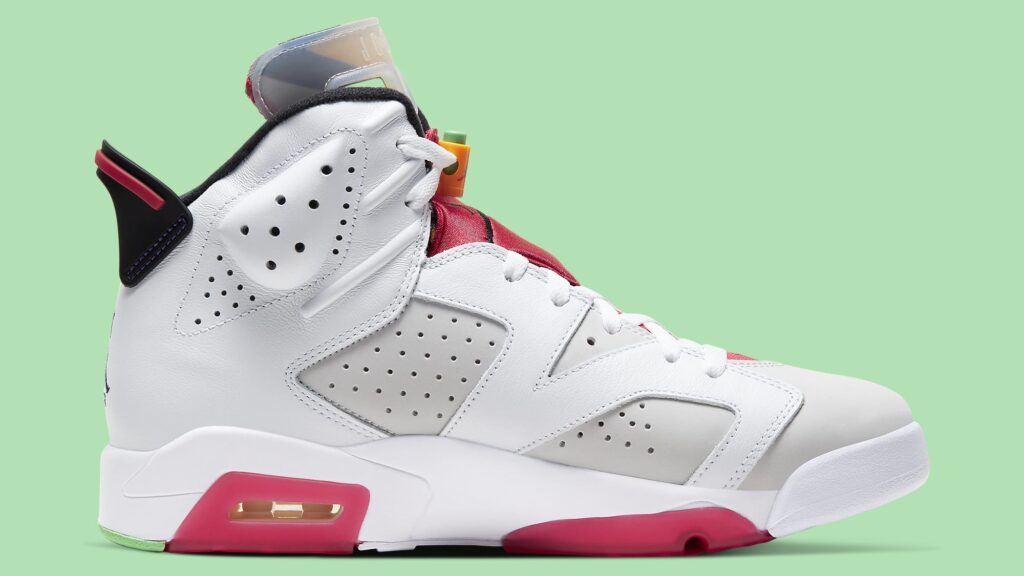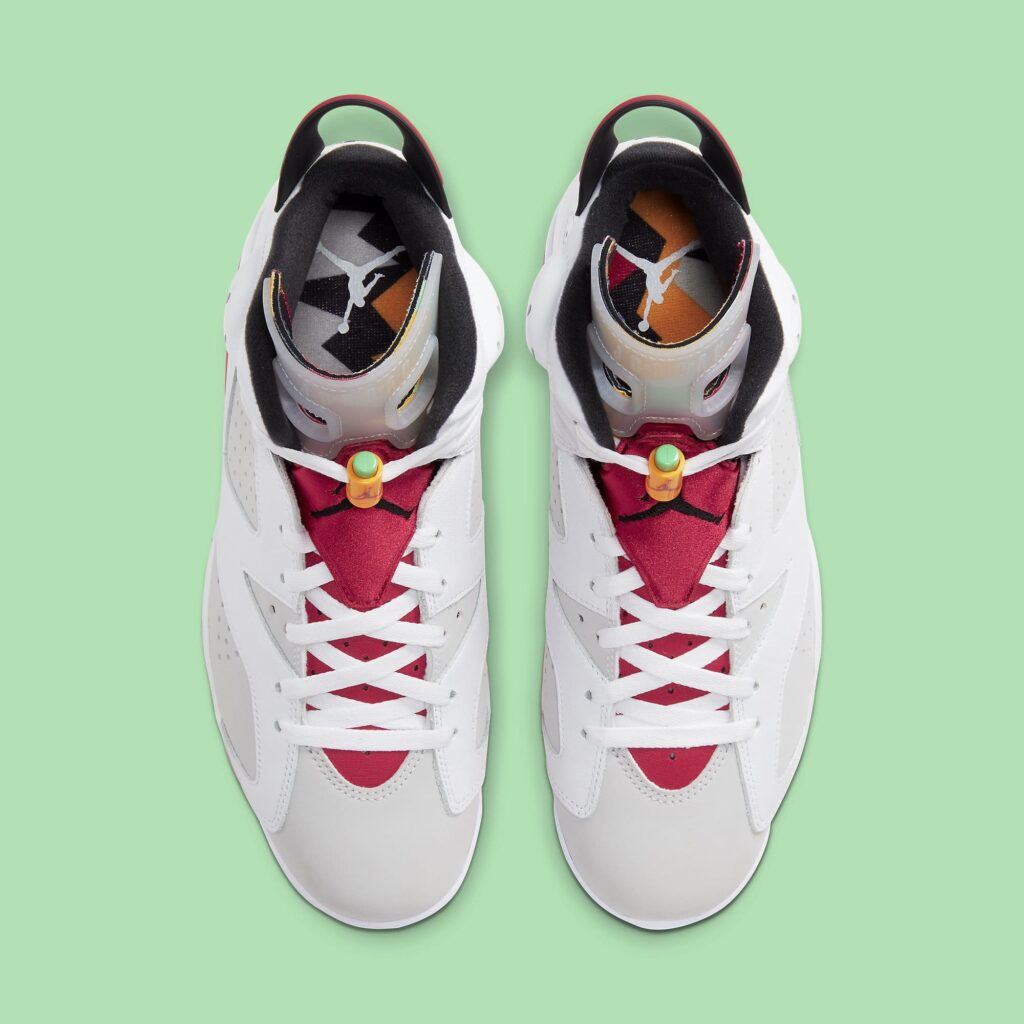 Via Nike /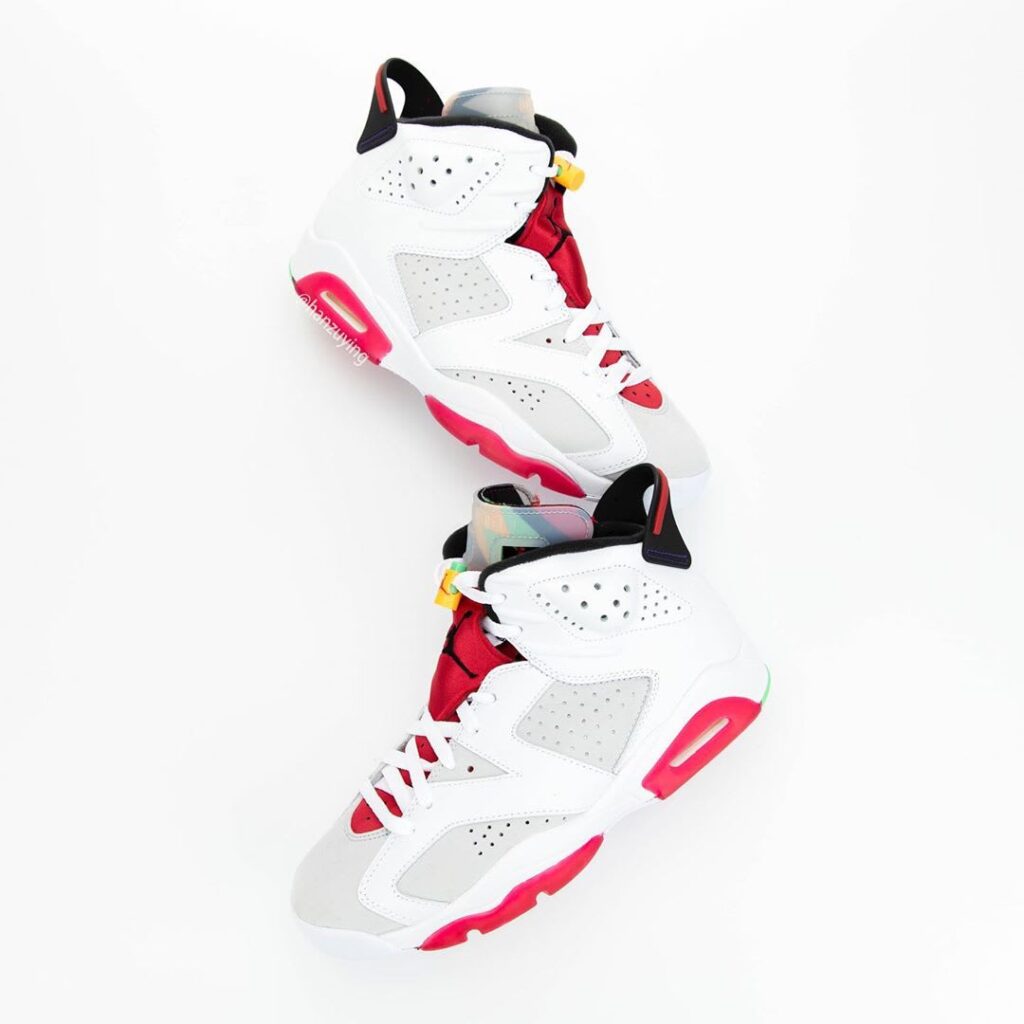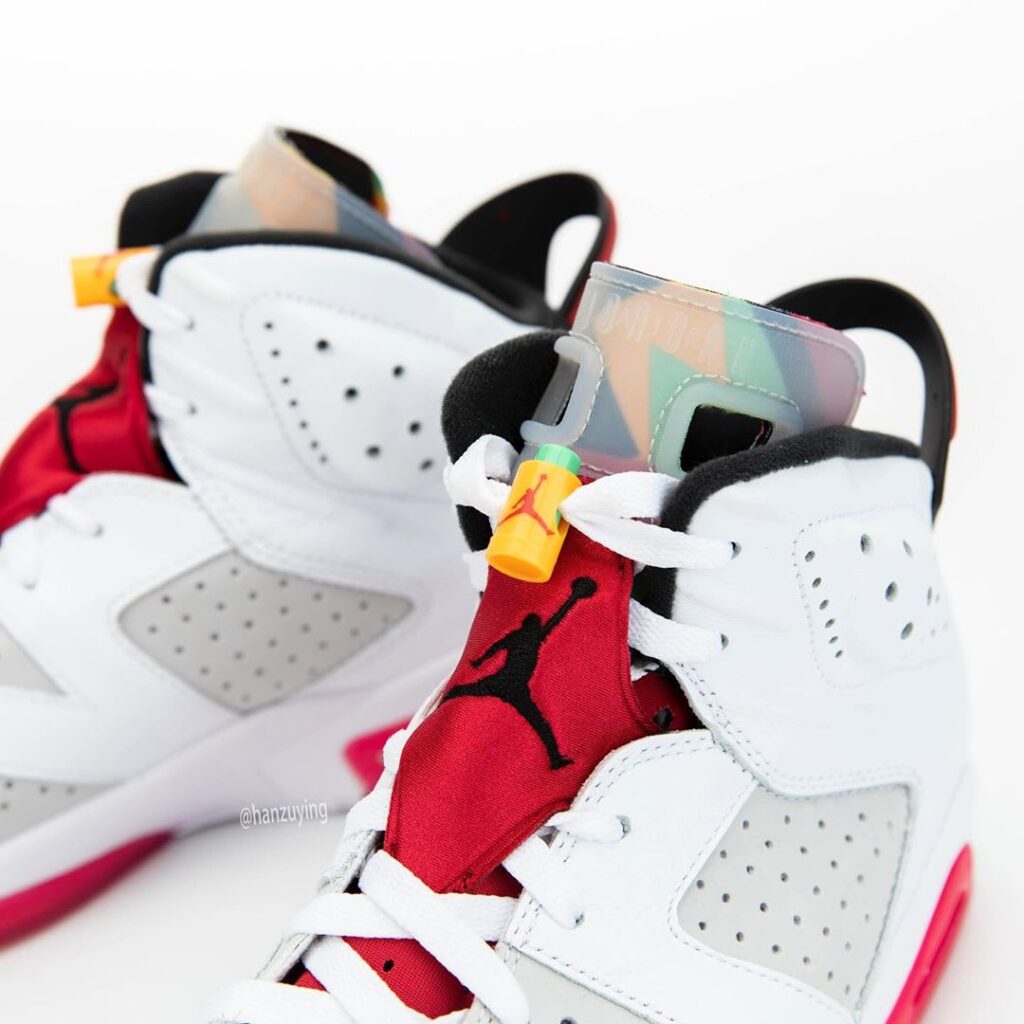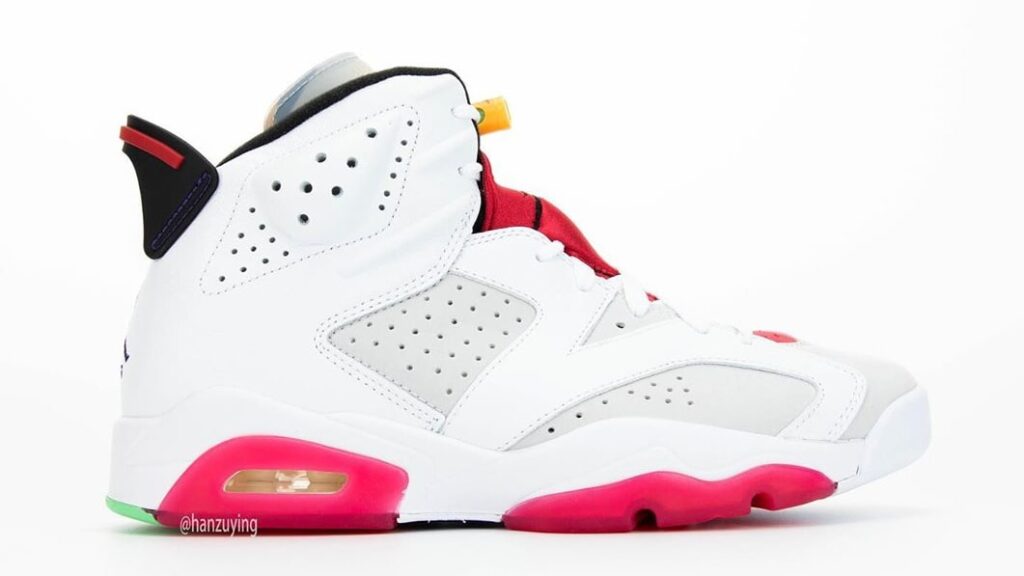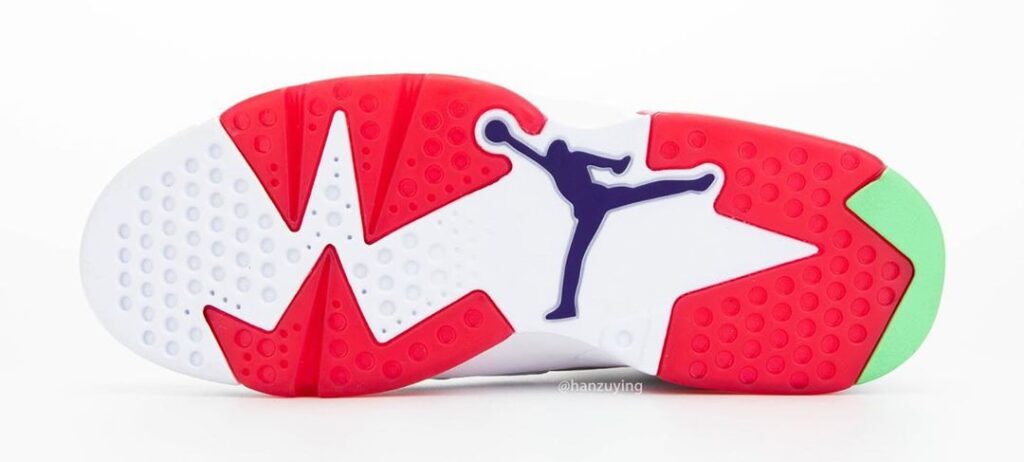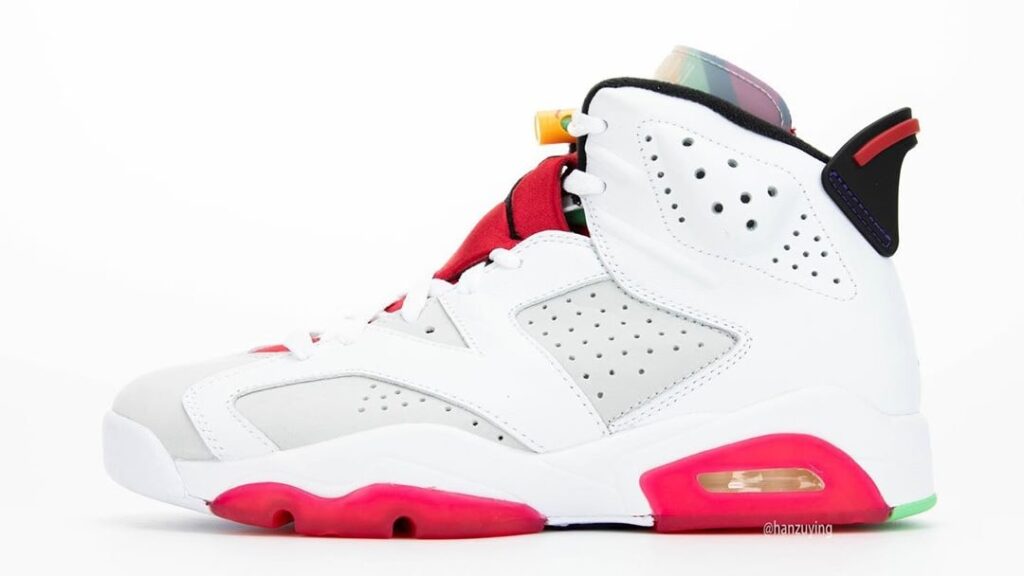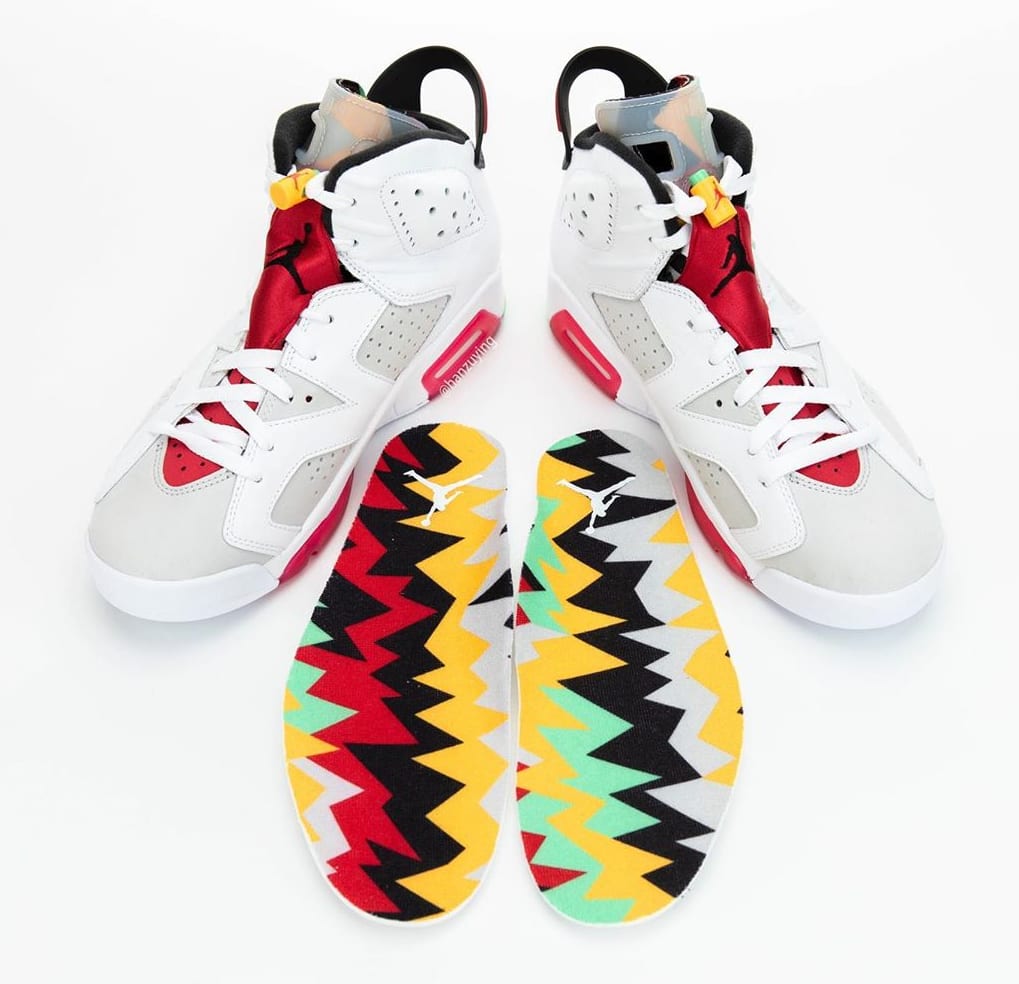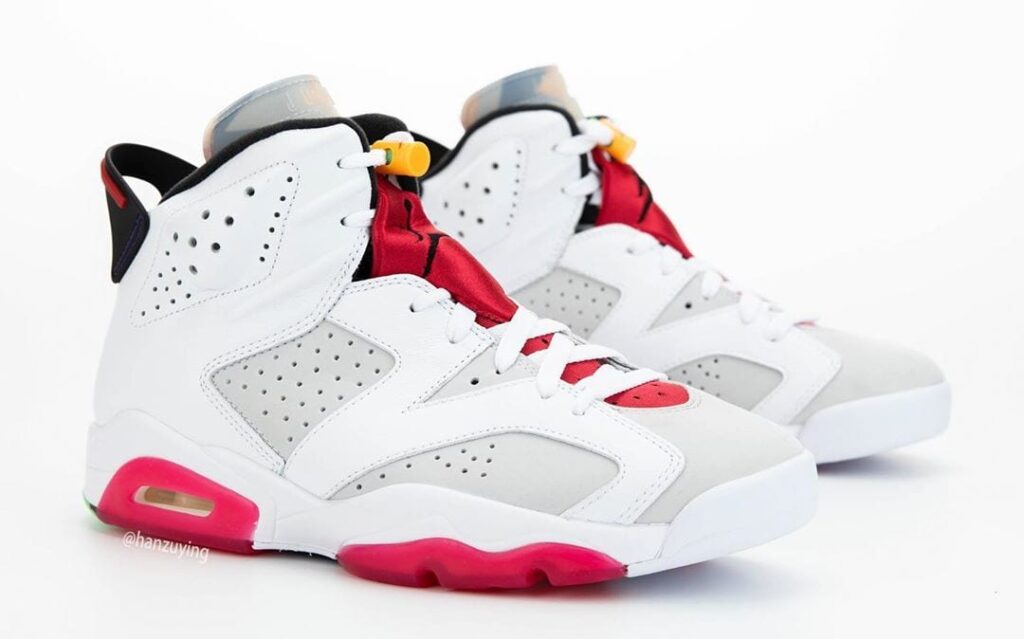 Via hanzuying /