Melbourne powerhouse Saint Side is back with another collection, this time teaming up with their neighbours in emerging rap crew 3K.
Having gained a healthy buzz around Melbourne for their hyperactive live shows and a Don't Panic! EP on the horizon, it makes perfect sense that 3K would be featured as the poster boys for Saint Side's latest offerings. Here, we see 3K around the streets of St. Albans – Saint Side's proud stomping ground – wearing the brand's tough technical jackets, trackpants and beanies that'll have you warm all winter, as well as more playful logo flips and designs that herald the brand's multicultural roots.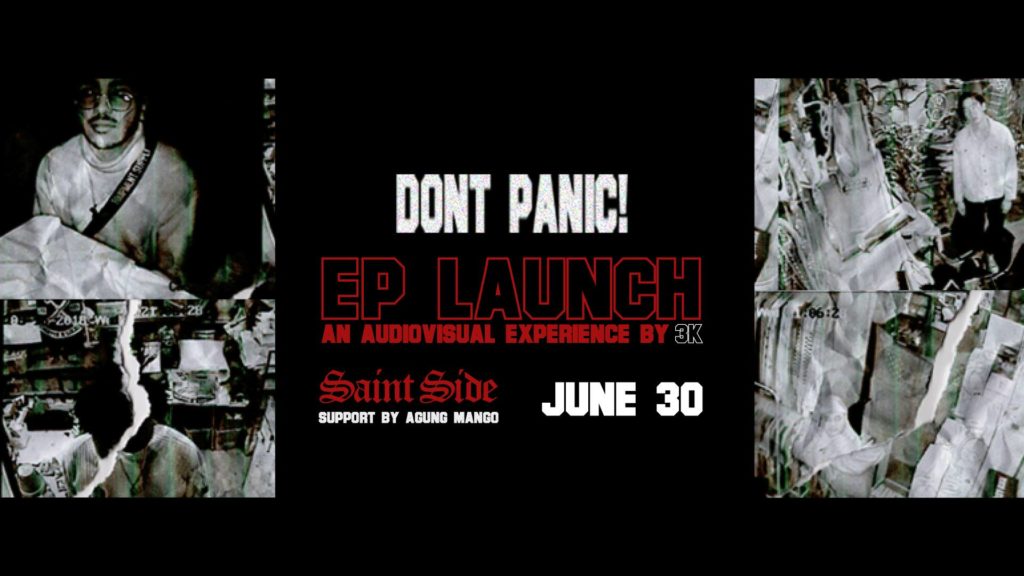 Moreover, 3K will be launching the Don't Panic! EP at Saint Side's CBD store on June 30, where the space will be cleared out into a sweaty, intimate dancefloor. Beers will be flowing, excellent times will be had. Head on down and see one of Melbourne's more unique rap offerings in action, while you can shop all of the Saint Side goods right here.
https://www.youtube.com/watch?v=_hAClW_Sf20&feature=youtu.be
Lookbook photographed by Wilhelm Philipp and styled by @docg_, get stuck in: