Video by Tyge Landa
Huffer are celebrating 20 years in the game, with the New Zealand streetwear label showing no signs of slowing down.
Here, we turn the clock back to late July, where we headed with the crew slightly up north to the amicable surrounds of Byron Bay. Beautiful beaches, a coastal atmosphere, memories from Schoolies and a giant Woolworths – there's plenty to love about Byron Bay, and Huffer gave us even more reason to celebrate with the launch of their Miami Myth collection.
Drawing upon some of the city's infamous legends and icons, Miami Myth channels Miami's spirit into a cohesive clothing collection that screams with Southern flavour. At the launch, we were given a first glimpse into the garments along with brunch nibbles, flavoursome cocktails, and a cheeky set from house duo Set Mo.
See the Miami Myth launch above, and shop to your heart's content right here: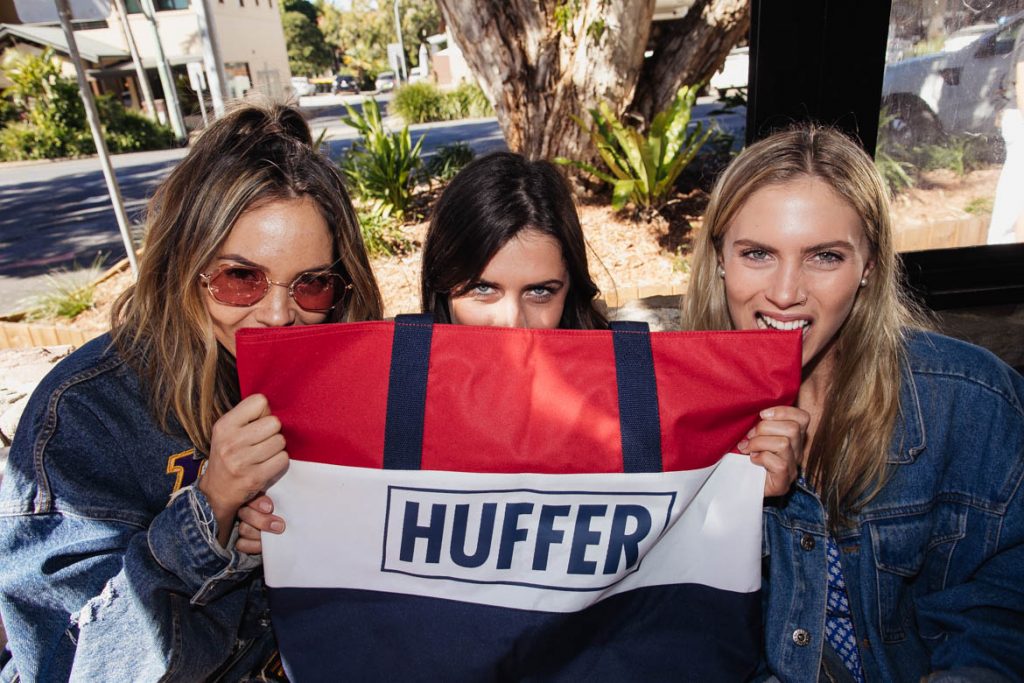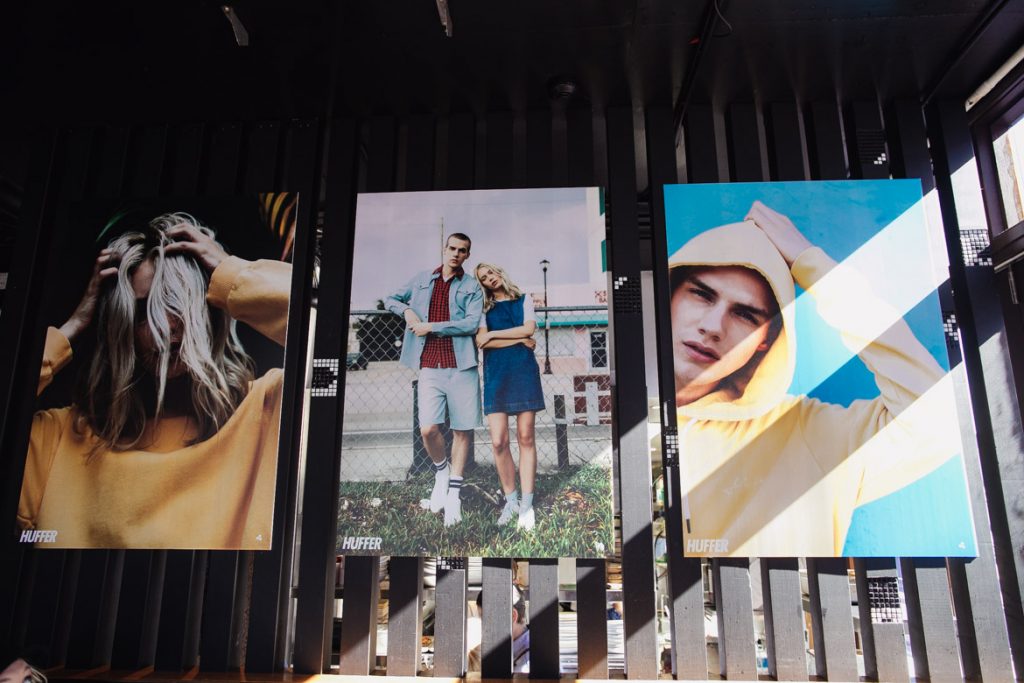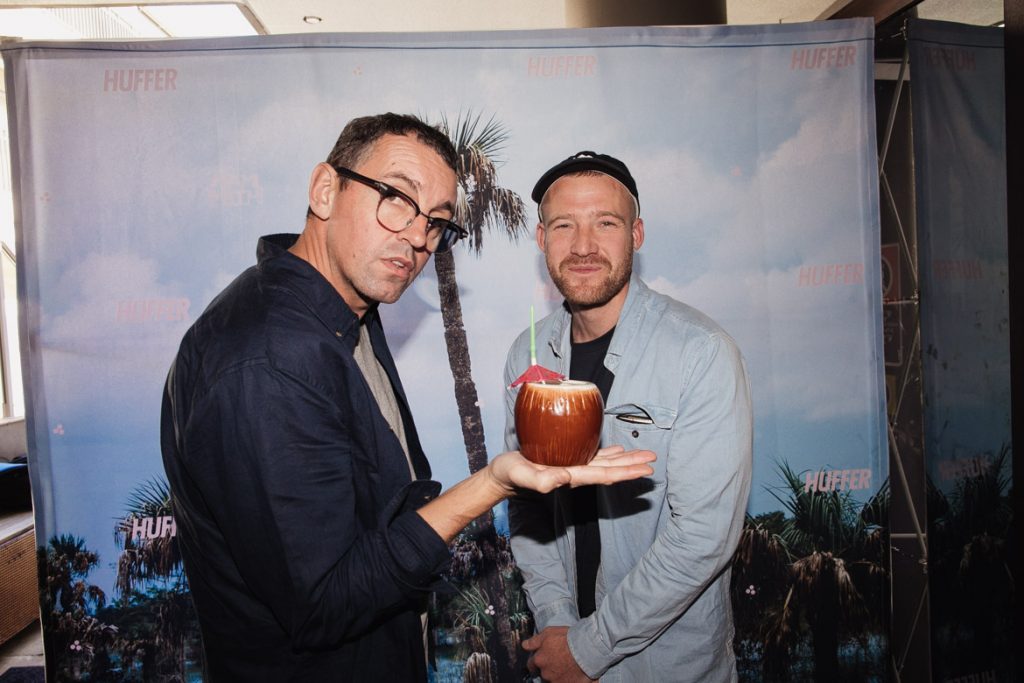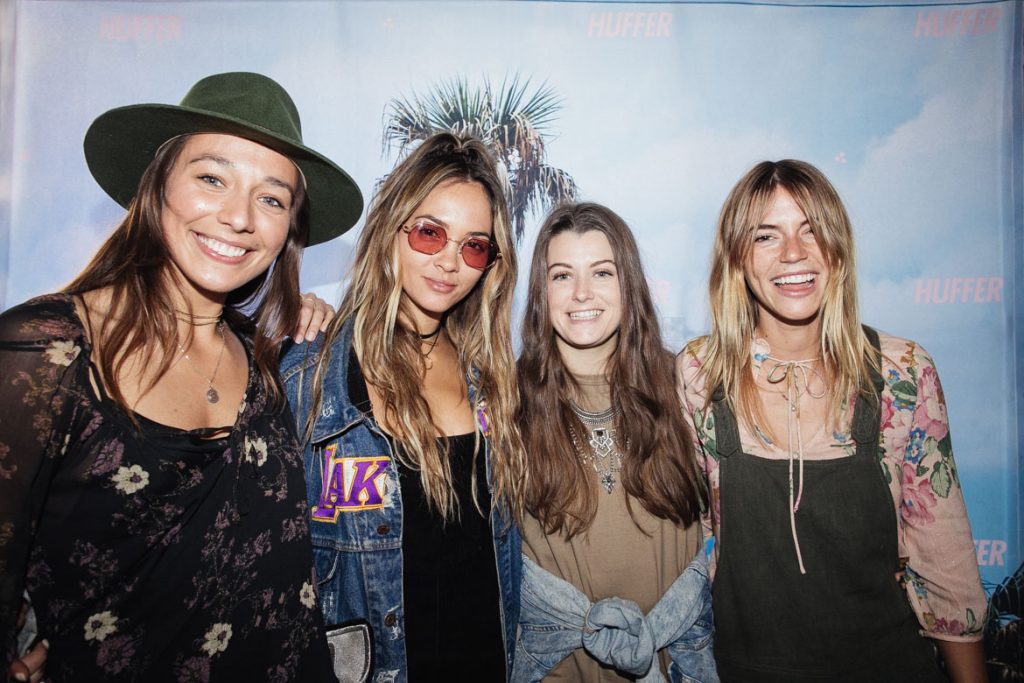 September 20, 2017