We're loving the classic vibes of the Superga Organic Collection.
What's the single biggest reason Superga's iconic 2750 is so sustainable, you ask? How about the fact that it's been (hand)made for over a century, long before harmful plastics invaded every facet of our lives. It's pretty impressive, but now Superga have taken things even further, using more sustainable and natural materials than ever.
Their debut organic collection sees them take the 2790, 2750, and 2490 styles and reimagine them with 60% organic cotton, 40% natural hemp, 100% organic thread, a natural cork insole and a 50% recycled rubber sole, all sourced from local suppliers. Recyclability and longevity are clearly at the core of their beliefs, and now they're making it easier than ever for us to live sustainably and look rad.
The first feature you notice when holding one of the Organic Collection shoes is the cork insole. It's an eye-grabbing attribute that has both practical (it's incredibly comfy) and environmental value, plus cork is light, durable, impermeable and hypoallergenic. The cotton/hemp blend also makes the shoes' upper super soft to touch, which is pretty handy considering you're not going to want to take them off… ever.
Naturally extracted from plantations in Vietnam, Malaysia and Thailand, the rubber used for the soles is to this day processed using traditional techniques that guarantee the Organic Collection maintains that bounce. It's further evidence of Superga's commitment using the oldest and best techniques to bring us the kicks we need.
So whether you're skating, heading out, or chilling, you can now do it with a clean conscience thanks to Superga. To celebrate, we teamed up five of our mates to road test and shoot the Organic Collection, check it out below and follow the links to shop them from Superga and The Iconic right now!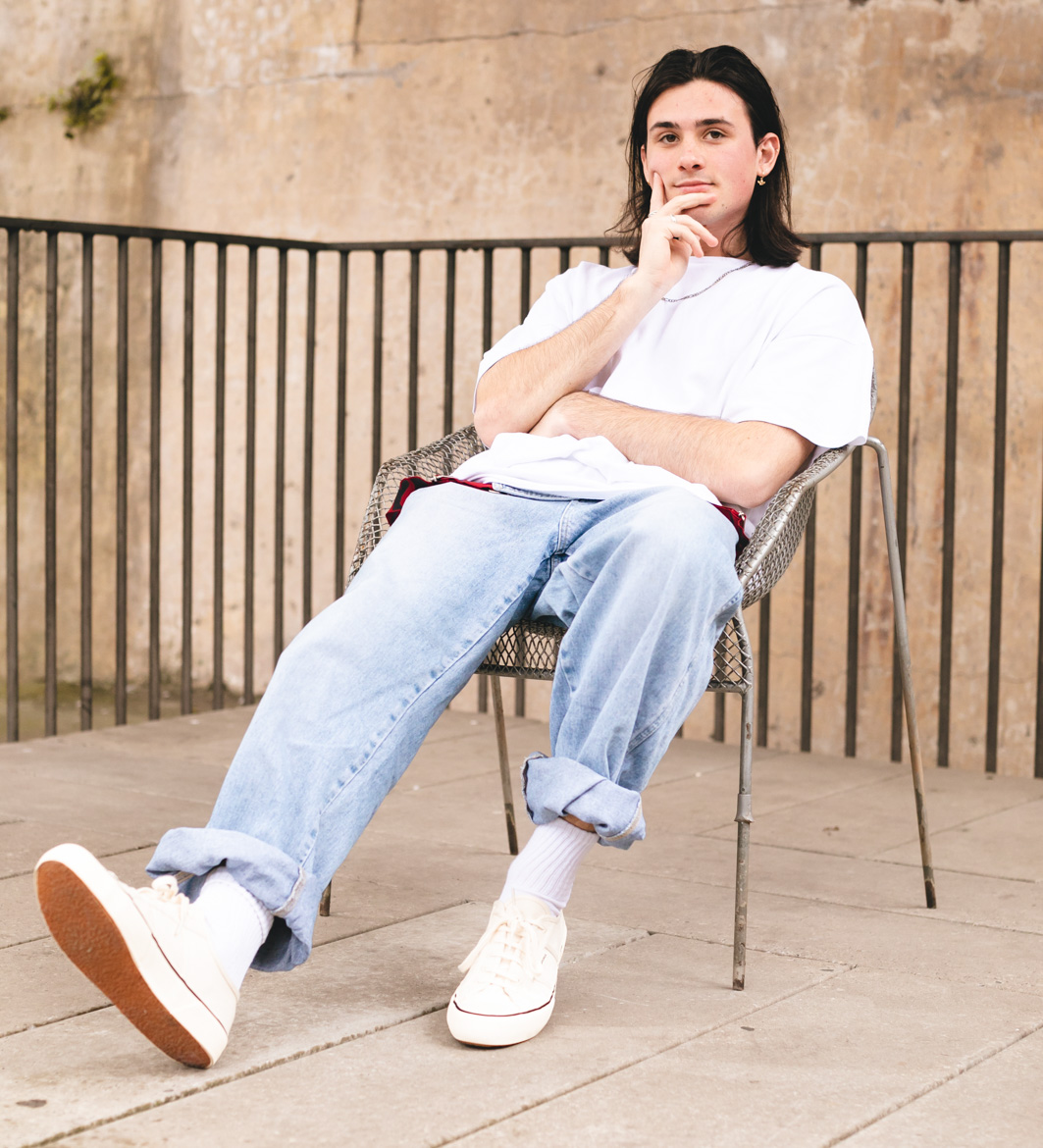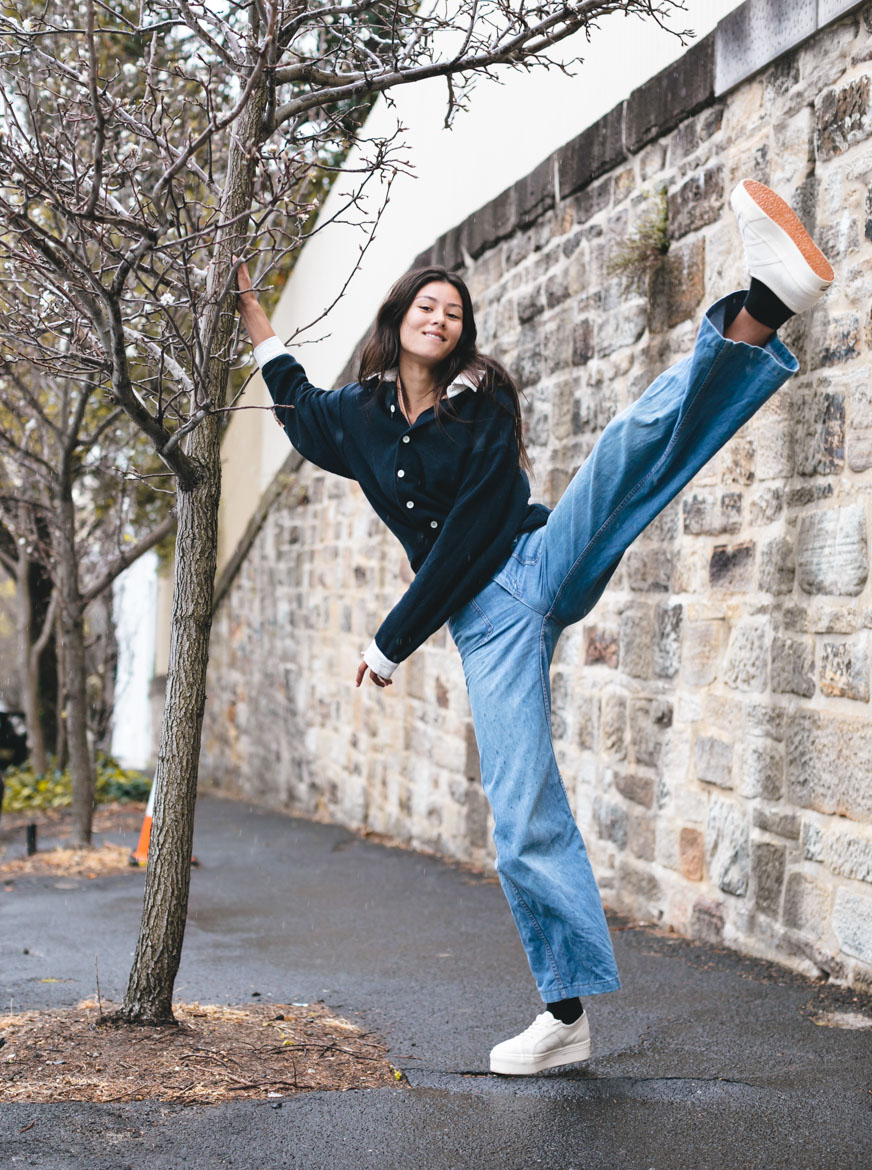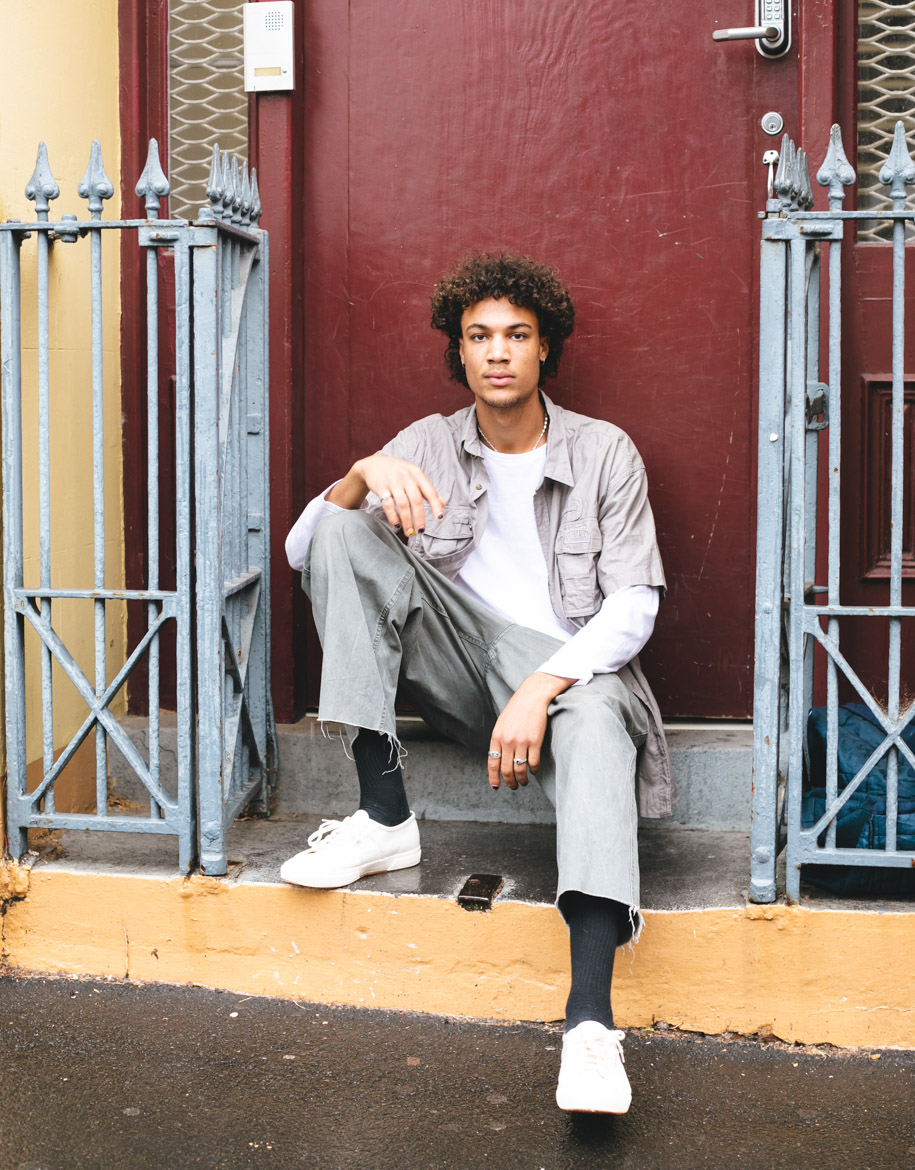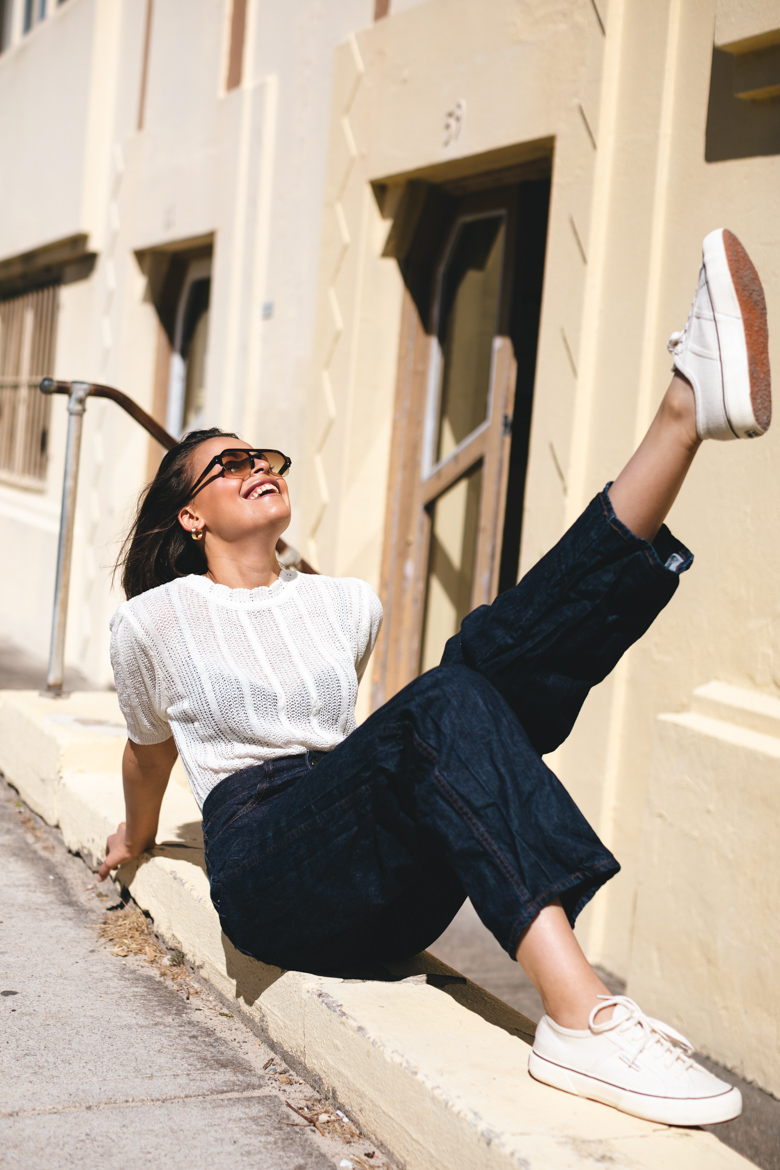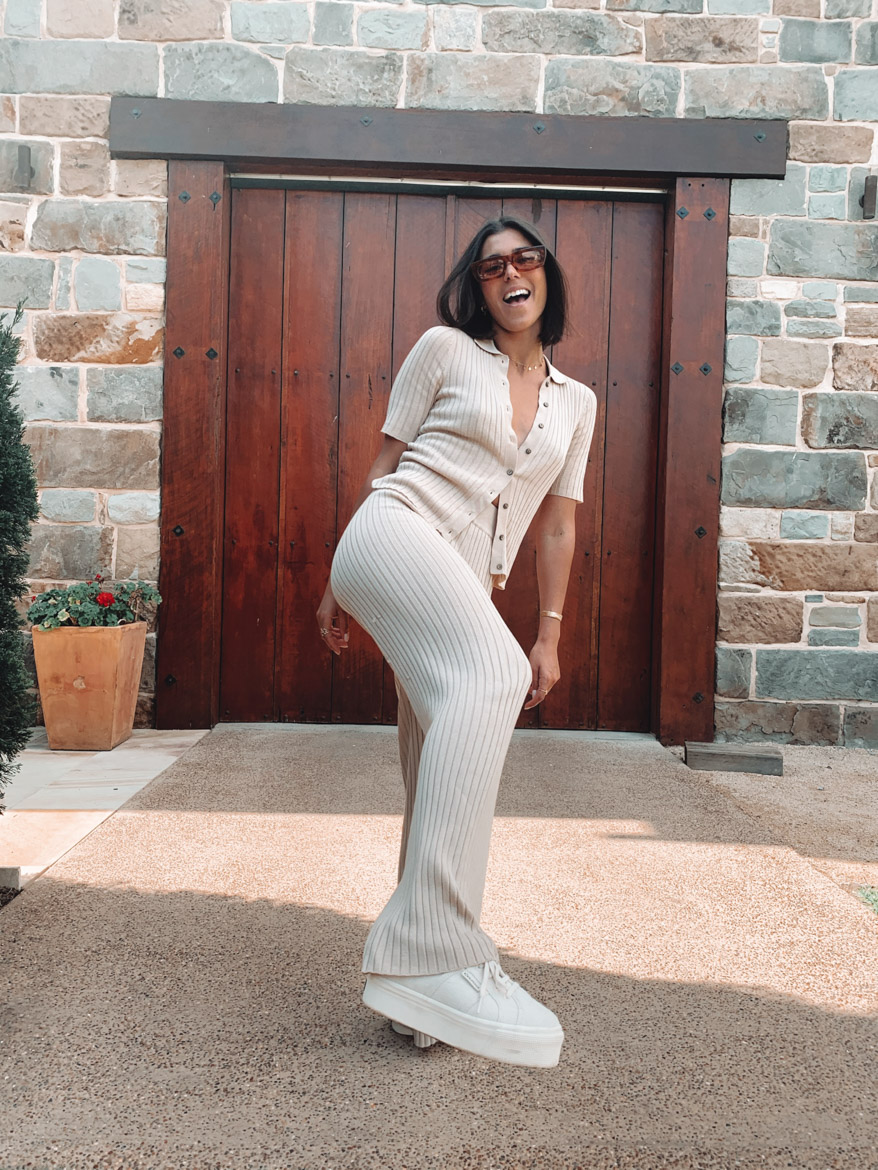 September 10, 2020