Wearable art.
Have you ever been into a shoe store and been offered complimentary wine as you wandered around gazing at each design? On paper, it doesn't really make a whole heap of sense for the high art world and the fashion world to collide, but looking at this forthcoming Vans x MoMa drop, we're 100% backing it.
Celebrating the art of Salvador Dalí, Vasily Kandinsky and Claude Monet, Edvard Munch, Jackson Pollock, Lybov Popova and Faith Ringgold the range and accompanying capsules capture the colour, weirdness and expression of the art world nicely. We've all got a style of art we prefer, and now we can rep it everywhere we go.
Dali's 'The Persistence of. Memory 1931' is reimagined, along with Kandinsky's 'Orange 1923' and Monet's 'Water Lilies 1914-1926', plus there's a MoMa-designed range and a kids range as well, so they're literally covering all bases. Just check the pics below and try not to spit out your wine in amazement.
"MoMA is excited to finally reveal the Vans collaboration as they, too, have a rich legacy of supporting artistic expression," says Robin Sayetta, Associate Director of Licensing and Partnerships at MoMA. "We pursue a limited number of product collaborations and our goal is always to engage a broader audience with modern art. We are thrilled to reach art lovers around the world through Vans' global network."
Peep the range below and set a reminder for September 30th when you can pick up the kicks from the MoMa store and Vans.com!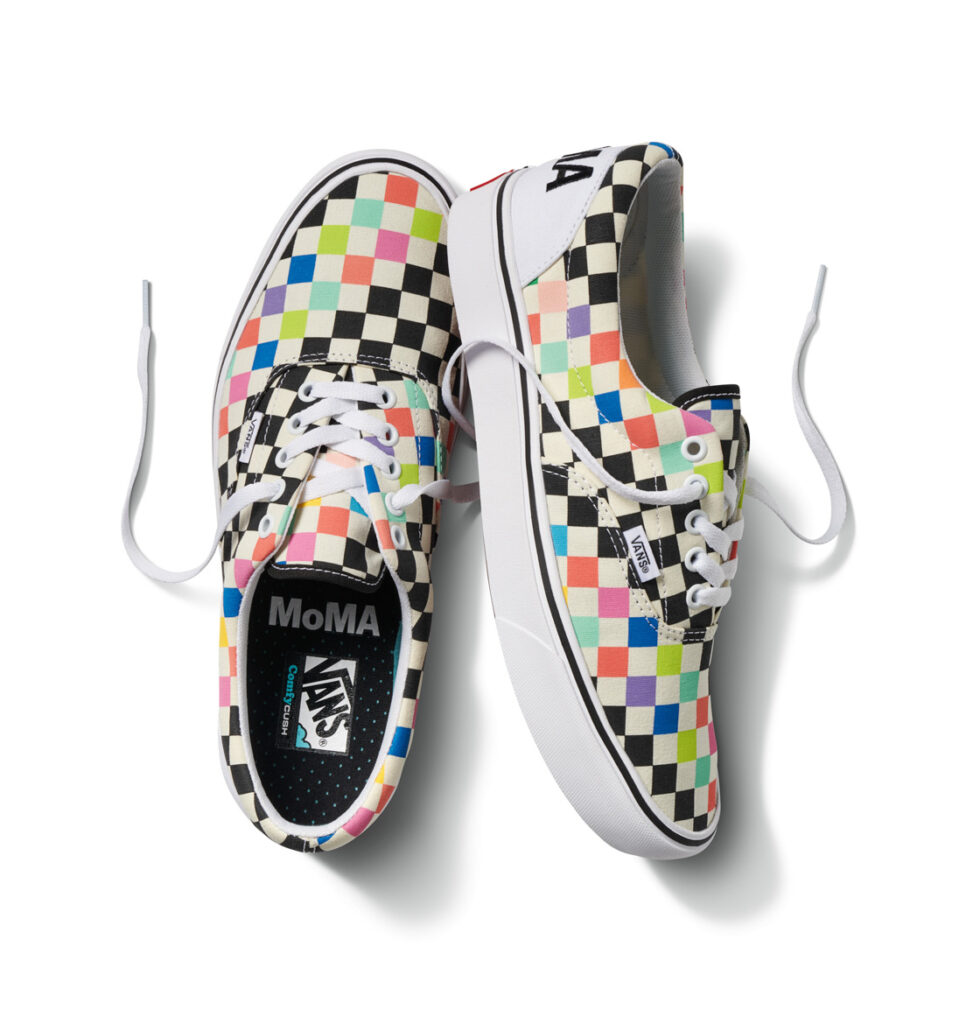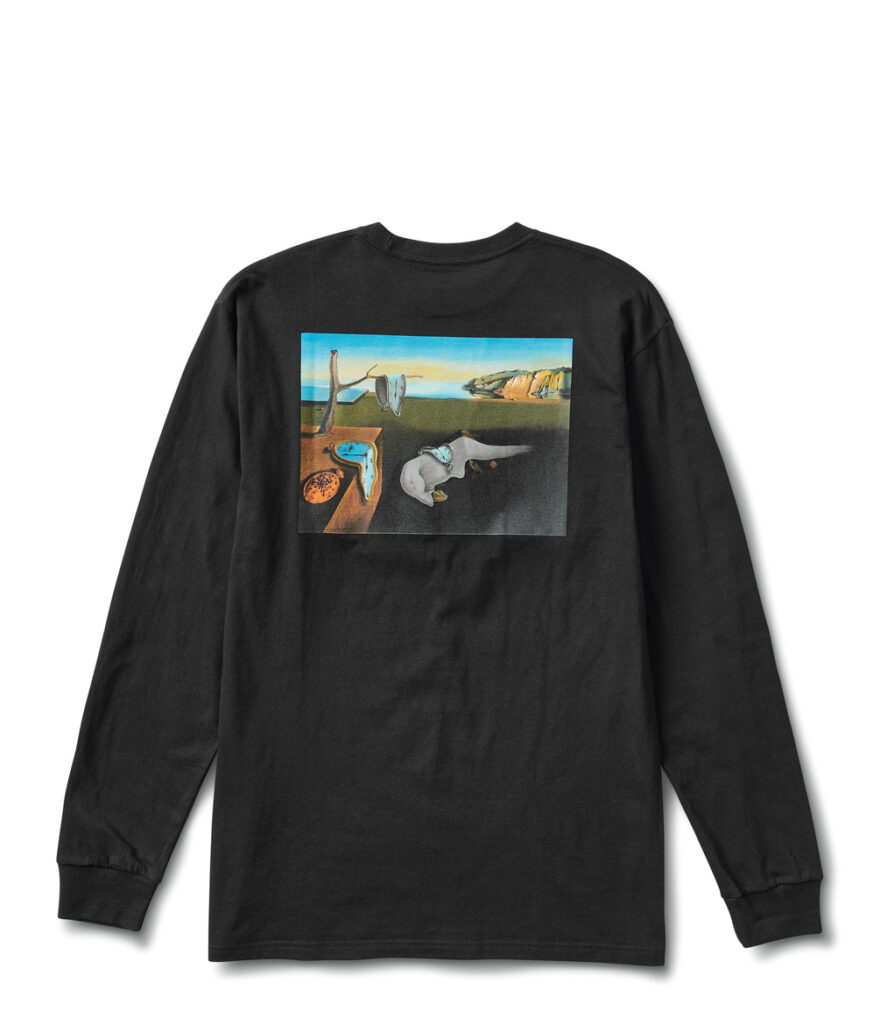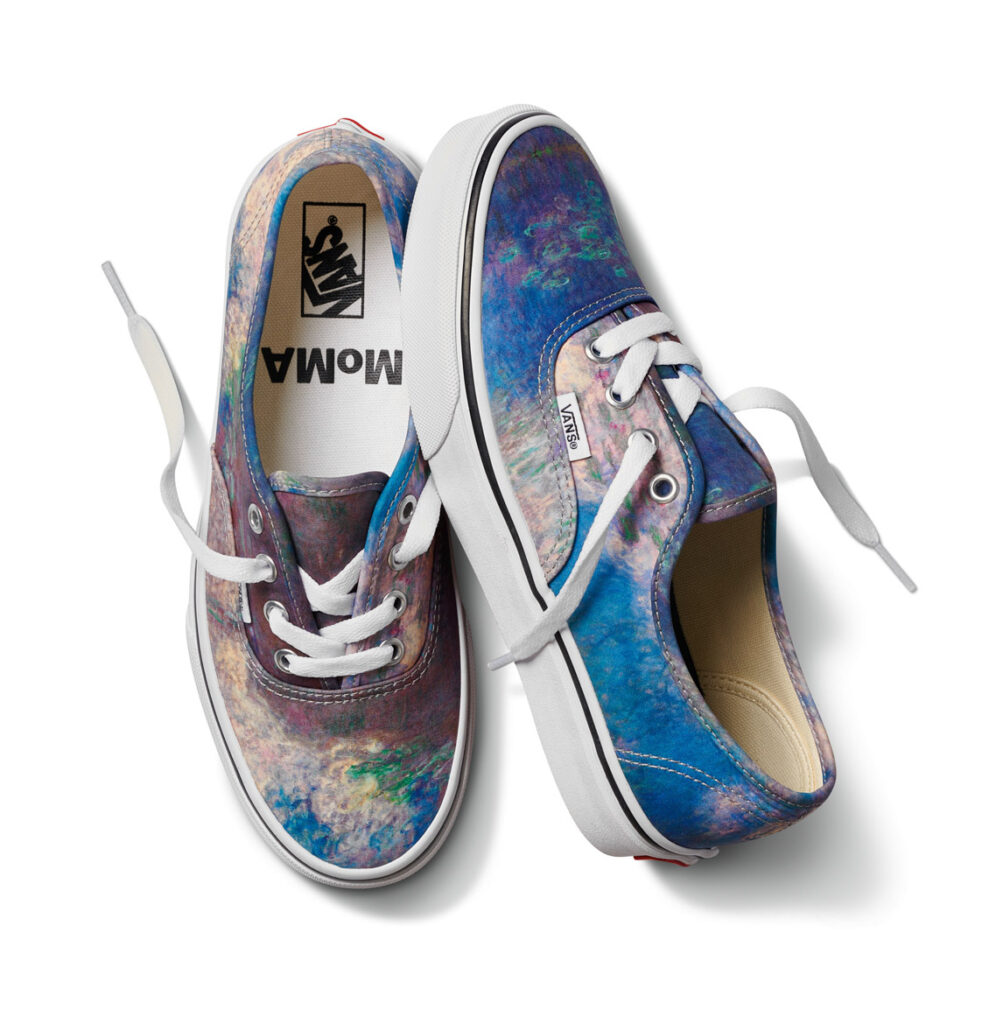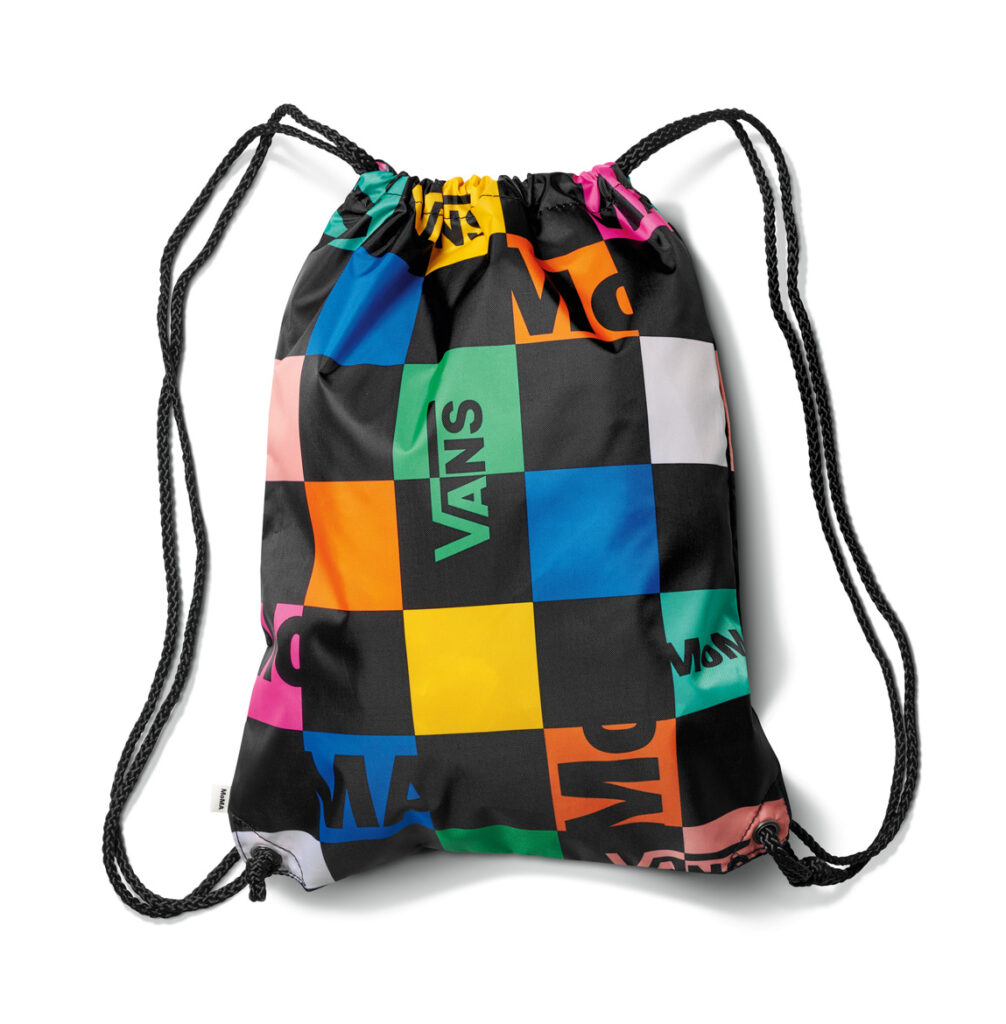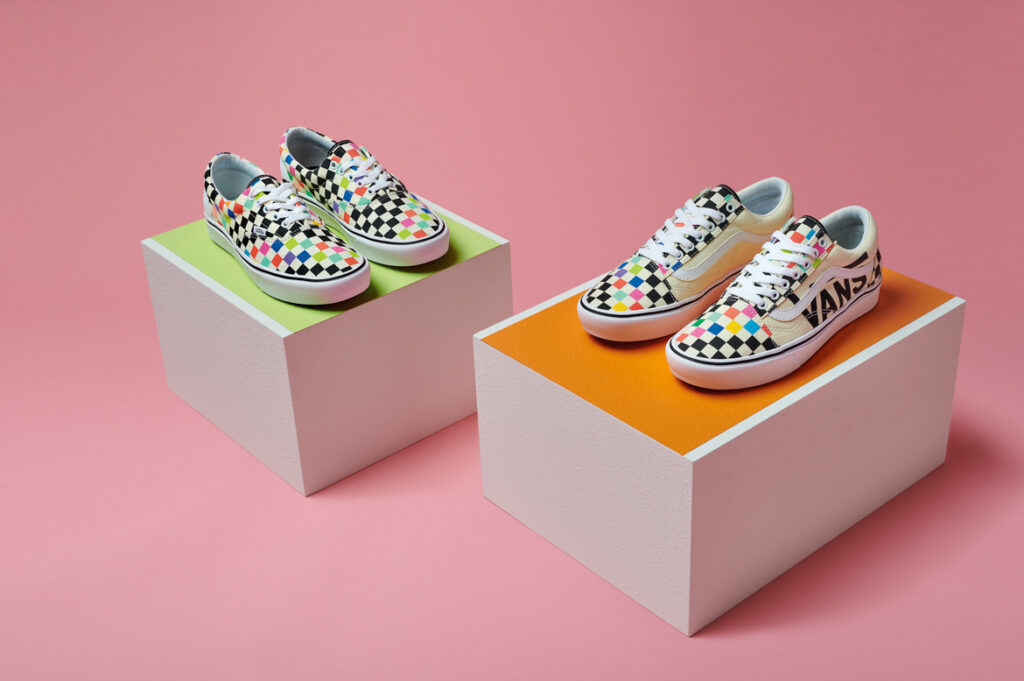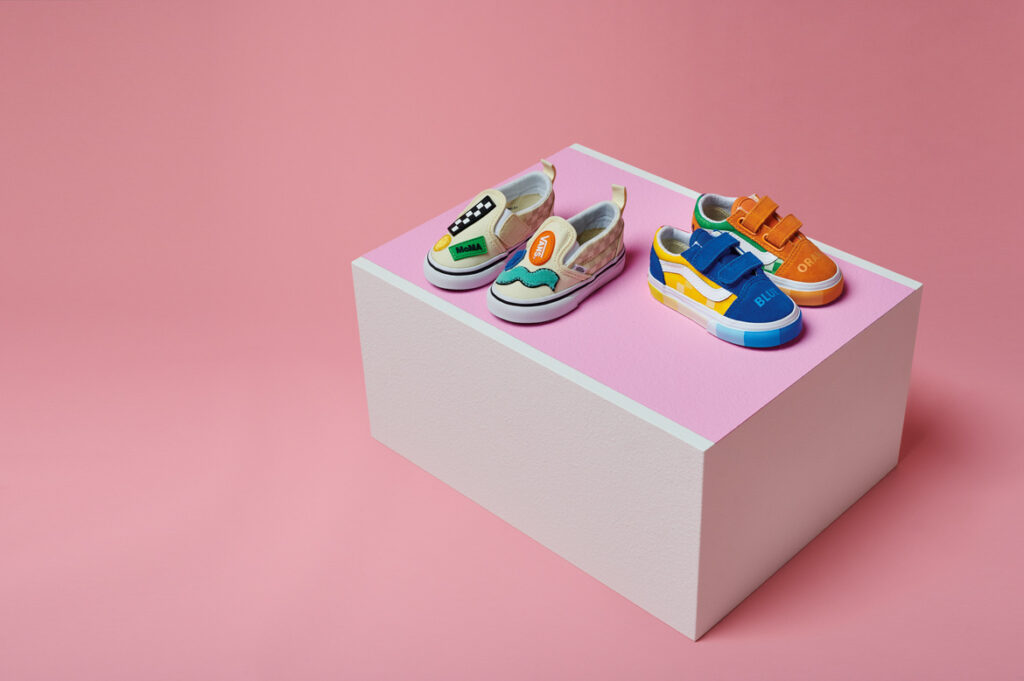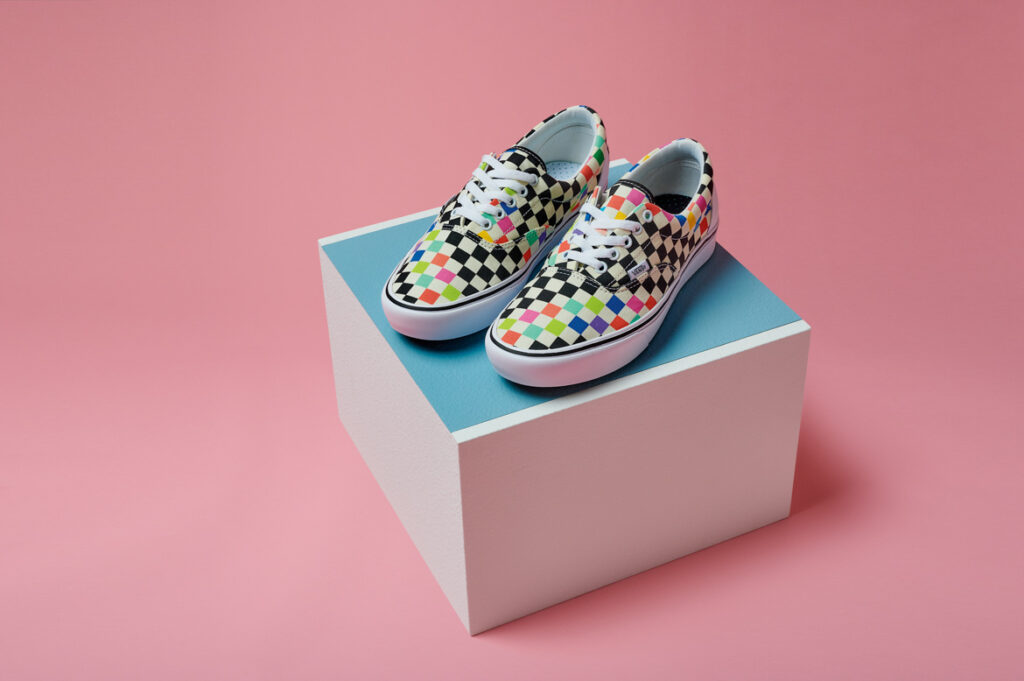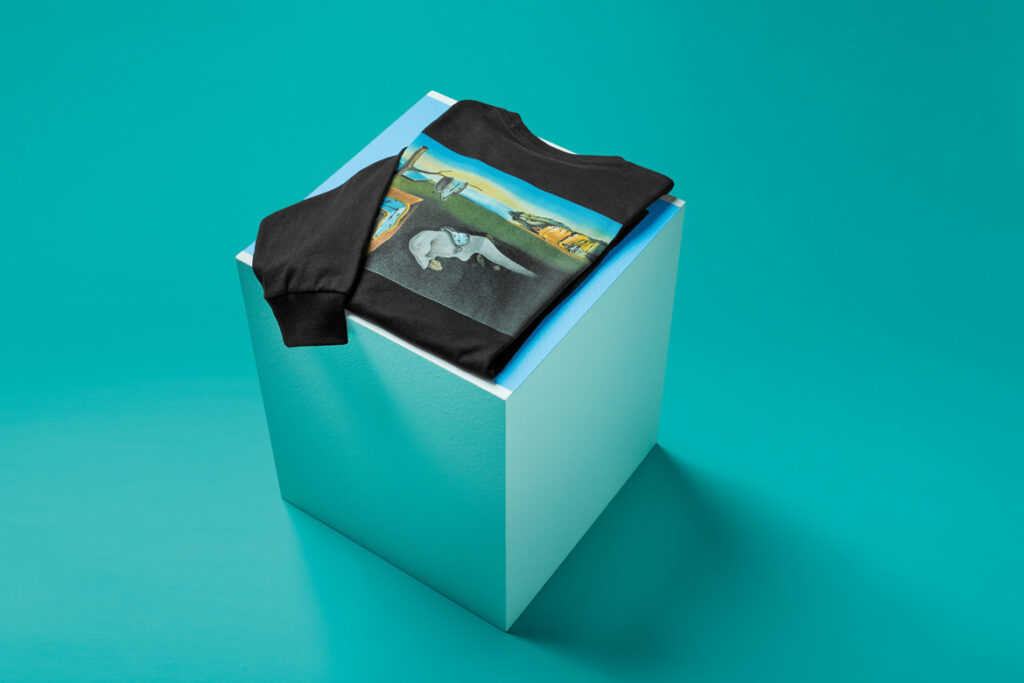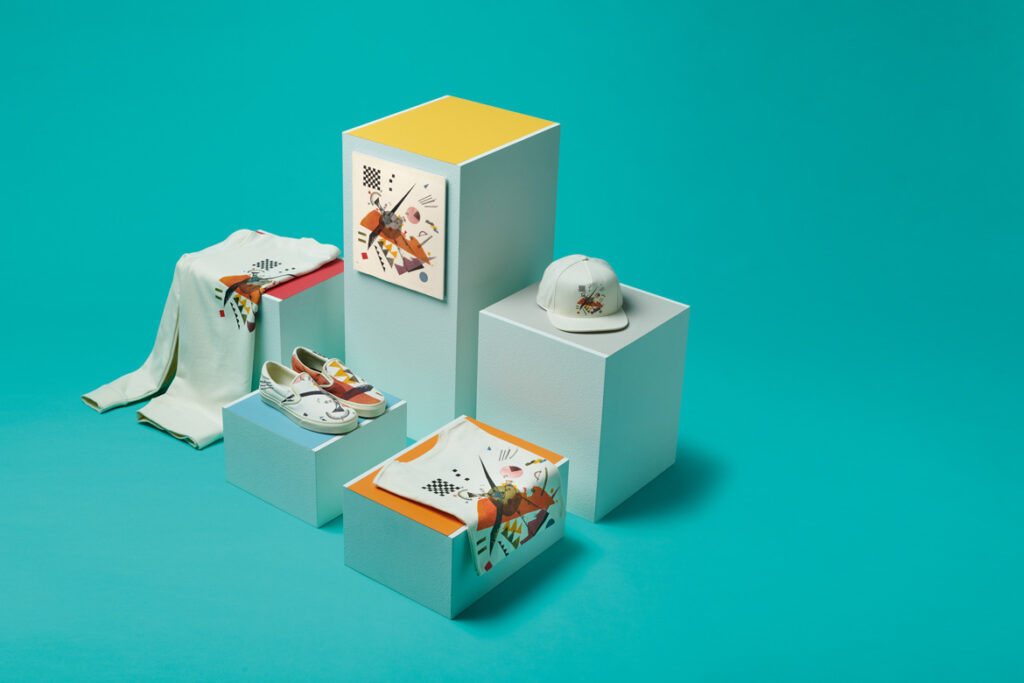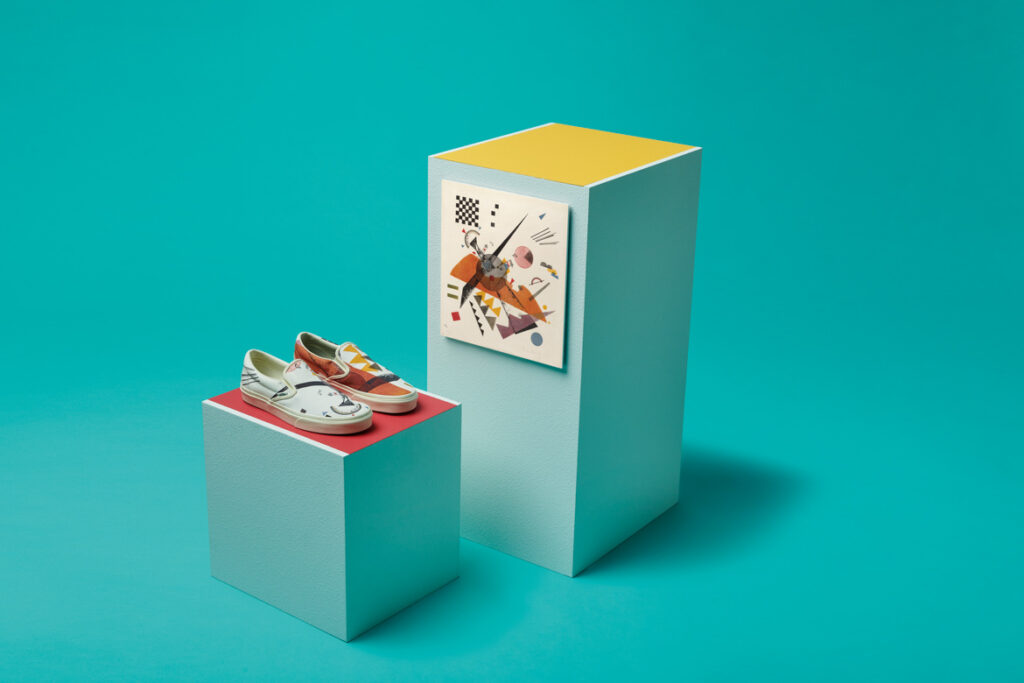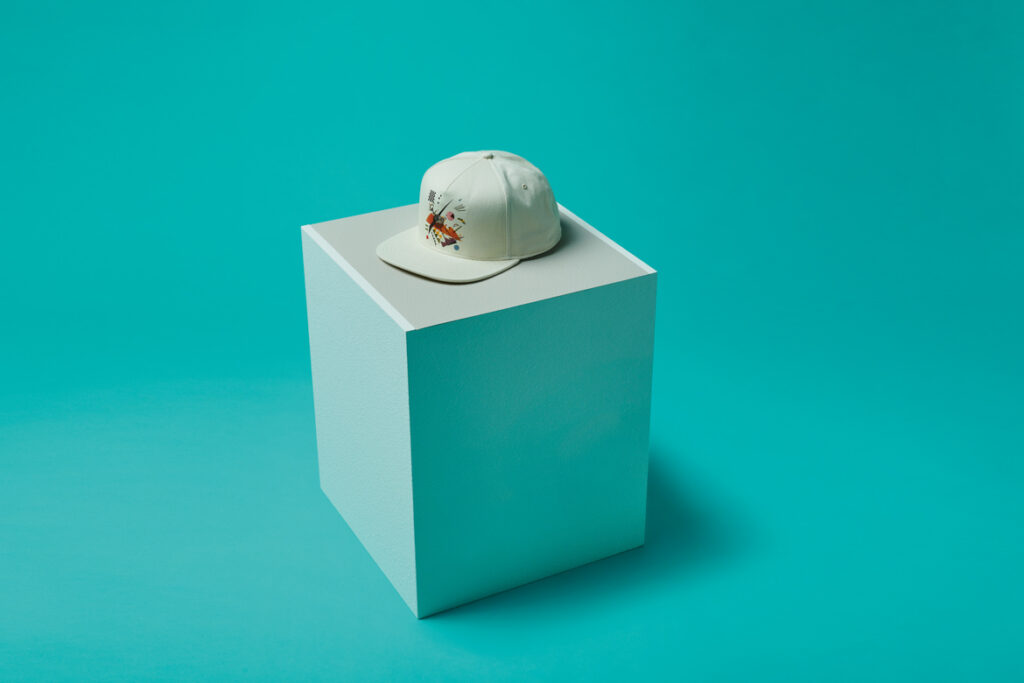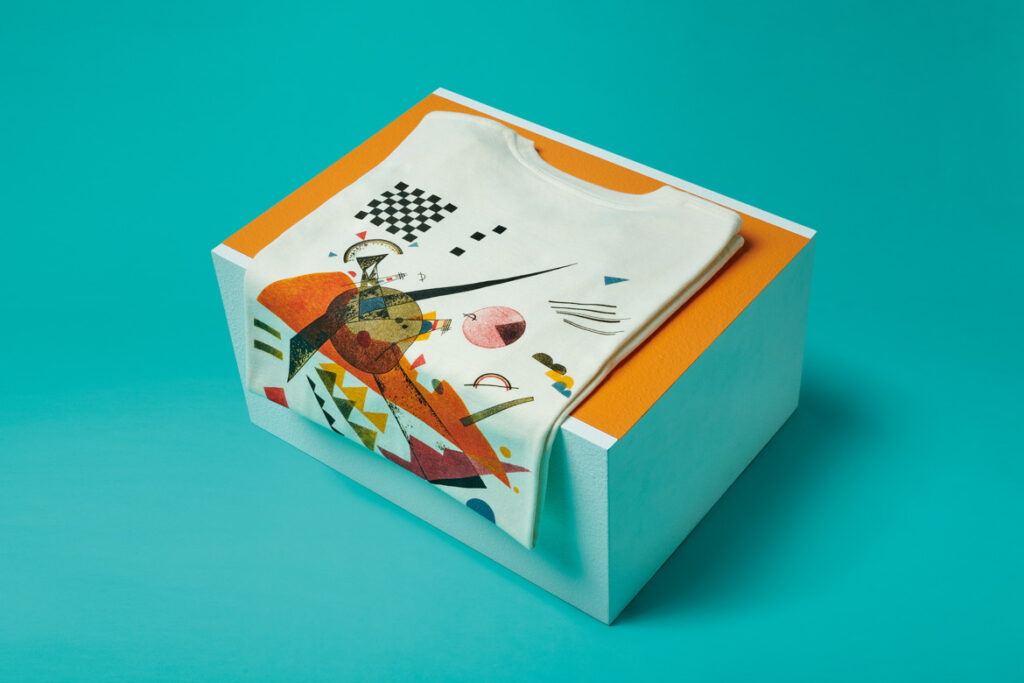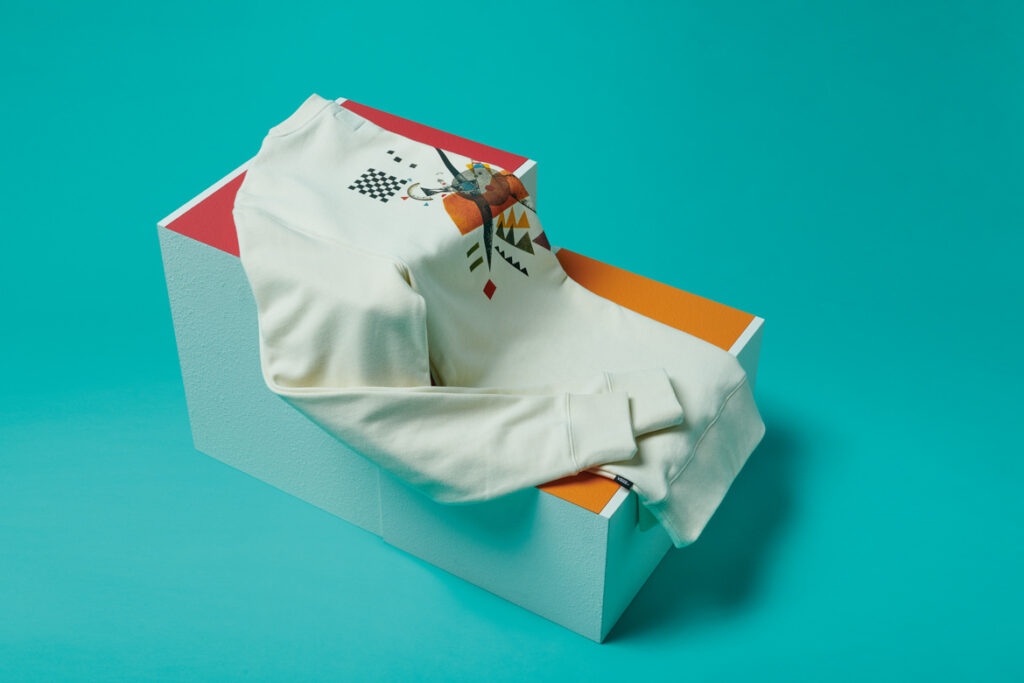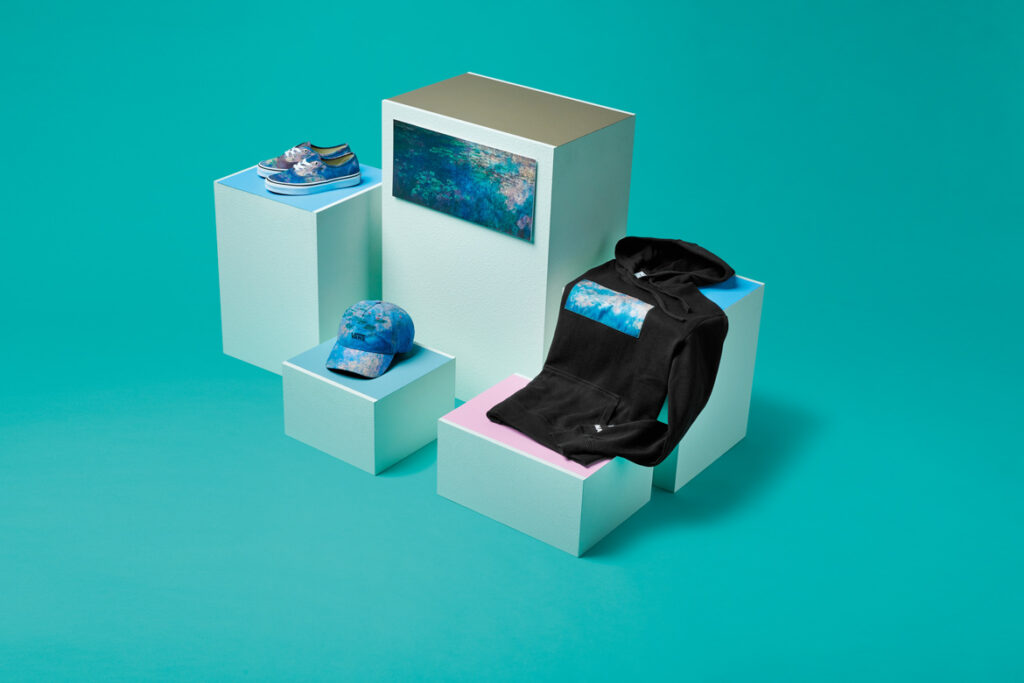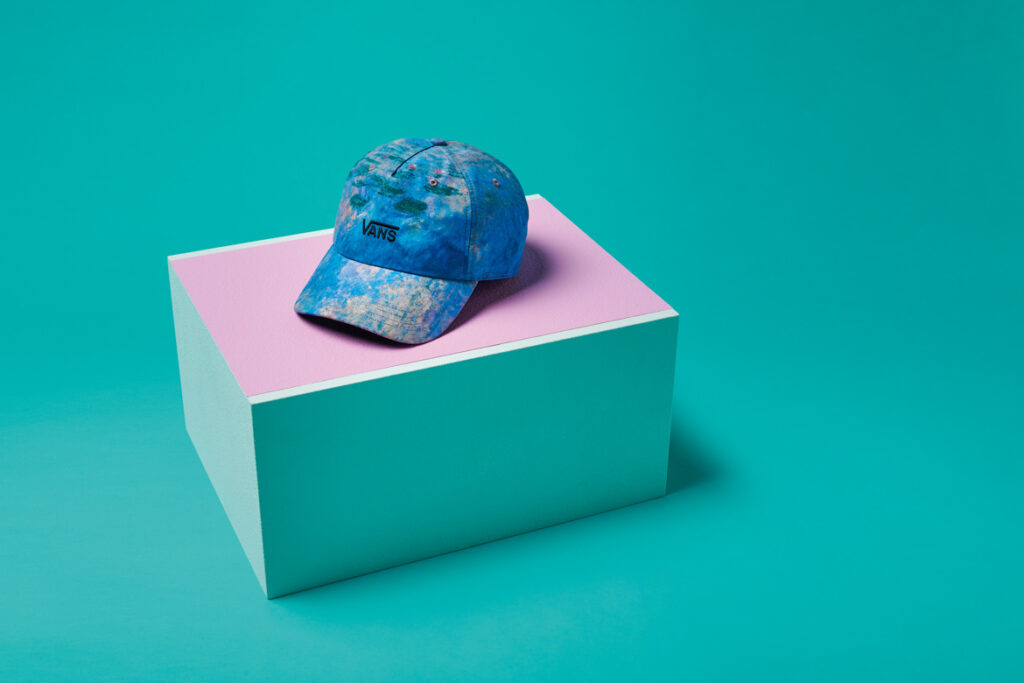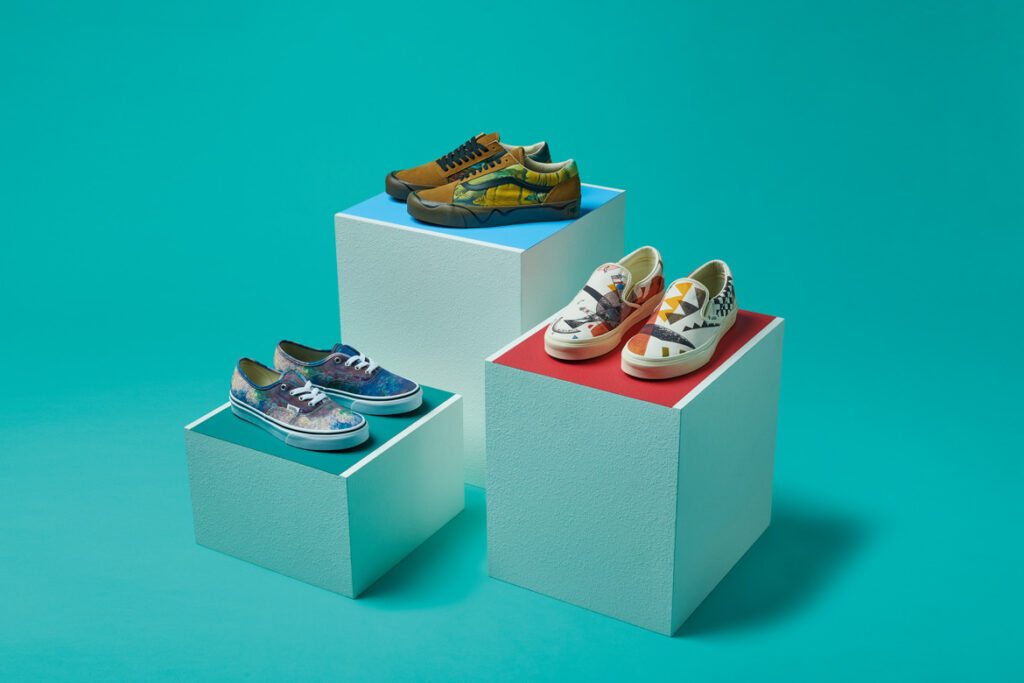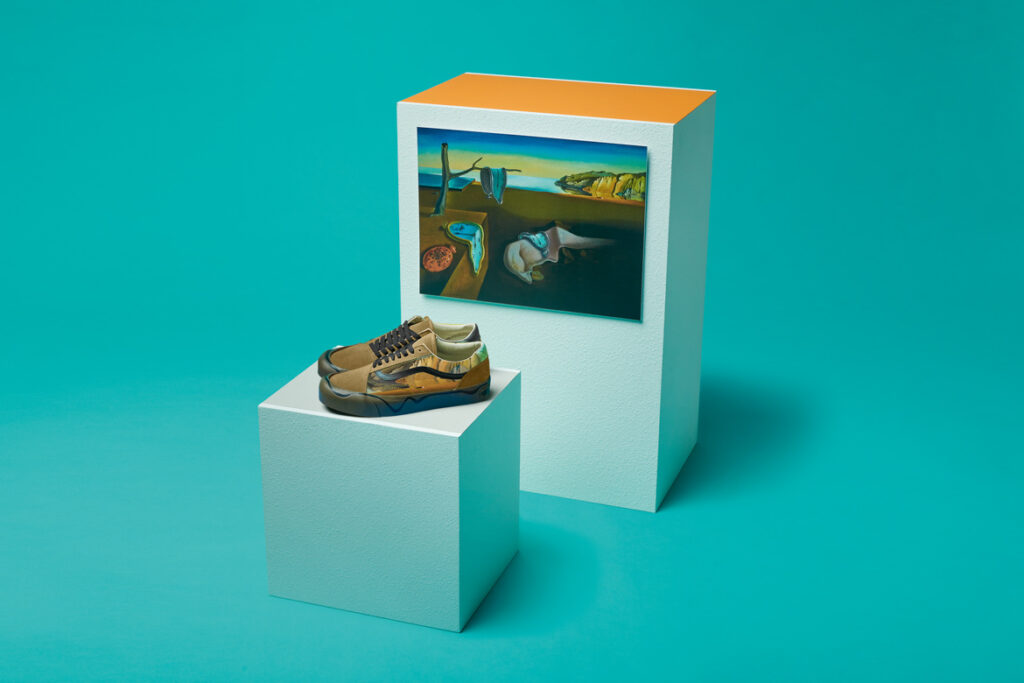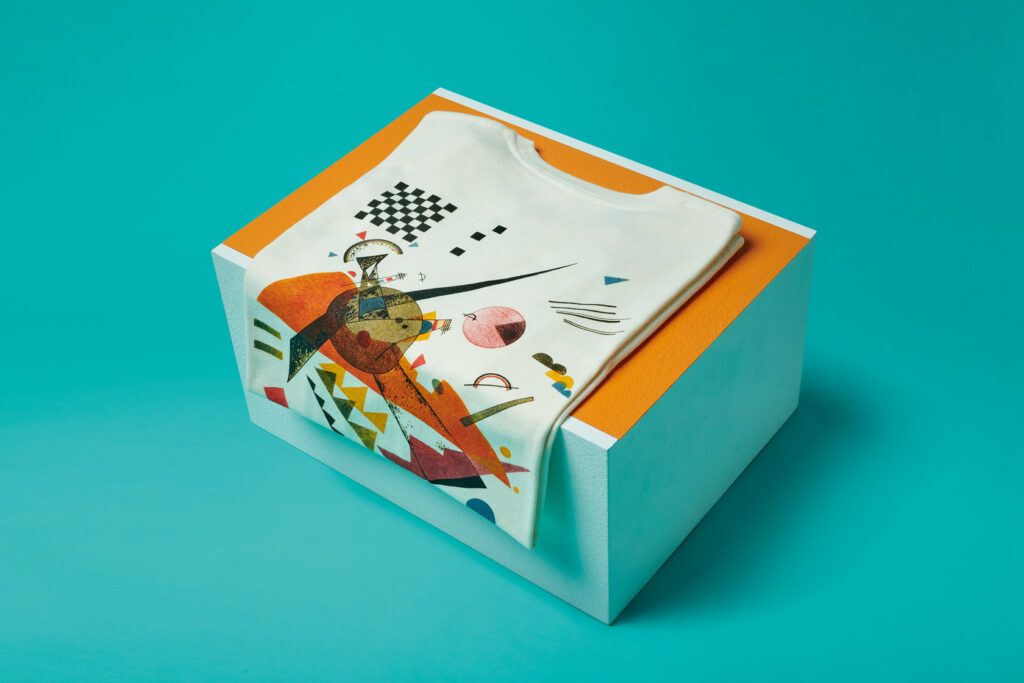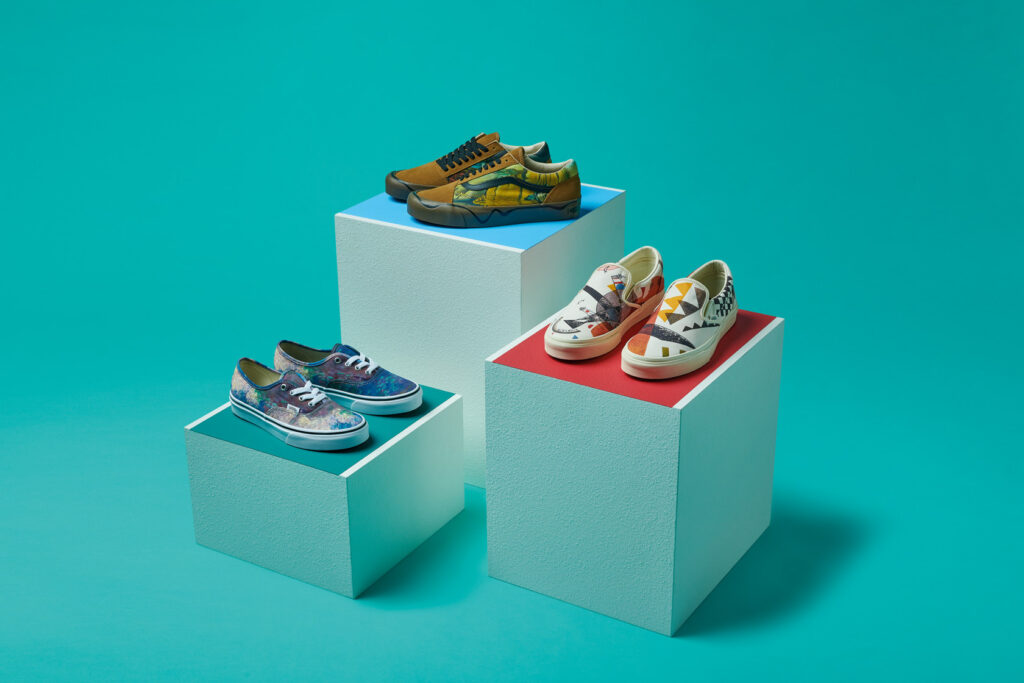 September 15, 2020