Hot off Melbourne's House of Vans event, the skate pioneers are back with another collaboration, this time with Fear of God.
The man behind the brand, Jerry Lorenzo has found himself in mainstream spotlight recently with his design touches on Justin Bieber's 'Purpose' merchandise. Now, he's splashed Fear of God's throwback metal aesthetic on two Vans models, the Mountain Edition 35 DX and Era 95 DX.
The shoes feature inversed Fear of God print, textural touches including corduroy, canvas and suede, and hidden details like a F.O.G. tag stitched under the tongue. Both arrive with multiple lace options to add some pop, if you please.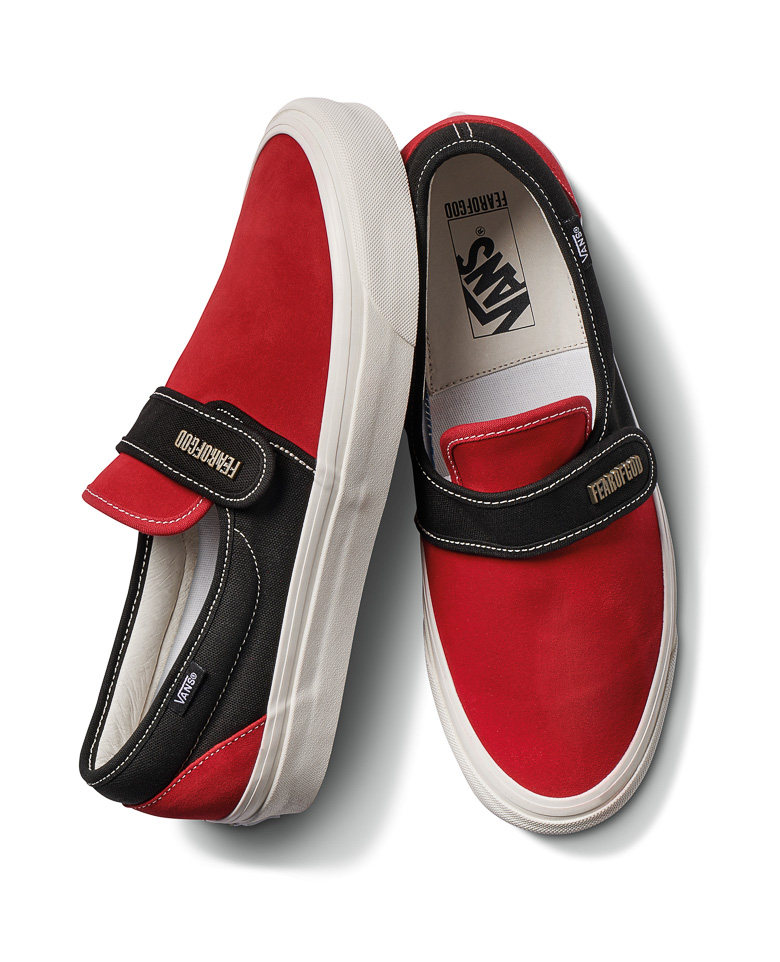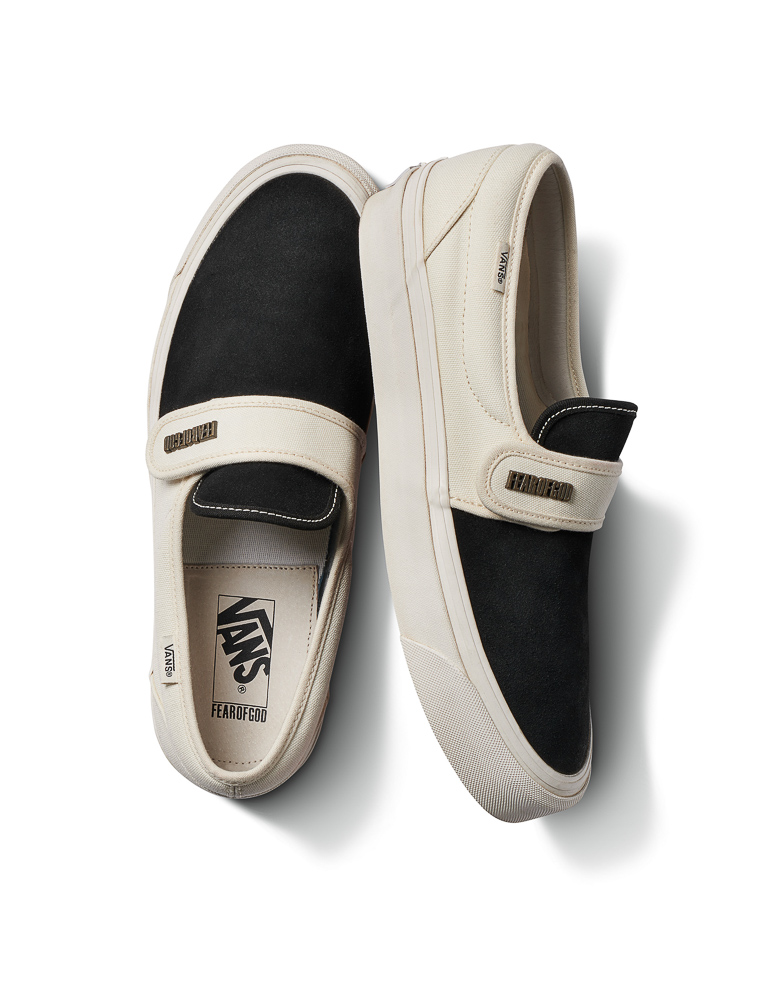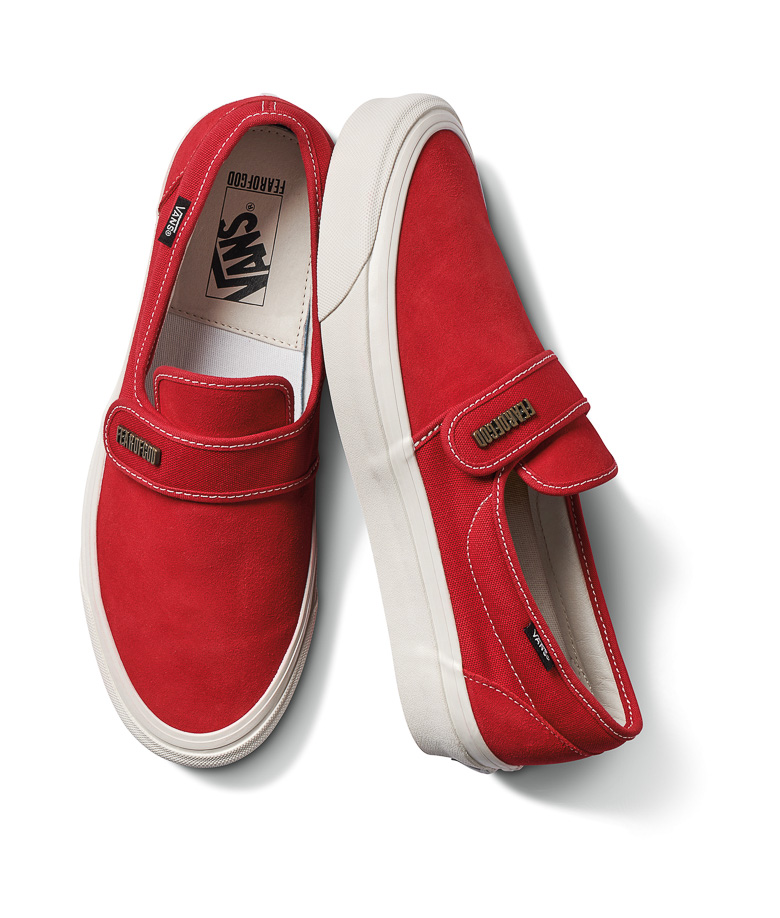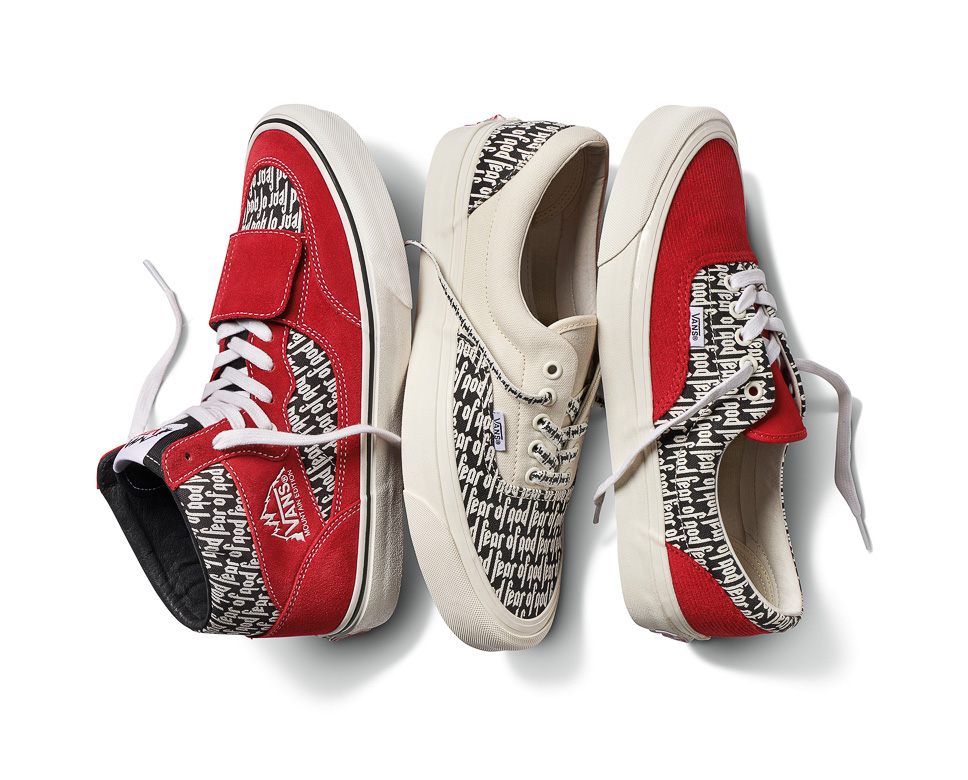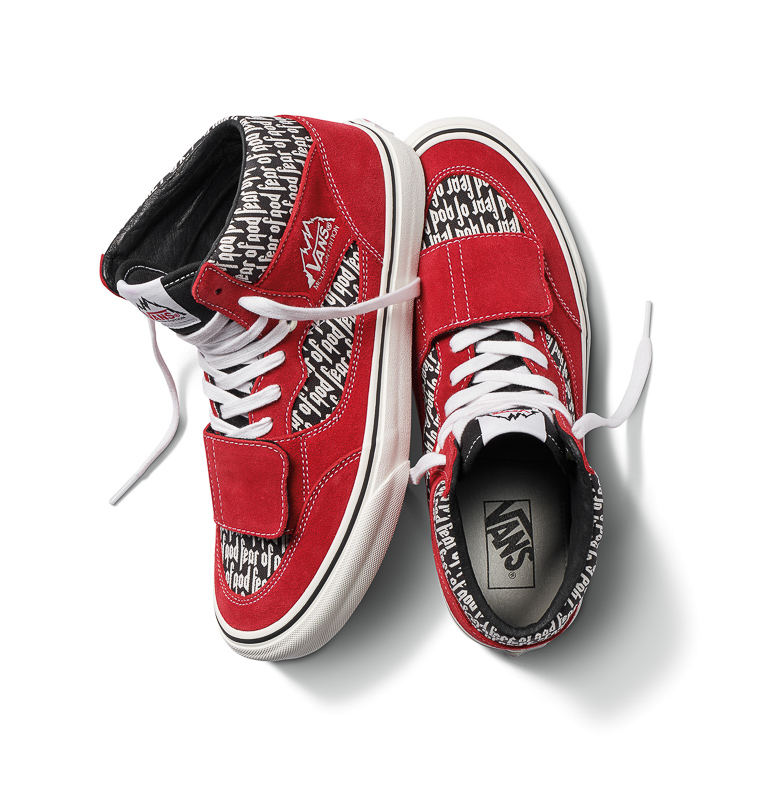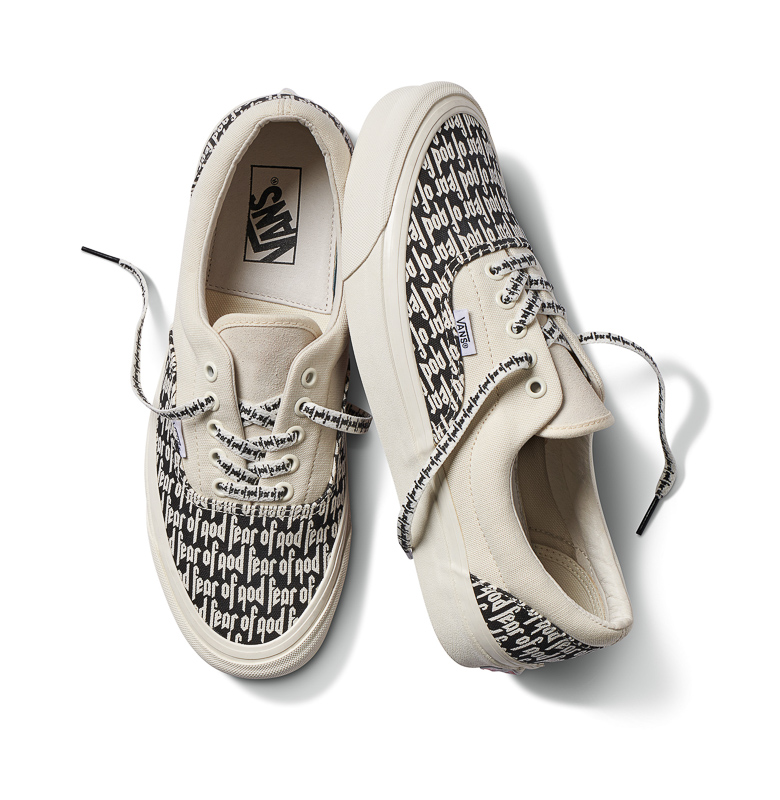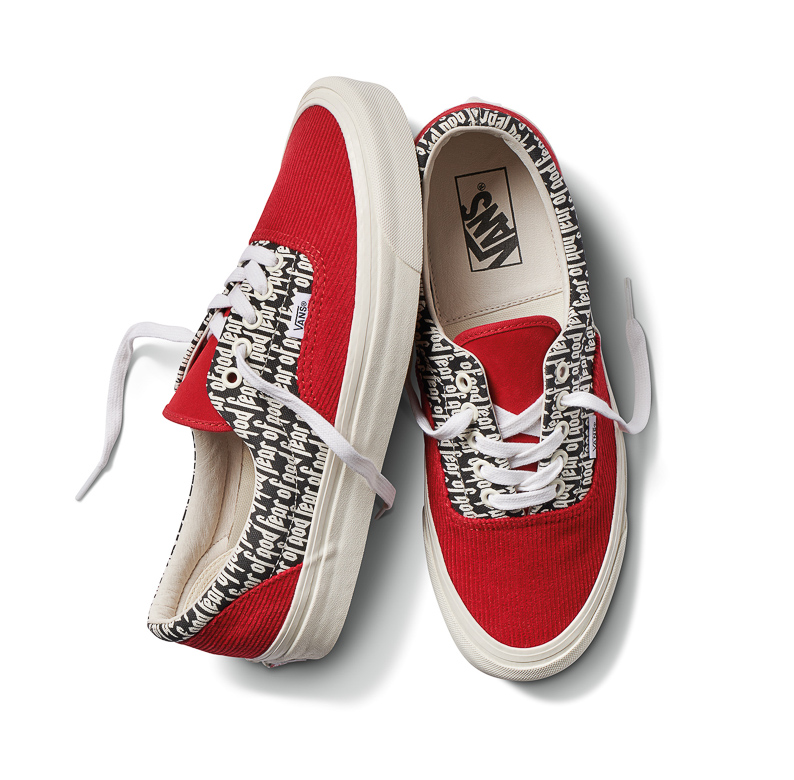 Here in Australia, the Vans x F.O.G. collection is available today from Vans Melbourne & Vans Galeries, Cabinet Noir, Highs and Lows, Up There Store, Laced, Above the Clouds & Sneakerboy. They're out today, so be quick.