Here's what happened when we hit ComplexCon with PUMA.
Touching down in LAX the first thing we noticed (outside of the aggressive amounts of security) was the palm trees. Yes, they really are everywhere, doing their best to soak up the smog from the city's millions of residents. After a decent night's sleep, foolishly thinking we'd conquered the jet lag, we hit the Long Beach Convention centre for all the craziness that was ComplexCon day one.
Here we were taken aback by row after row of installations, including furry-walled sets, makeshift casinos, and VR playgrounds operated by vendors of all shapes and styles. We eventually made our way to the PUMA activation which was on another level: a crazy customisation station, a psychic room, and loads of old school carnival games that you could play to win PUMA prizes. In case you're wondering, that American game skeeball is actually incredibly difficult – we promise.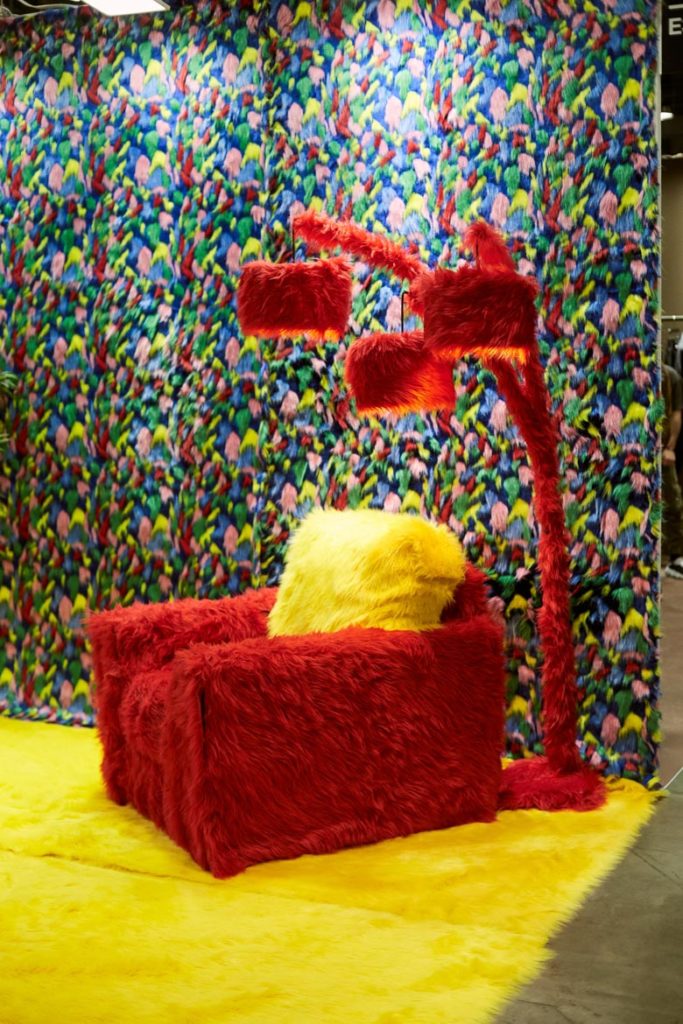 We caught Atlanta rap duo Earth Gang that afternoon, who put on one of the most high-energy shows of the event, complete with a golden cash cannon that shot bills out into the crowd. They paved the way for Kid Cudi whose set started with some spoken word by none other than Timothee Chalamet. Of course, Cudi was pure fire, belting out all the classics to a packed crowd in what felt like an intimate setting for one of the biggest names in music.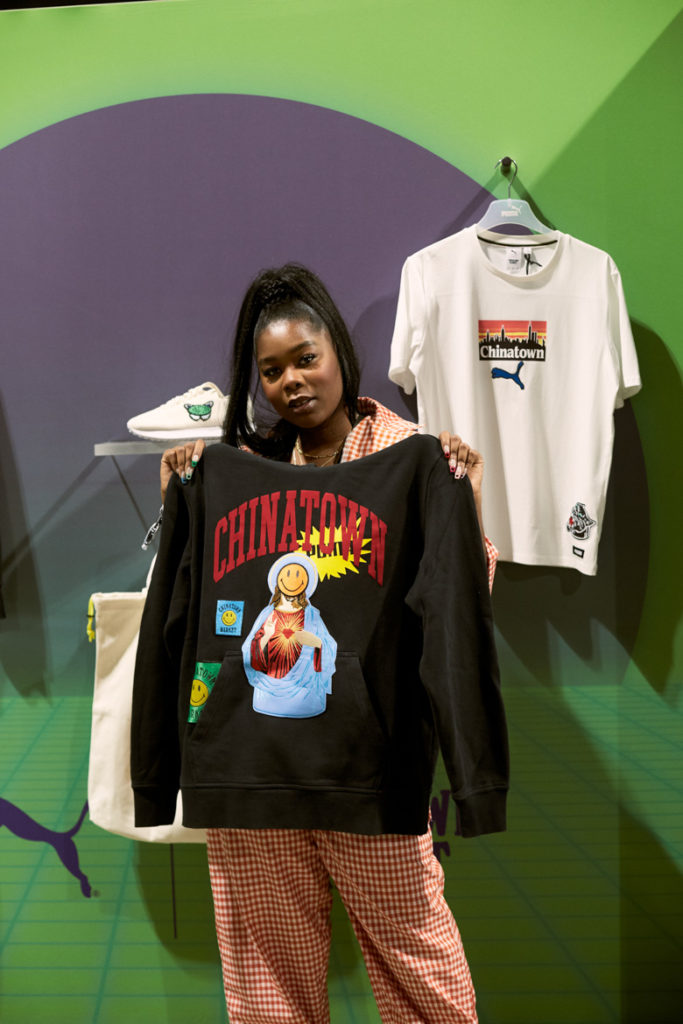 On Sunday, we re-energised with some greasy food (when in Rome right?) from the First We Feast Lagoon, before catching the skating outside where we saw LWA friend Dashwan Jordan tearing apart a 9-stair rail. Then we hit the PUMA customisation and got our design on, with a little guidance from style queen Flex Mami. Whilst at the PUMA activation, we also peeped Paul "Thrift God" Cantu customising his PUMA Riders with a sick oozing-green paint job, which took them to the next level.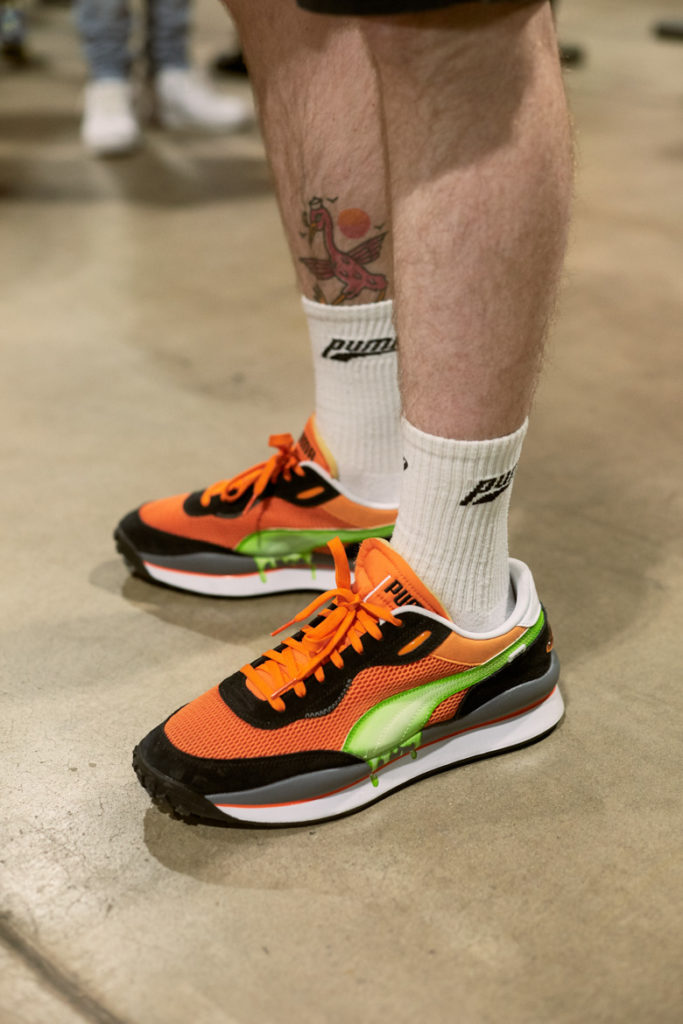 Anderson .Paak closed out the main stage on the Sunday with an epic set that saw him sway between steezy rapper and funky drummer effortlessly. With some final bursts of confetti, our time at ComplexCon 2019 had come to an end and we waddled back to the hotel. Shoutout PUMA for taking us on this amazing journey, head here to shop the Rider for yourself: