A few weeks ago, Carnage composed a spontaneous remix of Khalid's single 'Angels' while flying into Iceland and gazing upon the frostbitten mountains.
A video for the 'Angels' remix was then filmed at three of Carnage's shows in Europe, as well as some off-duty shenanigans in Iceland. You can watch the whole video clip here, which features some pretty awesome backdrops and massive gigs:
https://www.youtube.com/watch?v=GQumRIt0dJ0
Luckily for us, LWA photographer Jack Bennett was also on-ground for the tour, and here we have some behind-the-scenes photos from Spain, Belgium, Italy and Iceland. Watch 'Angels' above and see how Carnage tours with the images below: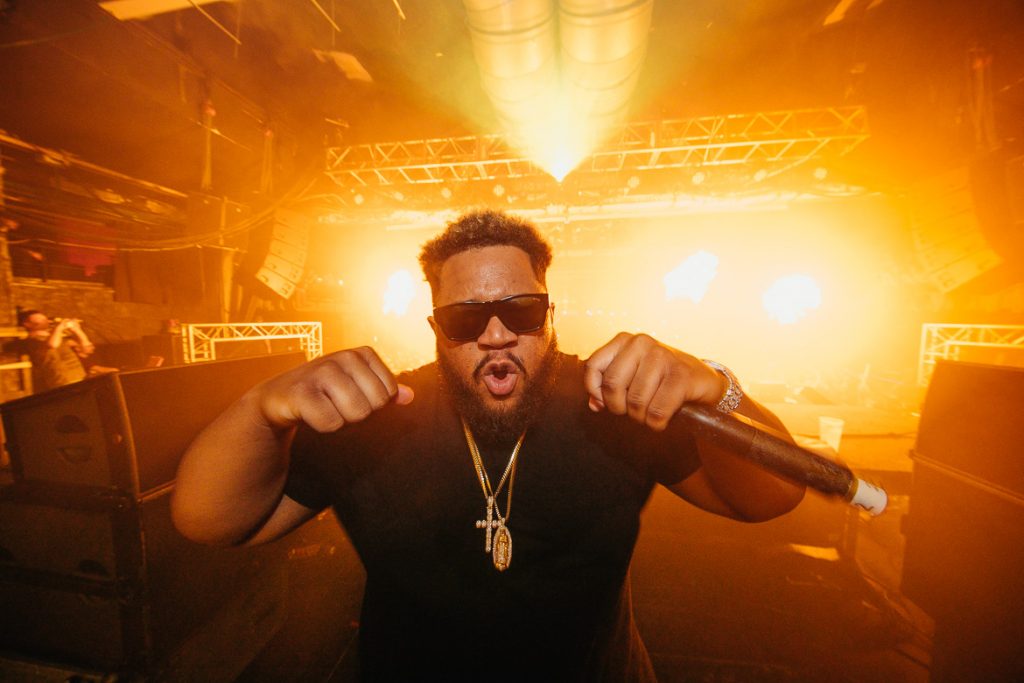 Carnage bringing the heat when we meet him in Barcelona. Abroad Festival is very ~lit~ and one hell of a way to kickstart the European tour.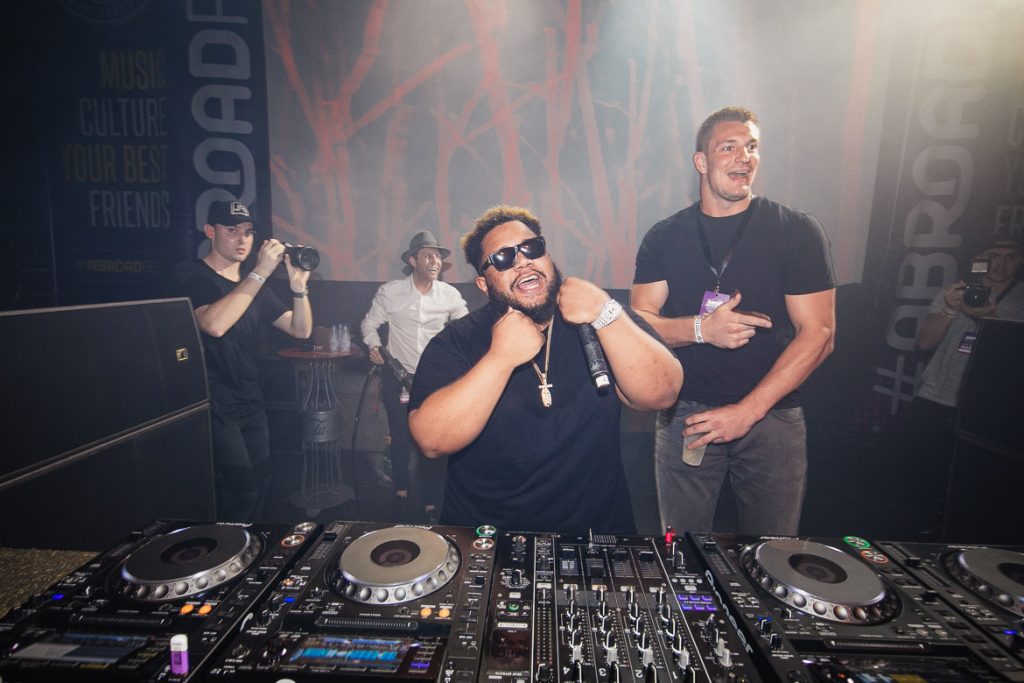 Rob Gronkowski aka 'Gronk' emerges from the NFL field for a little boogie.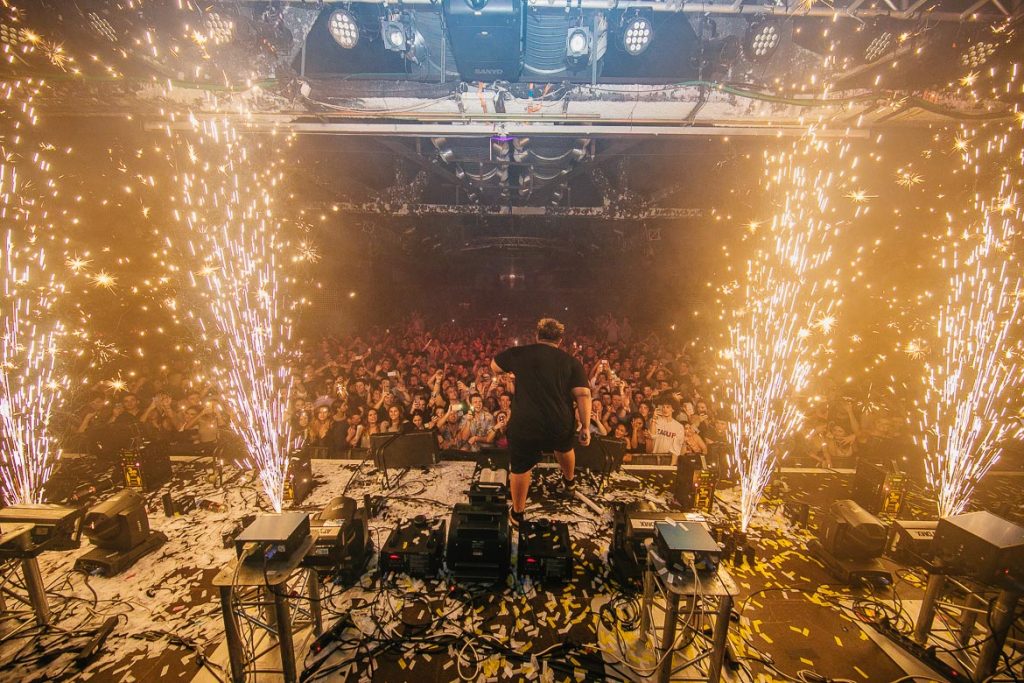 Fireworks indoors? Why the hell not?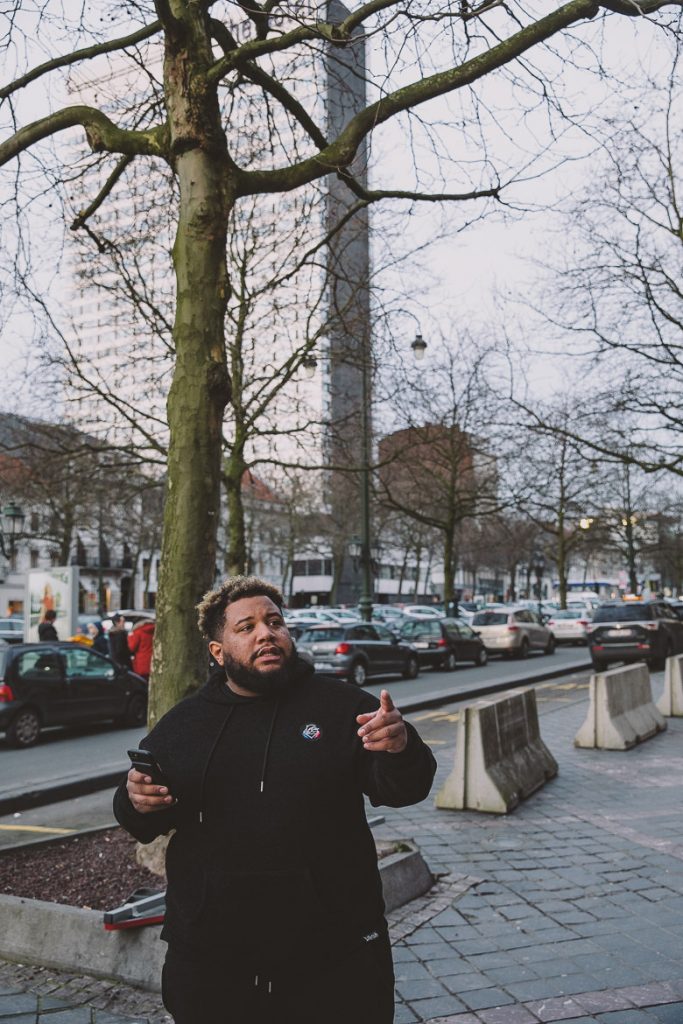 In Brussels, the definite highlight is this awesome Thai restaurant that Carnage is pointing to. See if you can figure out where it is.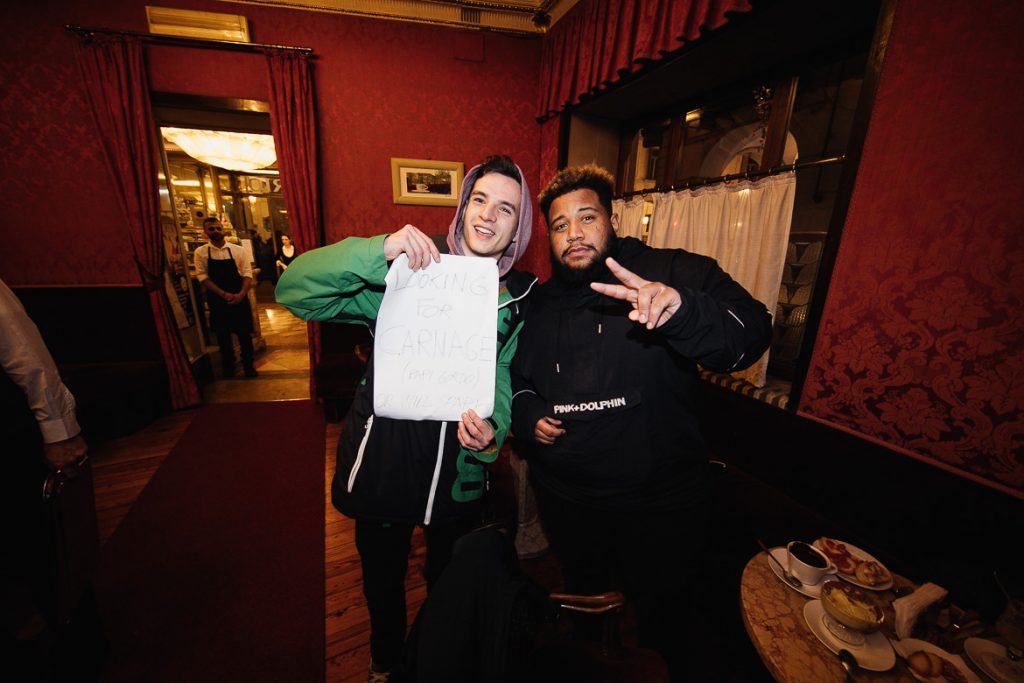 Onto the next country! Italian fan love at the gelato spot in Turin.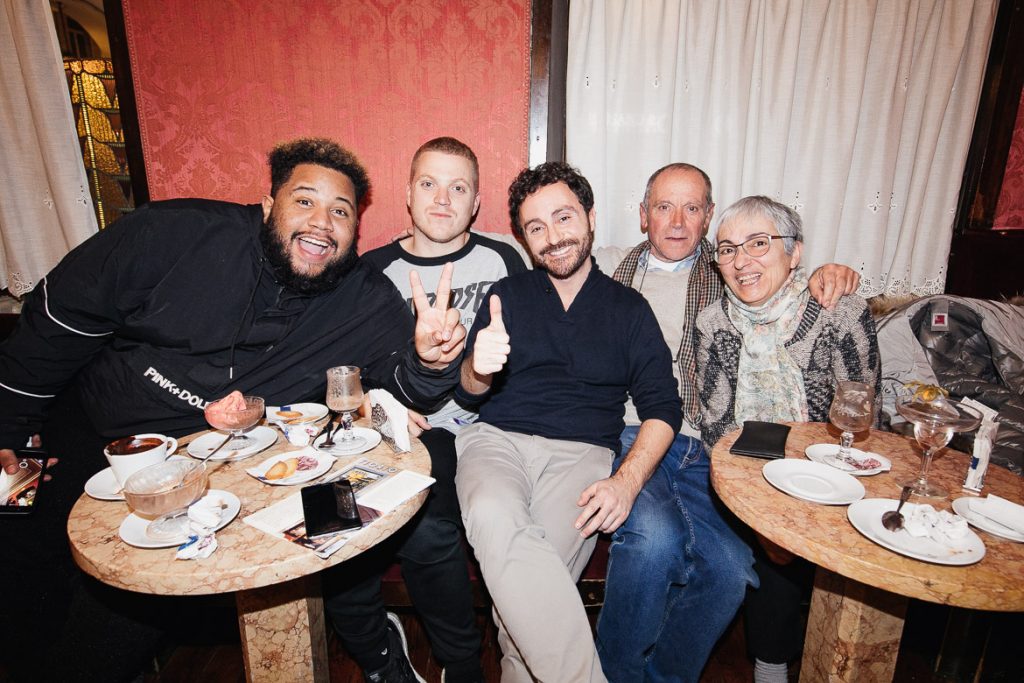 Very rare photo of Jack Bennett and his OG Italian family, who also have the 411 when it comes to great gelato.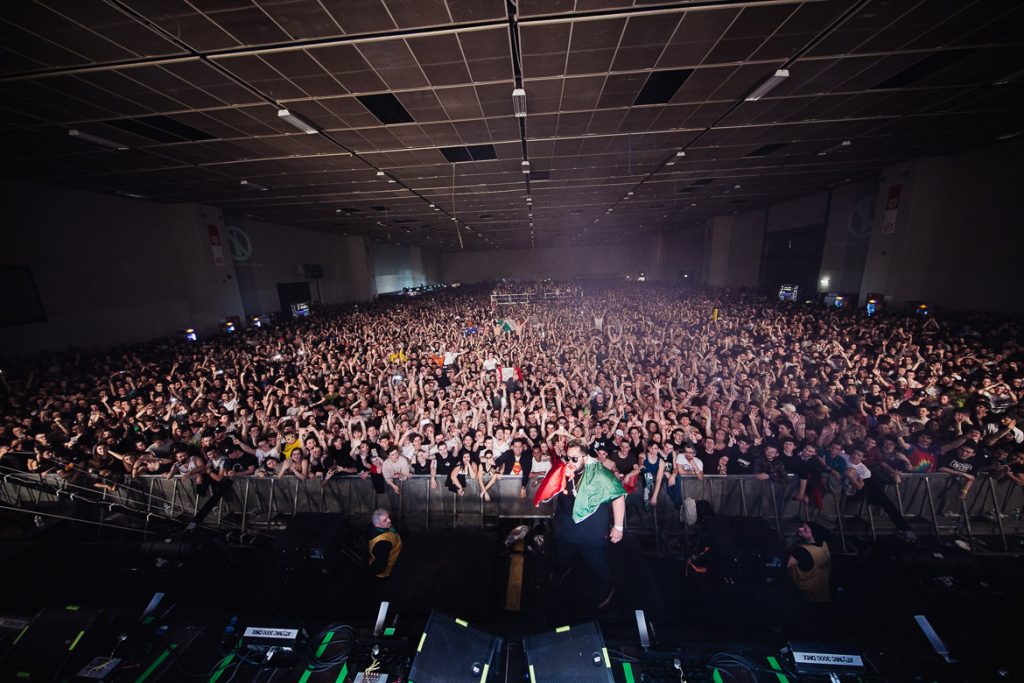 Just a few people came to the Carnage show.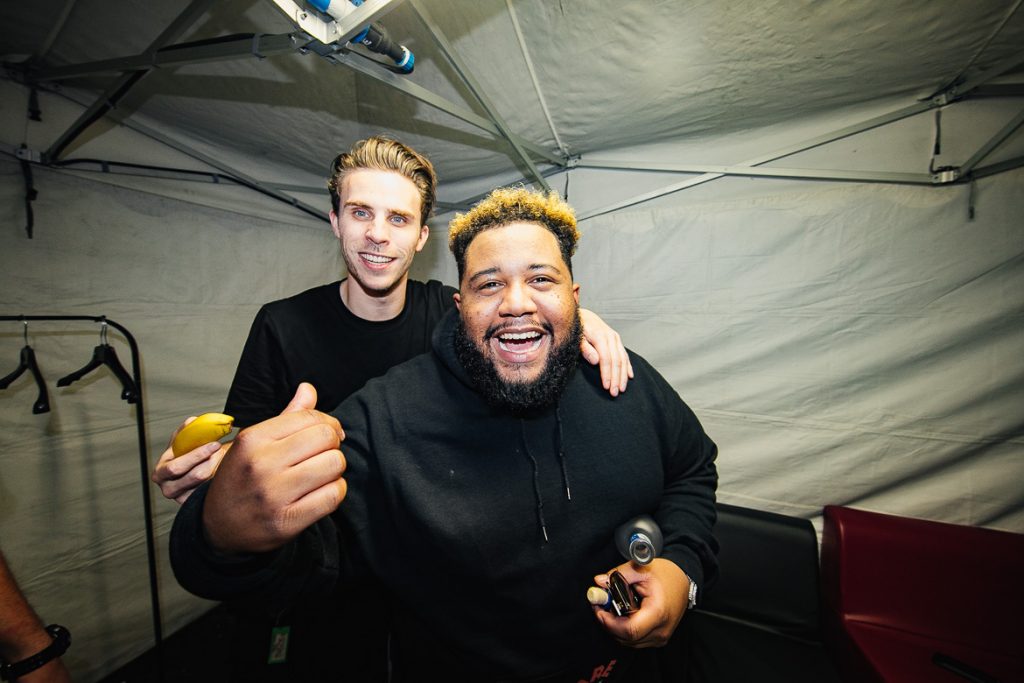 Backstage with one half of W&W aka W.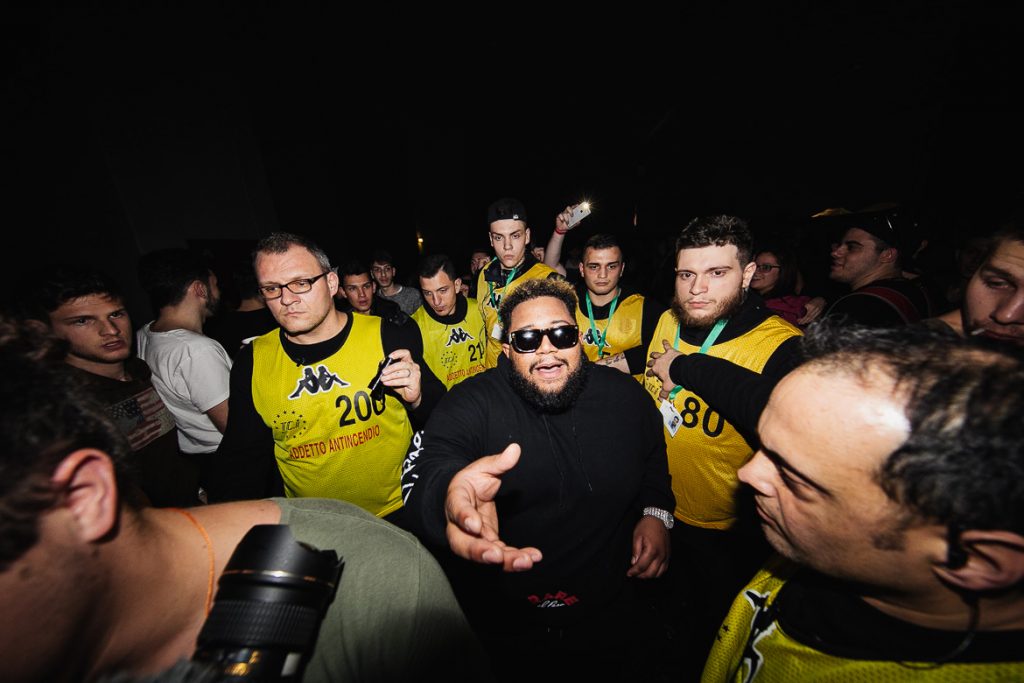 Carnage decides to party in the crowd with chaotic results. Are these important looking bros wearing yellow Kappa uniforms? Huge look, someone proxy us seven of these ASAP.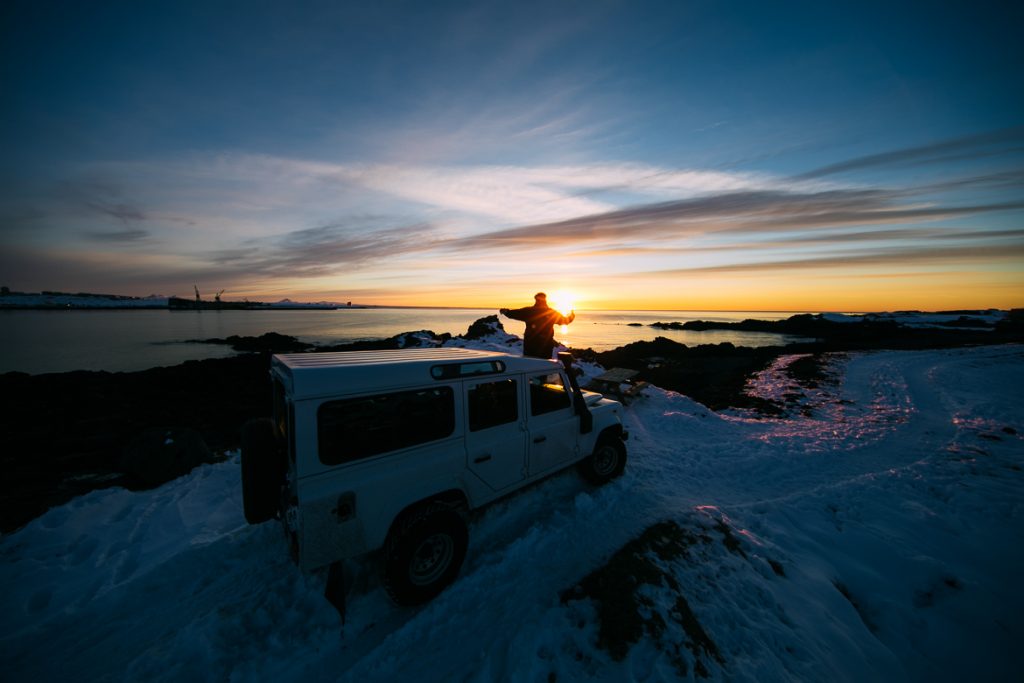 We land in Iceland and are welcomes by this incredible sunset by the water.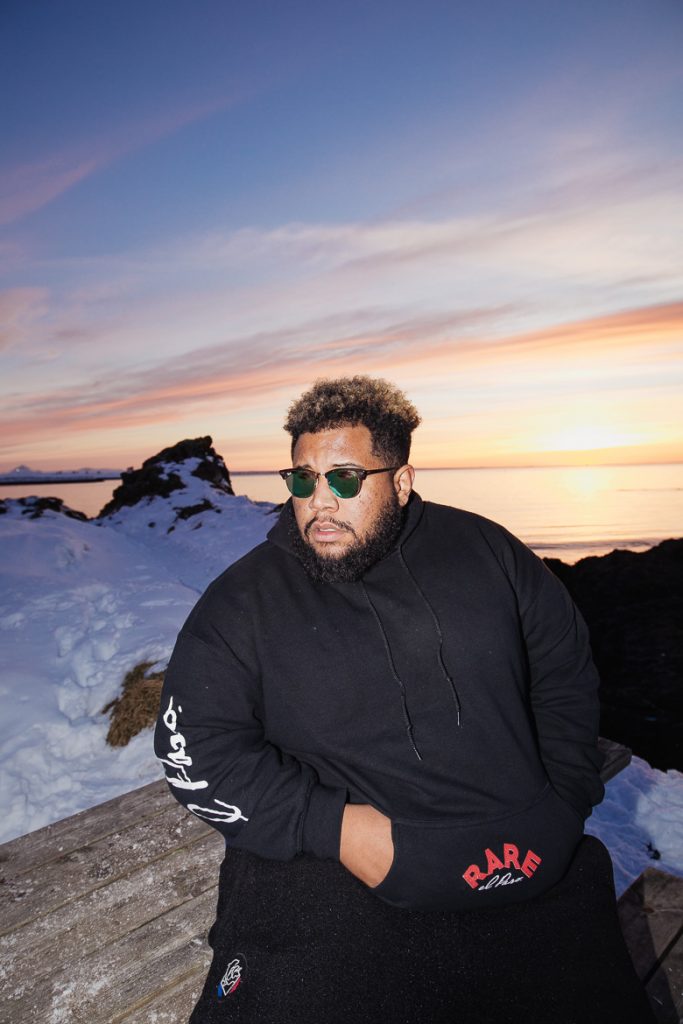 Rare. Pensive. Iceland. Carnage.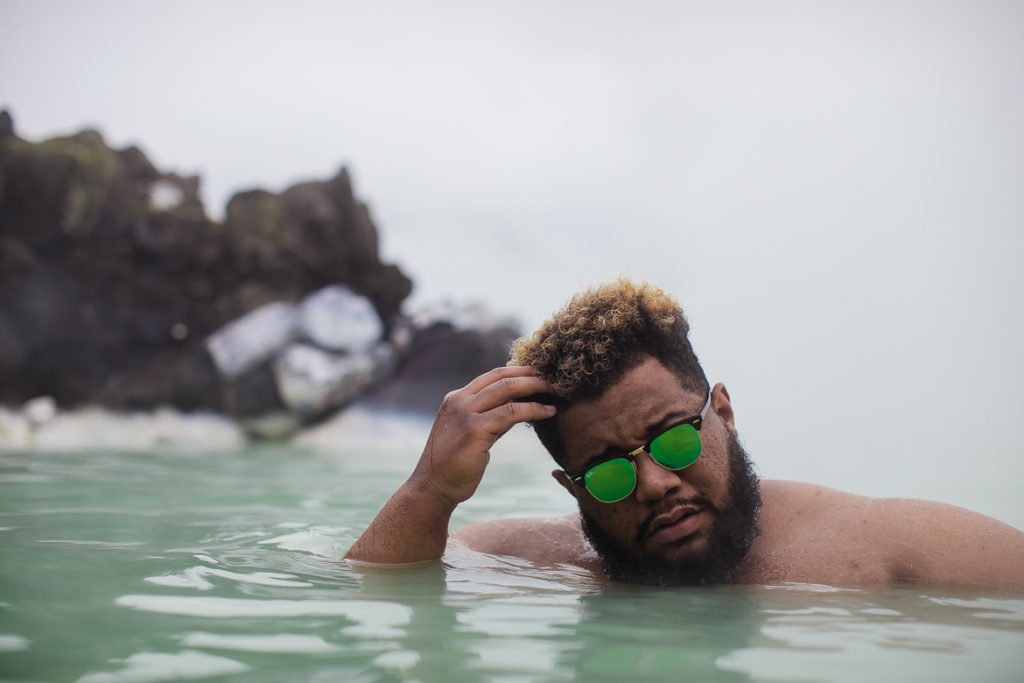 We get up early and relax the limbs at Blue Lagoon. The Kardashians have been here, so you know it's legit. From now on, we don't want to bathe unless it's in an Icelandic geothermal spa.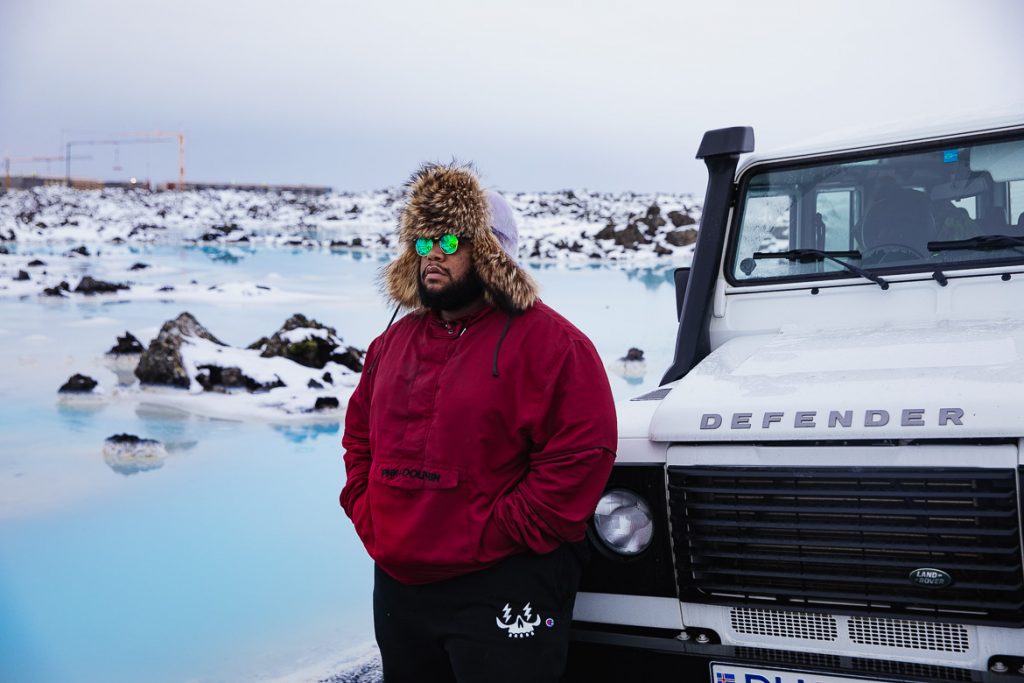 Is there anything tougher than a 4WD with 'DEFENDER' written on it? Most effective when you stand in front of it with a fluffy hat.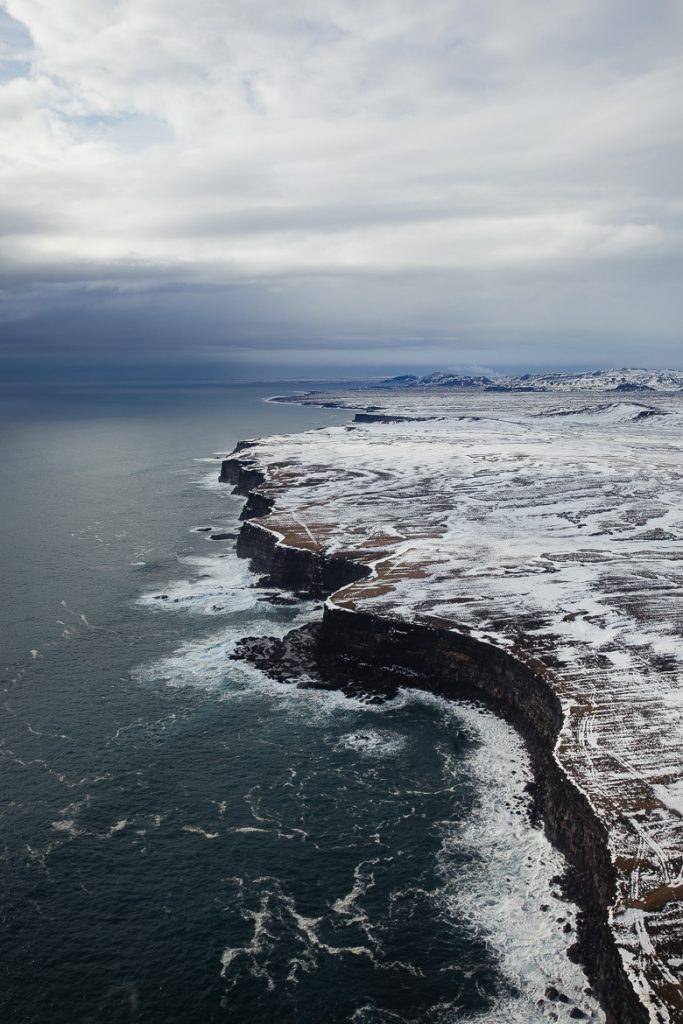 An aerial view from the helicopter volcano tour.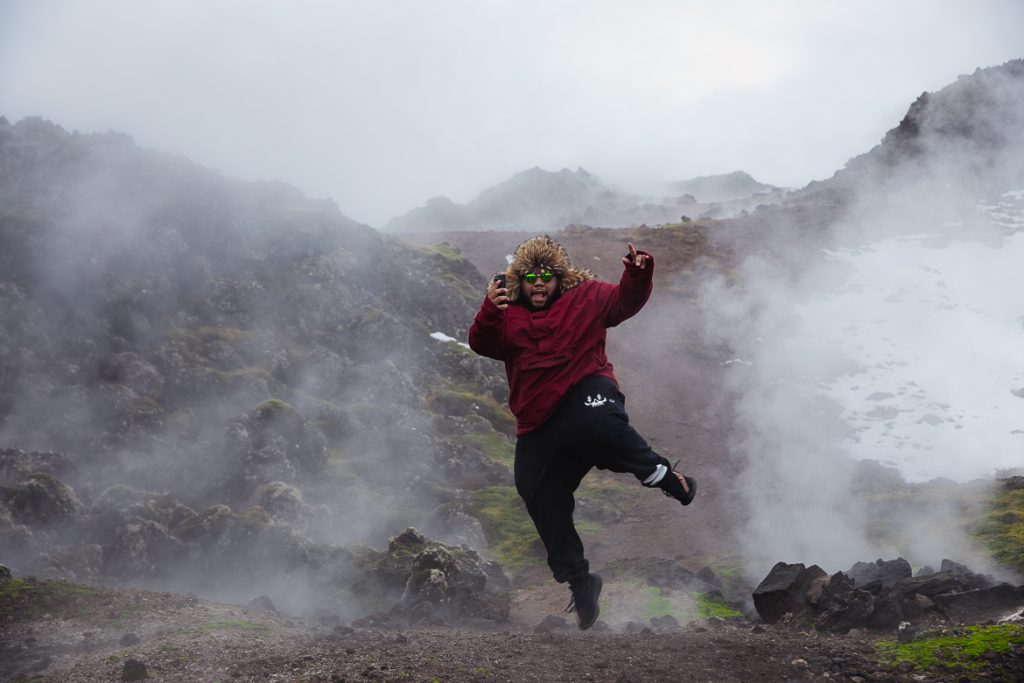 Jumpman.
A photo of Kevin Owens  at work, who shot the whole video and edited it within two days. How about that turnaround!