Ever wondered what indie-electro artist Roosevelt's favourite meal is? Or wanted to check out his studio? Check it all out with our 'day in the life' right here.
Having just released 'Under The Sun,' the latest track from his highly anticipated sophomore record Young Romance, things are soaring for Cologne-based dance wizard Marius Lauber AKA Roosevelt, with the tune already amassing over a million Spotify streams and a massive international tour on the way.
Embracing the lighter sides of songwriting and exploring brighter sounds on Young Romance is said to be what is separating it from the club-influenced tracks from his self titled debut. But don't worry there's still plenty of dancing to be had on the LP that is somewhat of a diary for Lauber. "I ended up processing a lot of emotions that I felt during my youth," he says. "Faded relationships that haunted me for years, being on the road for what seemed like forever, and the constant search of a place to call home."
But what does Roosevelt's 9-5 look like? We got him to take some snaps whilst going about his business in his adopted home of Cologne and give us a few words about what we're looking at. Check it out below:
"I just started to run in the morning, so that became a little routine before going to the studio. It helps me to focus on what I want to achieve on any given day and gets me out of bed!"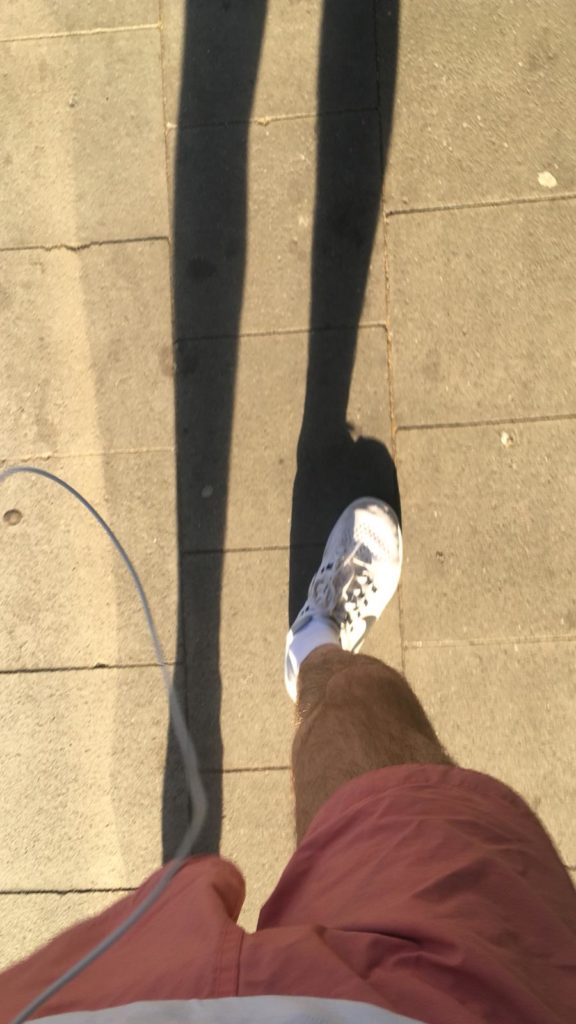 "During the studio sessions for this album, I would write on the piano. When I get into the studio I always like to do some writing work first as it needs most concentration and energy for me."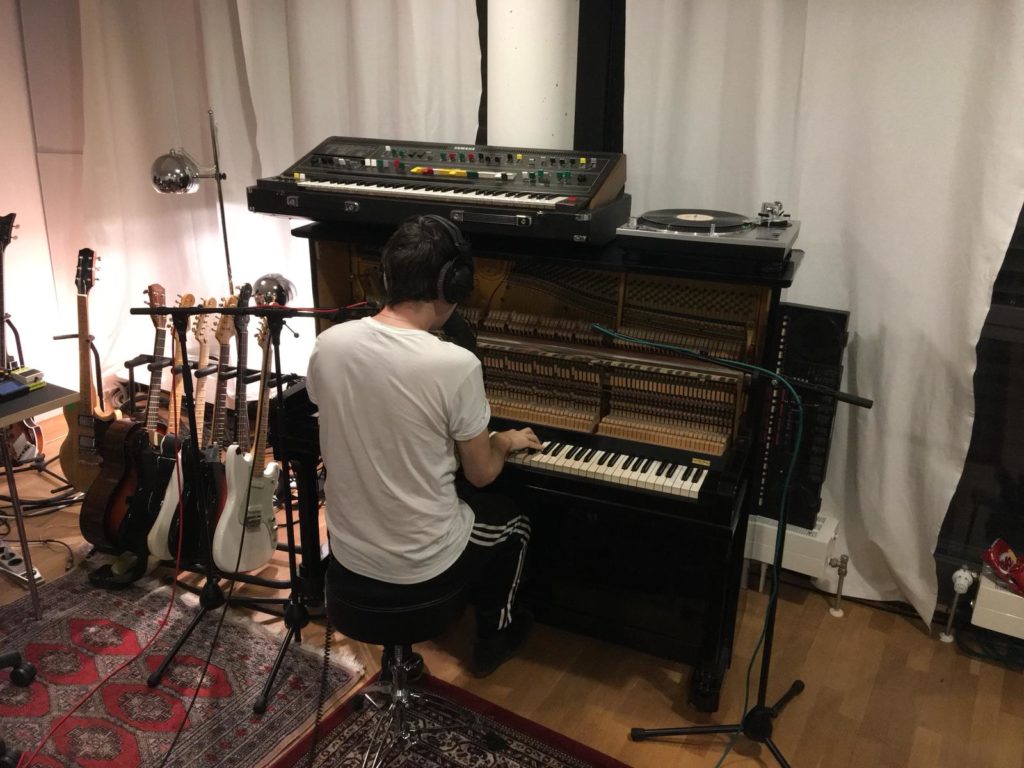 "I built my new studio around a year ago in the heart of Cologne – having a new space really helped me to develop a good workflow for recording the album."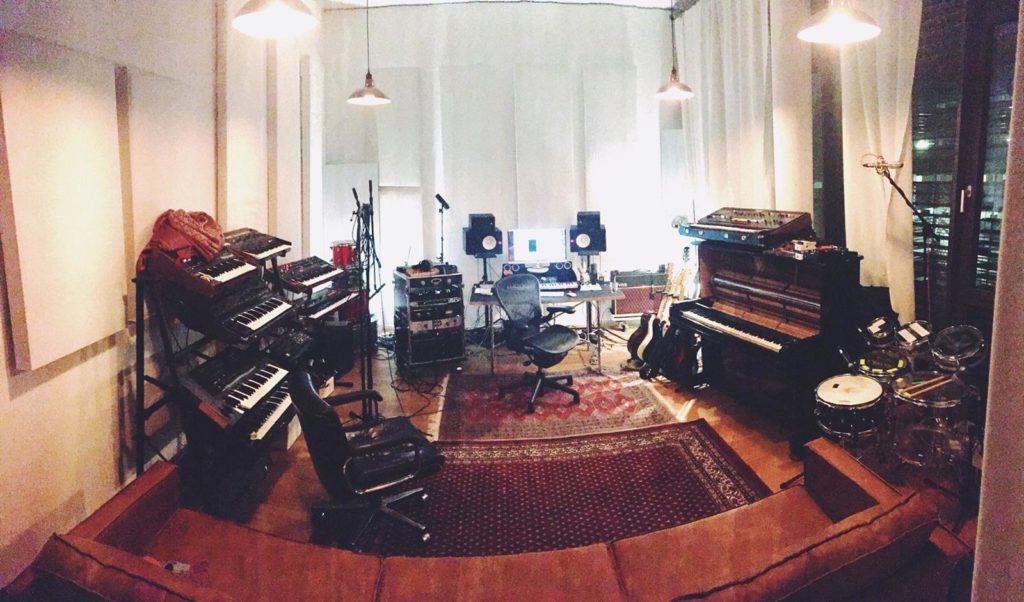 "I bought some new toys while making this record… These are the drums I recorded most tracks with."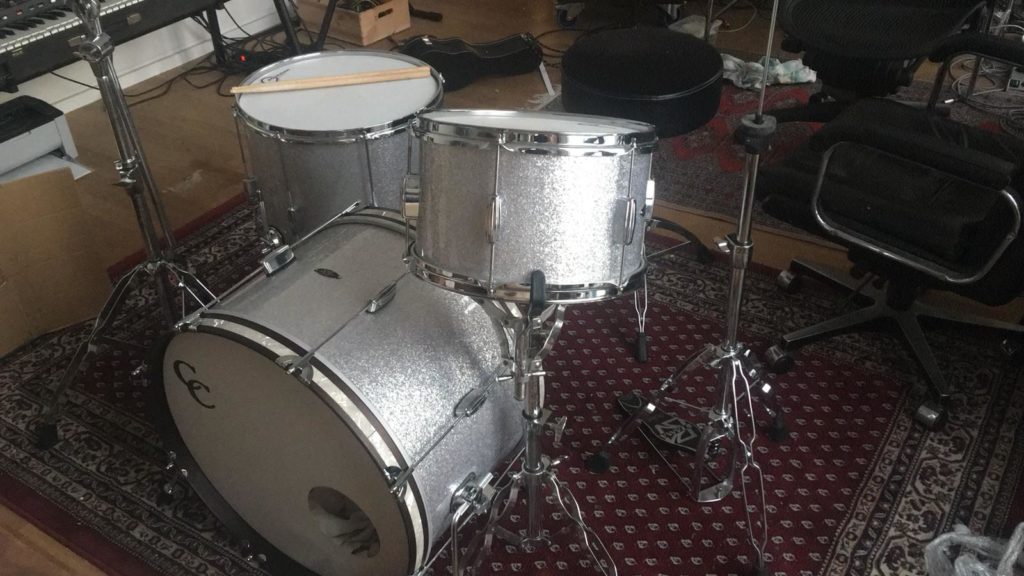 "My favourite lunch! Traditional japanese ramen… Maybe followed by a quick nap on my studio couch."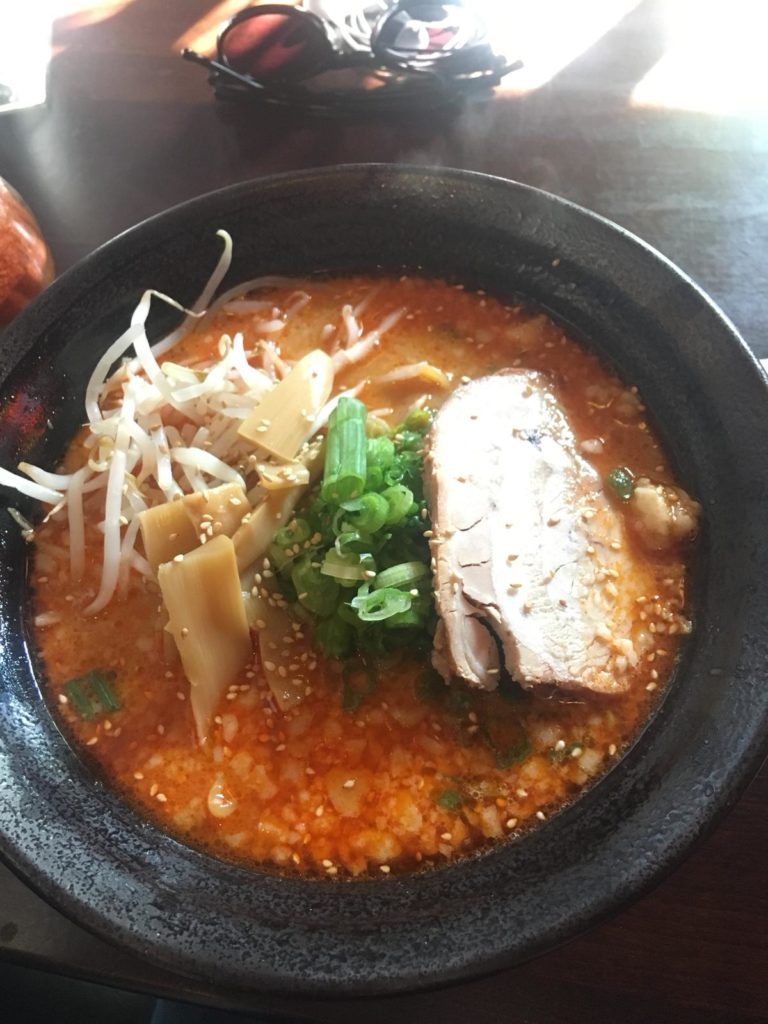 "In the afternoon I like to focus on arranging and mixing my tracks. It sometimes can feel like the most 'proper work' in the process, but I really enjoy this contrast to the writing as well. Here is some outboard gear I used on the record."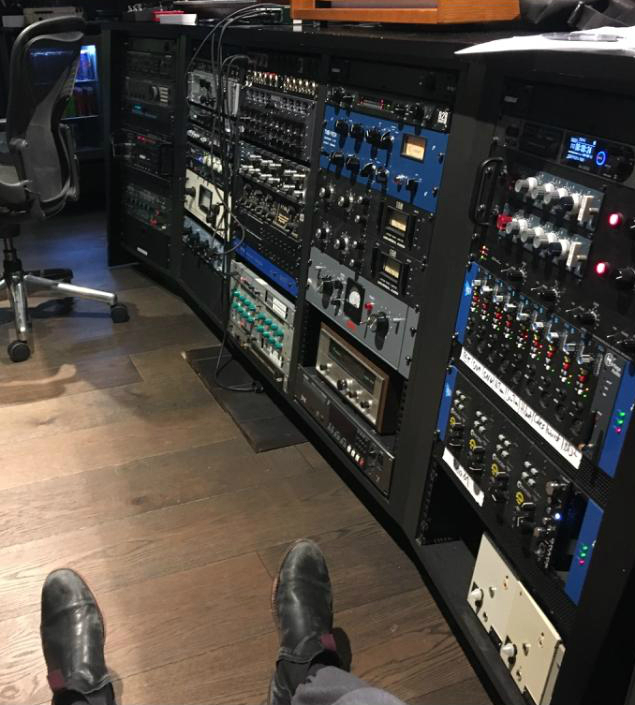 "We were starting to rehearse the new songs pretty early, which was the first times that I tried something with the band, and then I would go back to the arrangement and change things. That interaction with the band really helped form the songs."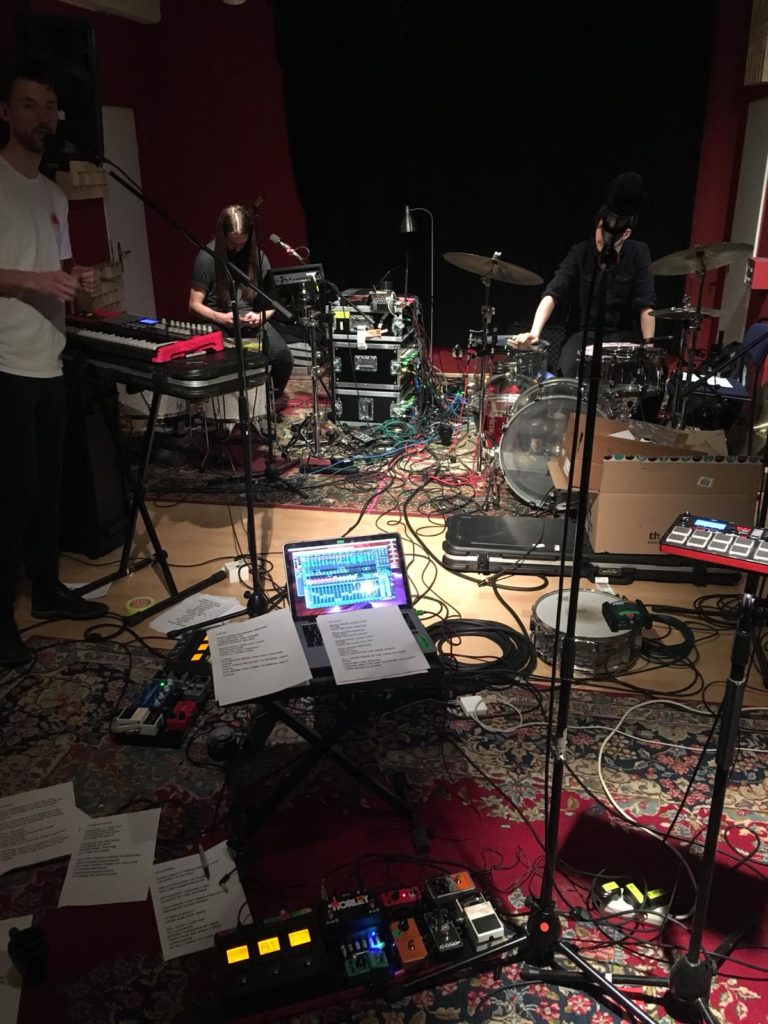 "Back home! Cologne can be pretty, too. This place is a hidden treasure near my studio that I pass on my way home."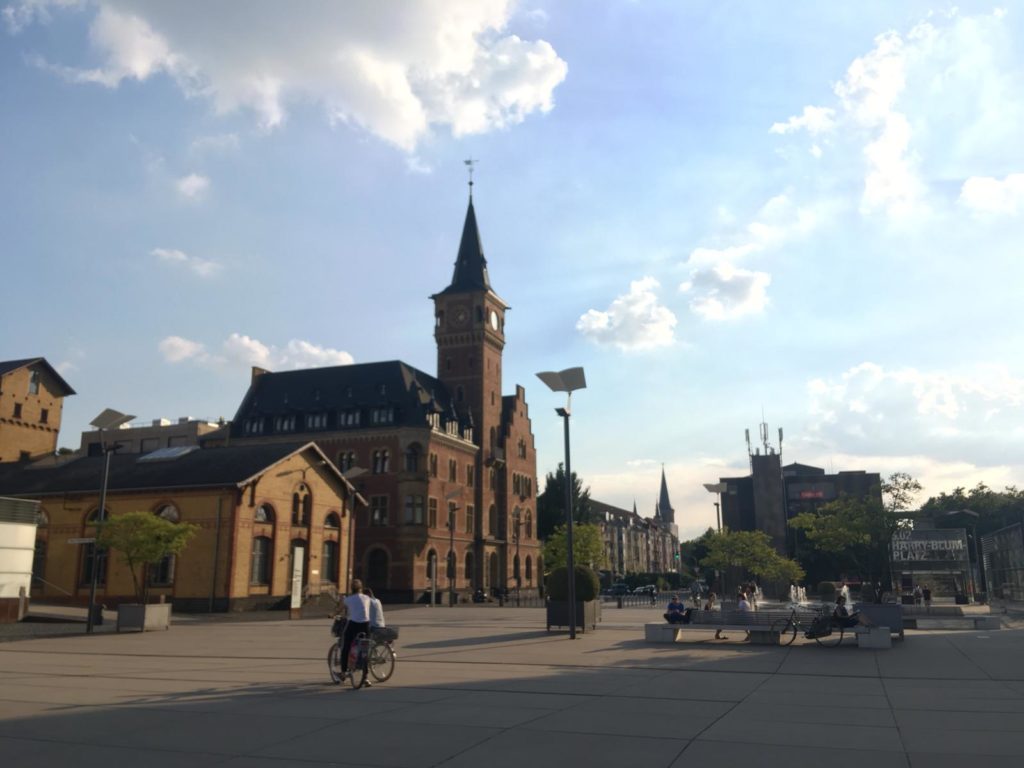 Roosevelt's Young Romance will be out September 28th.