Looking for a serene start to your Tuesday morning? DMA's are here to soothe your earholes with a new single.
The Inner-West crew have just premiered a new track, 'In The Air' on triple j and now the visuals have also been uploaded online for our viewing pleasure. Written on a old piano a few years ago, that humble track has morphed into a full-fledged single, displaying the band's preference for effortlessly airy soundscapes and heart-wrenching crooning:
https://www.youtube.com/watch?v=Hy4T5r692EY
'In The Air' will appear on DMA's next album, For Now which is set to drop on April 27. The entire project was recorded above The Lady Hampshire hotel in Camperdown (great smokey BBQ plates on Sundays at this joint) with the assistance of Australian dance legend, Kim Moyes of The Presets.
"I was brought on board to help the boys record drums for 'Dawning' and 'In The Air' but I fell so hard for all of the material in the demos that I knew fairly quickly that I would need to convince the band to let me sink my teeth much deeper. I truly loved working with these guys. So much," Moyes said.
You can see the full For Now tracklist below, and prepare for a DMA's takeover in 2018: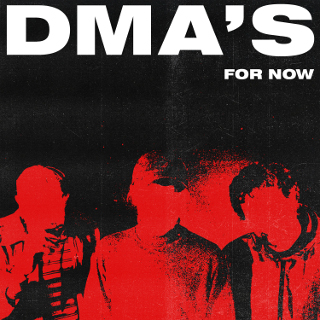 For Now
Dawning
Time & Money
In The Air
The End
Warsaw
Do I Need You Now?
Break Me
Lazy Love
Tape Deck Sick
Health
Emily Whyte