Words by Christopher Kevin Au // Images by James Rostron
It's been just over a week since Brisbane rapper Travy P dropped his single 'Sleep Over,' which features a bubble bath, lots of Bape and a guest verse from the country's biggest spitter, 360.
Having amassed over 40,000 views over YouTube and Facebook, 'Sleep Over' has also been added to official hip-hop playlists on Spotify and Apple Music, meaning that Travy P has been able to spread his Southern-flavoured single far and wide. As the first signee to the WVS label – which also houses local talents like Miracle, Anfa Rose, Kwasi and HNFR – Travy P is in fine company. ICYMI, here it is once again:
https://www.youtube.com/watch?v=Ylg5R2Krs7Q
One listen to the song should tell you that it's filled with 'wink wink, nudge nudge' notions, so we got Travy P to name his five essential 'Sleep Over' items for guys wishing to woo a lady. He's dropped plenty of life lessons and gems of wisdom below, so read on and take some thorough notes: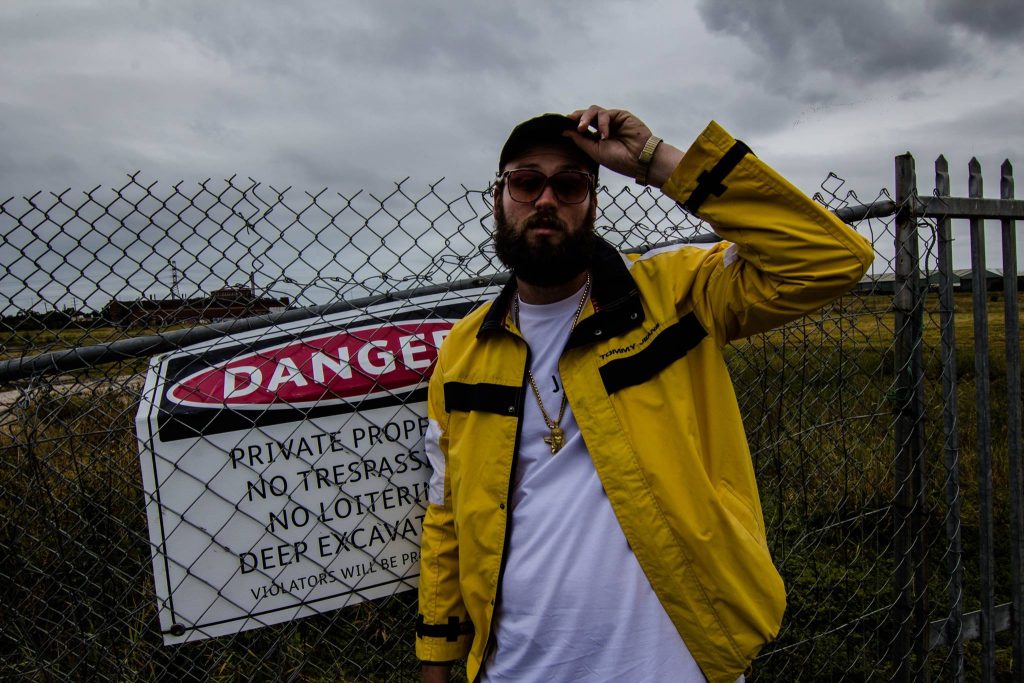 1. CAMEMBERT CHEESE

To impress any lady, the key to their heart is through her arteries! Girls that wanna spend the night wanna be wowed by your taste in food, and the first step to me is cheese (lactose gold) complimented by some nice cracked pepper biscuits, or a bottle of red for you classy gals out thurr! I see you. Sorry to anyone lactose intolerant.
2. SEASONS ONE TO NINE OF ONE TREE HILL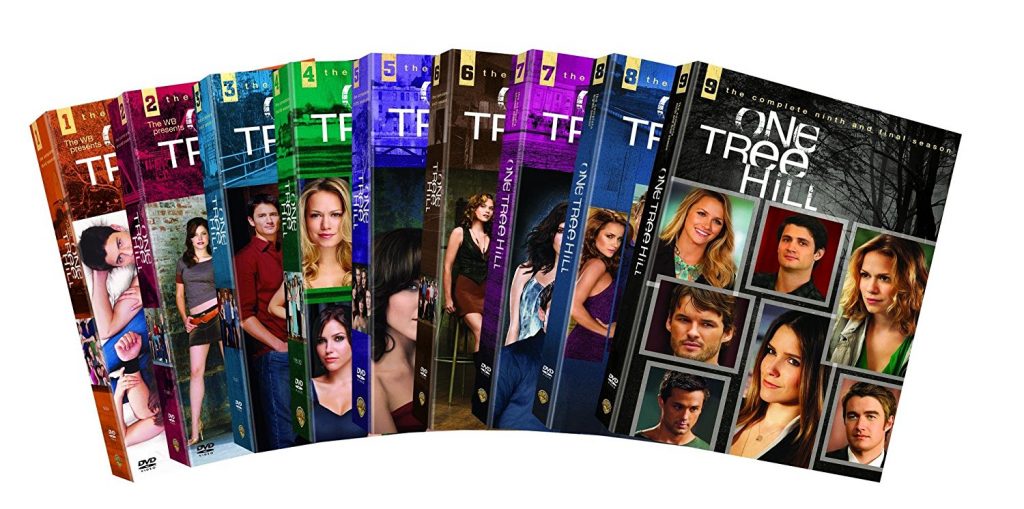 Once you pop, you never stop! While you're eating your amazing Camembert cheese, why not put on some ripper chick flick TV? Girls are emotional (so are dudes, we are just too proud to admit it) and they wanna see your soft side. They've met the macho man, and now wanna get in touch with the real you! Girls wanna feel safe and warm with a man, and nothing warms them up like a few good episodes of One Tree Hill. It's one big rollercoaster of emotion.
3. SO FRESH: THE HITS OF SUMMER 2002 COMPILATION ALBUM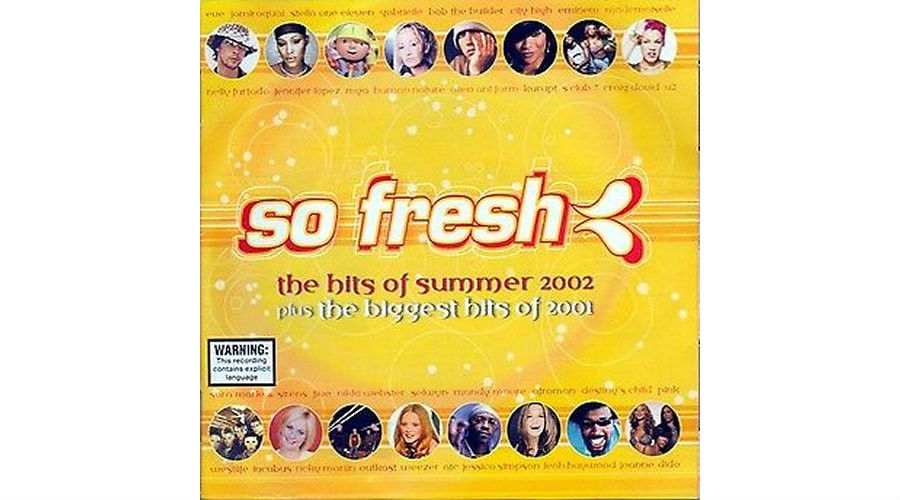 After you've had your cheese and watched couple of episodes of One Tree Hill, you might wanna burn off all that couch time (and cheese) with a bit of dancing and having fun! I'm not the greatest dancer (thanks for pointing that out in the video comments) but when it comes to 'getting down,' I'm no stranger. So show your girl your moves – nothing gets that rump shaking like good old So Fresh, its got a little something for everyone, no matter your music taste.
Editor's Note: The album features Craig David, Nelly Furtado, Jessica Simpson and Bob The Builder. Bangers galore.
4. WHOLESALE MAGNUM GOLDS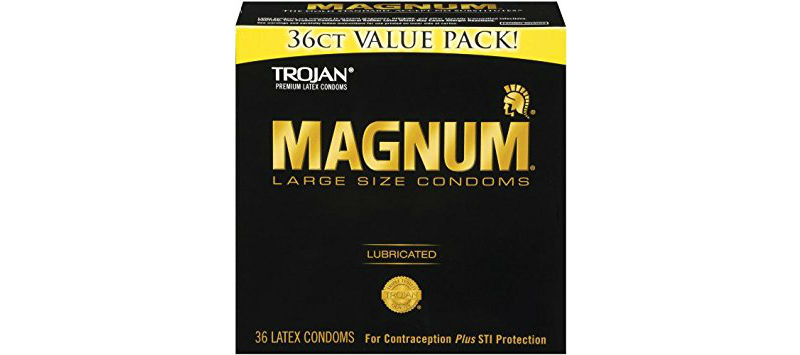 Now fellas, this is where we come into play! After your dancing things could get a little frisky (hopefully it leads to a little kissy kissy) and this is where it can lead to the bedroom. Like I said, girls like to feel safe with a man and there ain't nothing safer than strapping up. When things get little hot and sweaty, make sure that your little fella keeps his helmet on, it provides great peace of mind to you and your lady. This is a personal choice, but feel free to go with any brand – just rubber up!
5. PACK OF 20 MARLBORO REDS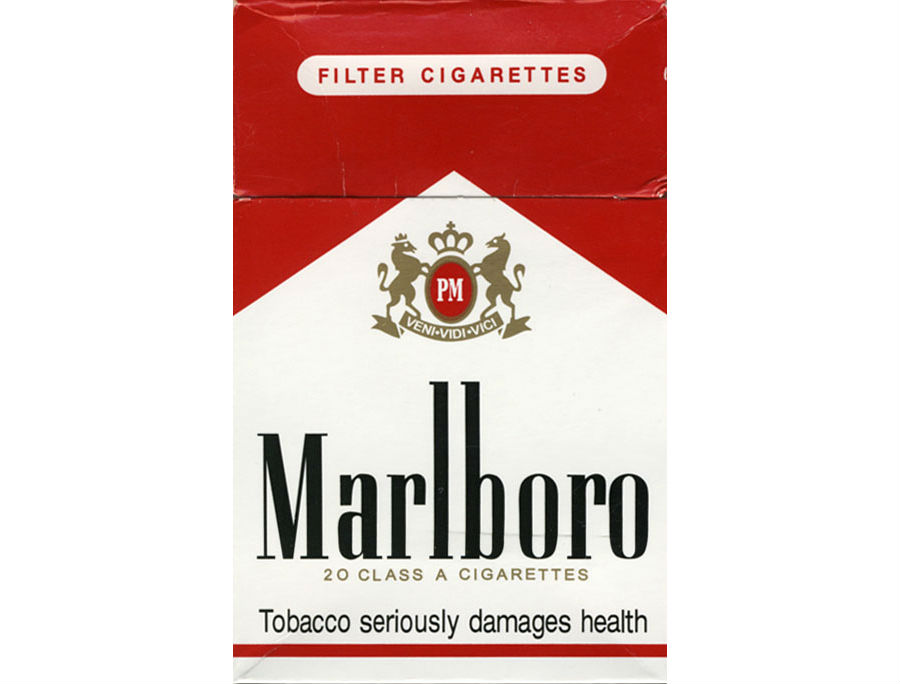 To all you cigarette connoisseurs out there, this is optional. After one hell of work out from tonight's events, you're gonna be needing something to relax your body and mind. Maybe you've never smoked before or she's never smoked before – either way, there's always a first time! Do you vape bro? Maybe she would want a hit of sweet bubblegum before hitting the hay? The point is, you have options (maybe you enjoy something more chronic) so feel free to play around with it.