Words by Christopher Kevin Au // Images by Christopher Loutfy
A lot of people said that 2016 sucked. For Triple One, it marked their most productive 12 months to date.
Riding the melancholy wave of their excellent The Libertine EP, Triple One continued to slug it out with a slew of local shows in and around Sydney City – and they look to continue the momentum into 2017 with a new single 'Overflow', which they have kindly handed to us for the ~exclusive~ premiere.
It's been exactly one year since Triple One dropped their biggest single so far in 'Doozy', and what better way to celebrate the anniversary than by releasing even more heat. While the 'Doozy' video was definitely a DIY affair, 'Overflow' keeps the same gritty aesthetic but douses it with some nifty camera work by Billy Gunns (who sounds all too familiar to the former WWF superstar) and flashing animations courtesy of Wenyu Zhu.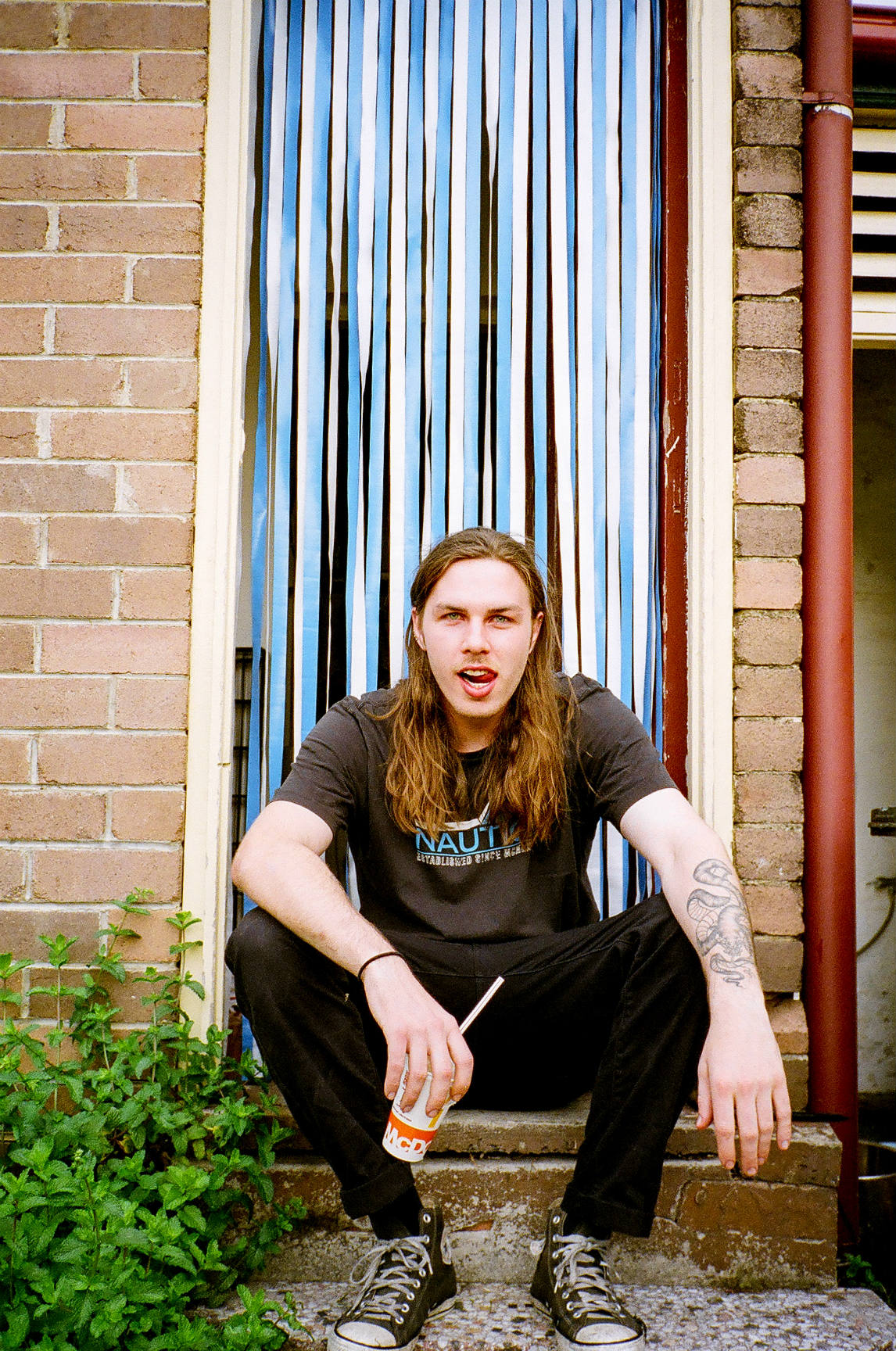 Inviting us into the world of Triple One – a desolate and dark building in the Inner West – this is exactly the type of sombre single that has made Triple One a standout act in Australia. Playing on their usual juxtaposition of hard-hitting verses and melodic hooks, 'Overflow' places even more emphasis on the latter, with the other-worldly production making it one of their more delightfully mysterious offerings.
'Overflow' is the first single to be taken from a forthcoming EP from Triple One, and it looks like the group have definitely stepped it up this year both sonically and visually. Watch 'Overflow' now:
https://www.youtube.com/watch?v=YGfLfvjc5A4&feature=youtu.be