Words by Christopher Kevin Au // Video by Andrew Yee // Images by Chris Loutfy //
When it comes to West Sydney, standout local rapper Mitchos Da Menace has become synonymous with the scene.
With his rapid, hard-hitting bars and slick ability to switch between street rap and grime, Menace has earned a healthy fanbase in his relatively short career, working closely with fellow West Sydney heavyweight Fortay and his own MGR imprint. On top of his solo album MDMA released last year, Menace's catalogue boasts collaborations with Kerser, Fraksha, and even G-Unit member Young Buck.
Here, Menace shows us around his early stomping grounds in Doonside and Lalor Park, including his first studio experience and the location of his 'Still West' video clip, the notorious track which propelled him into the spotlight in late 2016. Watch above, and catch Menace performing live in Melbourne at the 50/50's Fully Gassed showcase next month: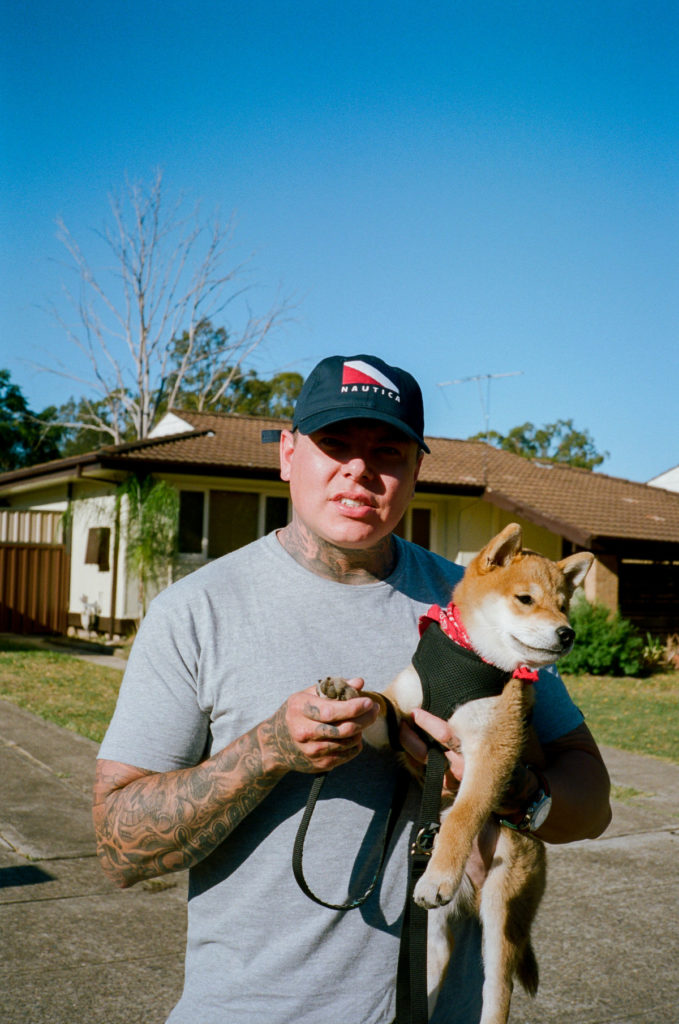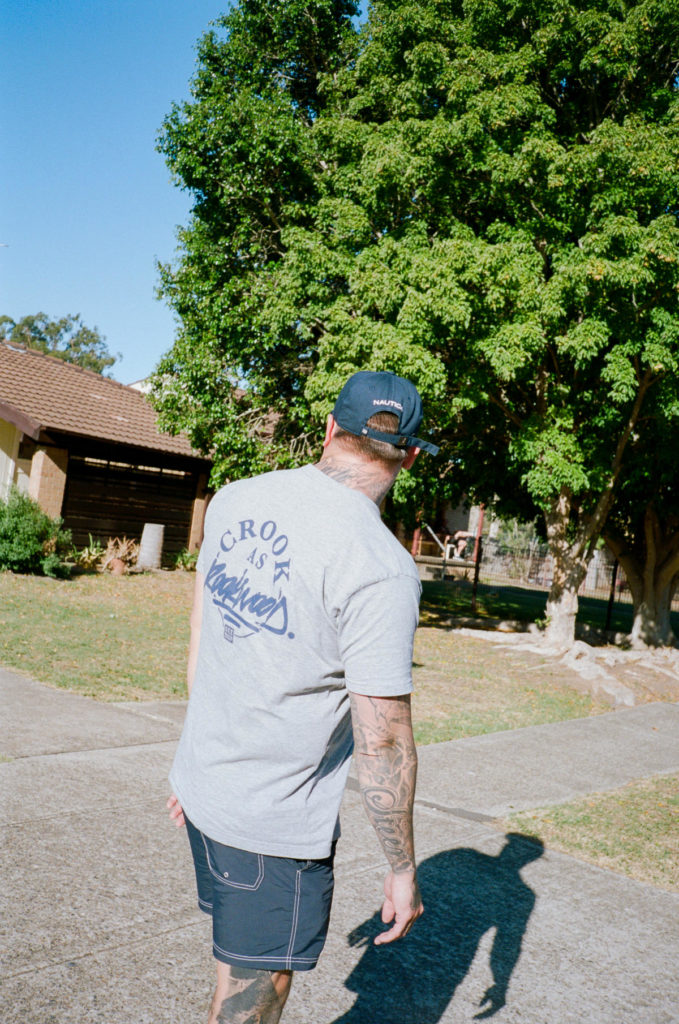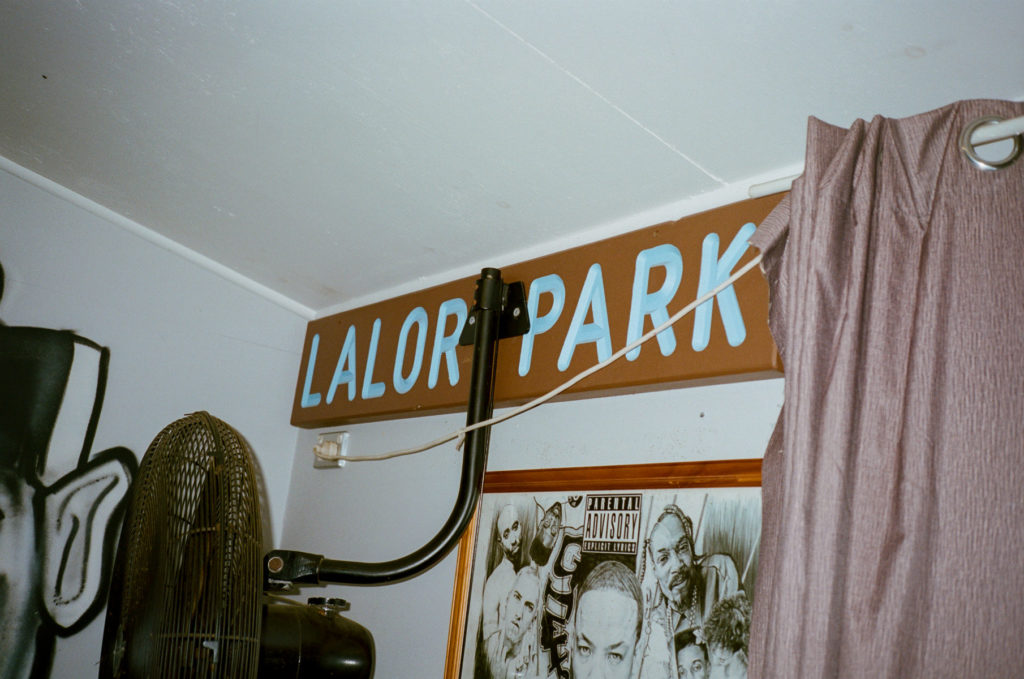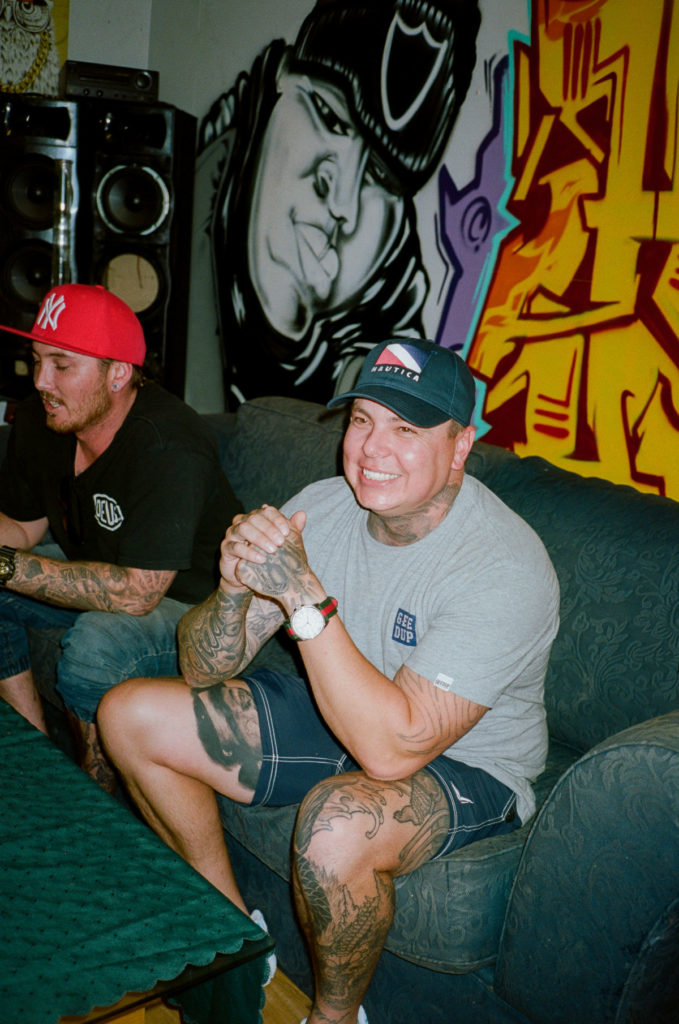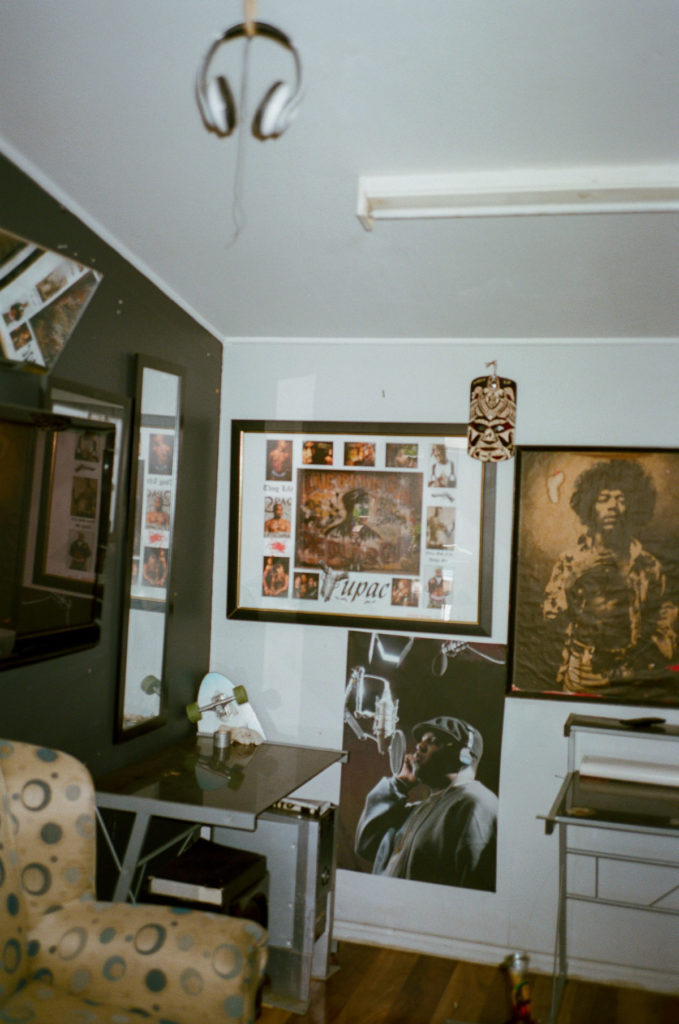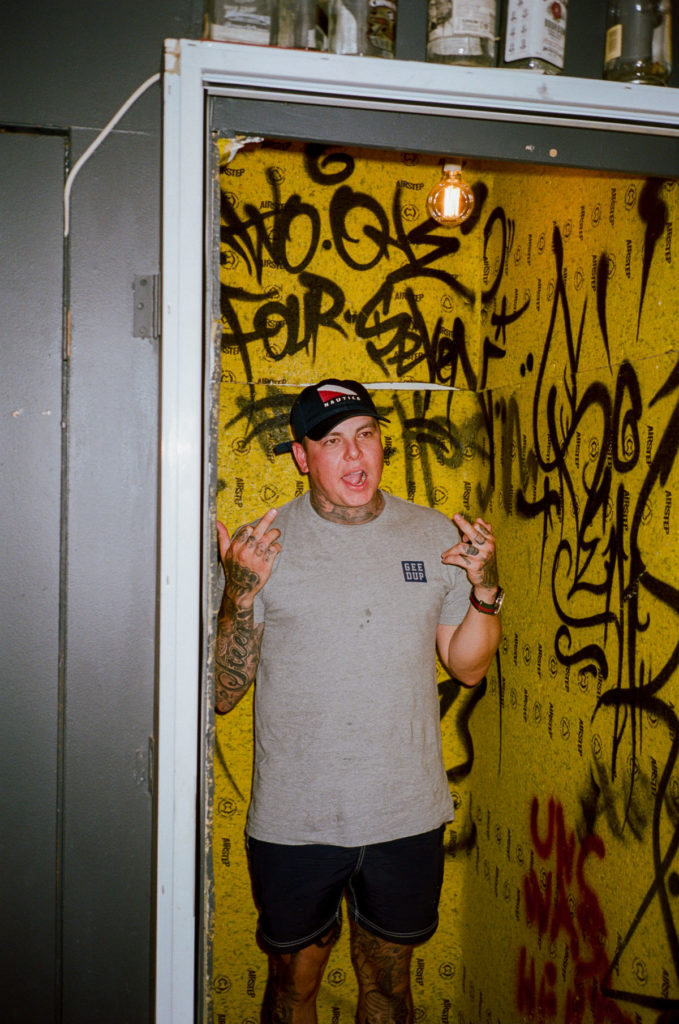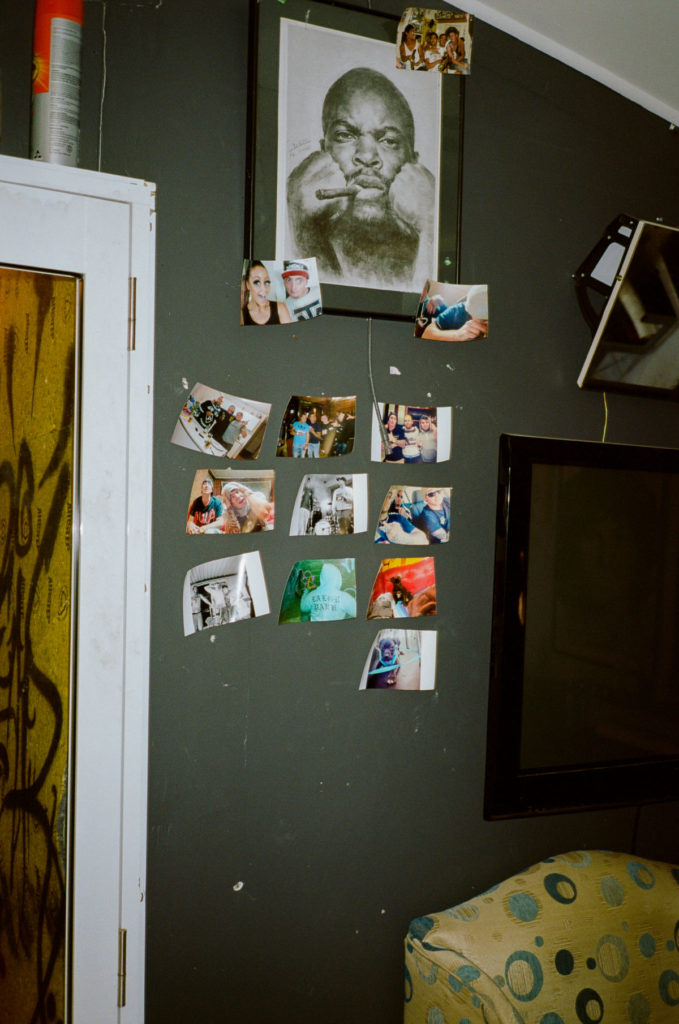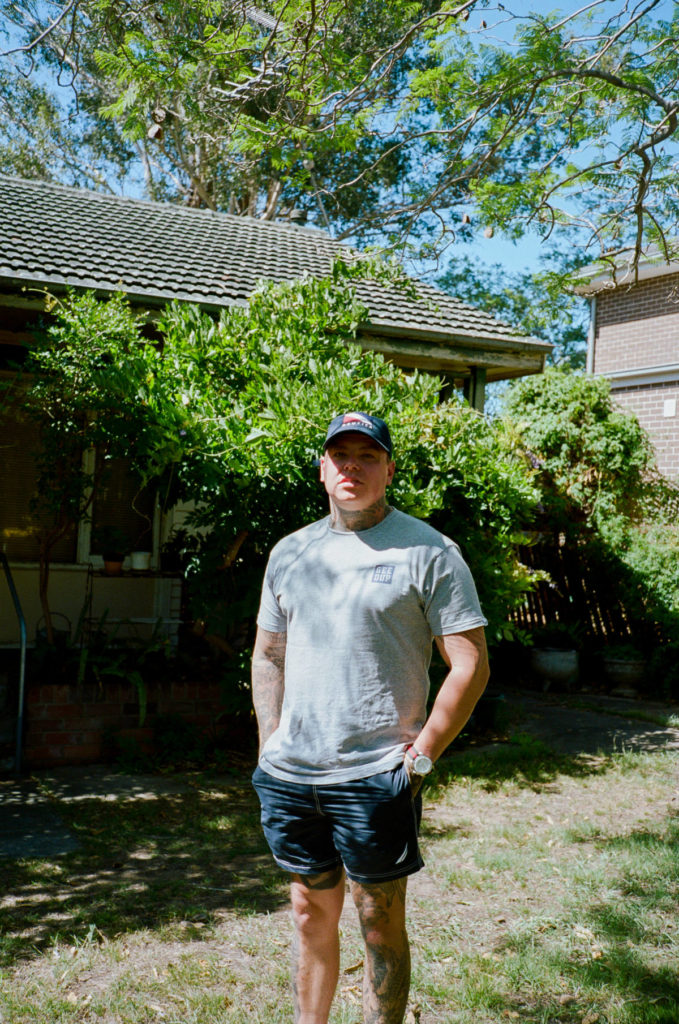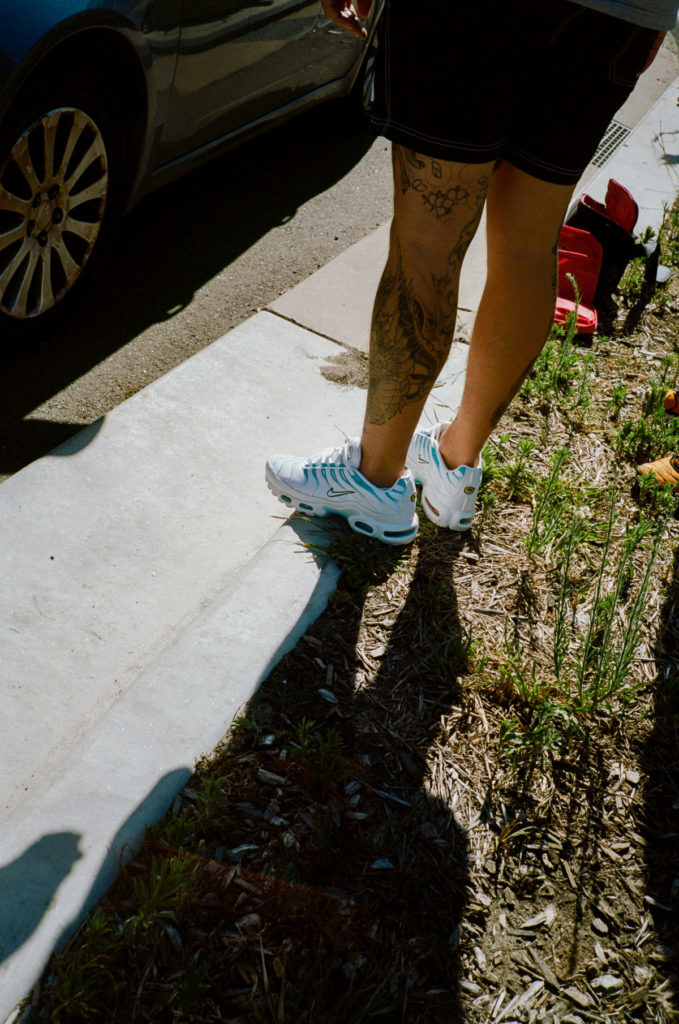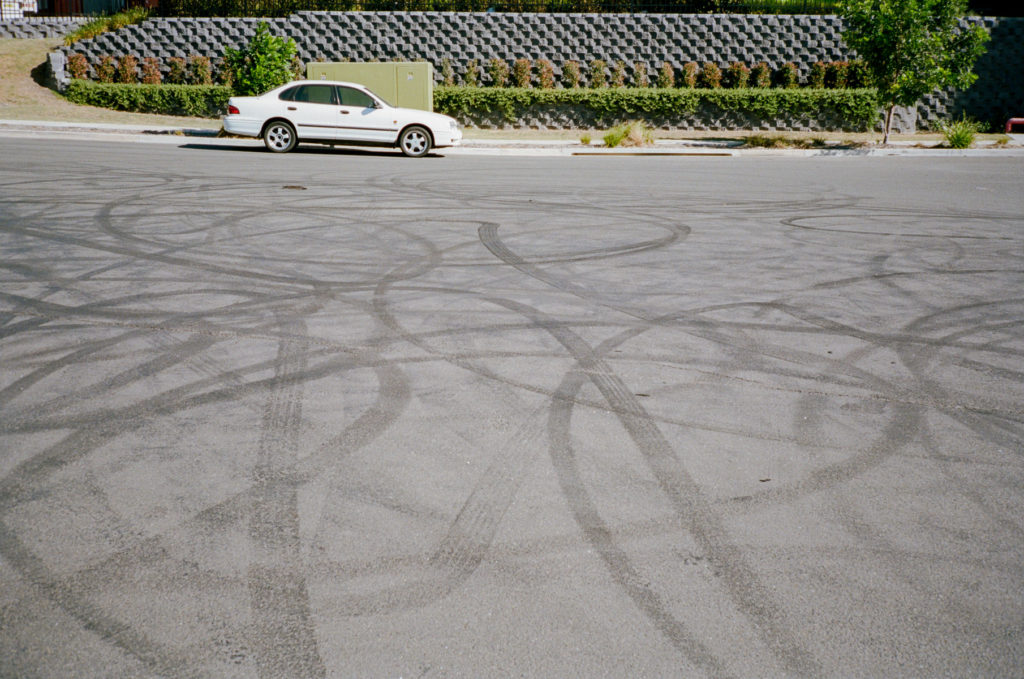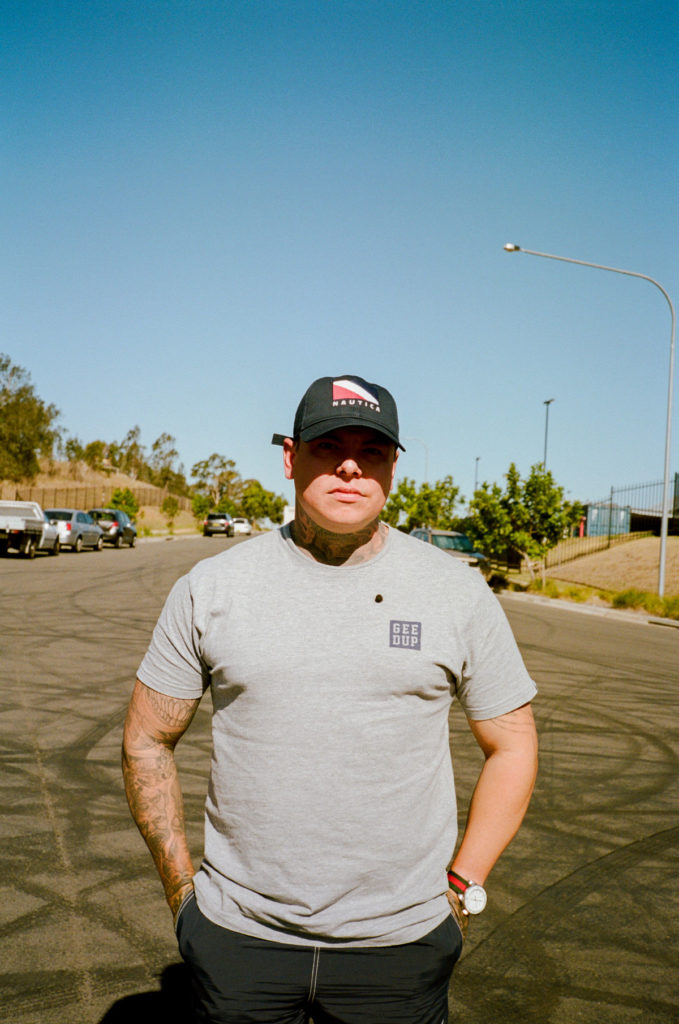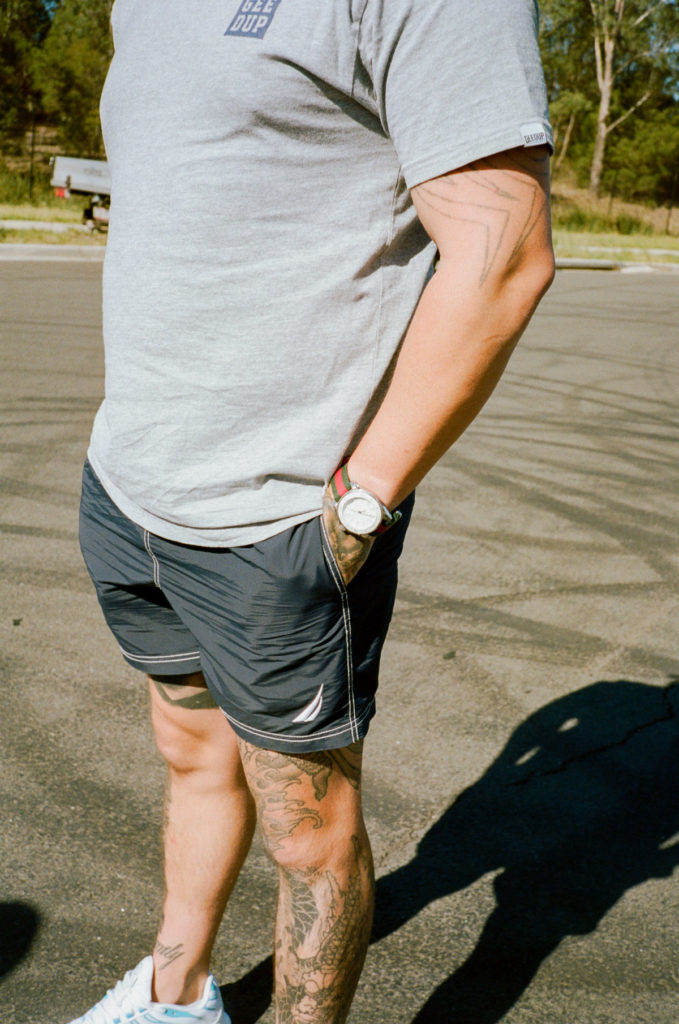 Watch our 'Familiar Territory' episode with Fortay At Large right here