Words by Harry Webber // Images by Marcus Coblyn via Oxford Art Factory
Last week, The Growlers strutted their stuff at Oxford Art Factory – and yes, we're in love.
Last year's City Club by The Growlers clearly resonated with Aussie listeners. The ultra-cool Californians had to add an extra couple of shows to the Sydney leg of their Australian tour, and the punters let them know it was appreciated, singing and boogying their way through a solid set of new and old gems.
The only support for the night were Sydneysiders Rackett, and they showed us why they've just won Rockin' The Puburbs band competition, blazing through their set with all the gusto and energy we've have to come expect from the ladies who have been winning over crowds around the country since their formation earlier this year.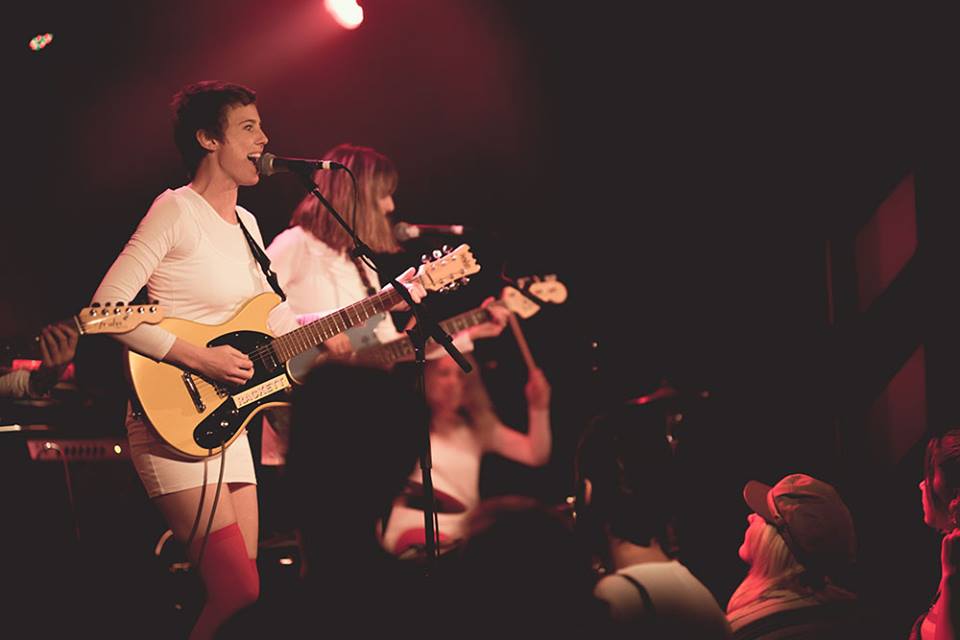 Fans didn't have to wait long for the main event. Swaggering up on stage as if they'd just wandered in from the desert, The Growlers arrived to a sea of screams. Opening up with a drony mantra, it was easy to see why people have been comparing singer Brooks Nielson to Jim Morrison as he shimmied around the stage wearing a typical vintage getup – a retro orange bowling shirt – and sporting his bleached mop.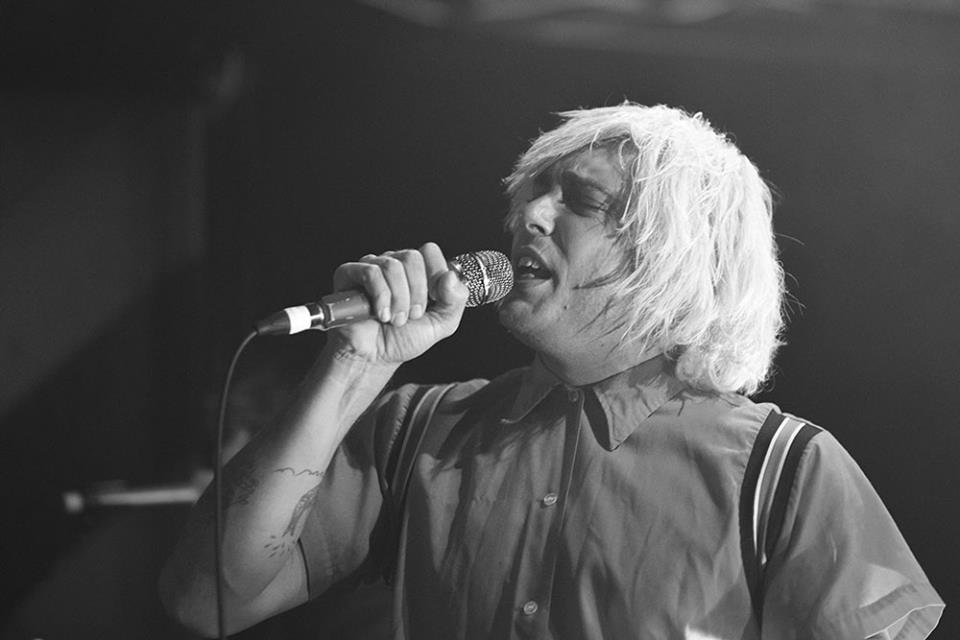 City Club (recorded by the iconic Julian Casablancas of The Strokes) is definitely a different direction to 2015's Chinese Fountain and earlier records. Swapping out the spaghetti Western style songs (that would easily fit onto a Tarantino soundtrack) for more of an 80's nightclub feel, fans couldn't be blamed for wondering how the two would come together on stage – but the band glided effortlessly between old and new with a sense of confidence that must only come from playing hundreds and hundreds of gigs.
Nielson's lyrics have a reputation for tackling the complexities of modern love in a simple way we can all relate to, and looking at the crowd, it seemed like every girl was wishing the songs were about them, and every guy was wishing he wrote them. His voice sounds like a mix between a pack-a-day smoker and the guy that scans your groceries at Woolworths, yet you can't help but be captivated by his phrasing and melodies as he makes every word count.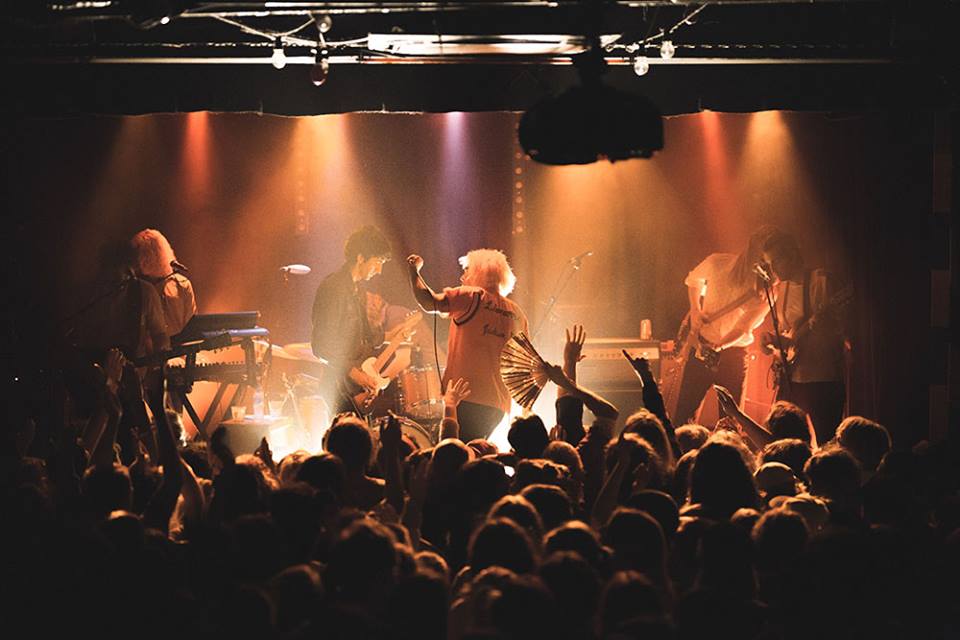 The audience danced when new groovers like 'I'll Be Around' demanded it, and swayed along when ballads like 'Love Test' caressed their ears. However, the standout of the night was 'Vacant Lot' where we witnessed Nielson guiding the band between verses with his microphone like a twisted conductor, as the crowd jumped along to the bouncy number.
Clearly not too big on banter, the band let the songs do the talking for them. Performing for over 90 minutes with an encore ensured the punters knew they'd just got great value for their money, as The Growlers strutted back off stage they same way they came at the beginning, leaving the crowd in a sweaty mess.