Local girl GG Magree has recently made the move to Los Angeles, and it seems like packing her bags has paid some big dividends.
Having spent years as a DJ on Sydney's club circuit, GG eventually made the move into production and vocals, embracing a maximalist bass-heavy sound aimed towards dancefloor domination. It's no wonder that she eventually connected with international heavyweights like Zeds Dead and NGHTMRE, who she lent her vocals to on last year's colossal single 'Frontlines.'
Clocking up millions of plays across the globe, 'Frontlines' placed GG on a global stage – and primed her for the release of her debut solo single, 'One By One.' Dropping last week, the track has been gaining some solid momentum before GG reunites once again with Zeds Dead, NGHTMRE and more on a North American tour. With flashes of rock building into jarring, electronic drop, it's bound to be another live favourite.
We caught up with GG to talk about 'One By One,' life in Los Angeles and her return to Australian shores:
Congrats on the release of your new single 'One By One.' How has the reception been so far?
It feels crazy surreal, kinda a lil dreamy. You definitely go through emotions – will people love it as much as I do? – but so far the response I've gotten is dope! People are really fucking with it, so my smile is so, so big!
Did you feel more pressure for this single after the success of 'Frontlines' with Zeds Dead & NGHTMRE?
Definitely! I was so lucky to have a debut that introduced me with 2 of the biggest names in the producer game Zeds dead and NGHTMRE, so to then roll out my solo single folllowing 'Frontlines' is epic – especially as they set the bar so high. I'm a super super positive person, I'm so comfortable with who I am as a person and where I see myself going artistically. so I just do what I do and people seem to vibe it.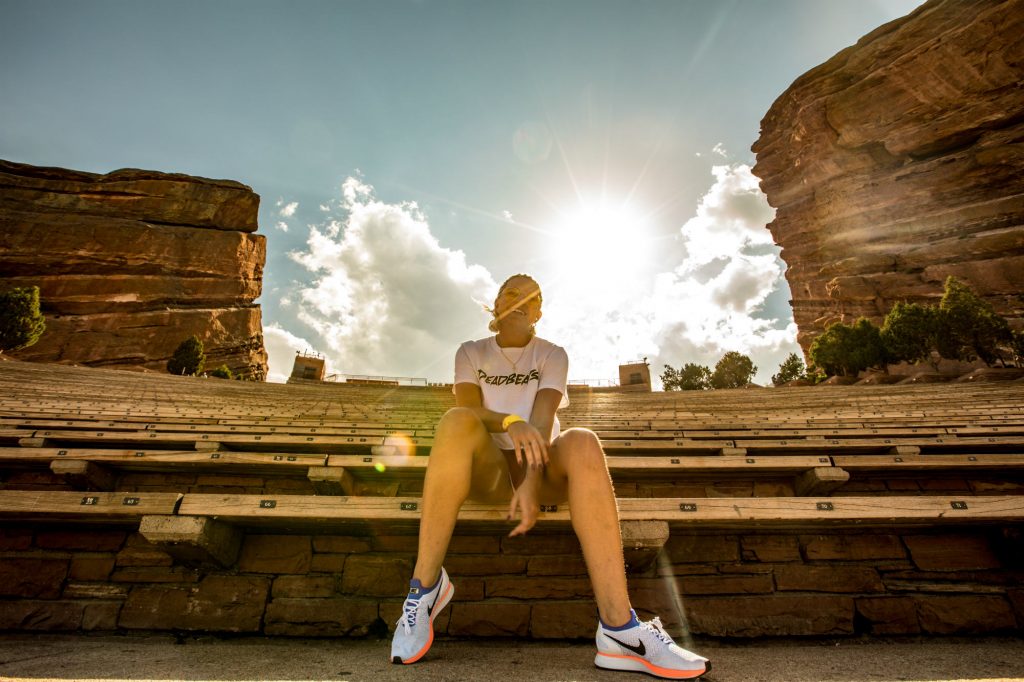 Tell us your approach to vocals on 'One By One.' What were you looking to evoke from from the listener?
'One By One' is a heavy drop driven track, so by adding my vocals and the story I wanted people to feel as though they are being transported to a magical place and really feel my creativity as an artist through the track.
You've relocated to LA for a few months now. What is the vibe there with Australians, because it seems like a lot of local producers have been relocating there?
I love LA! It's the land of entertainment here. Everyone is super super down to create and collaborate. I feel really at home here. It's almost like the weirder and wilder your ideas are, the more people really fuck with you, so I'm fitting in perfectly.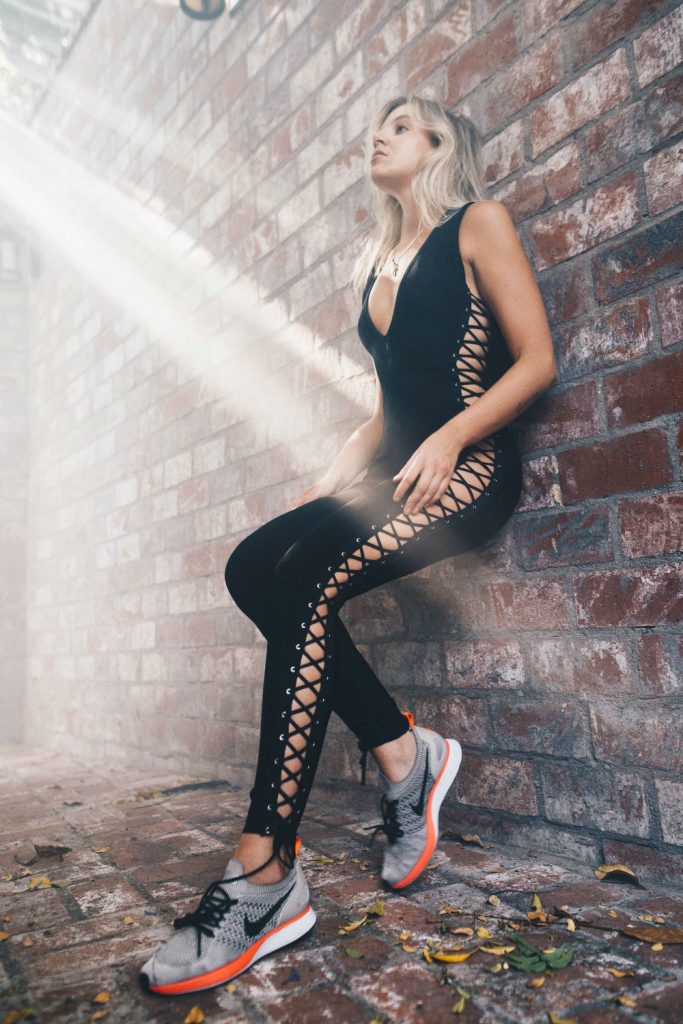 How has the networking been going for you in LA? Any big collaborations you can tell us about?
LA is insane. You can legitimately walk into a bar or a gym class and meet another artist or creative. and just from that, your whole world changes… hint hint. So yes, I have something HUGE coming up.
Do people in LA still get photos outside of that pink wall on Melrose?
I hate that wall! I don't get it, it's pink thats all!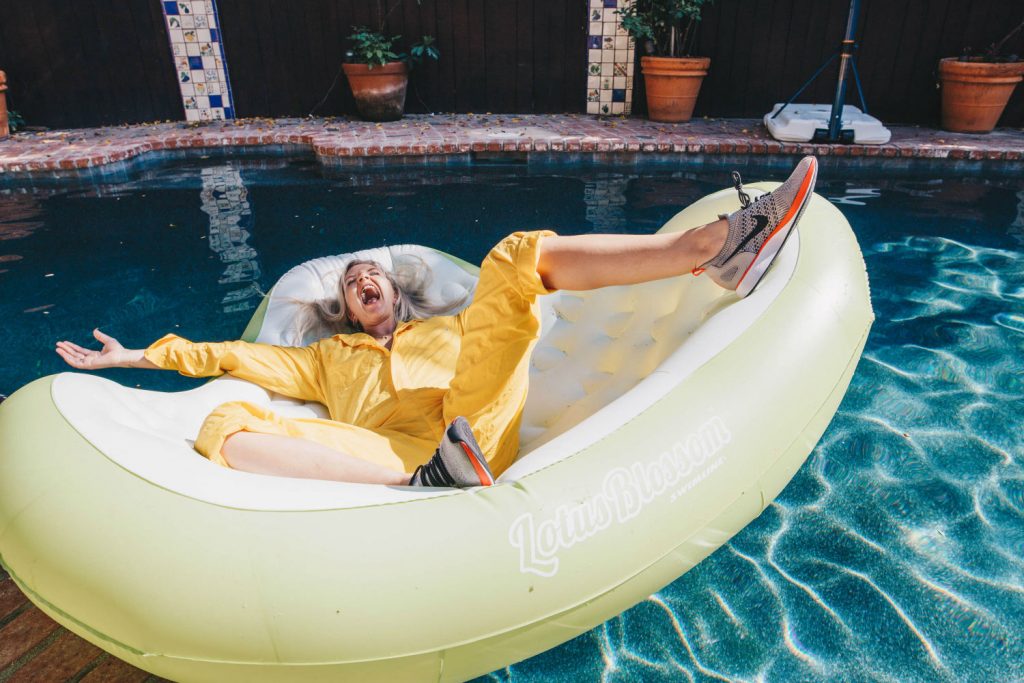 When are we going to see GG back in Australia?
I'll be making my way home by the end of the year. I've got an exciting project I'm working on, so I'm ready to show it to my home town first.
What's on the cards for GG for the rest of 2017?
I'm lucky enough to be touring like crazy across America & Asia for the next couple of months, playing some festivals and events that I only ever dreamed of! I'm also releasing more music, and so much new Yeah Pussy. Myself and my manager have been super focused on the Yeah Pussy project, we are finally about to launch and I can't wait. Finally! It's so hard keeping something you have been so excited for undercover, but soon it's going to out into the world.