Sticky Fingers sit down for a chat and then stand up for a special performance of 'Sleep Alone'.
With their national arena tour launching next week, we sat down with Sticky Fingers and talked about their first shows, the past year or so, and what taking the stage at Qudos Bank will mean to them. We also recorded a live rooftop session of their Yours To Keep album opener, 'Sleep Alone', which you can check out below the video interview.
It's no secret the group have previously attracted a lot of negative attention from the media and public over some poor behaviour; some of it justified, and some of it they claim to be sensationalised. The fallout of such has seen them blacklisted from triple j, face criticism online and experience isolation from certain sections of the music industry.
Recently, they've been pursuing various projects on top of preparing for the arena tour, and are looking to move forward positively. Frontman Dylan Frost has a solo EP on the way, bassist Paddy Cornwall has been busy side project titled F-Pos, and a new Sticky Fingers record is on its way.
For now, check out the videos below and head here to see our premiere of their 'Sleep Alone' clip:
https://www.youtube.com/watch?v=jPip82sppEE&feature=youtu.be
There are still some tickets available to Sticky Fingers arena tour – you can snap them up right here: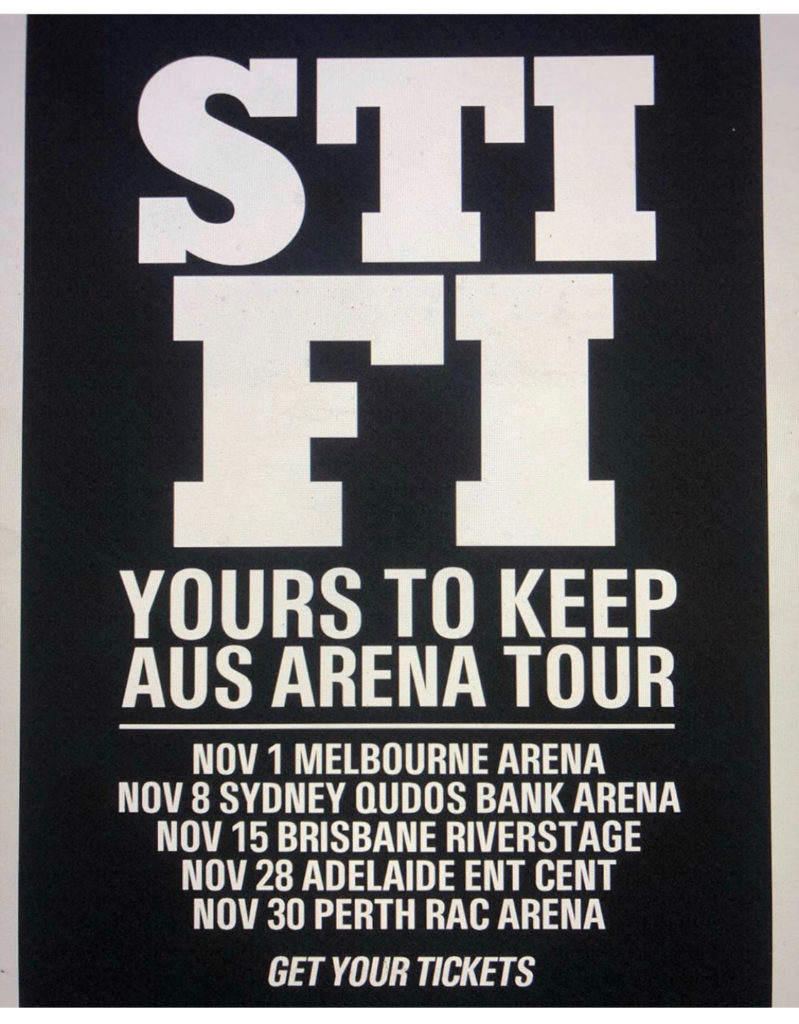 Interview footage: Sam Paige
Rooftop footage: Rhys Day + Sam Paige
Interview: Harry Webber
Stills: Mitch Tomlinson