Image by Keeyahtay Lewis //
Here's what life on the road with Bob Moses looks like.
With their third album, 2018's Battle Lines, well and truly sunk into the earholes and playlists of fans in Australia, Vancouver-bred duo Bob Moses will be touching down  our shores next month. Hitting Melbourne and Sydney for a quickfire tour, fans will finally have the chance to immerse themselves in the sonic journey that is a BM live show.
Over August and September, the duo played a run of shows with electro-rockers Phantogram hitting a selection capitals all over the US. Below they share some of the snaps from these gigs and the group's Tom Howie chats touring, riders, and what they've got planned for their Australia trip. Check it out and head here for tickets/info.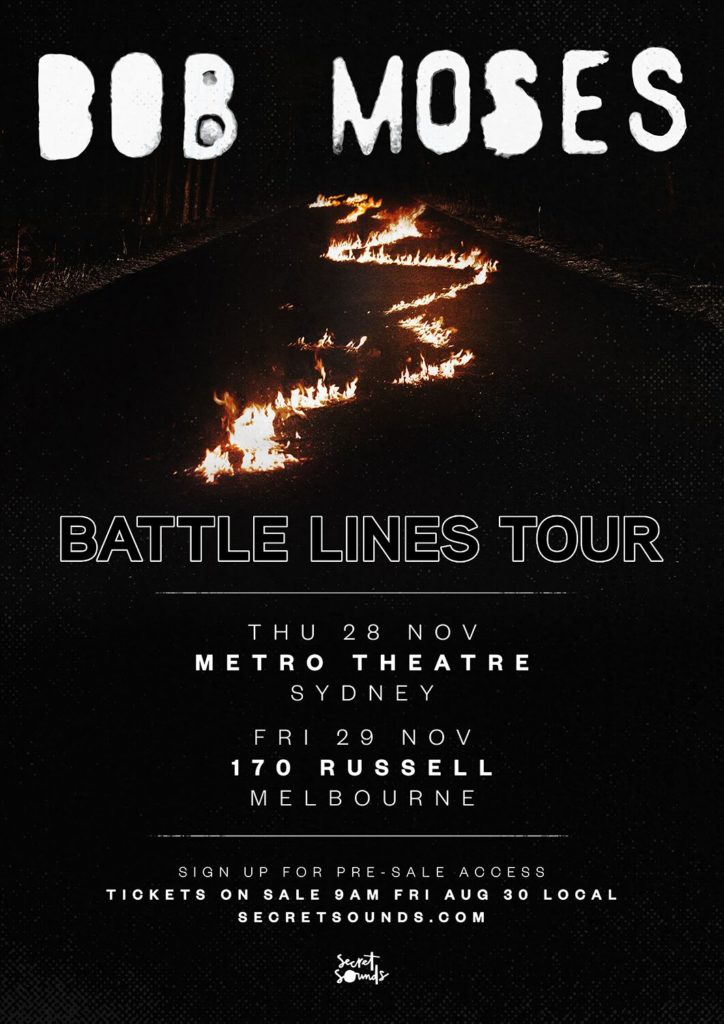 What did you enjoy most about the Phantogram tour?
The Phantogram tour was awesome. Not only are we huge fans but they are super lovely people so it was great to get to know them and to hang out. We were able to watch and learn from them many times, and it's always fun to go on an adventure across the country with new friends. It was also really great to get in front of their audience which wasn't always necessarily aware of who we are and do our best to make a good impression.
Are there any Bob Moses/Phantogram collabs in the works?
Sadly not, but we'd be super into it!
You've spent a lot of time on the road this year. What do you miss about home?
The nicest thing about home is the little routines one has. Getting regular sleep, seeing friends etc. Generally though the thing I miss most is being able to get in a regular rhythm in the studio. I can always do bits and pieces on the road but being home I can get into a zone and really live inside the music in my head.
What's the must have items in your rider?
Sparkling water and champagne.
How has adding the Battle Lines tracks changed the shape of your live set?
It's made the set more dynamic. There are a few more tempo changes and more energy changes than before. We're able to take people on a journey that is more nuanced that way, so it's really awesome.
You've played with Rufus Du Sol and Fisher, are there any other Australian acts you'd like to play with/have been listening to?
Tora we played with before and loved. We are huge fans of Tame Impala obviously, and would be thrilled to play with them. Parcels we are huge fans of and have played a couple festivals with but would love to play with more. There are so many great Aussie acts out there right now, but those are a few that immediately come to mind.
You're heading to Aus very soon! What are you excited about doing here?
It'll be a quick trip but we're stoked to get some summer weather as it's just starting to turn cold in North America and to see all our Australian fans!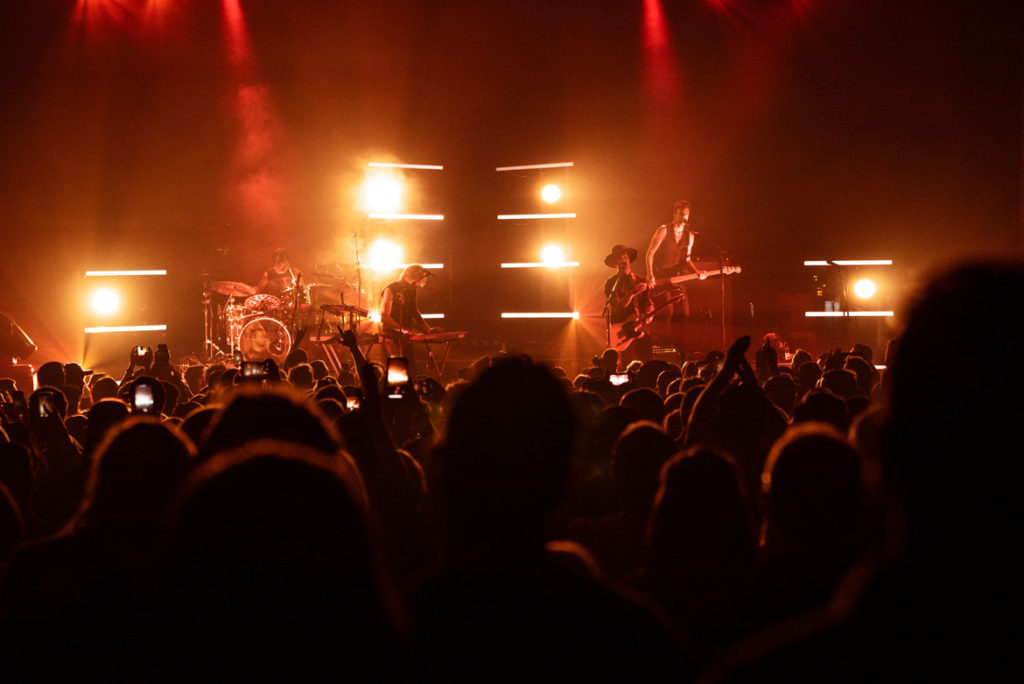 Image by Benny Gagliard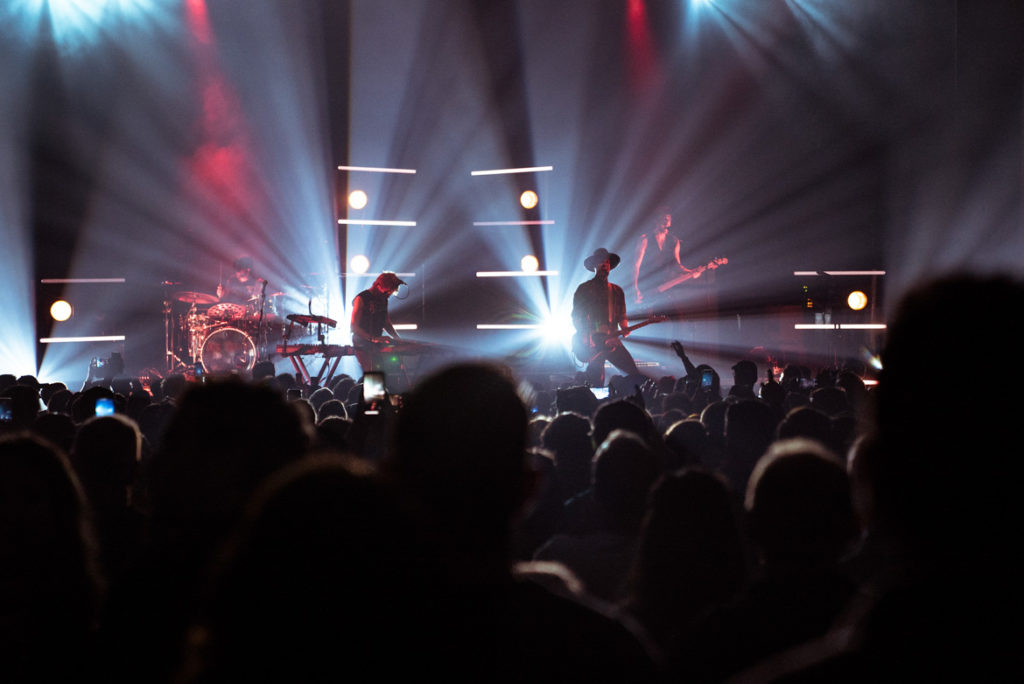 Image by Benny Gagliard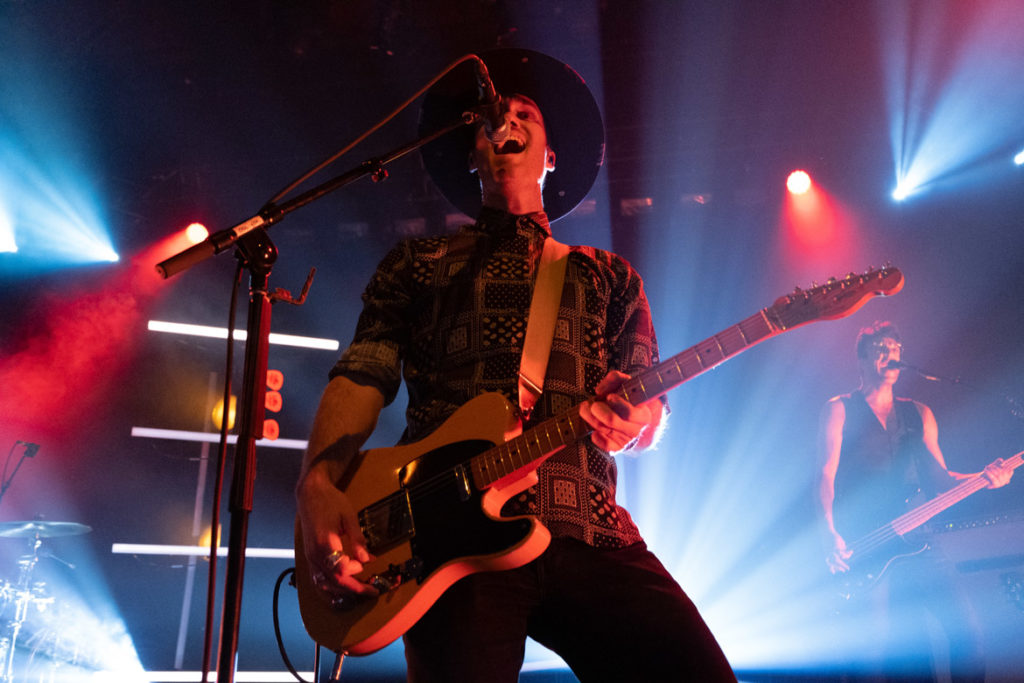 Image by Sabrina Citta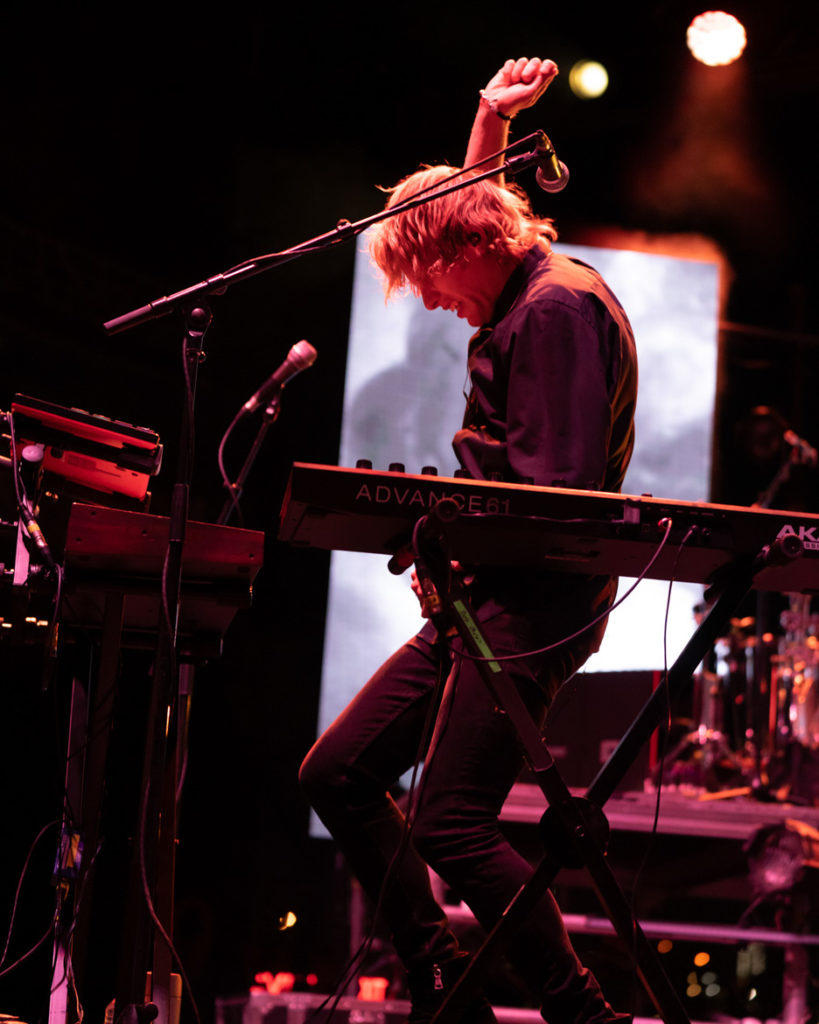 Image by Jim Michaels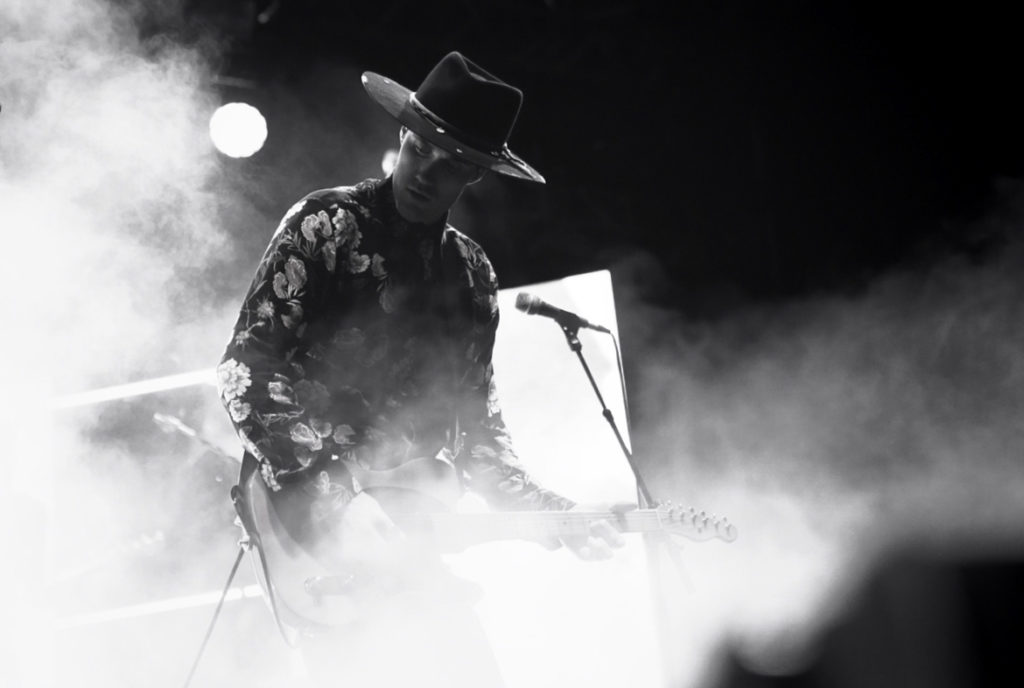 Image by Keeyahtay Lewis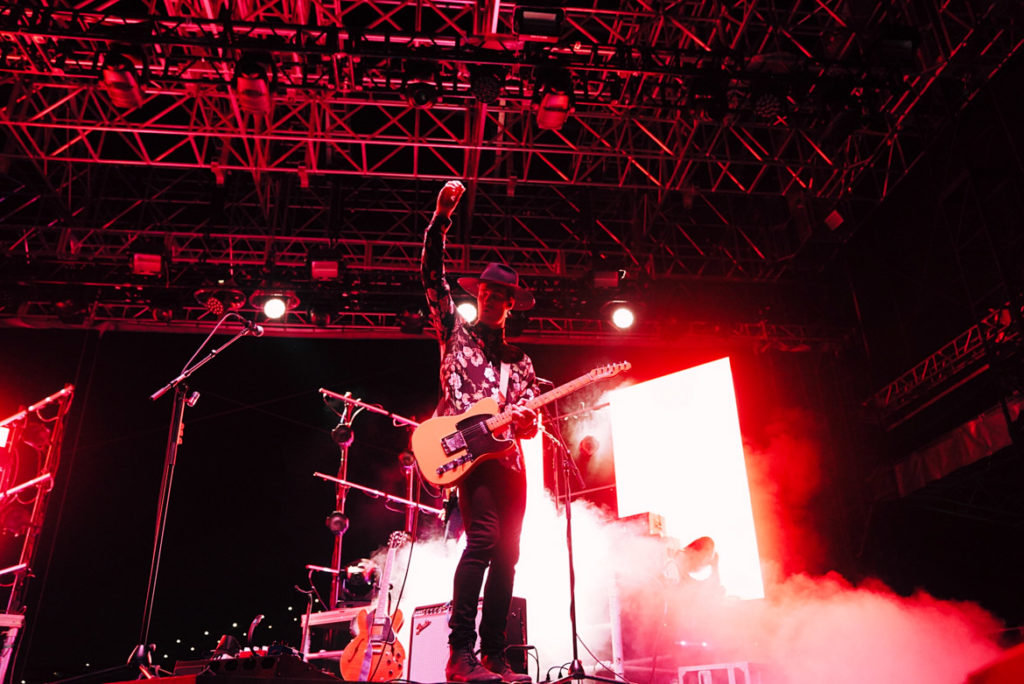 Image by Keeyahtay Lewis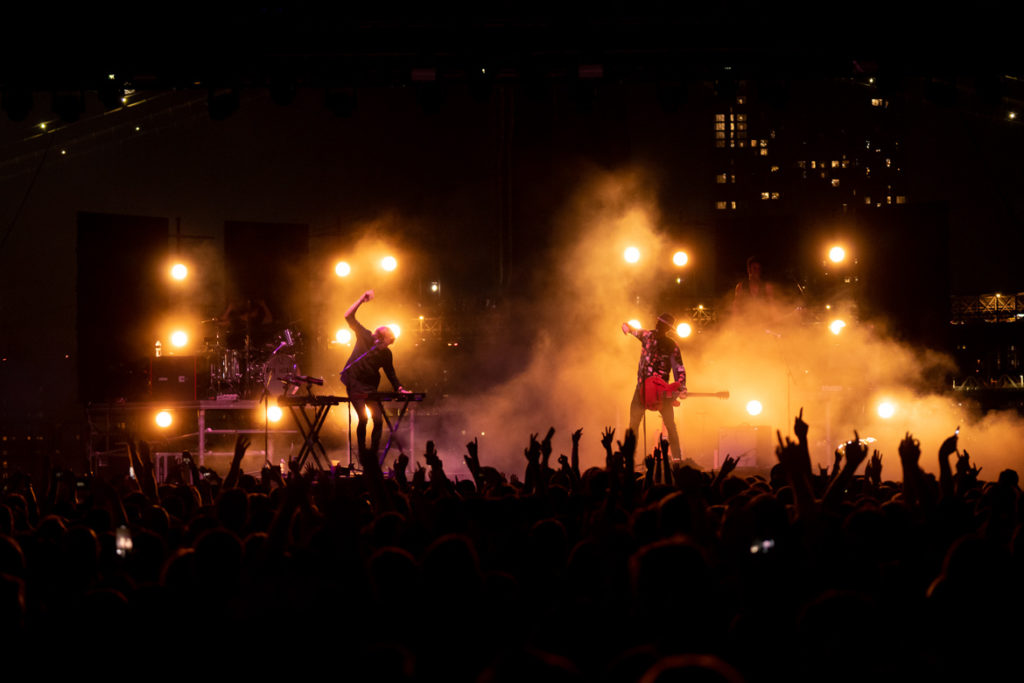 Image by Jim Michaels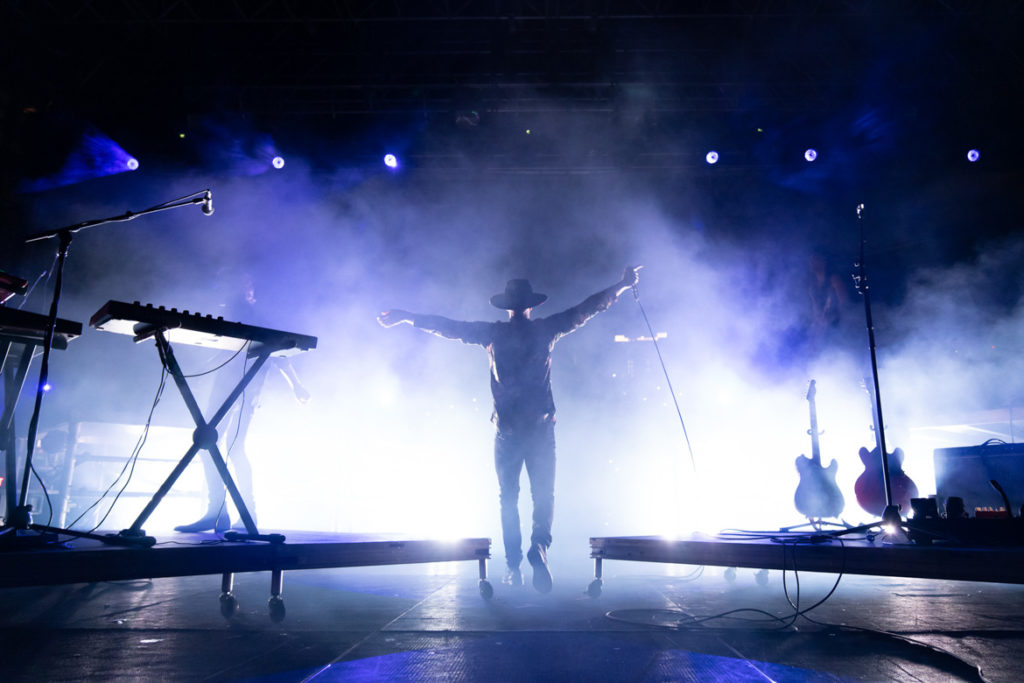 Image by Jim Michaels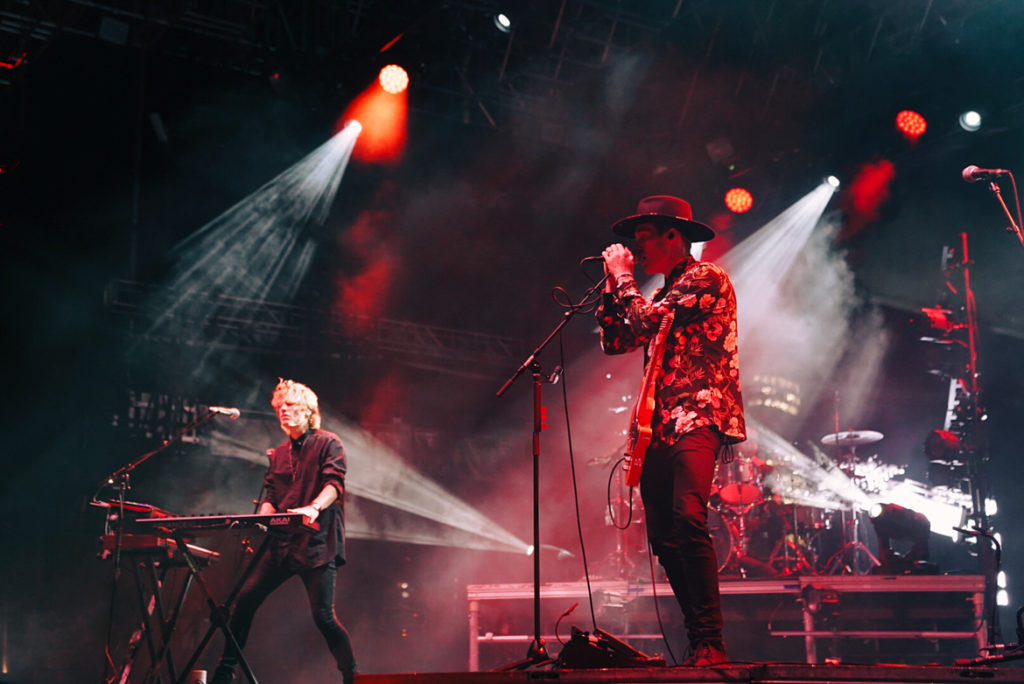 Image by Keeyahtay Lewis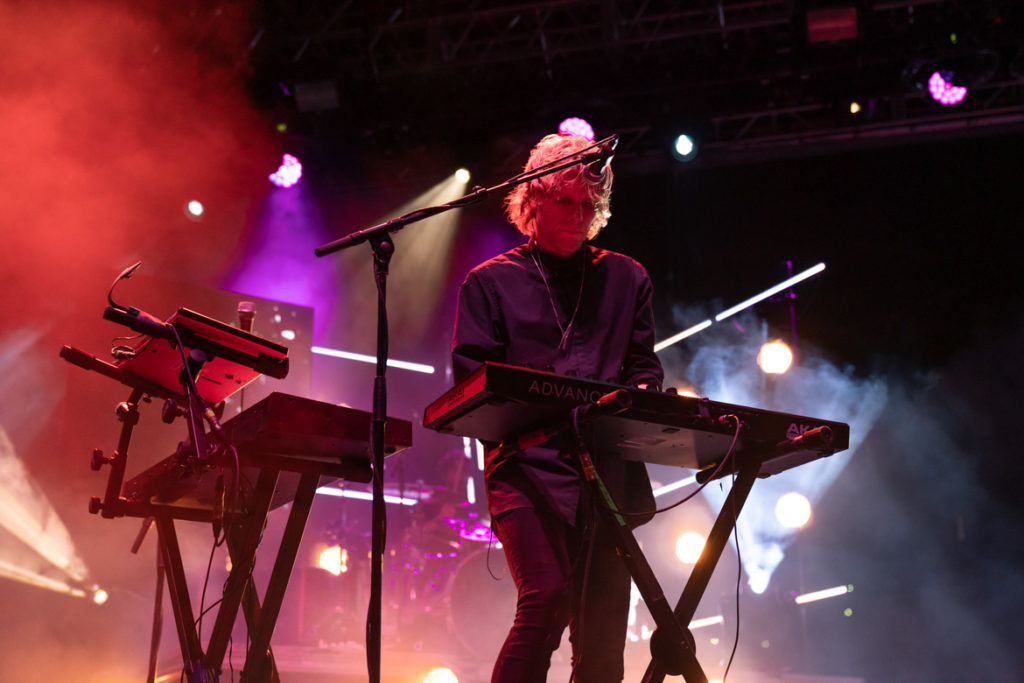 Image by Jim Michaels