Just a short drive out of Sydney and up the coast, it's no wonder why we make the annual trek to Mountain Sounds Festival.
It's become one of the Central Coast's highlight events, with this year's edition selling out convincingly and RÜFÜS, Hermitude, DMA's and Dune Rats leading an absolutely stacked line-up. Now, the festival's 2018 edition has been locked in at Mt Penang Parklands, and organisers have plenty to reveal alongside the dates.
First of all, Los Angeles' own Grouplove will be heading Down Under for the event, with the indie-pop heroes currently riding high from their Little Mess EP. It's a little international flavour to Mountain Sounds' line-up, which is always filled to the brim with homegrown talents.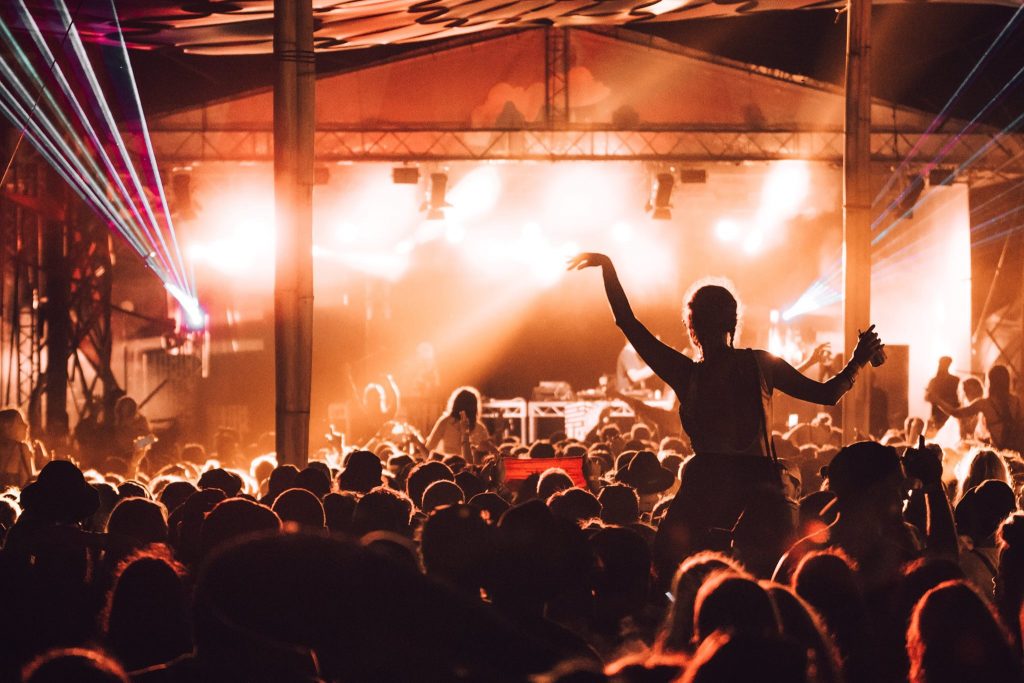 Secondly, Mountain Sounds is growing, expanding to a two-day, three-night affair at Mt Penang Parklands. The festival will take place from Thursday, February 16th to Saturday, February 18th. Punters will be able to dive headfirst into an integrated camping and festival site, with the option to sleep under the stars at the tail end of summer. Also, for the first time, they've created a Mountain Village that will host "various local markets, hair and makeup zones, health stations, silent discos plus the Breakfast Boogie and more."
Lock in the dates now – this is sounding like a big one. The full Mountain Sounds line-up announce will take place on Tuesday, September 19th, so come back for all the juicy details. In the meantime, here's Grouplove:
https://www.youtube.com/watch?v=VGvHnDeS12o
https://www.youtube.com/watch?v=ng8cDzyktEY