It's just under a month until we're headed to the Californian desert for Coachella, and while we couldn't be more keen for The Weeknd, HAIM and Beyonce, the extra-curricular activities are looking equally as enticing.
At the top of our list is the Nana Judy Chroncierge Estate Party. You probably remember Nana Judy's 2017 Coachella party, where Rihanna turned up while Post Malone and Migos performed – and this year promises to be even bigger with For The Love (who've throw regular events in Australia, Bali and California) on board.
The Estate Party will be held on Weekend One of Coachella from April 13-15, and is located at La Guna Seca Estate just 15 minutes from the festival. There, you'll be able to relax with cabanas, booths, a swimming pool and a stage for some very special surprise guests, complete with vintage Spanish decor. And while the Estate Party is usually an invite-only affair, Nana Judy and For The Love have allocated a handful of tickets for the three-day event.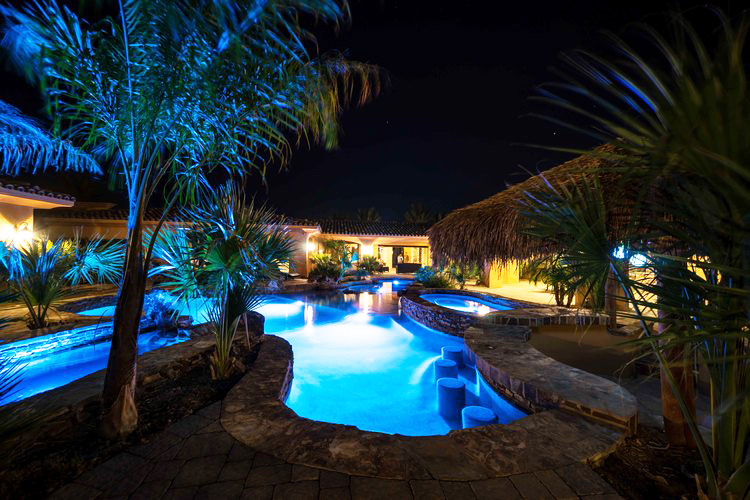 The kicker? A ticket purchase includes drinks for the entire three days, with an open bar for all in attendance. 'Open bar' might be the two sweetest words in the English language, and will definitely go down well at the Estate Party in just a few weeks. If you're heading to Coachella, grab your tickets here and head along – you don't know who might turn up:
https://www.youtube.com/watch?v=Pg_NovWIy1A&feature=youtu.be