While Huffer may be an all-encompassing streetwear brand nowadays, they got their start in outerwear, which is why they take the colder seasons very seriously.
As the final glimpses of summer begin to fade away for another year, there's no doubt that our wardrobes need something to help us brave the winds and rain that the Australian skies delivers on any given day. Having spent 20 years crafting outerwear, Huffer have looked to find the perfect marriage between style and function, offering outerwear that not only looks timelessly on-trend, but will keep your body safe from the elements.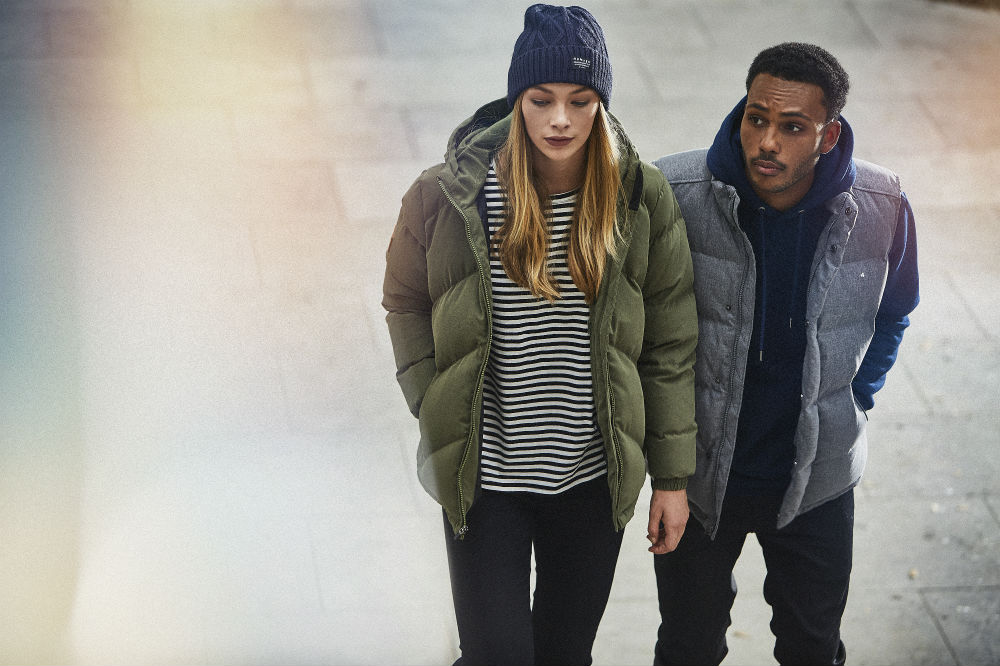 Huffer have always offered dedicated collections to winter, although along with their expansion into Australia, they've also diversified their catalogue to meet Mother Nature's behaviour from Cairns to Canberra. Their specialty down jackets have been specifically engineered with a lighter fill for Australians, which still maintains the integrity and cloud-like softness of the OGs. Other items range from compact anoraks to classic bombers.
Check out Huffer's outerwear range online, or pop down to one of their stores in Bondi or Newtown to try it on IRL: