Words by Christopher Kevin Au //
Sydney rapper Phil Fresh has spoiled us this Valentine's Day, delivering a heart-eyed, pastel overload in the new video for his single 'Nice Guys.'
Last year, Phil Fresh handed us one of the year's most unique hip-hop releases in Excursions of Love, a conceptual record delivered from the perspective of two fictional characters named Angelo & Rocky, who are both falling for their mutual love interest, Peaches. Filled with autotune and Pharrell-inspired production, Excursions of Love is equally catchy and ambitious – and today, Phil Fresh gives 'Nice Guys' the single treatment.
Taking the role of Angelo, we see him professing his love for his 'future girl' in Daisy's Milkbar – a setting that looks like it's straight out of the 1950s, but is actually still open for business today in Sydney's Inner-West. The one-shot video (crafted by Rewiti Brown) features some familiar faces including frequent collaborators Mel Bailey and Pökari, as well as viral Defqon.1 celebrity Asia Cariño (who also styled the video) and Phil's real-life muse, illustrator Martina Martian. Isn't that lovely?
Watching the 'Nice Guys' video and listening to Phil's passionate crooning, the message is clear: The love of your life may be closer than you think! So stop being a tight-ass and take them out to dinner at a restaurant other than Sizzler. Or maybe you can write them an acrostic poem, or an abstract haiku? If all else fails, just start swiping right aggressively on Tinder. Happy Valentine's Day, and get in the mood with Phil Fresh's latest video below:
https://www.youtube.com/watch?v=PQcPfotT6B4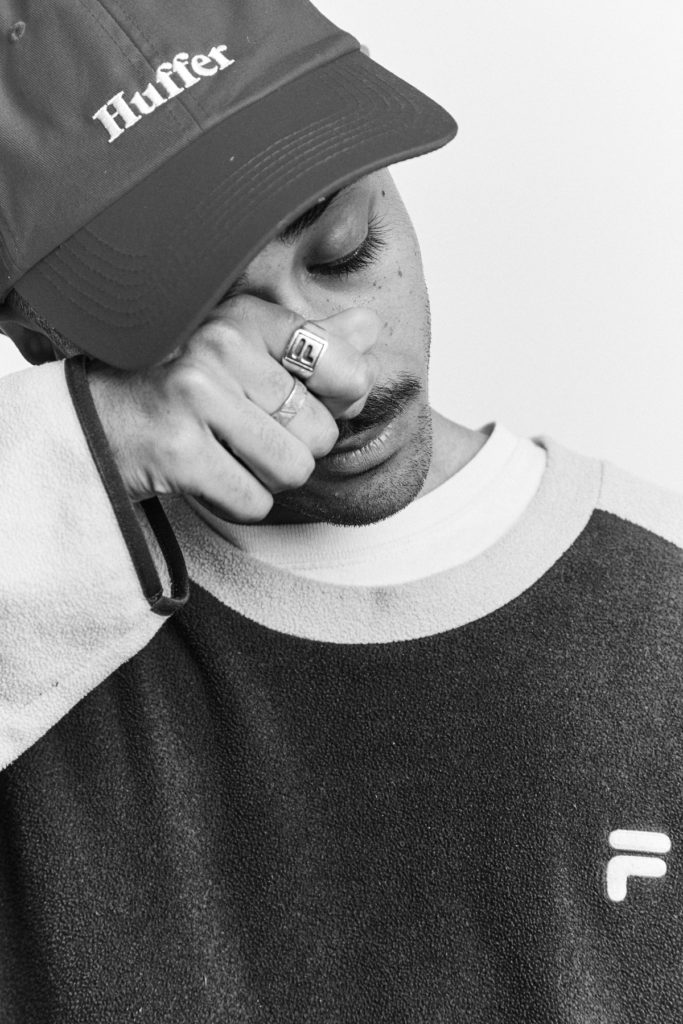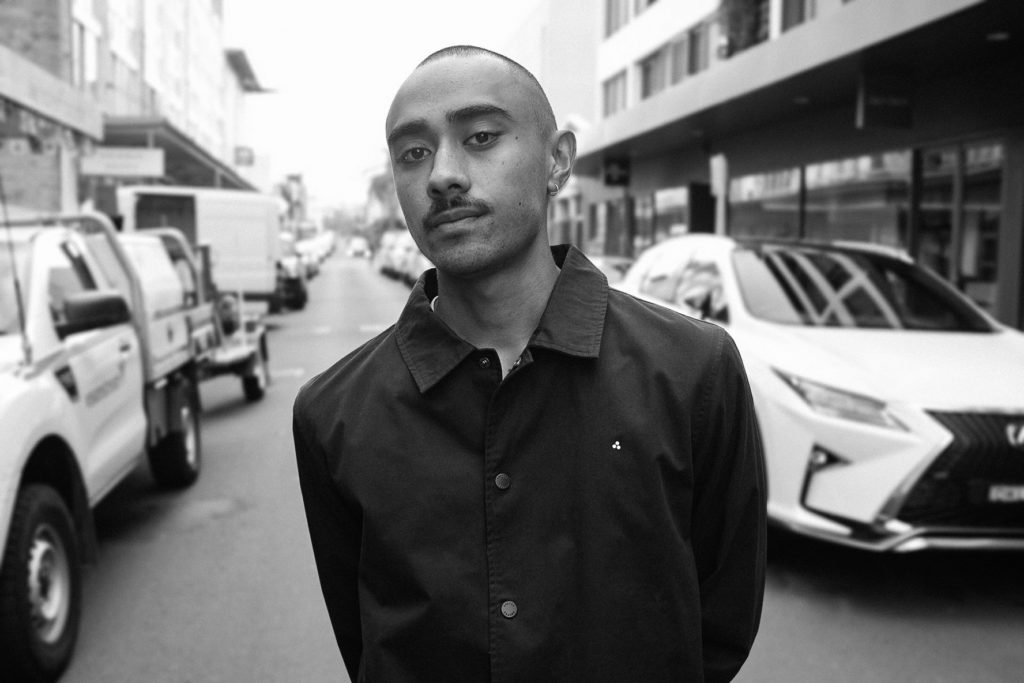 Check out Phil's Huffer profile here.