This is what went down when Good Doogs and Seaside cruised around the country in May and June:
Though musically they might not seem like the perfect touring buddies, it looks like grungey punks Good Doogs and dreamy indie-rockers Seaside had a blast when they took to the road as part of The Doogs' 'Nobody/Alone' tour. With each band armed with shiny new singles, they kicked off the tour at Newcastle's Cambridge Hotel before hitting Canberra, Adelaide, Melbourne, Sydney, and Brisbane – a run that included a bunch of sold-out shows.
As you can see from the snaps below, there was no shortage of beers, kick ons, and sweaty punters ready to revel in the tasty tunes provided by two of Australia's most promising acts. So why not chuck on one of their videos, have a little scroll, and pretend like you were there for all the fun parts. Commentary by Seaside's Darcy:
https://www.youtube.com/watch?v=rwZjQsavgKQ
https://www.youtube.com/watch?v=V8TEgHDet4c
"We set out to Newcastle on the 18th of May, keen to meet the Good Doogs boys who we had been speaking to on the internet for months leading up to tour, and walking in to their happy faces really kicked things off right. Newcastle was super fun, waking up at sparrows fart to drive the long drive to Canberra wasn't but it was Tom's 30th birthday so we were in good spirits.
5 hours and a few pit stops later we arrived at the venue. The UC refectory was such a cool place, the sound guy was a legend and they even provided us with snacks which will always win old Seaside over. We had to soundcheck for the Doogs as they were fashionably late, also a win, then Froggy and I snuck away to buy Tom a bottle of fancy whiskey and a ridiculous birthday hat/sash/badge combo. The all ages show in the afternoon was so great to see, we'd never played all ages before so seeing a bunch of youngens frothing out to music was pretty heartwarming. The 18+ show was full of good vibes too, all in all Canberra ruled!
After the show and making Tom do 2 shoeys mid set, we headed out to a nightclub in the city- Tom and I love a good dance so we cut some shapes, got some 2am hot chips and went back to the hotel. The next morning we made the trip back to Sydney to fly home. Bittersweet because we knew it'd be a few weeks til we saw the Doogs again, but if the first leg was any indication we were in for some fun times.
Next up was Adelaide, we got there and the Lion Arts Factory was INSANE. What a sick venue! The green rooms were next level and the hospitality was 10/10. That show was our favourite of the tour, we've never seen a mosh pit to a Seaside song but we loved it- Adelaide provided some serious good times, the crowd was so pumped and the Doogs boys got up and sung our song Habits with us. We had to leave early for a 4am airport run to get to Melbourne to do a special video (which will be out very soon).
Finally got to Melbourne, Chris left his wallet in the Uber and the guy refused to bring it back (cheers dude), so after shouting him a coffee, finishing our recording and heading over to the police station the other side of the city to collect the wallet, we headed over to meet the boys and watch their under 18's show, which they killed, obvs. Asher was pretty keen to go to the worlds longest bar on the river in Southbank, it wasn't that long so we left and headed to a little dive bar. After a few too many beers that night we woke up slightly dusty, but after having potentially the best toastie ever made (Chris is still talking about it), we managed to pull it together for the show at Stay Gold. The show was fun, Melbourne knows how to pack out a venue!
We headed out afterwards to Yah Yahs, all of a sudden it was 6am at some party on the other side of Melbourne, Chris was trying to convince me to go home and after many attempts I finally caved and went back to the hotel for a small sleep before we flew home for 3 days.
Fast forward to Thursday, we landed in Sydney with this slightly sinking feeling that we only had 3 days left with possibly the best humans we'd ever met. The Thursday at the Lansdowne was surprisingly vibey for a weekday, Georgia June opened and if you haven't checked those guys out you need to, we were totally blown away. After the show we stayed in the downstairs area until it closed because Grudge kept buying jugs of beer and we have rubber arms.
We woke up the next morning feeling particularly sorry for ourselves but pulled it together to go to an interview, a photoshoot and then go visit our family over at Young Henry's. We call them family because they really feel like it, they are the nicest bunch of people and they make tasty beer while supporting music. Legends. That night the Lansdowne was sold out and the crowd were a bunch of lovely humans, another fun show. We headed back to a friends house, laughed until our stomachs hurt and headed back for a sleep before heading to Brisbane the next day for our last show.
Brisbane was insane, we always love playing there because of the level of enthusiasm from the crowd. We got up and sung Want That with the Doogs, it warmed my heart to hear so many people chanting that song, they deserve it so much.
After the show the night slightly escalated, the venue closed so we walked to Andy's accomodation with a bottle of Sailor Jerry's they'd managed to get from the venue (still unsure how they got it but wasn't going to question it). We were all hanging out and Andy seemed fine, but when we turned around he'd passed out. I thought it would be funny to put a hat and some sunnies on him, so he could still party with us while he was asleep. Yeah, doing that with 6 other boys in the room was not a good idea, we egged each other on and proceeded to pile anything and everything we could on top of him, including hand cream on the face, both bedside tables, the microwave and the internet modem, we were calling him broadbANDY and honestly laughing so hard we were crying. He woke up super confused and super squashed but took it well. After that he'd decided he'd finished napping so we sat around for a couple of hours drinking beers and laughing until Asher stumbles out in a pair of knee high heeled boots and we realised it was 6am and the sun was coming up. We hugged them, told each other we loved each other and headed back to the hotel with heavy hearts for a 2 hour sleep before finally heading home to our own beds.
So many funny things happened that I can't explain them all, it was honestly one of the funnest times of our lives and we made friends that will last a lifetime. Thanks for having us Doogs, see you soon. I'm off to sleep for a hundred years."
-Darcy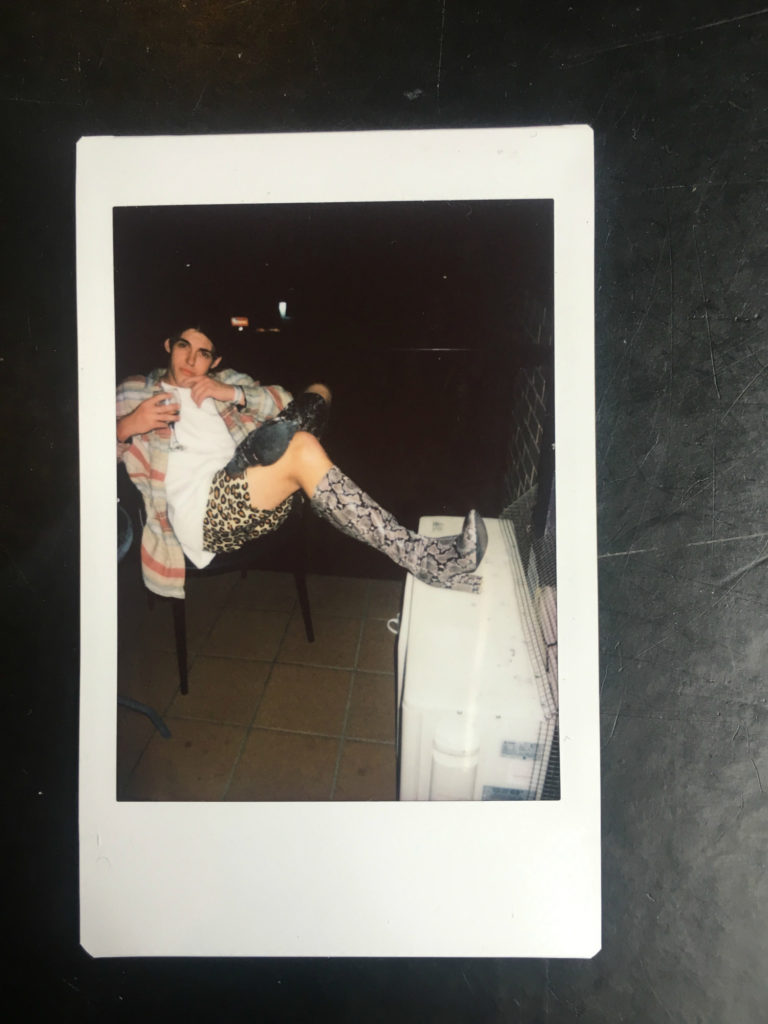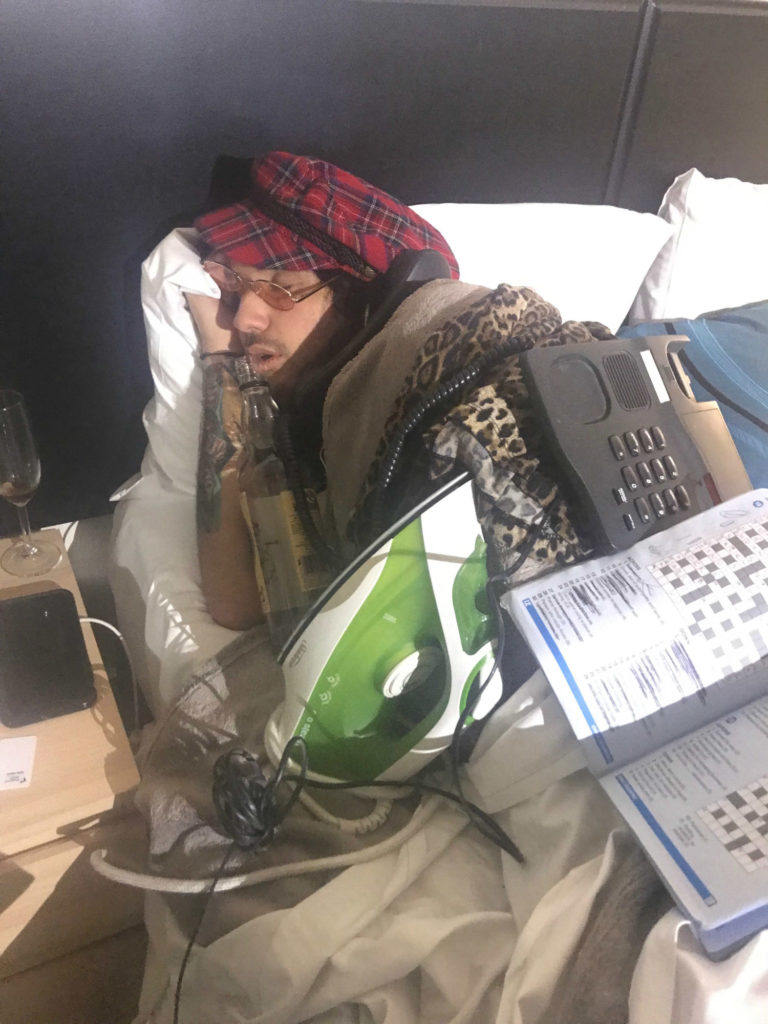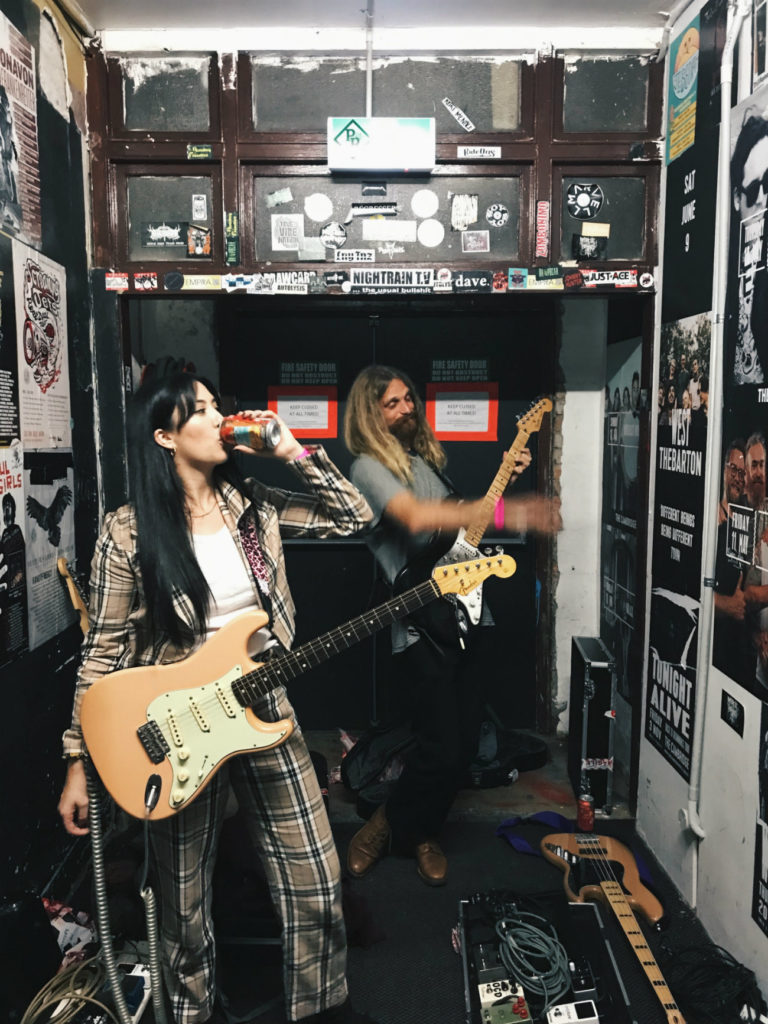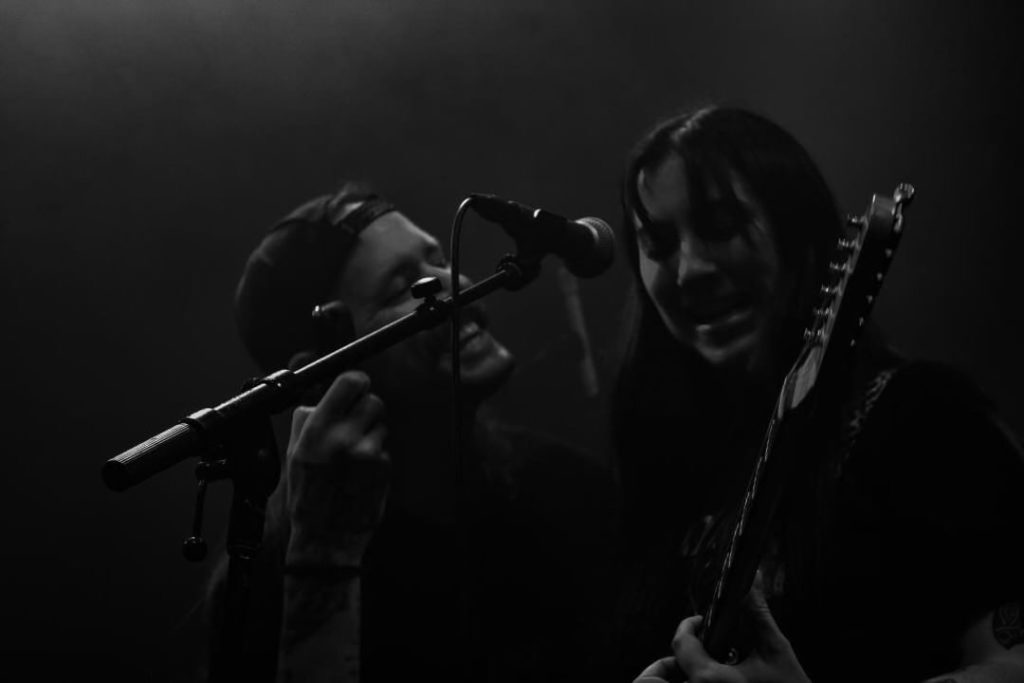 Image by @sky_j_sampson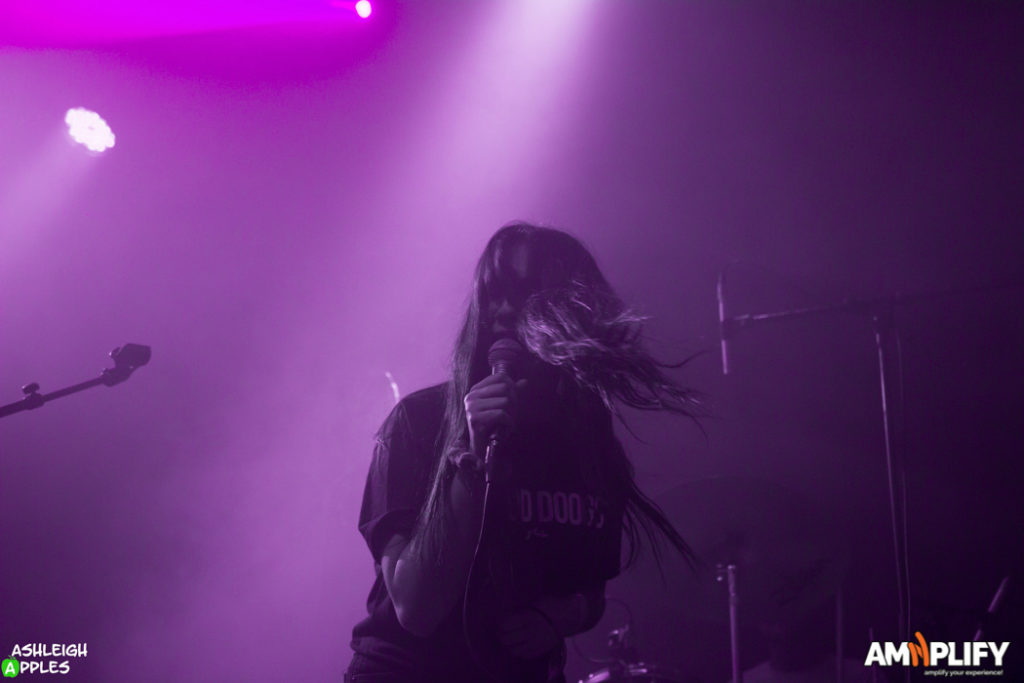 Image by @ashleighapples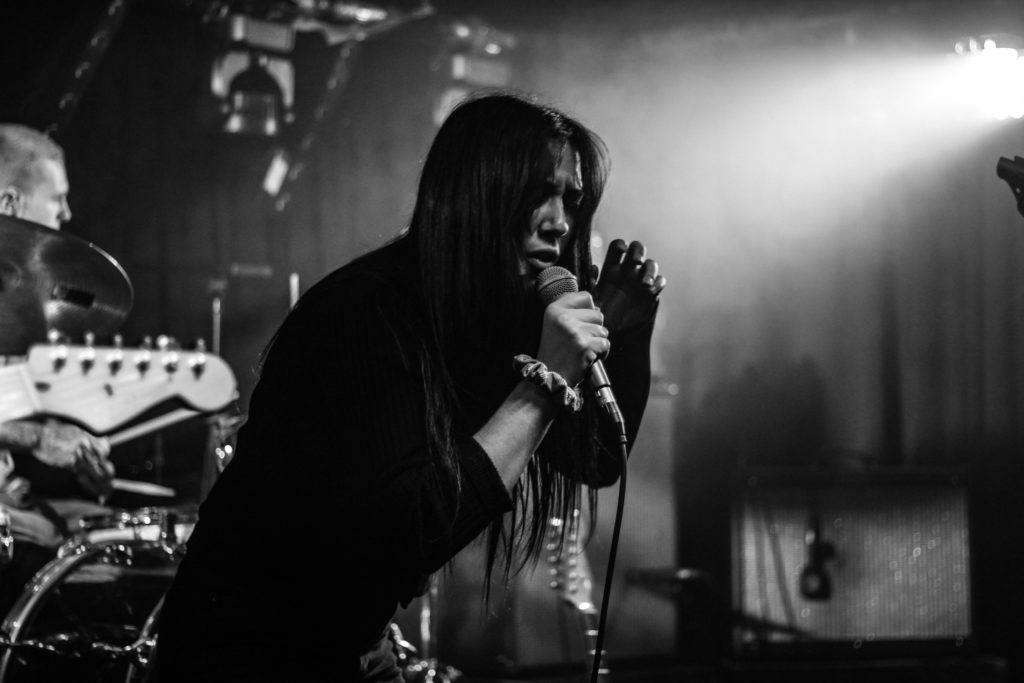 Image by @brasso82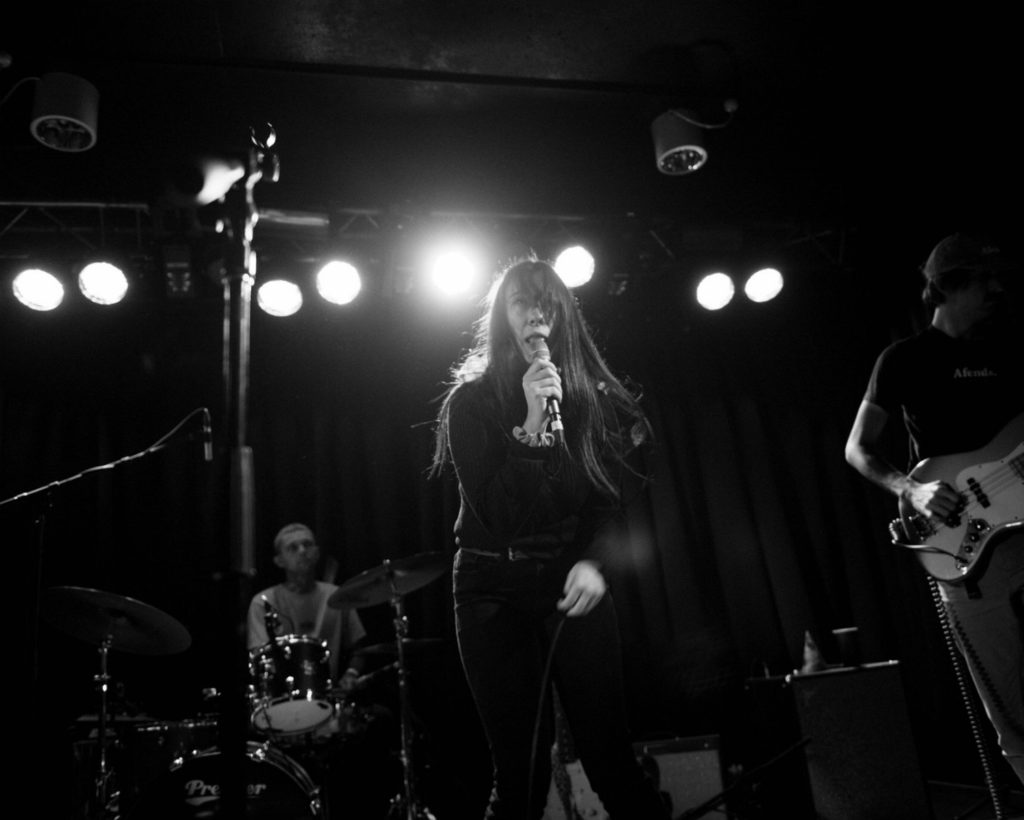 Image by @sandford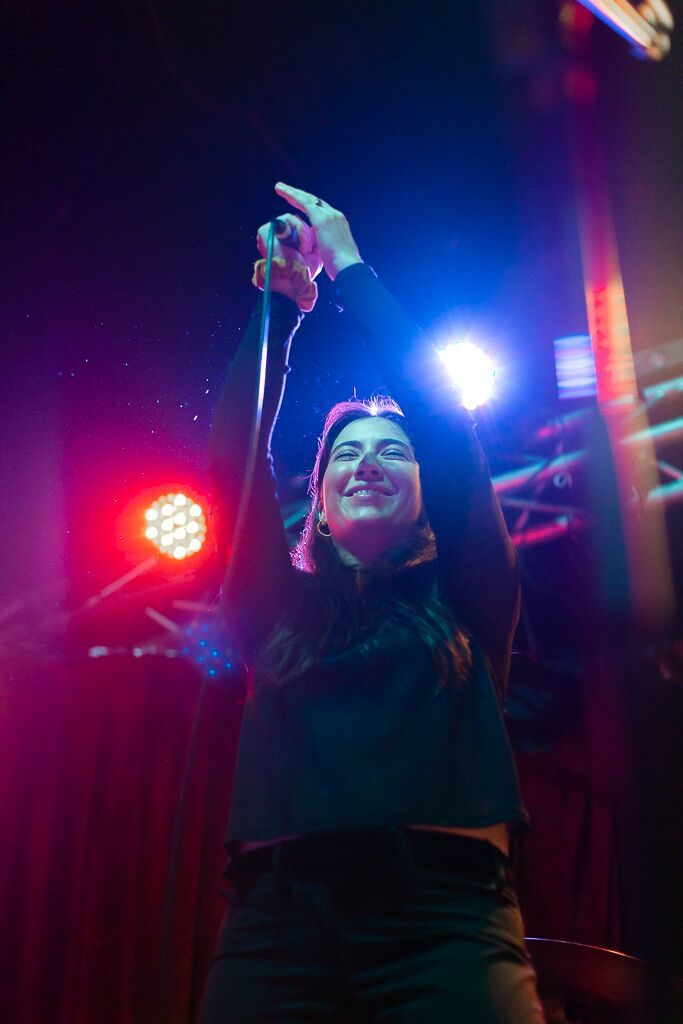 Image by @shotbyhannan
Image by @a_w.johnstone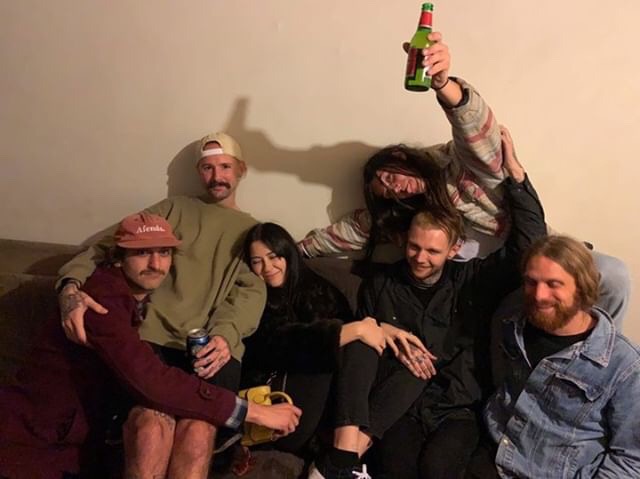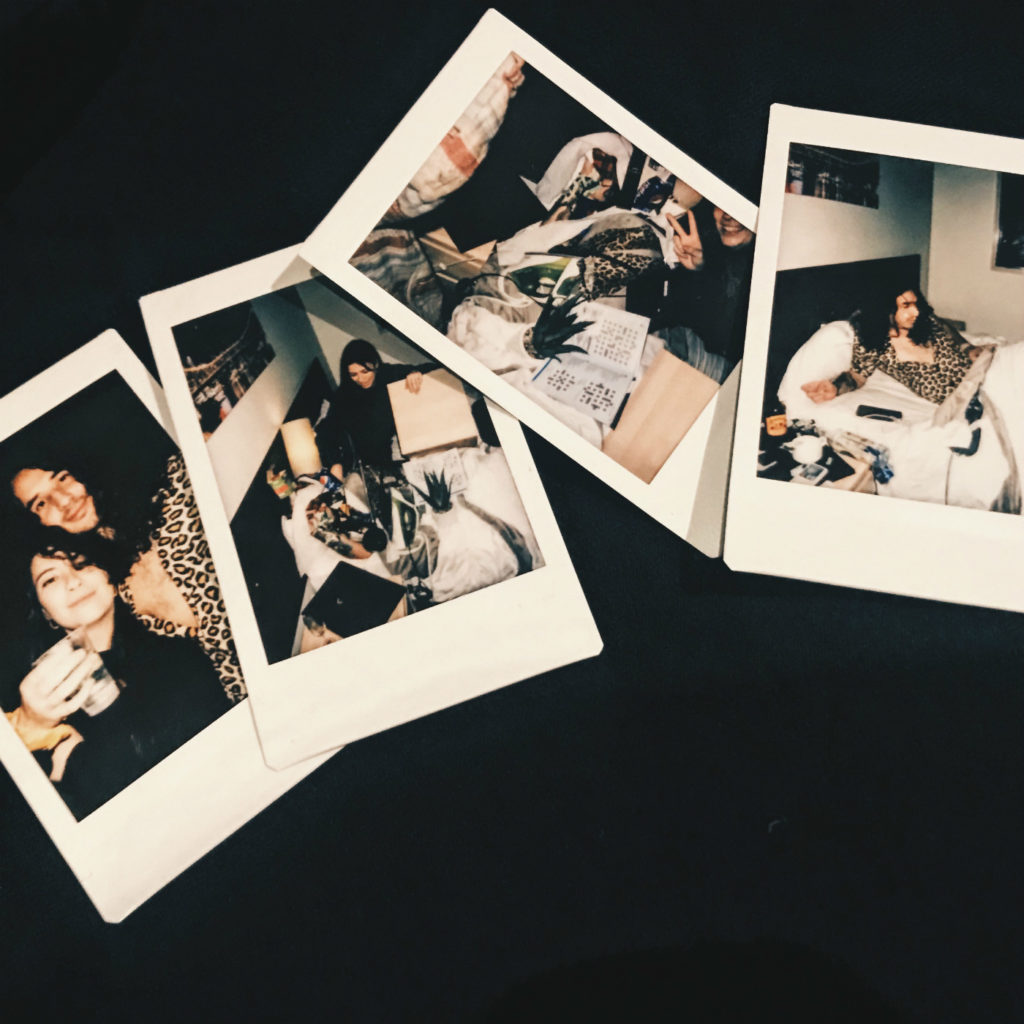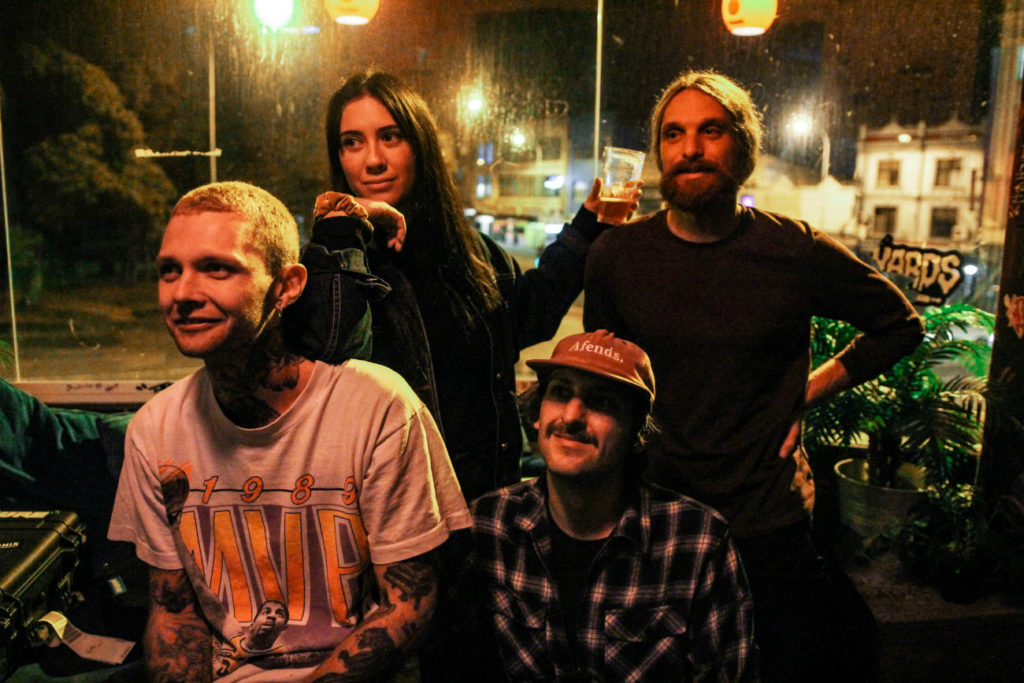 Image by @brasso82