"When you need that fire, I'm your Messiah," sings Alison Wonderland on the hook of her M-Phazes collaboration 'Messiah' – and so it's only right that the video features plenty of flames and enough heat to ensure that this track is spinning all summer long.
The all Australian collaboration was unveiled late in 2016 after being teased by Wonderland in her live sets, and just as she departs the country after dominating Field Day and Falls Festival, here's a visual reminder that she isn't going anywhere. 'Messiah' features a man who can sneeze fire, a police chase and a quick cameo from Wonderland herself, with the chaotic scenes soundtracked by soothing refrains and slow-trotting production.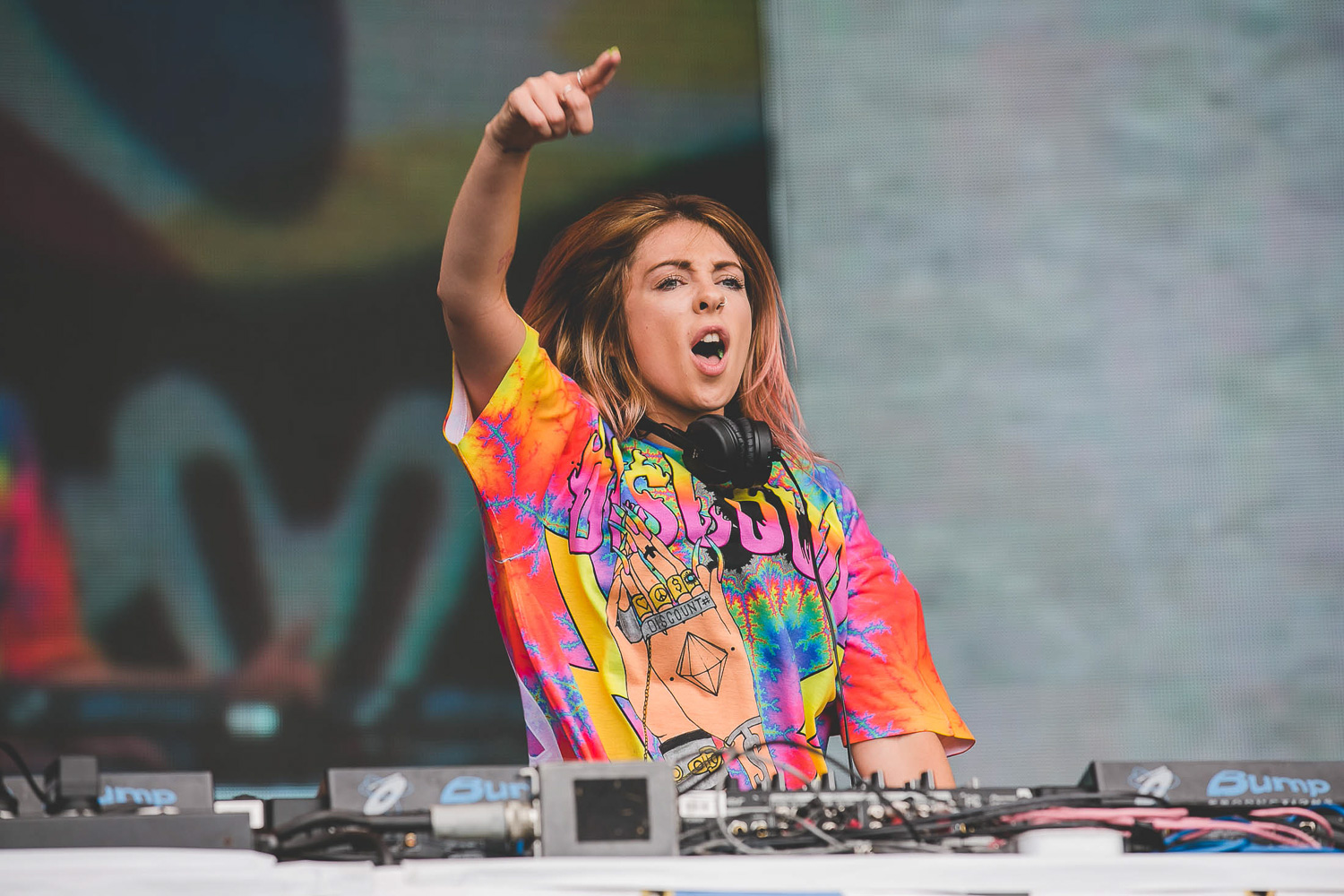 'Messiah' will appear on M-Phazes' upcoming full-length, set to drop this year – and if the Grammy Awards aren't enough to convince you that this will be filled with certified hits, then just take a quick listen to Illy & Vera Blue's 'Papercuts' – a song co-written and produced by M-Phazes which just might be our favourite hook of 2016.
Watch 'Messiah' right here and feel the burn: