With his stardom now well and truly established overseas, it's hard to believe that What So Not hasn't released an album yet – but he still holds a handful or bangers and remixes in his back catalogue.
Still, it's only a matter of time before the album arrives, and now WSN has given us the biggest insight yet. For the third episode of Radio Wonderland, WSN stepped in for an interview with Alison Wonderland, who earned her stripes as a DJ alongside WSN in Sydney clubbing's brighter years.
Speaking on potential cameos, WSN said "I can't tell you [about guest features]… but there is a few on there. I think a lot of people have been going and getting features, and I've just been working with my friends or just writing my own music independently. I haven't been worrying about getting a big name to try and get some extra hype, I've just been working with people I really like and care about, and admire their creativity and musicality."
"I think it helps to have a strong and resonating message that I'm projecting with my album, by working with people that I see eye-to-eye with," he continued.
With regards to influences on the album, he said "the only stuff I'm listening to right now are really classic records that I've admired over the years. I wanna hopefully make something that stands the test of time, like those records have… Like the old Moby record, the old Prodigy records, the old Chemical Brothers stuff…even the more recent Miguel record. Then there's some of the old Gorillaz records. I've actually been listening to the Fleetwood Mac album — and that one song on there, 'Dreams'."
Listen to the full Radio Wonderland episode right here, which also includes previous episodes featuring Skrillex and Lido. Stay tuned for the WSN full-length, because it's sounding very large.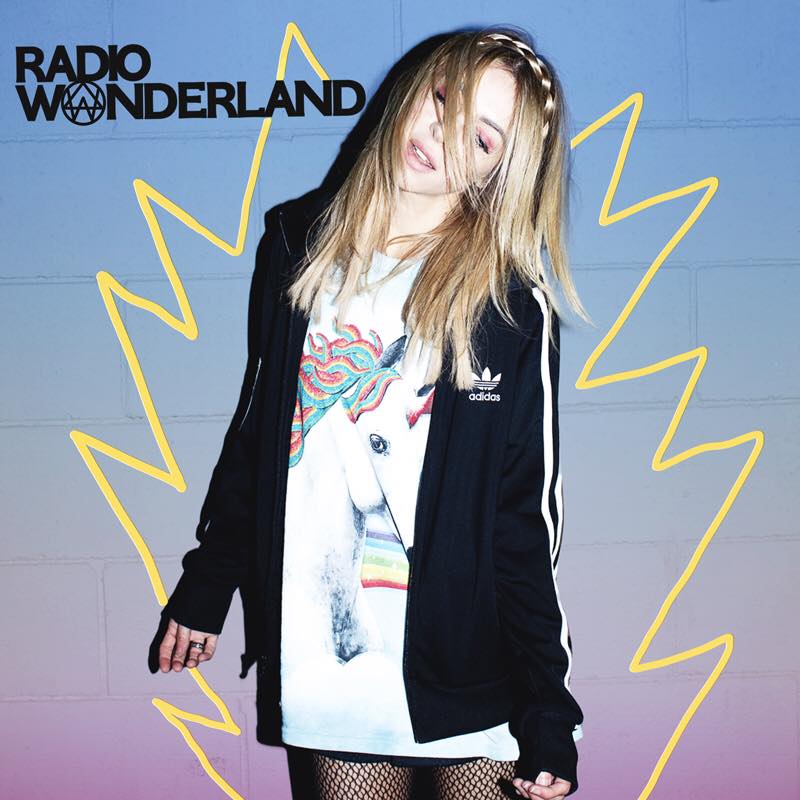 Via InTheMix