Feeling a little unimaginative when it comes to the gifting this Christmas?
Here's a couple of suggestions for the females in your life. There's only a few more sleeps until the big day, so stop procrastinating and be generous for once in your life with the gift ideas below:
Bassike Dot Tank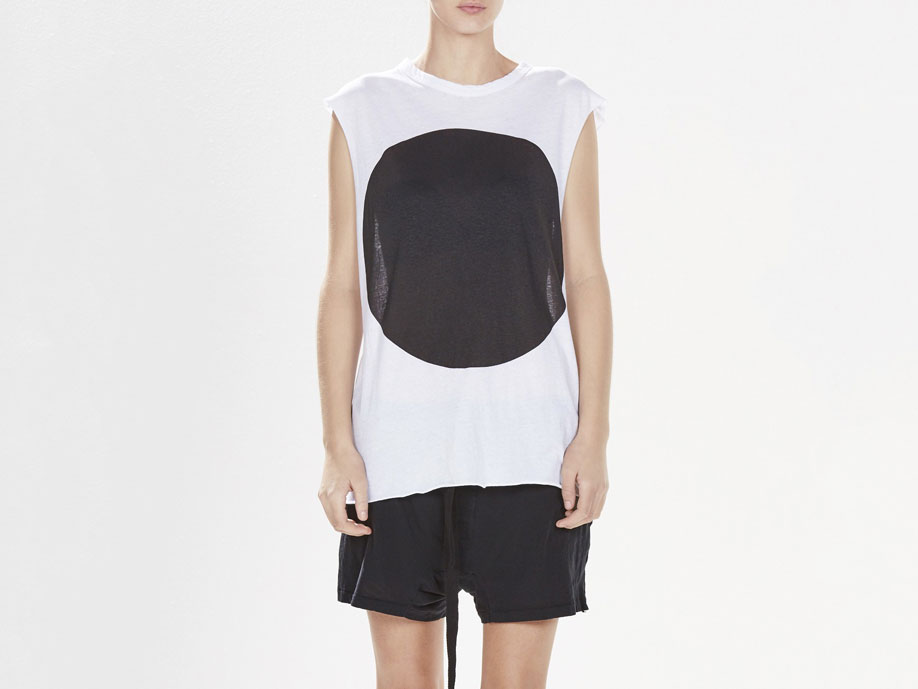 Have you ever wanted to wear a black hole on your chest? Now, you can make all your dreams come true with Bassike! Simplicity reigns supreme with this summer number, featuring a monochrome design and relaxed fit. This one is perfect for lazy days where you still wanna look a million bucks in case you run into the love of your life at the local cafe.
Rain Cloud Silver Studs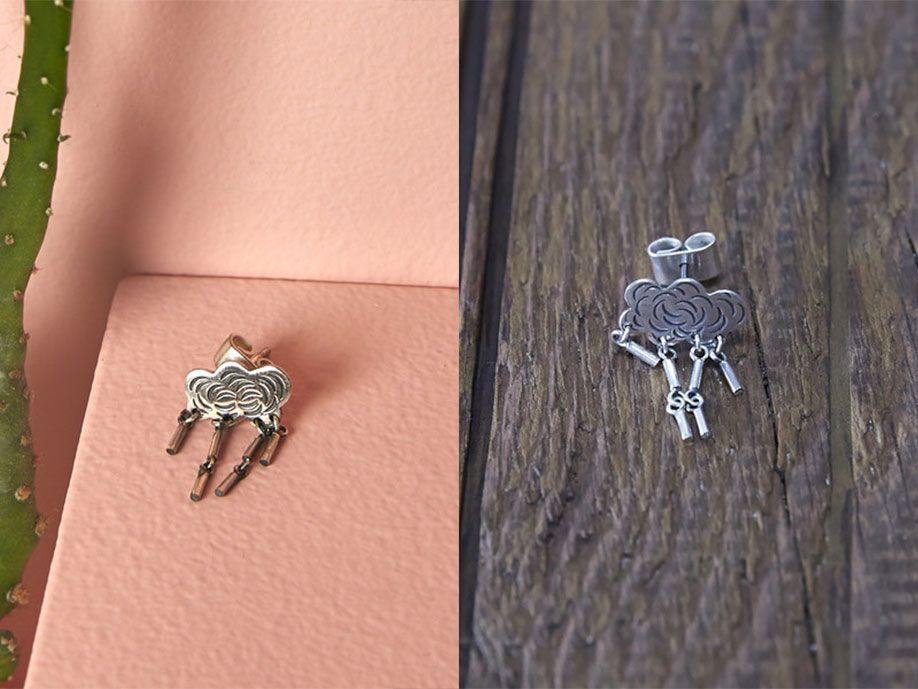 Do you ever remember that song 'Only Happy When It Rains' by Garbage? What an ironic band name because this song is the exact opposite of garbage, in fact it's a fucking goth masterpiece for anyone who ever wore black nail polish. Even though we're heading straight for summer, gift someone a little winter nostalgia with these rain cloud studs. Shouts to Shirley Manson.
Honeysuckle Bondage Bra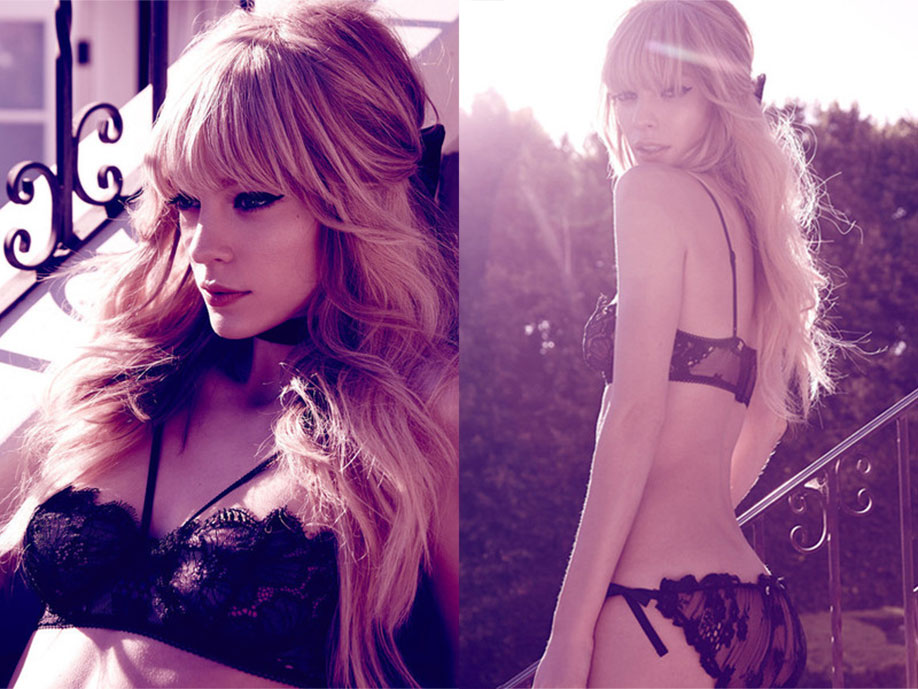 Here's a little bit of a *wink wink nudge nudge* present for a significant other – although you should probably make sure she doesn't open it in front of her parents. The photography and lingerie in the picture above makes the model look like an extra in a Lana Del Rey video – there's no guarantee that will happen in IRL, but it's worth a shot!
Ovablueku/Sweetleaf Shades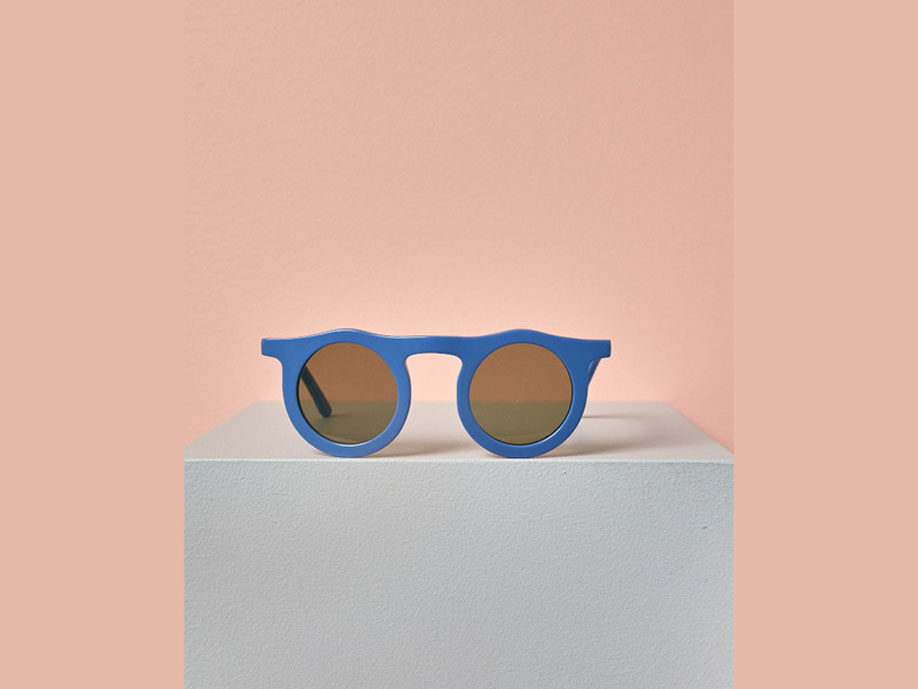 You might not be able to pronounce the name of these sunnies, but they look cute, right? Featuring an electric blue frame with turnt-down green lenses, these are a necessity for somebody looking to add a little zing to any outfit. Also, if you know somebody who's a fiend for packaging, these come in a special leather case. Boom!
Sir the Label Gigi Wrap Dress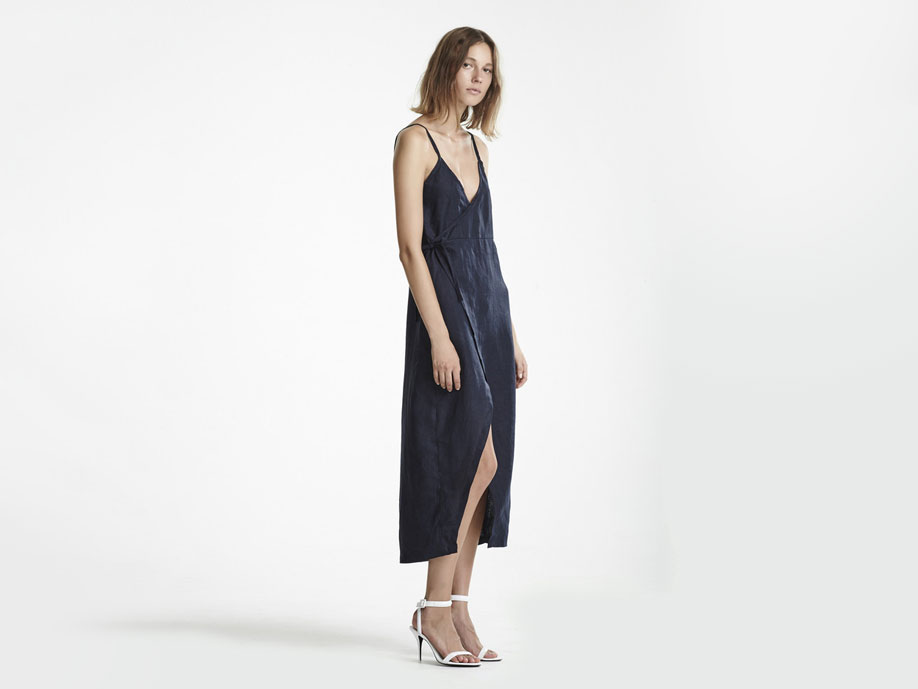 Sir The Label are a favourite of ours here at LWA. They've dressed more than a few of our Tuesday Without models, including Gigi Midgley, Tash Galgut and Teresa Oman. Their tastefully nonchalant garments always become wardrobe essentials, so grab this dress as a present and receive some extra brownie points in return.
Byredo Parfums Gypsy Water EDP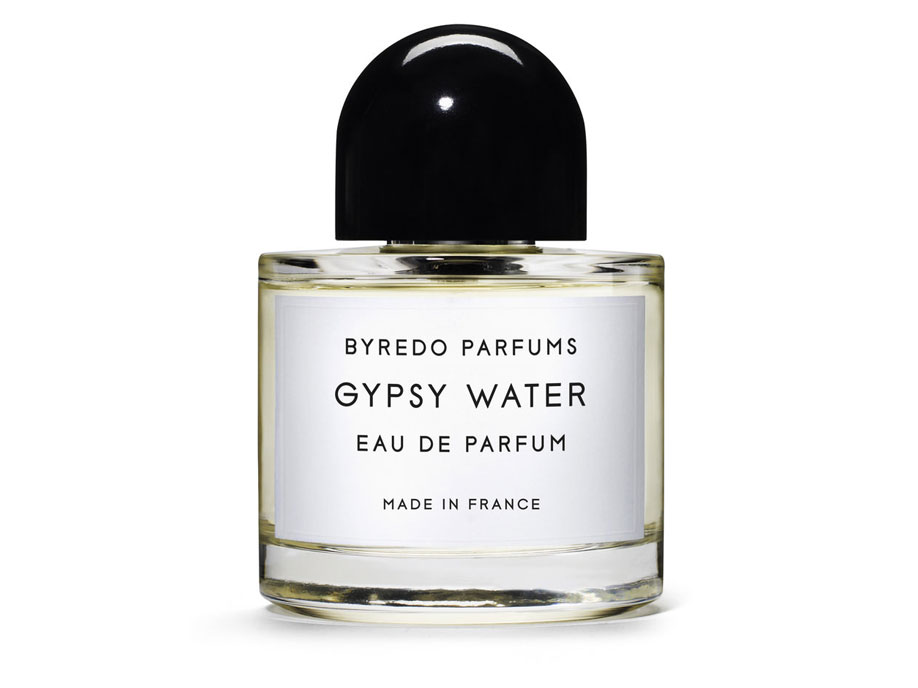 Let's be clear: Anything in the history of Planet Earth named 'Gypsy Water' has never, ever be bad.
In Bed 100% Linen Duvet Cover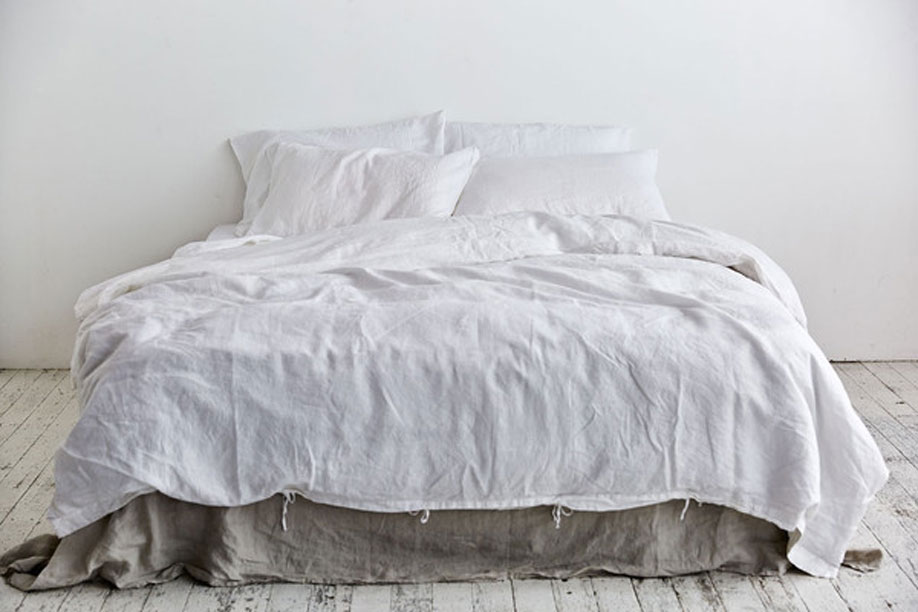 There's nothing better than bed. Period. It helps when you've got a 100% linen duvet cover to make you feel as thought you're lying in a fluffy cloud. Wake us up in a million years.
Golden Dot Carafe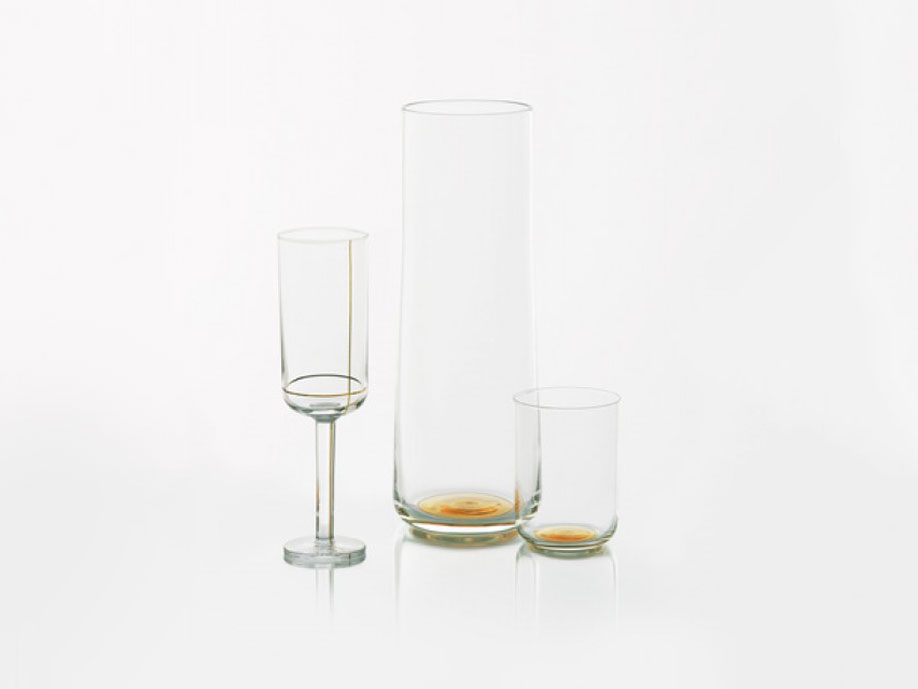 Your goon and green cordial cocktails are going to taste so good when you drink them out of these glasses.
Aesop Auriga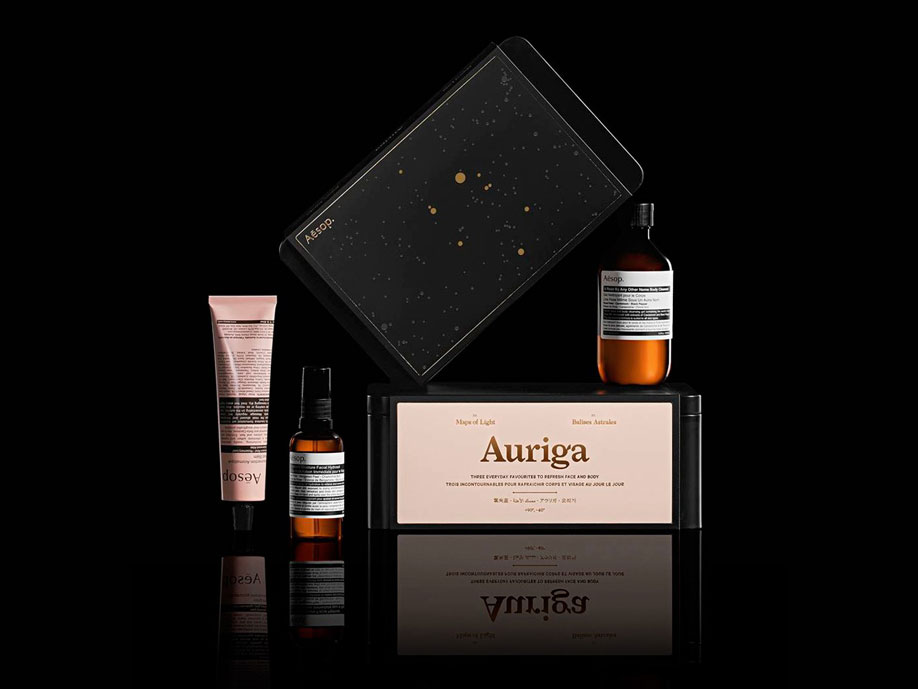 To leave someone feeling like this Outkast song.
The Kinfolk Home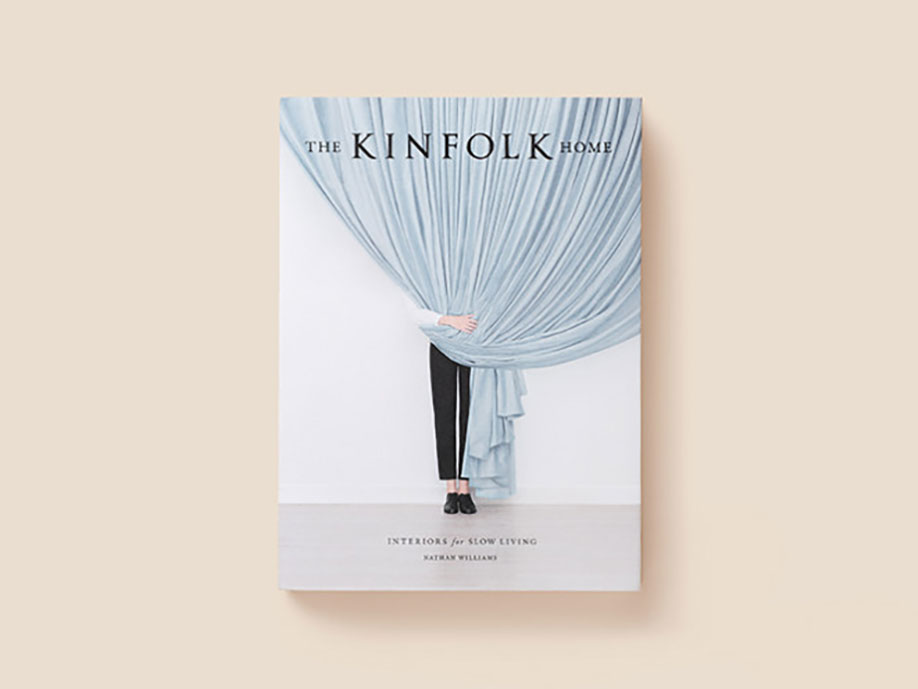 This book gives you visuals from 35 homes around the world – The United States, Scandenavia, Asia – for some interior decorating inspiration. If you're looking to settle down and buy a house in Sydney's painfully expensive property market, then you may as well spend another $35 and make your home look beautiful.