It's almost Christmas, so if you're like us and too selfish/lazy to go shopping for loved ones, then here's a few ideas which might spark some enthusiasm. Plus, you can cop them online so you don't have to log off! Thankyou, Jesus.
This is a guide for bros, but we'll have something for the ladies later this week. Get stuck in:
Drake 'Hotline Bling' Poster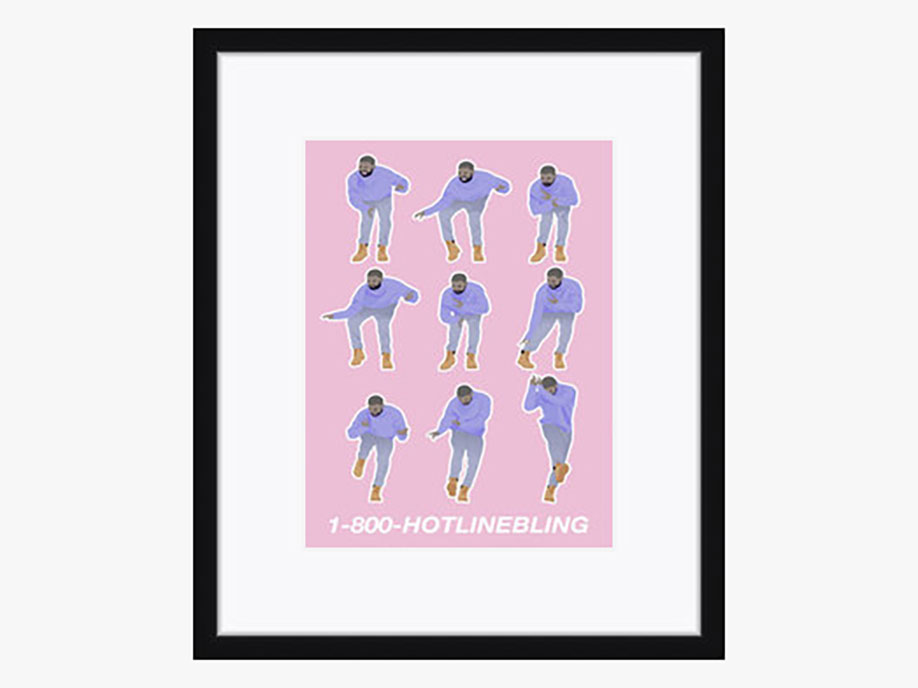 Is this meme dead yet? Who the fuck cares! It's undeniable that 'Hotline Bling' was one of 2015's biggest tracks, seemingly omnipresent online, in clubs and on the airwaves. Plus, who doesn't want nine illustrations of Drake dangling on their living room wall? Grab one of these for someone who will stare at it longingly every Friday night for dancefloor inspiration.
Vans SK8-Hi Reissue Cork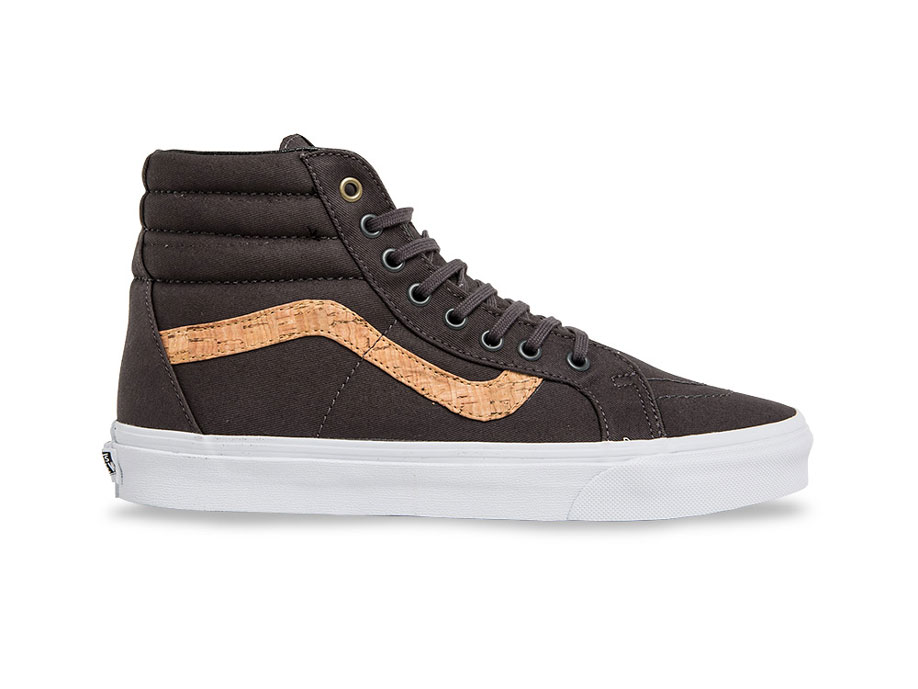 Just one of the classic silhouettes from the vault of Vans, the Sk8-Hi comes here in a slightly modified rendition from its world famous black/white rendition. If you plan on drinking a lot of wine (not goon) over the Christmas holidays, match up your beverage of choice with the Sk8-Hi cork, which dresses Vans' signature stripe in earthy tones.
LWA Hoop Dreams Long Sleeve Tee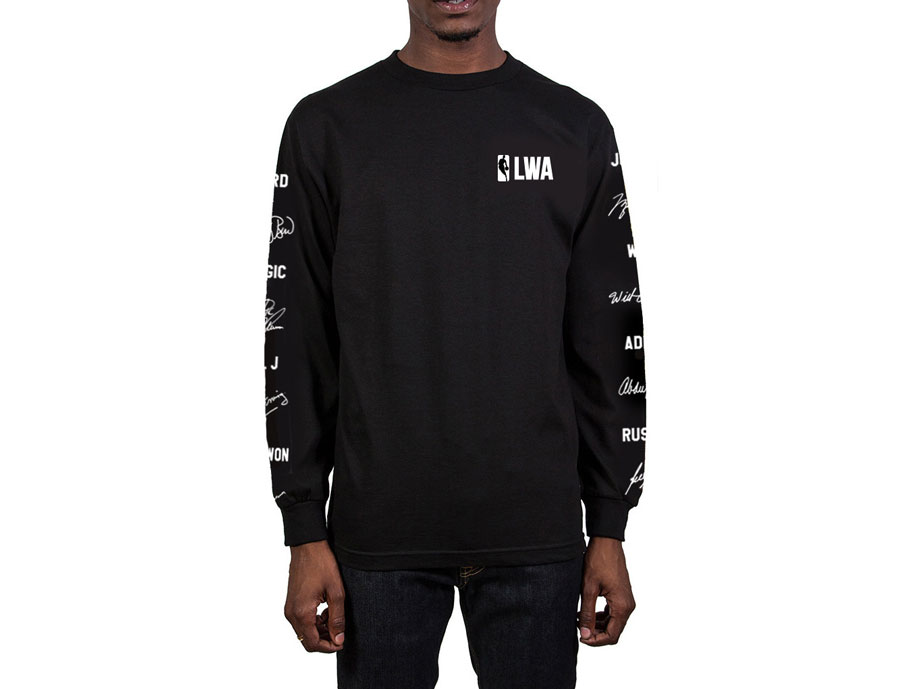 Ball is life. If you have a friend who likes to go hard in the paint, buy them this NBA-inspired top from the ultra-popular LWA webstore. It's adorned with all of your favourite teams and the names of GOATs written on each sleeve, so grab one of these and watch the rapid transformation into Steph Curry take place. Shouts to Waka Flocka Flame.
Aeropress Bundle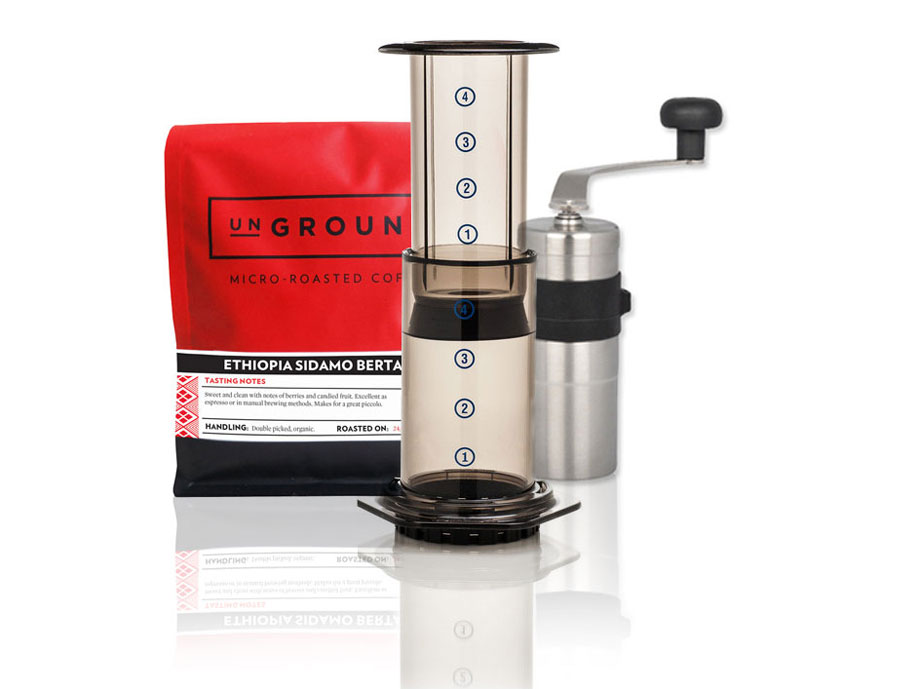 Stay woke, fam. Put down the Dare Iced Coffee and brew your own beverages from hereon in. Forget about your dickhead barista with an ironic moustache and get your own coffee game on lock. There's no better way to wake up than with a cup of Ethiopia Sidamo to get you ready for a big day of sitting on your ass and scrolling through Instagram.
Monster Children Christmas Cards by Jamie Browne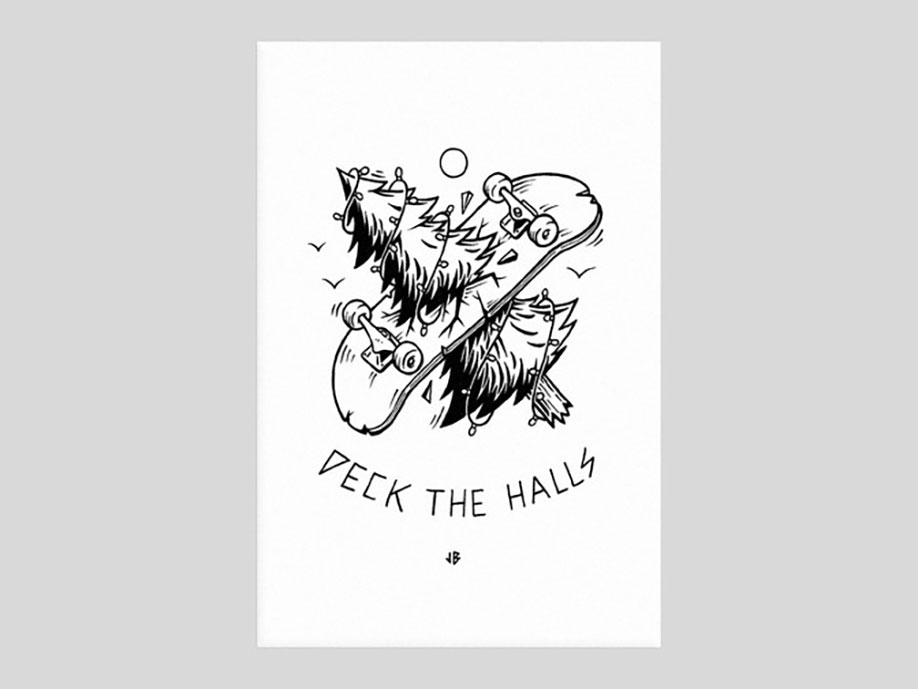 Our pals at MC deliver some ~gnarly~ Christmas cards this season, illustrated by Jamie Browne. Buy a six-pack of these and write cuet messages to tell your loved ones how much you care – especially your Grandma. Alternatively, you can shop over $25 on the MC webstore and get a set of cards for free! Spending over $5000 also gets you a lapdance from their boss, not even kidding.
Camping Tipi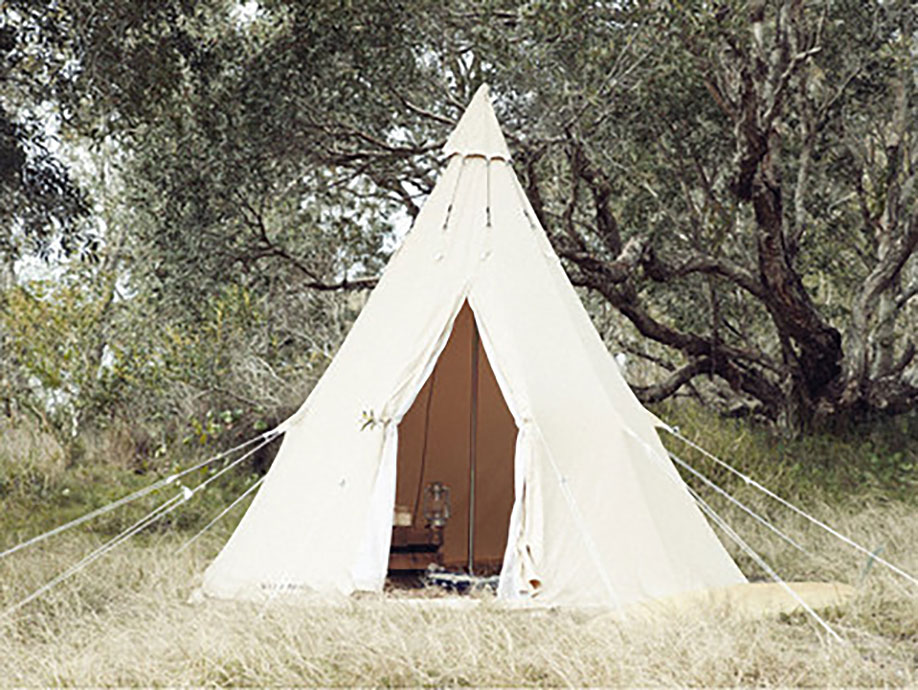 Gift someone a tipi for Christmas so you can immediately guilt trip them into taking you on a holiday. Set one of these up for the ultimate glamping experience and bring marshmellows to roast beside an open campfire while some dickhead strums along to an acoustic version of 'Wonderwall' by Oasis. What a time to be alive.
Stance x Dwayne Wade

Socks. Never overlook socks when your planning an outfit, because you know that everybody's eyeballs are drawn to that small gap between your shoes and the end of your cuffed chinos. Give a pair of Stance socks to somebody whose ankles deserve better – like Dwayne Wade better. Plus, nobody likes stinky shoes.
Hutwoods Travel Candle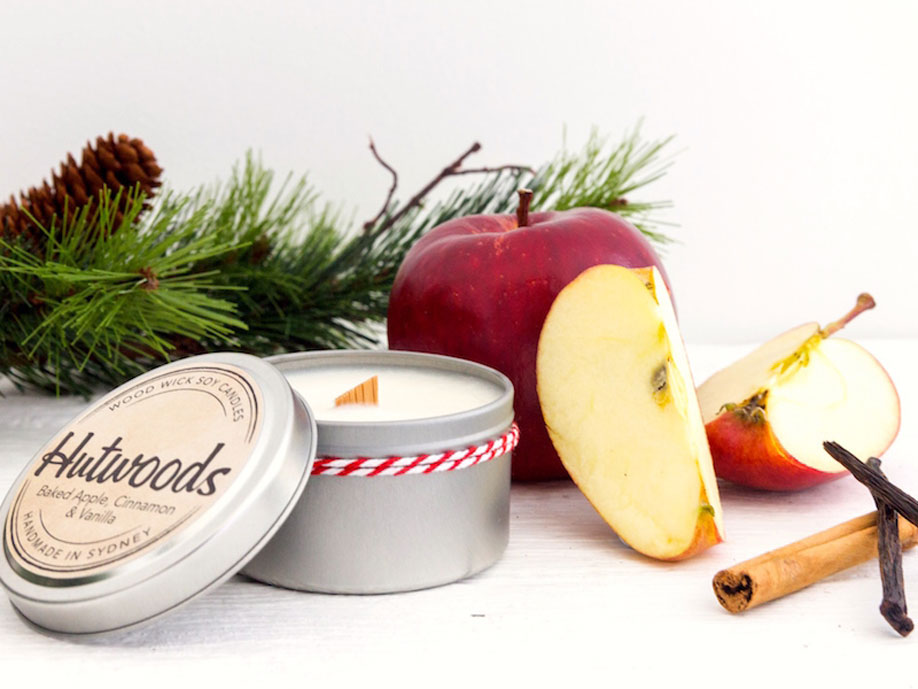 Do you want to be surrounded by the smell of baked apple since watching American Pie back in 1999? Of course you do! Now you can relive all those fond memories featuring Jason Biggs with Hutwoods travel candle, which will be perfect when you're trying to set the mood on your next tipi date. Baked apple, cinnamon and vanilla will have your nostrils flaring with glee.
Bruns Acoustics Bluetooth Speaker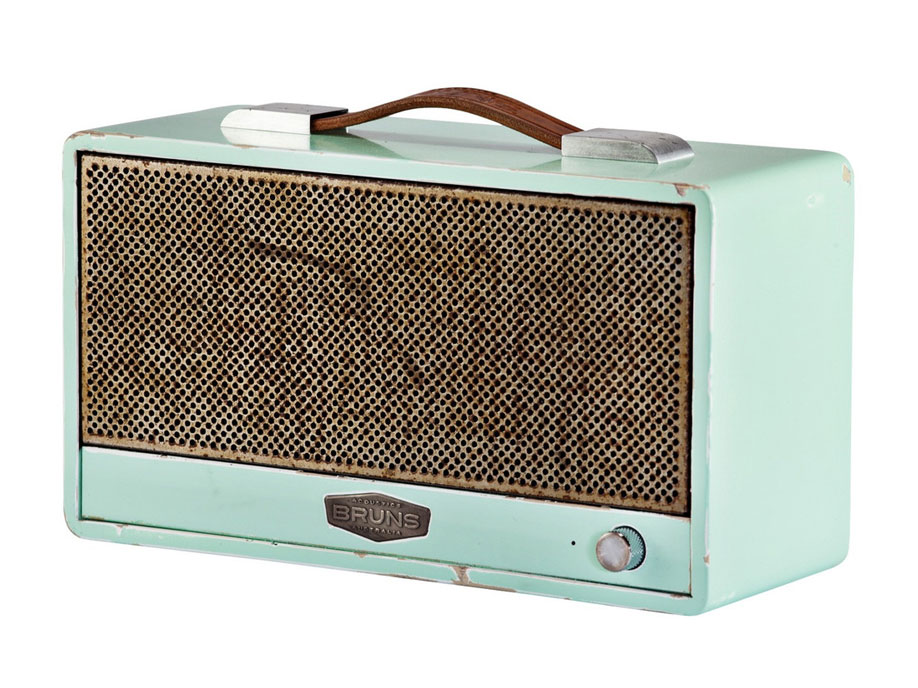 This Bruns speaker might look like something you bought off a former Rolling Stones roadie at a garage sale, but it comes equipped with bluetooth technology to blast all of your favourite rock n' roll jams with ease. Decorated in a vintage colourway and that retro aesthetic, gift this to your friend who was born in the wrong era and wears flared jeans.
Write up, shop here
Case of Beer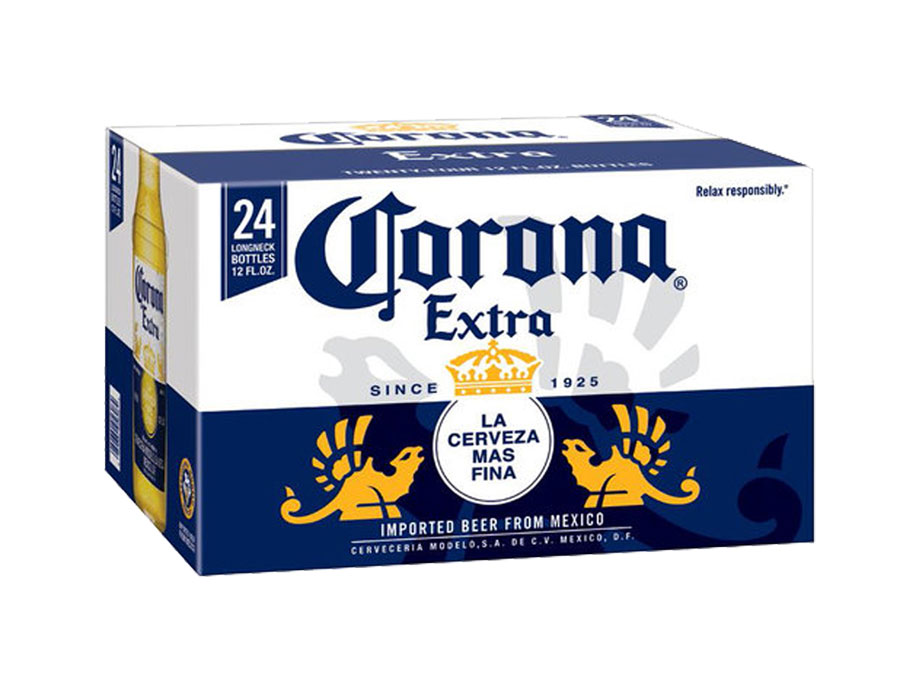 Christmas might be the one day of the year that you're obligated to spend with your family, but forget about them for a second and prepare for the Boxing Day and NYE turn-ups with a cold case of Corona. This would make an excellent gift to yourself because you've worked hard and you deserve it.