July is home to two very important holidays.
One is America's federal holiday, Independence Day, which unfortunately is not the day that Will Smith and Jeff Goldblum thwarted an alien invasion. And the other is International Kissing Day (who knew, right?). But if American democracy or face sucking doesn't interest you, we have 5 art shows you can't miss this July!
1. Wanderer by Miranda Sofroniou (Melbourne)
July 5 – 14, Outré Gallery, 249 Elizabeth St, Melbourne

London-born/Melbourne-based artist Miranda Sofroniou looks to bring her organic illustrations to the acclaimed Outré Gallery with her latest effort, Wanderer, creating a body of work inspired by the sights she has been exposed to since moving down under.
Sorfroniou has rendered the Australian landscape with relaxed colour palettes and naturalistic compositions, creating a world you'd like to step into and get lost within.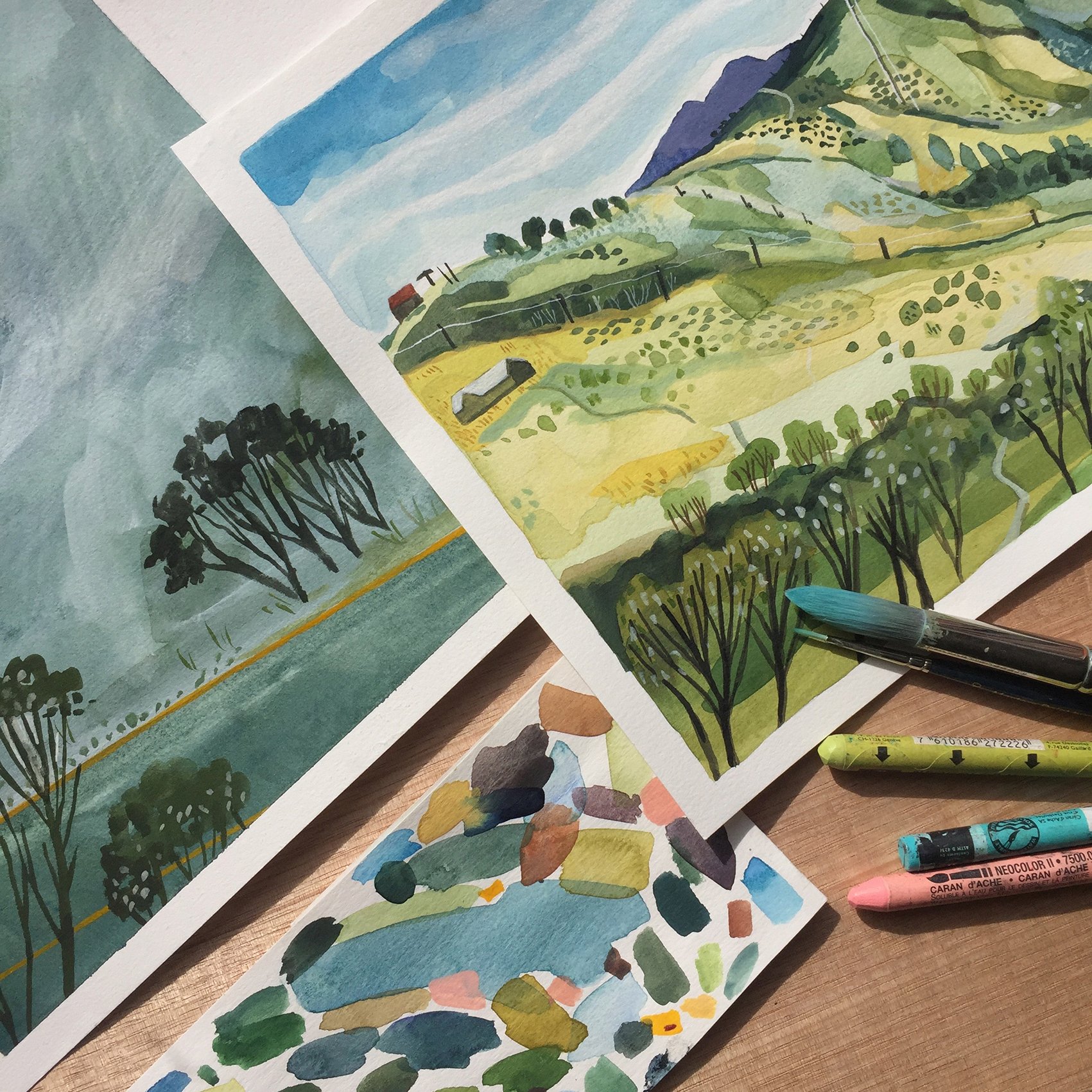 Find more info here. Sorfroniou also did an insightful interview with Outré Gallery which can be found here.
2. Kludger by James Dodd (Melbourne)
July 12 – 21, Backwoods Gallery, 25 East St, Collingwood
If there ever was an art game Tim Taylor, it would definitely be James Dodd, who has become one of Australia's most exciting artists due to his practice of using power tools and other backyard favourites. Dodd's newest exhibition Kludger will revolve around the results of his two week residency at Backwoods Gallery where he is exploring the idea of 'kludge'. A term meaning when improvisation, experimentation, and the unknown are all embraced:
https://www.youtube.com/watch?v=lGBhe0YUdsc
"Backwoods is excited to present the latest iteration of Dodd's ongoing Painting Mill project. Revolving around a kind of mutant power tool contraption that appears as if it has tumbled out of a garden shed, this seemingly ramshackle conglomeration of bicycles, cordless drills, and remote controls is used as a key component in the creation of paintings. The process is thrown open as a kind of performance as the artist wrestles with the unwieldy device, exploring outcomes that both give in to and embrace the limitations and cycles of the machine whilst seeking a fusion with the accumulated painting experience of the artist. At various points, the paintings emphasise machine-like marks, resist the rigidity of digital processes and chase painterly viscera".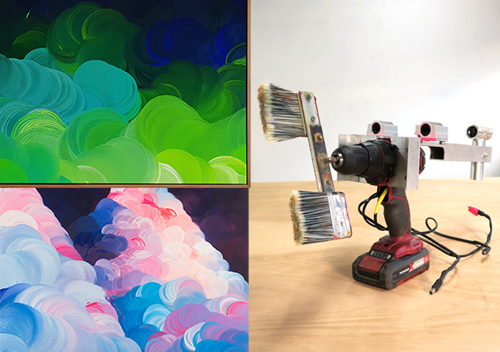 Find more details here.
3. SMASH! (Sydney)
July 13 – 14, ICC Sydney, 14 Darling Dr, Darling Harbour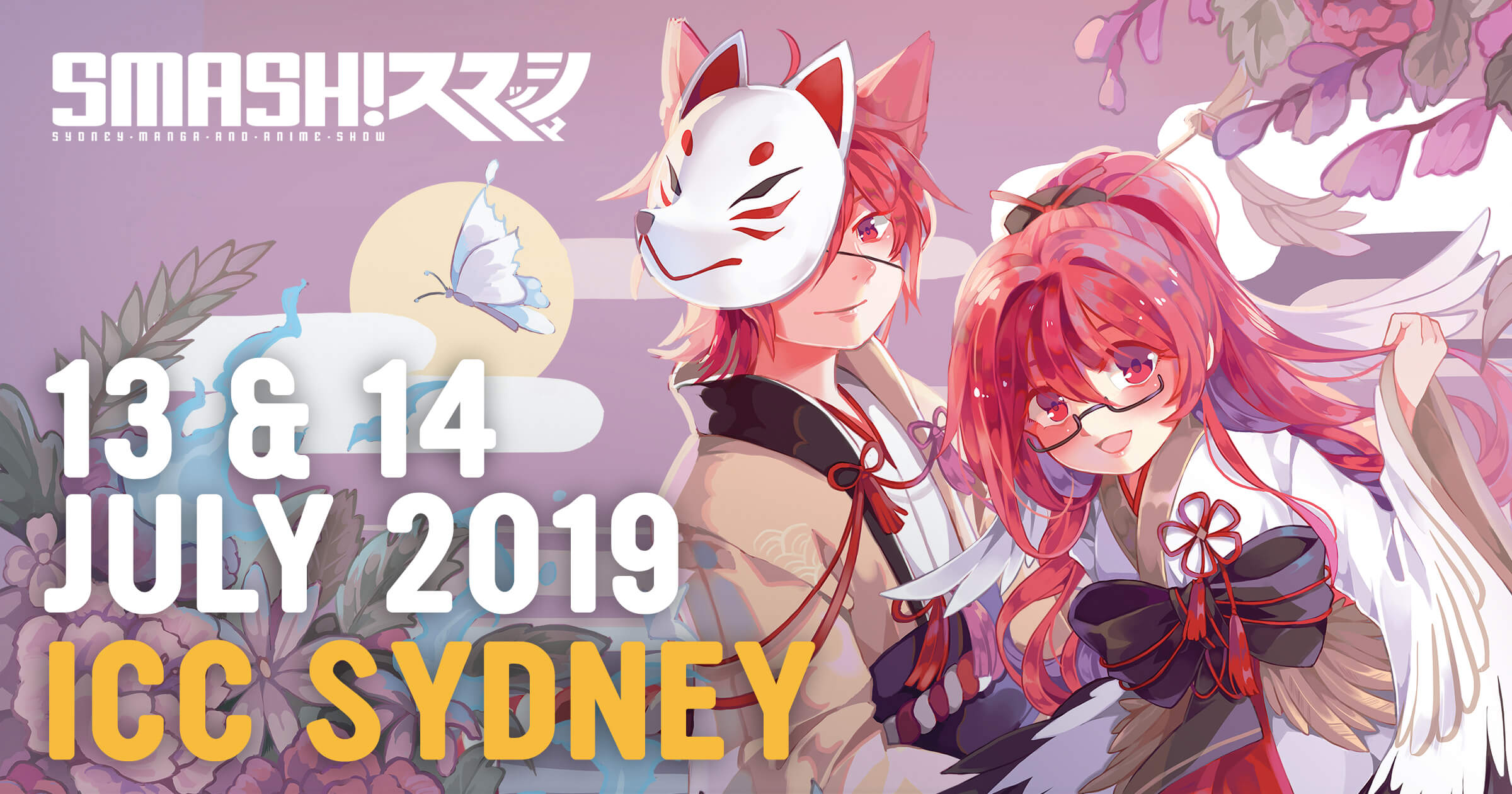 Like a thunderstorm of feline nurse outfits, blushing high school boys, and adorable plush toys slowly rolling in from the distance, Australia's biggest Japanese Pop Culture festival SMASH! is finally here to rain down everything that is the colourful world of anime:
"SMASH! is an event for everyone; the casual anime watcher, the seasoned figurine collector, and all appreciators of Japanese Pop-Culture! From our growing gaming section to our unique panels & awesome guests, SMASH! is brimming with the best of the best. So come join the fans behind SMASH! at ICC Sydney this upcoming 13 & 14 July, for another great year of all-around anime fun, and our biggest year to come!"
Bringing a slew of international guests, vendors, and enthusiasts down under, SMASH! is not to be missed by anyone who has any interest even remotely to do with Japan. Just make sure to bring a little extra $$$ because you definitely won't be leaving empty handed!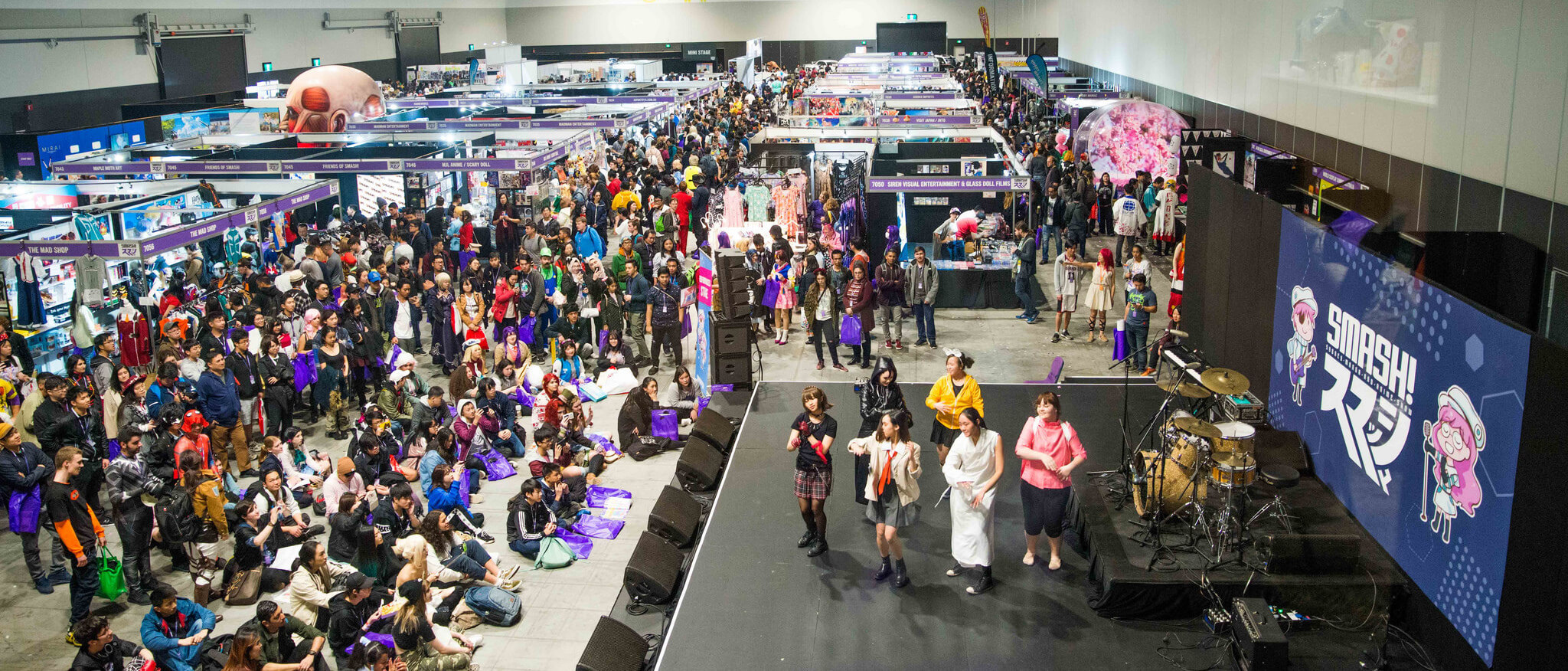 Find more info here.
4. JFF Fringe Festival (Sydney)
July 25 – 29, 505 -525 George St, Sydney
Have you ever gone to the movies and looked across the listing of films and thought, "Do I really need to see another superhero movie? Did they really need to make another Toy Story? Does the Rock kinda play the same character? Why did they remake Aladdin?". Well if you're in Sydney and long for something a little different, the JFF Fringe Festival has you covered,
Showcasing a carefully curated selection of films, the festival looks to highlight the originality, endlessly zany and genre-bending reputation Japanese films are renowned for:
"Fans of Japanese cinema, you're in for a treat because the Japanese Film Festival is returning with an off-season Fringe Program. This season presents a series of films adapted from novels– crime thriller The Crimes That Bind, fantastical anime adventure Penguin Highway, and dysfunctional love story meets murder mystery Birds Without Names."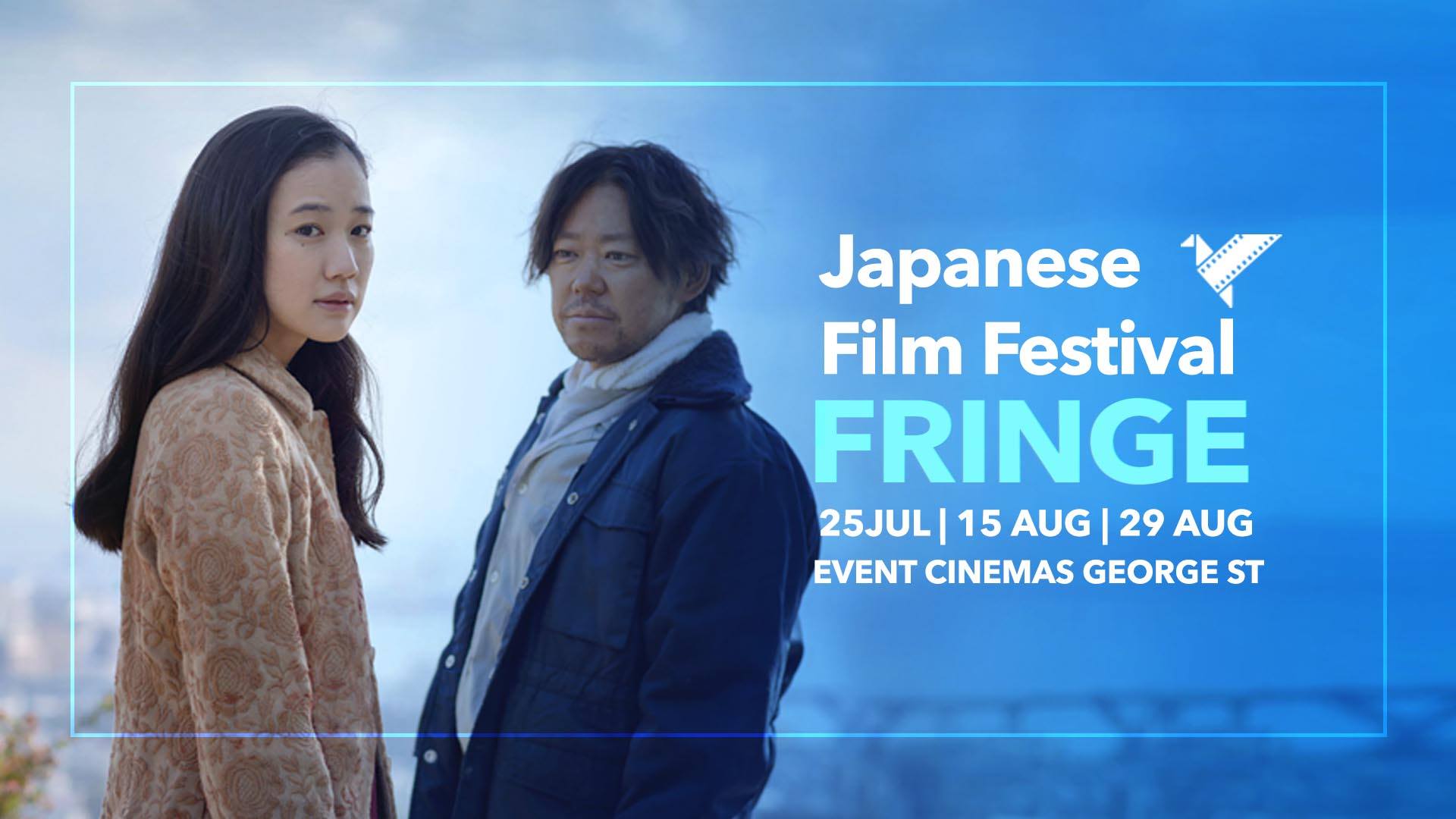 Find more info here.
5. 1800-CALL-DOC G by Doc G (Melbourne)
July 26th, Spacebound Store, 9 Johnston St, Collingwood
Multi-disciplinary creative Doc G has been making a name for himself for years as an artist, stylist, photographer and conceptual curator. Influenced by the visuals and ideologies of 1980's pop art, Doc G has been able to develop an identity for himself that far exceeds the confines of traditional definitions, acting as artist, brand and a one-man call out to other artists for collaborations and shared perspectives.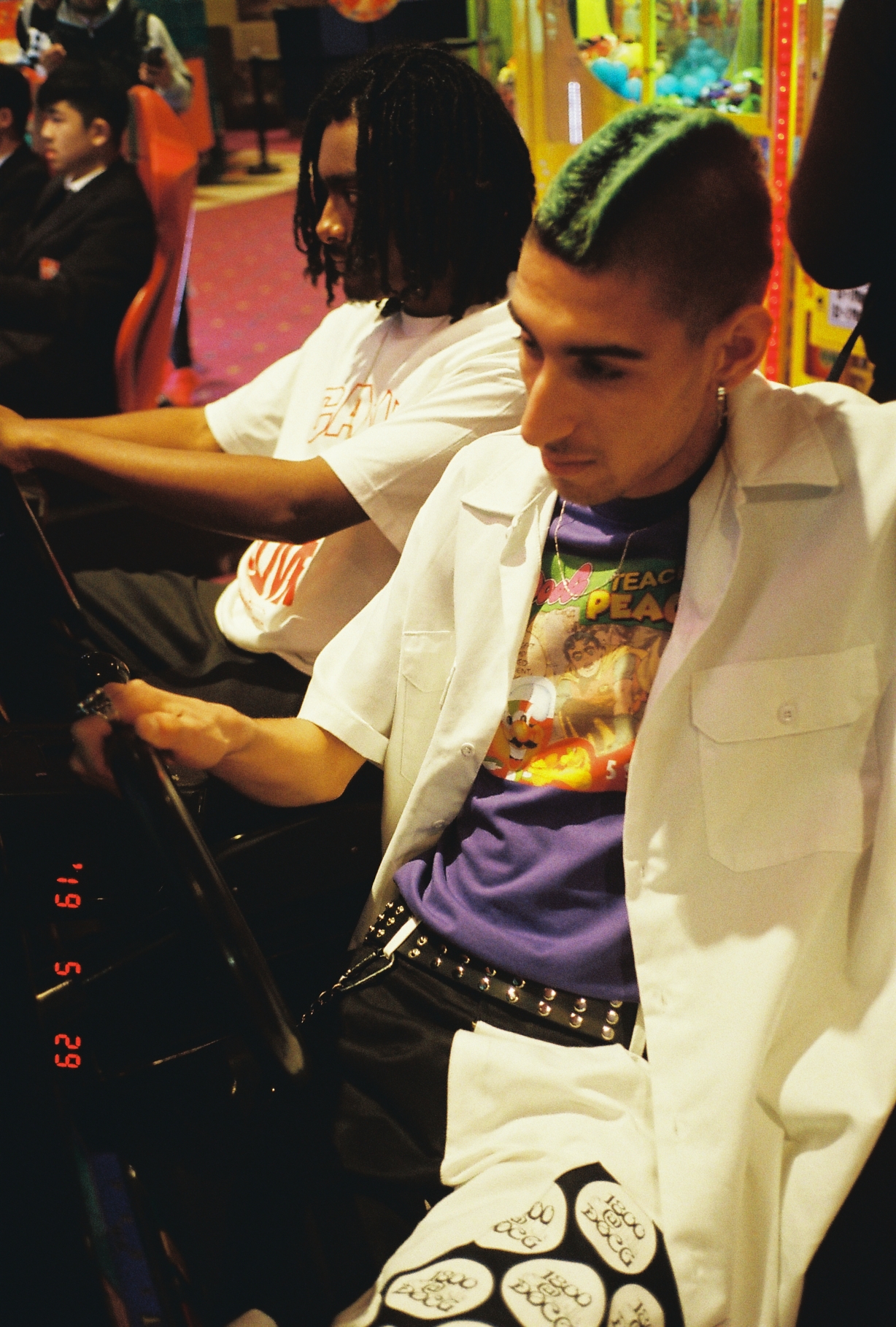 With his debut solo exhibition 1800-C@LL-DOCG, the Melbourne-based creative looks to fully establish himself as a man to watch on the Aussie creative scene for years to come:
"His upcoming show at Spacebound Store in Collingwood will launch this creative identity in full, by sharing the nuances of his practice, how he works and how he intends to align and house his varying disciplines into one multi-faceted offering. Doc G can be thought of as a selection of creative tools for hire, curated specifically according to each new idea or collaborative venture that comes to him".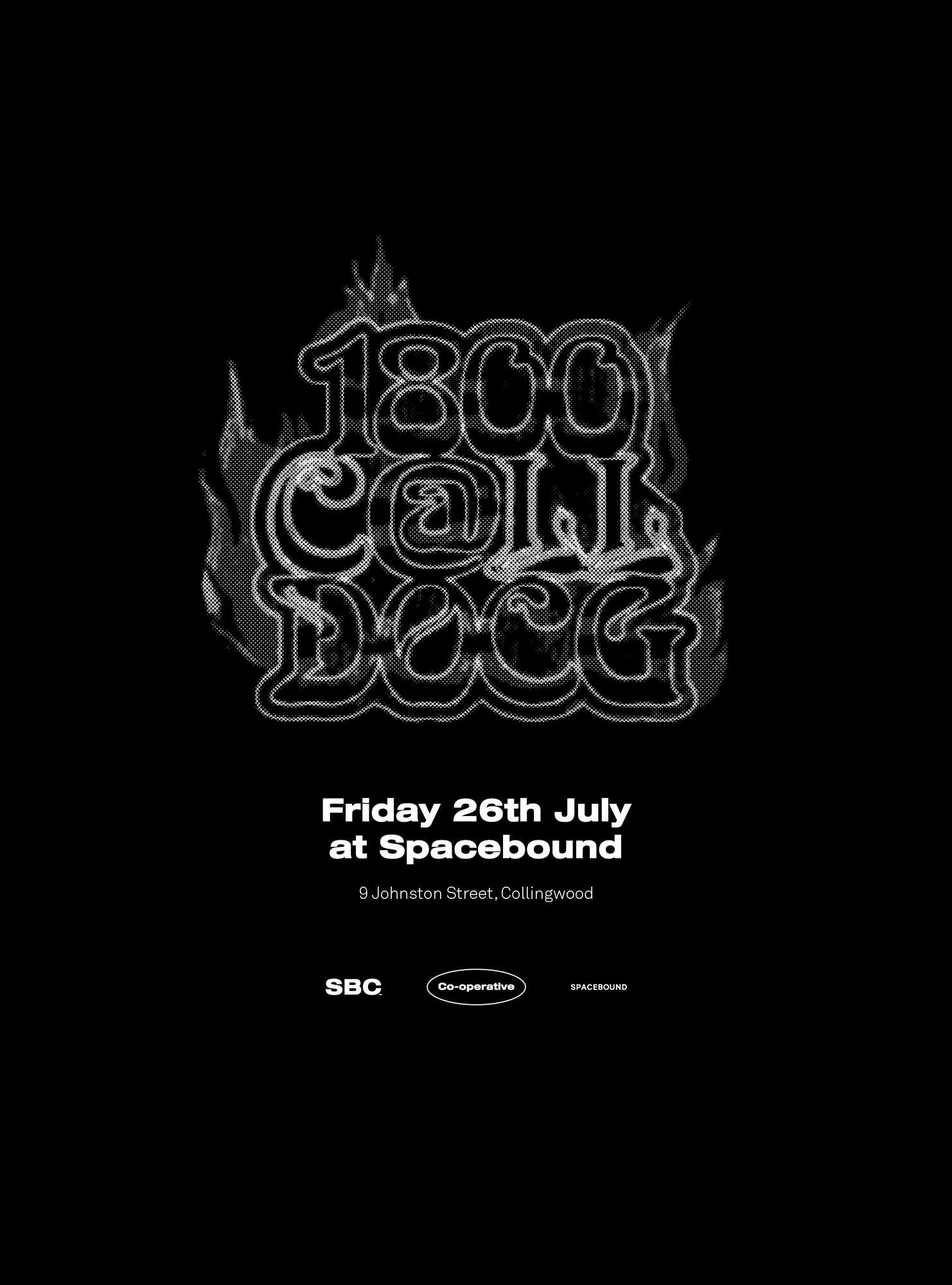 Follow @docg_