It's here, ya boy Andy Yee (That's me! The host of MAD LOVE) has printed, pressed and publish his very first art book.
In between scribbling down illustrated interviews, shouting into a camera for the Mad Love Art Show, and trying to feature some of Australia's best artistic talents in my interview article series, I have been slowly putting together a collection of work as an artist, into one book.
Having been inspired by artists over the years (here & here) who have made and published amazing books of there own, I thought it was time for me to make the leap myself.
I'm excited for you all to check it out and see the last two years of my personal work in a format that you can enjoy at your own pleasure!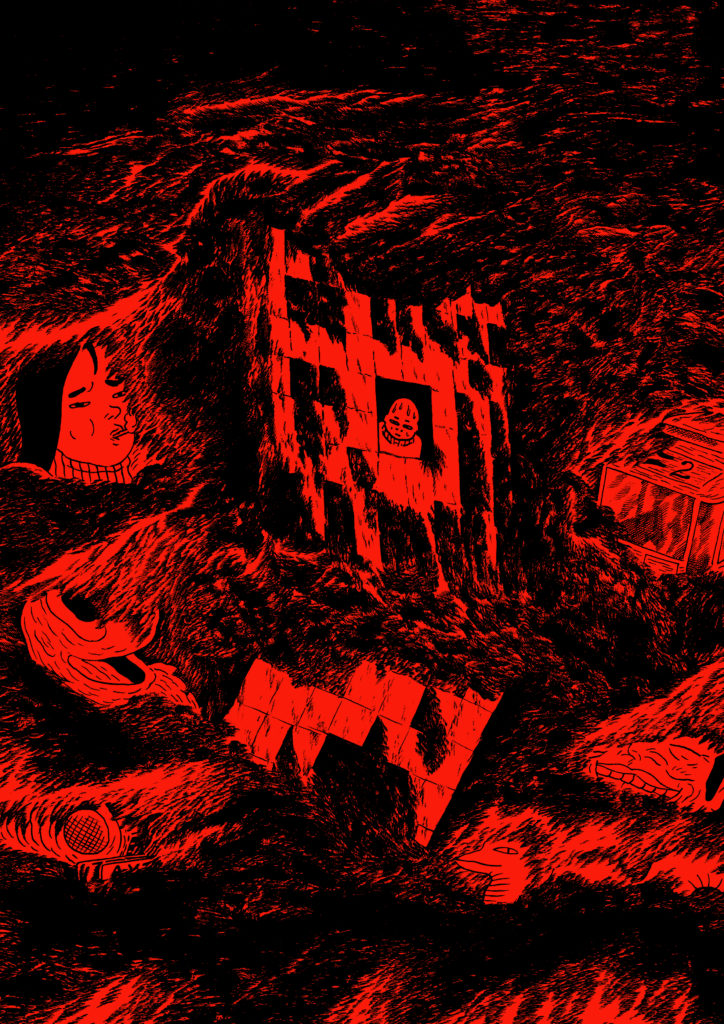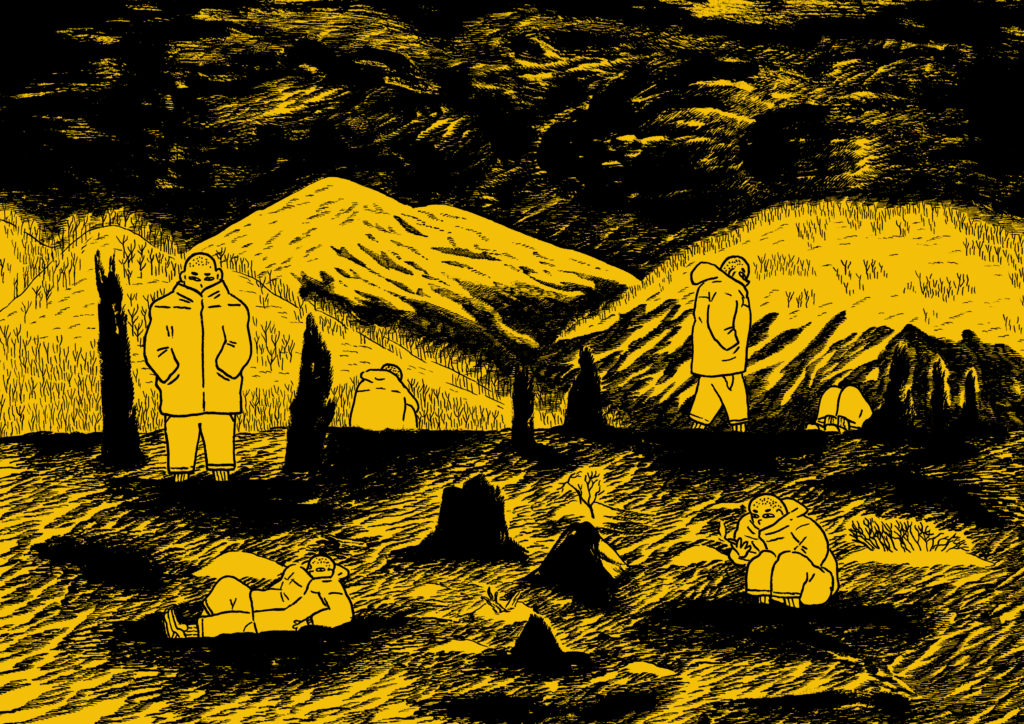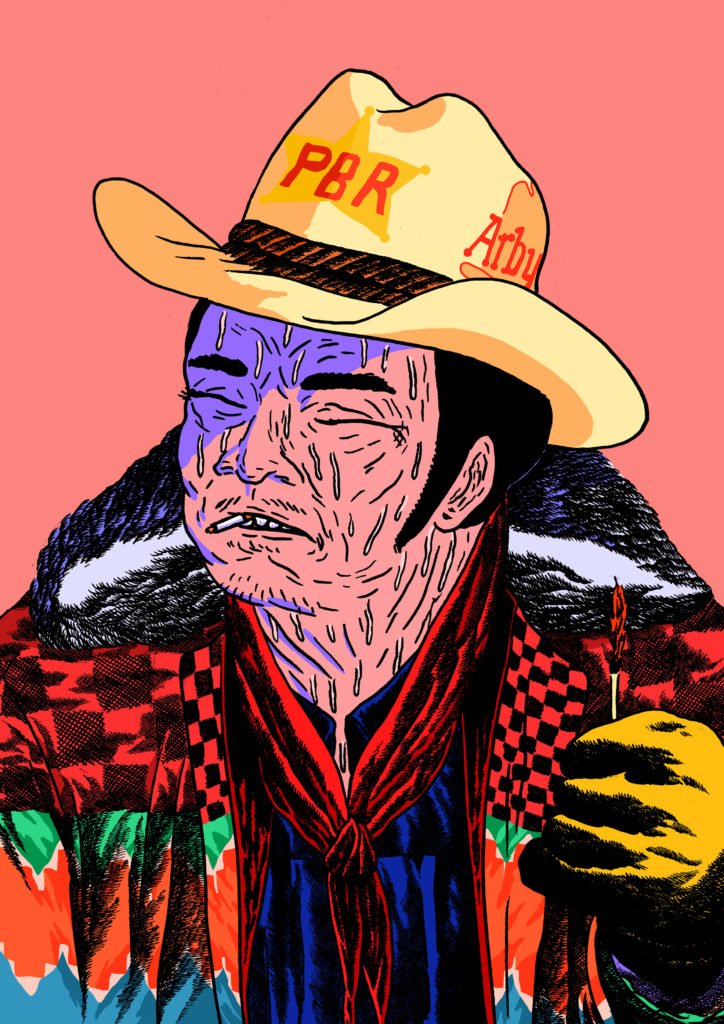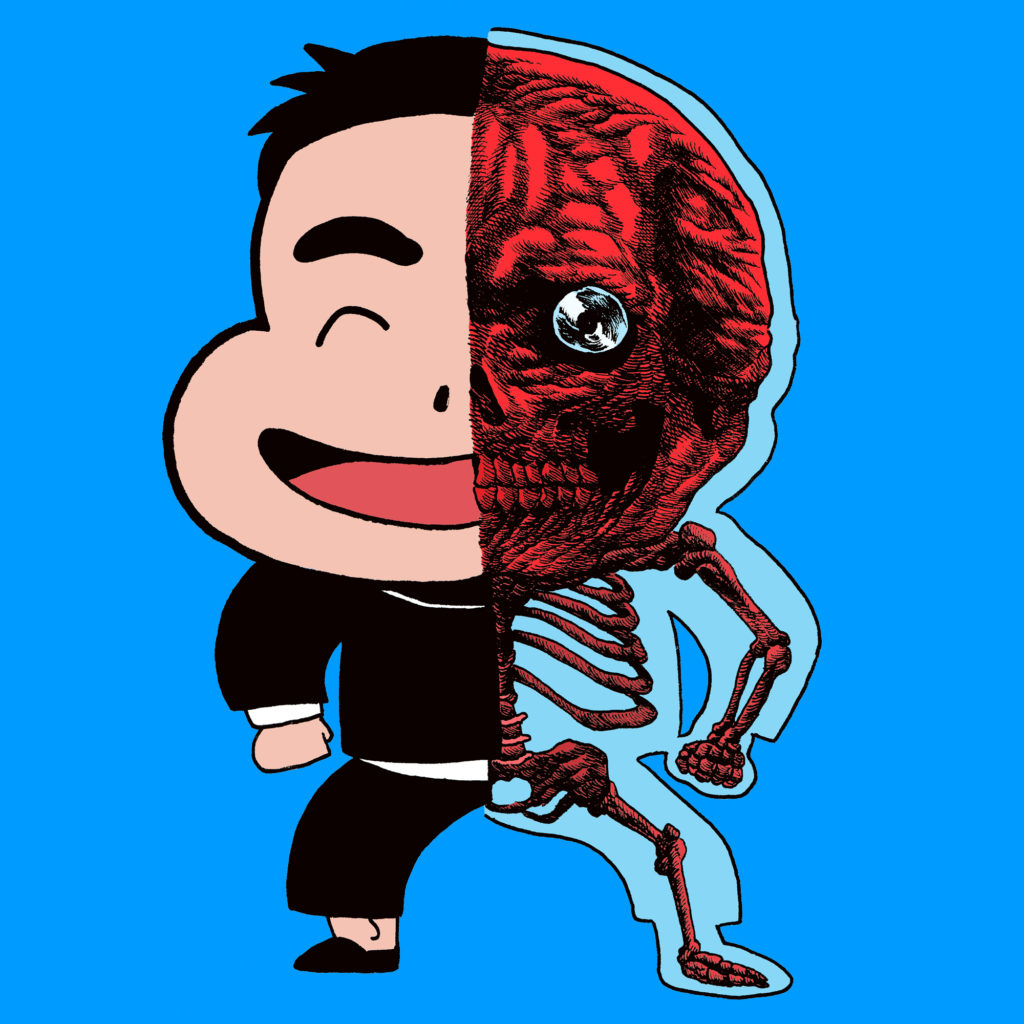 "Semi skeletal school boys, track and field runners on fire, burning cars, old Asian cowboys, and several sweating self-portraits fill the pages of Andrew Yee's debut art book, 'ANDYEE'.
Inspired by everything from comic books, art house films, alt. rock, to Louis V rag-waving rap, Andrew has created a body of work that is at once morose, surreal and obscure, as it is humorous and colourful.
'ANDYEE' contains over 40 works produced in between 2016 – 2018."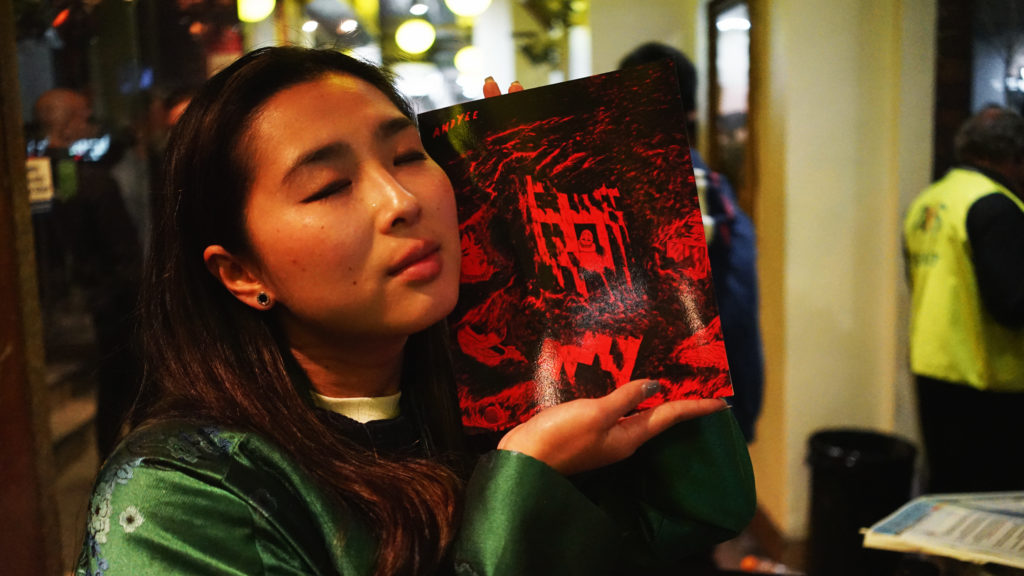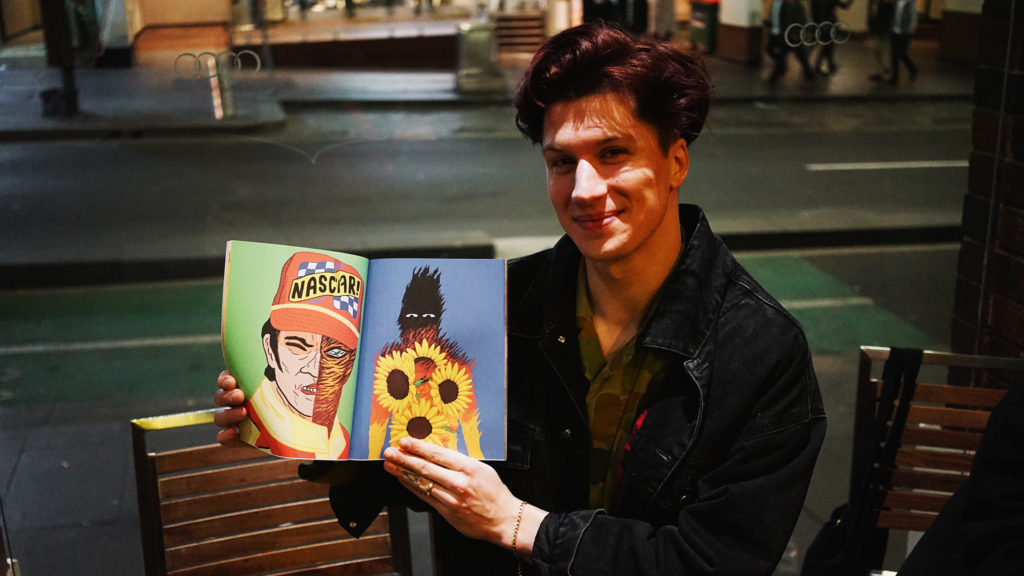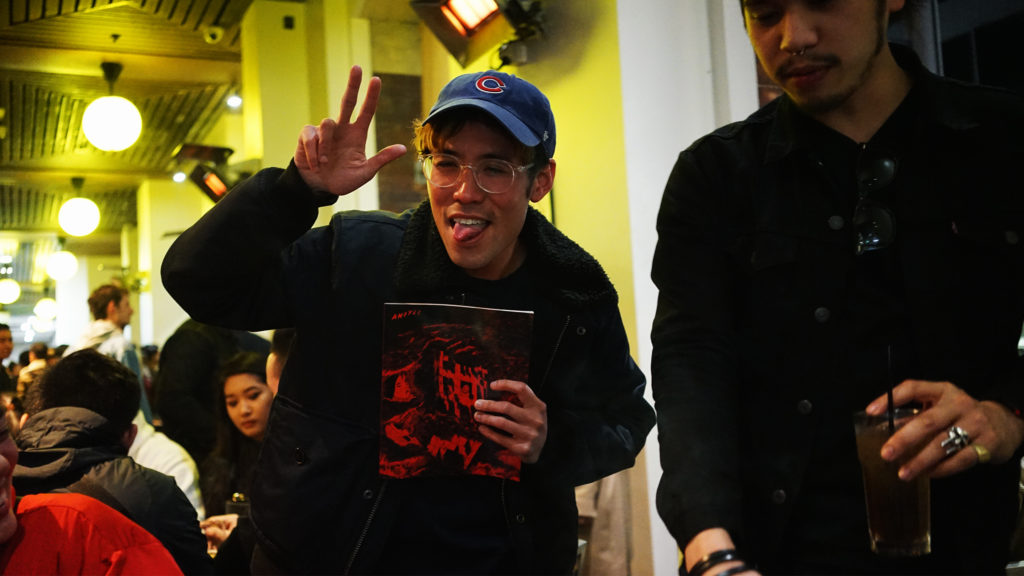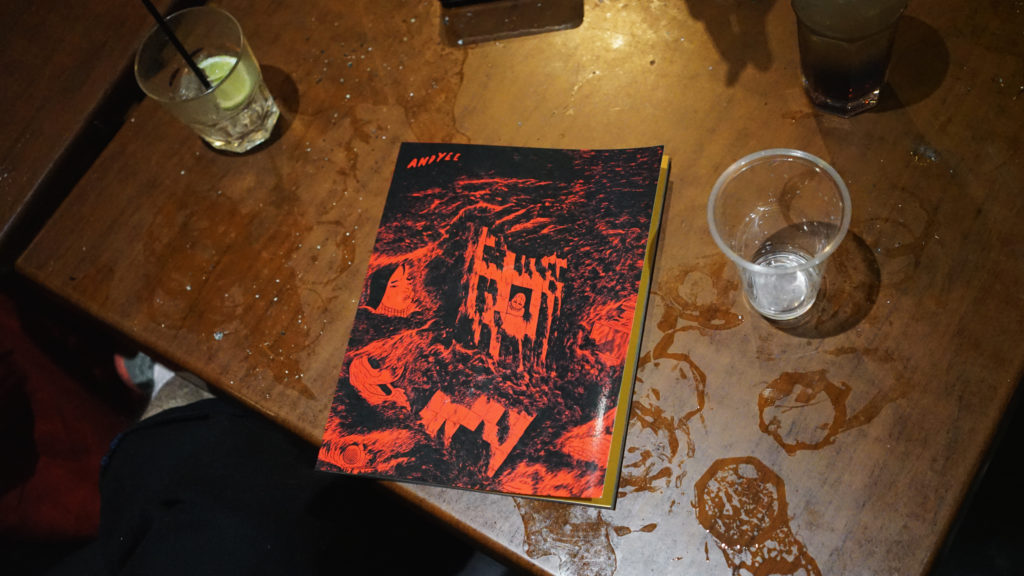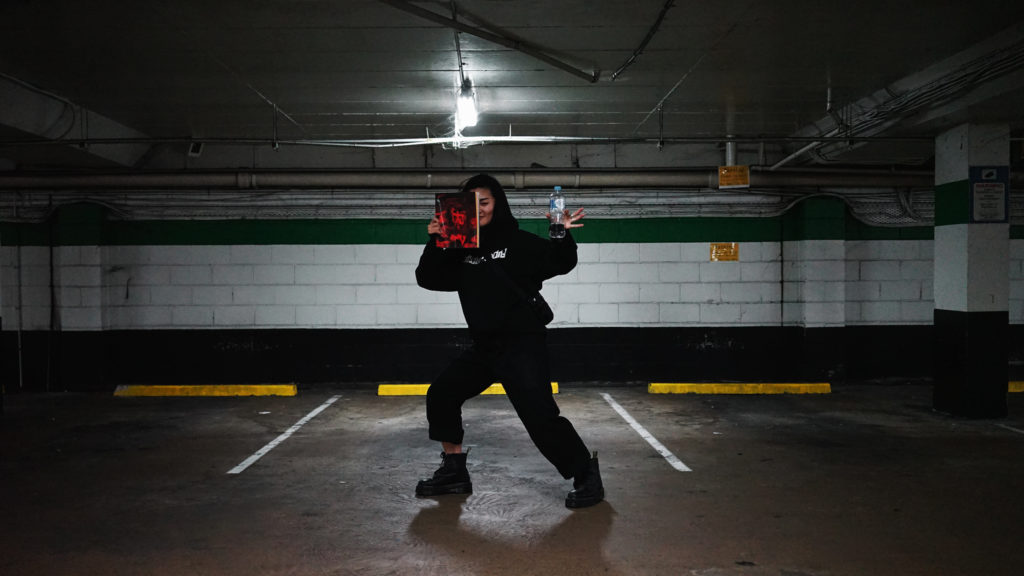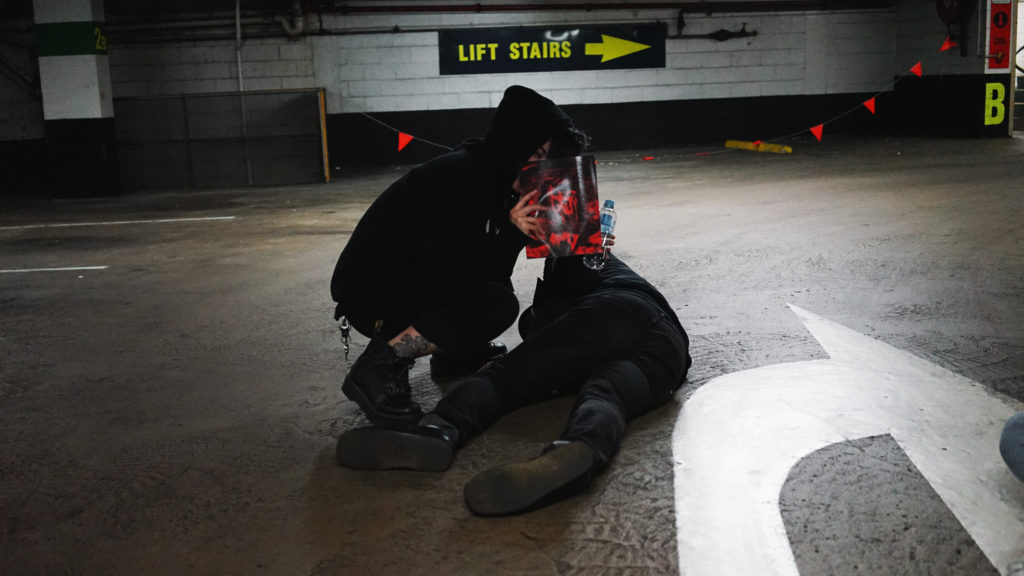 ANDYEE will be launching this Friday (17/8) at special event at Studio Malaparte: 9 Ryder St, Darlinghurst 2010. New works will also be exhibited.
ANDYEE will be available on the 17/8 online at www.andrewyeeart.com