The identity of Hong Kong is one with many faces. From its historically shifting relationships with Britain and China, to the combination of proud locals and money-making expats, to its notorious reputation as a hub for luxury brands and surprisingly good knock-offs… these are just to name a few. To say that Hong Kong should be confined to one definition, just one face, would be plain wrong.
However, one thing is simple. There is one name is universally synonymous with Hong Kong's graffiti scene. That name is Xeme.
Xeme is widely recognized as one of most prolific figures in the Hong Kong graffiti scene. He has a body of work that spans nearly two decades and is responsible for the famous Invasian magazine. Xeme has solidified his reputation as a graffiti writer in a place where, once upon a time, it was pretty uncommon to see any type of street art.
Originally influenced by the legendary generation of 80's New York graffiti writers, Xeme began to transplant and appropriate this style to his native city, Hong Kong. Throughout the 00's you could catch Xeme pieces all over the city's gritty urban landscape. From overpasses to alleyways to the sides of Hong Kong's famous sprawling apartment blocks, Xeme has added his signature throw-ups, stylised Chinese characters, and intricate patterns to the visual identity to a city already saturated in images.
We caught up with the man himself to talk about his acclaimed works and his thoughts on his home of Hong Kong.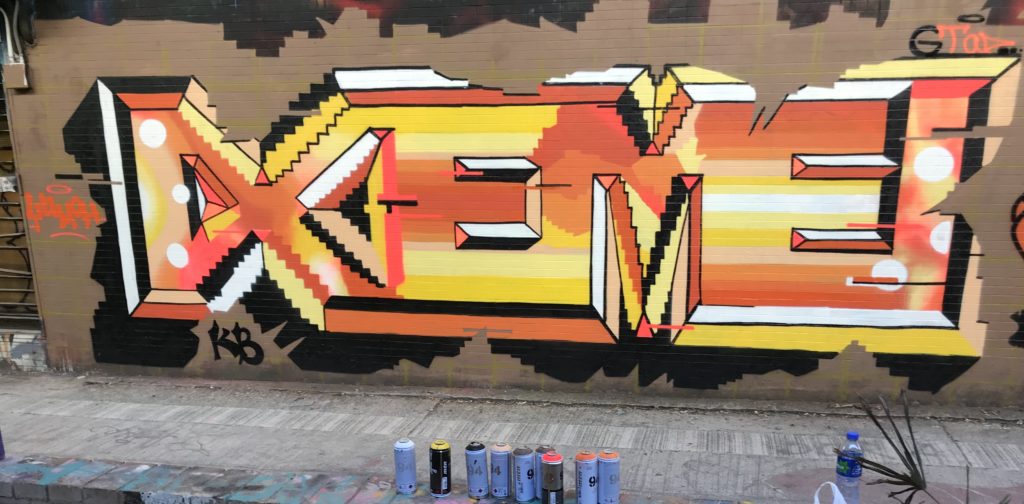 It has been detailed in the past how artists like Futura, Zephrand many other legendary writers of the 80's were huge influences on you. Do you remember what you thought when you first saw their work? At what point in your life did you realise you wanted to pursue art?
I first saw their stuff in Subway Art, which was the only graffiti-related book we could get in Hong Kong in the late 90s. I was obviously attracted by the styles and letter pieces, it's crazy to see how some of the stuff in that book is relevant to this present day. I think art is something I have taken more seriously in the last few years. In the end, graffiti is the thing that I have passion about. The art thing is a more side dish for me, I might fall out in the future, or make a career out of it, who knows.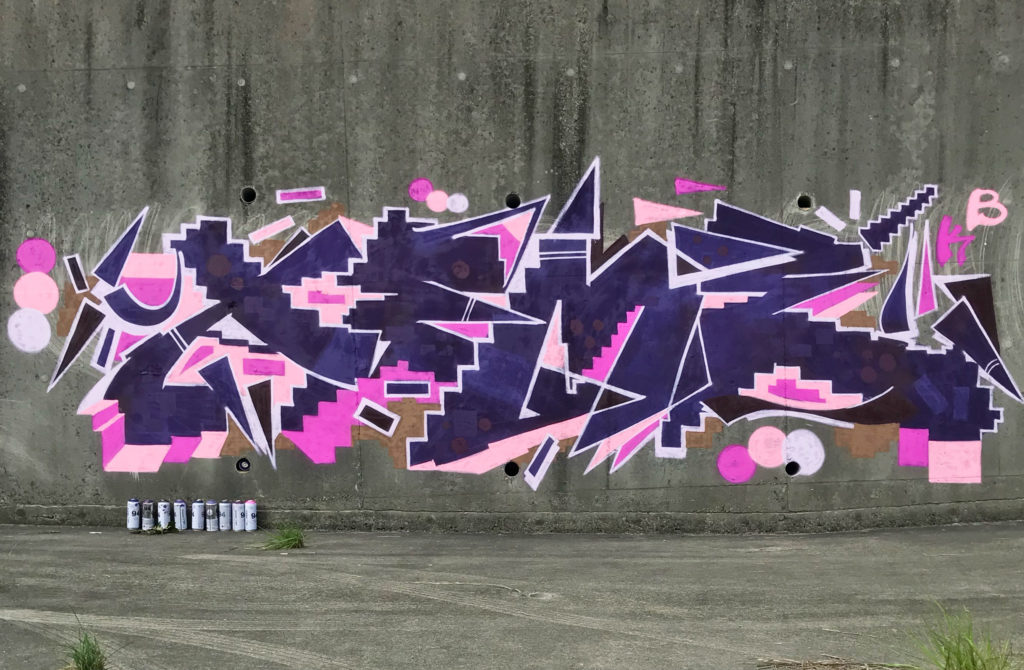 Was incorporating Chinese characters into your work something that you initially did consciously or did it come very naturally to you?
Very much. It's what I grew up doing and I can't find a reason not to do it. Not only cause it's surrounded my life at all times, but also the aesthetic of it, It's profound, meaningful and beautiful to work with.
Why do you think Graffiti is an important part of Hong Kong's identity, even though so many people oppose it?
I actually think people like it more than oppose it out here. In the states or Europe I'd say general public are more aware that's graffiti is vandalism and so forth, but in Hong Kong it's still a rather new subject and people are more curious than offended by it.
Hong Kong has become one of the Asia's premiere international cities. Having hosted a number of famous graffiti/ street artist like Katsu, Utah & Ether,and Jerkface(to name a few), all leaving a mark on the city. What does it mean to you for some many renowned artists to make Hong Kong an artistic destination?
As a graffiti lover, I think it's awesome. Not just that we get to meet those dope graffiti guys without travelling, but it will slowly build recognition in this field. Also it might inspire a few other people that might be the next prolific graffiti writer out here.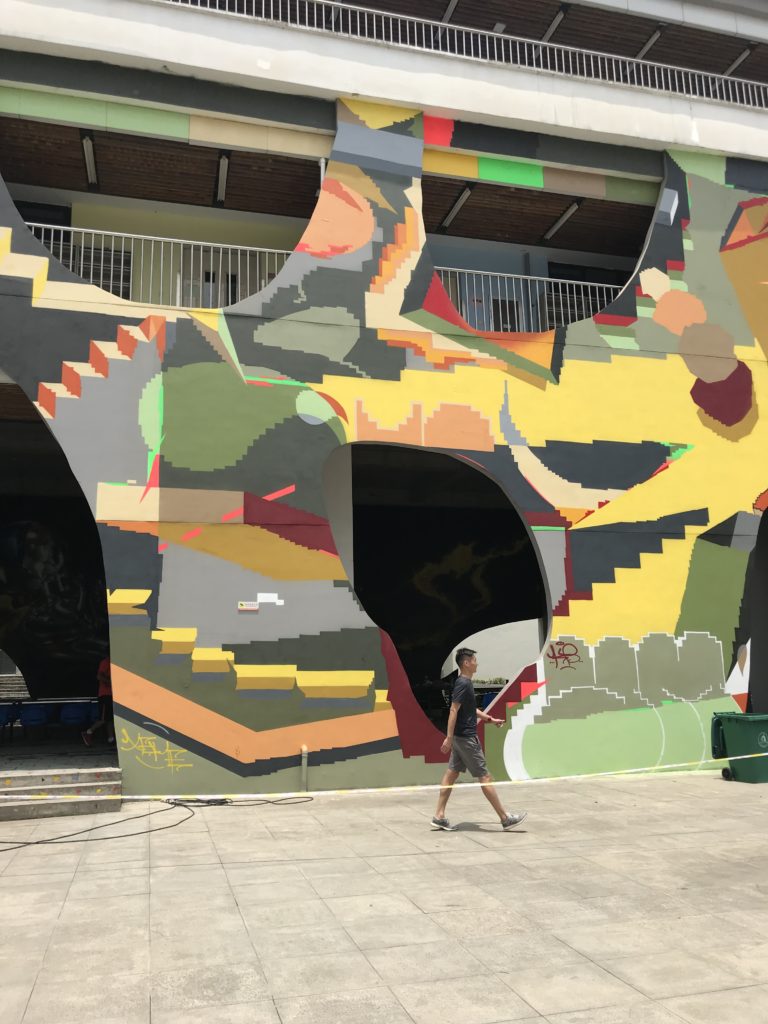 Having showcased work on both the street and in galleries, how would you describe the Hong Kong art scene? Who are some local talents that international audiences should be looking out for? 
I think any city that holds an Art Basel tells you something. It's obviously very money driven, yet it creates a lot of opportunities for artist, art collectors, galleries, etc. I think there's a lot of talents out here, whether it's graffiti or illustration guys. Shout outs to a few of the good talents out here: Jams, ParentsParents, Kristopher, WongTingFung.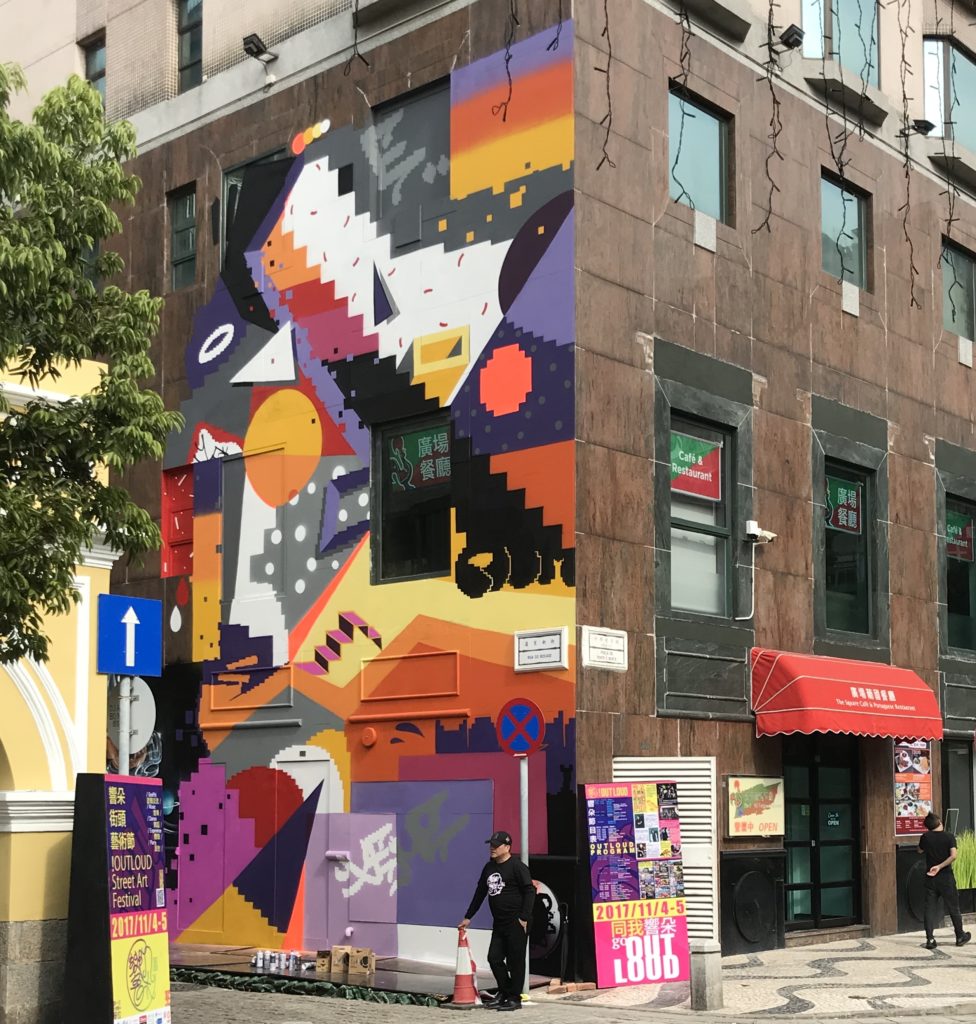 Recently you set up #FreeYumohin support of fellow Hong Kong based writer Yumoh. If you can, what are some the details/ information you'd like the people to know about the situation?
The homie's doing well, he wants to say thanks to all the people that's supporting him. And if you want to purchase or donate money towards his trial, please visit freeYumoh.com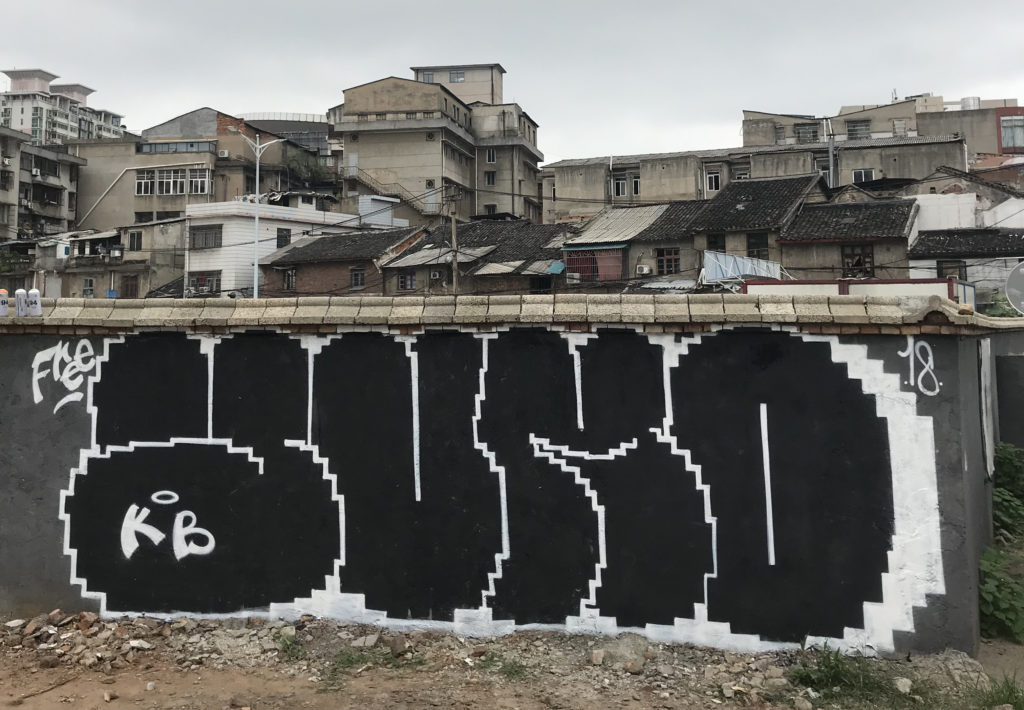 What advice would you give any up and coming artist looking to have a career like yours? 
I don't really have a good career yet, so don't be me lol.
But seriously, I think like many have said, do what you have a passion for, whether it's just tagging or slapping sticker on mailboxes, take your time, build your craft and the career will come along. If it doesn't, work on your craft harder, money and fame will eventually come if you're getting good at it, so don't rush.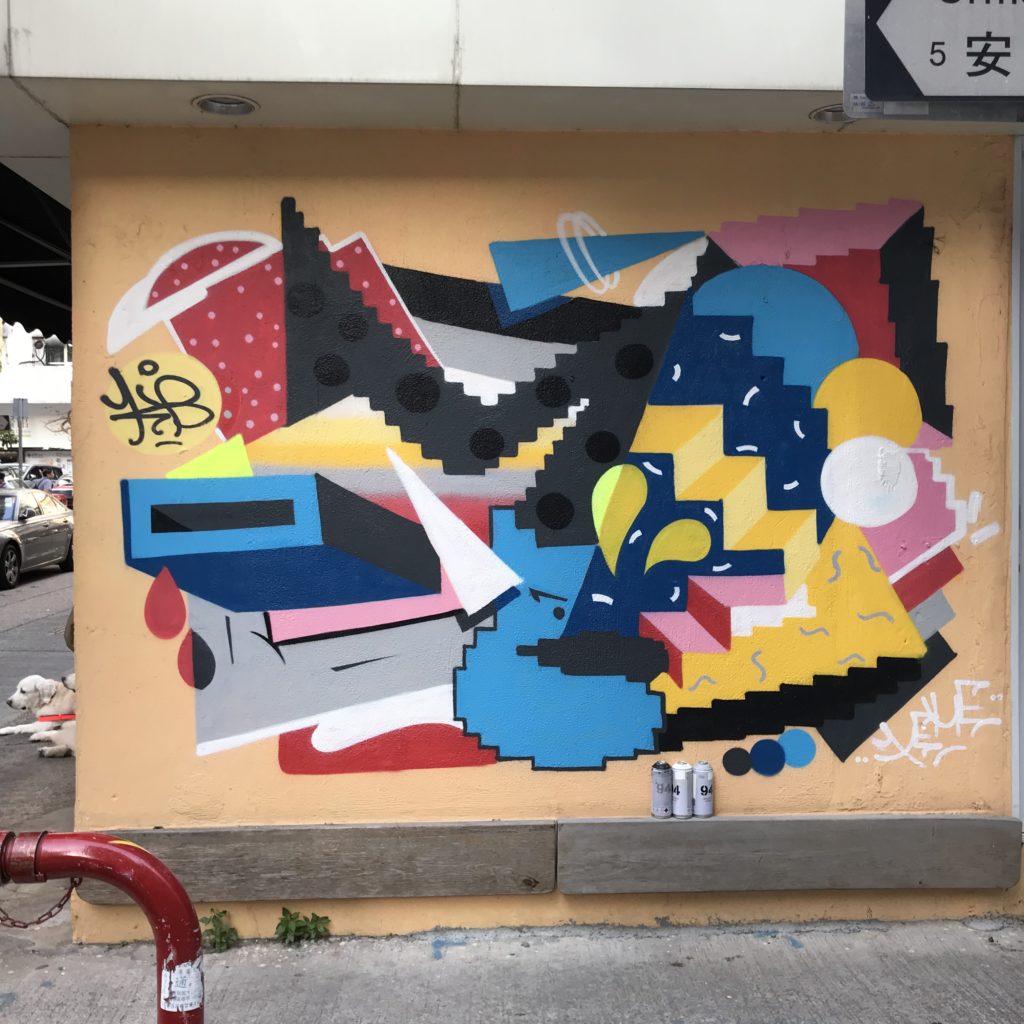 Follow @xememex
Support #freeyumoh here.