Addictive telenovas, Eastwood eating tours, hostile music videos and dizzying psycadelic animations.
These are just a few of the works that populate the world of No Mas – the worldwide, sensory overloading, textually blissful, new audio visual experience by Chris and Andrew, also known as the mighty tag-team The Yee Boys.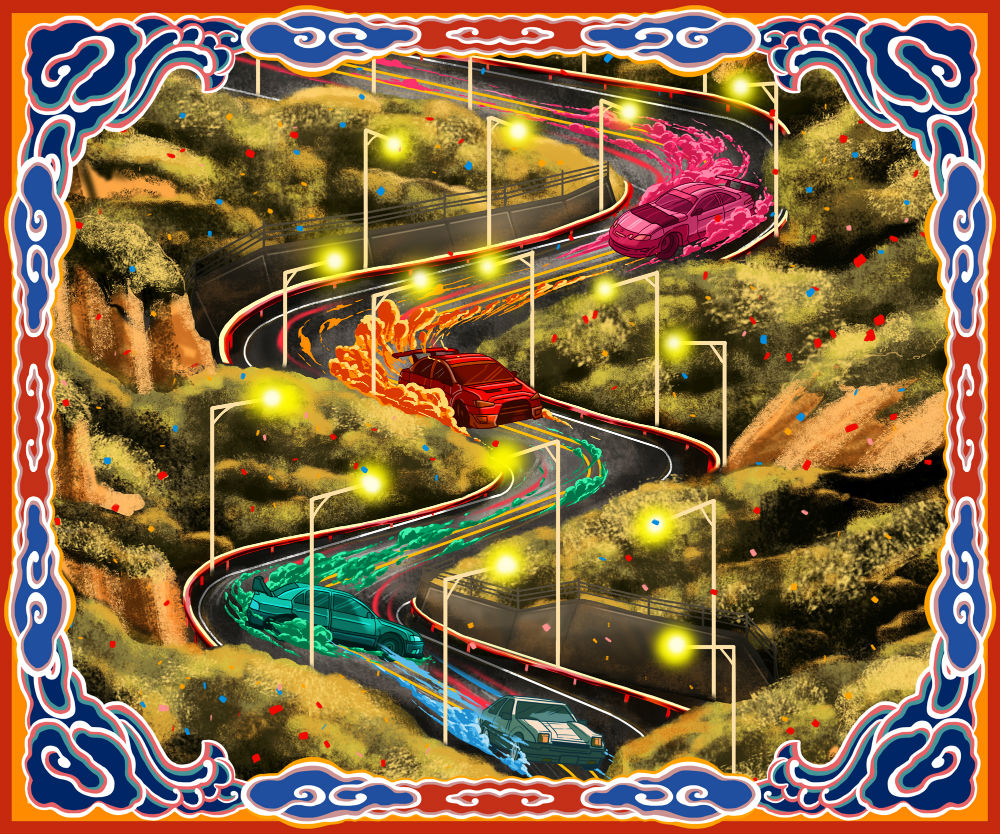 The Yee Boys present a new showcase of works that explore the idea of representation through the media and also the medium itself. Creating a spectrum of works that range from the pseudo informative to the downright bizarre. Roping all their Goonies like gang of friends and family into this artistic voyage that can only be compared to the making of Apocalypse Now.
With the combination of both their skills combined they have attempted to create the illusion of a broadcast TV station, situated in an exotic rug market, embellished in poppy graphic prints – all the while being watched under the ominous eye of the cult-like 'flowerboy'. Sound strange? It is and has to be seen (and heard) to be believed.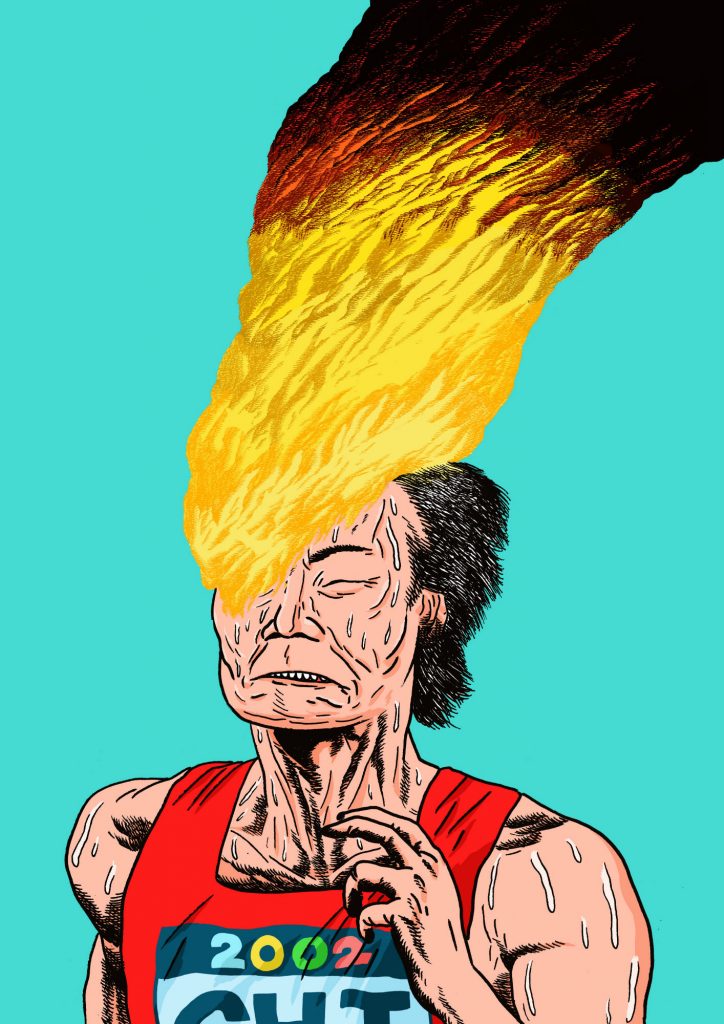 The show is open tonight (October 5) from 6:00pm, and runs until the October 17 at the Wedge Gallery, Kinokuniya in The Galleries Victoria. Come on down: