We jumped at the chance to catch Hatchie playing Bonds Bandroom in Redfern last night.
We haven't been able to get enough of Brisbane dream-pop artist Hatchie lately, so when we found out the 'Adored' singer would be heading into Sydney to play Bonds Bandroom, we were there with (Christmas) bells on. Wandering down to Redfern Surf Club, our ears were treated to tasty tunes by the songstress, and some fine emceeing by local legend Kath Ebbs, which we washed down with many a beer.
Check out the gallery from the Bonds Bandroom above, and stay tuned for the next one – you won't want to miss it.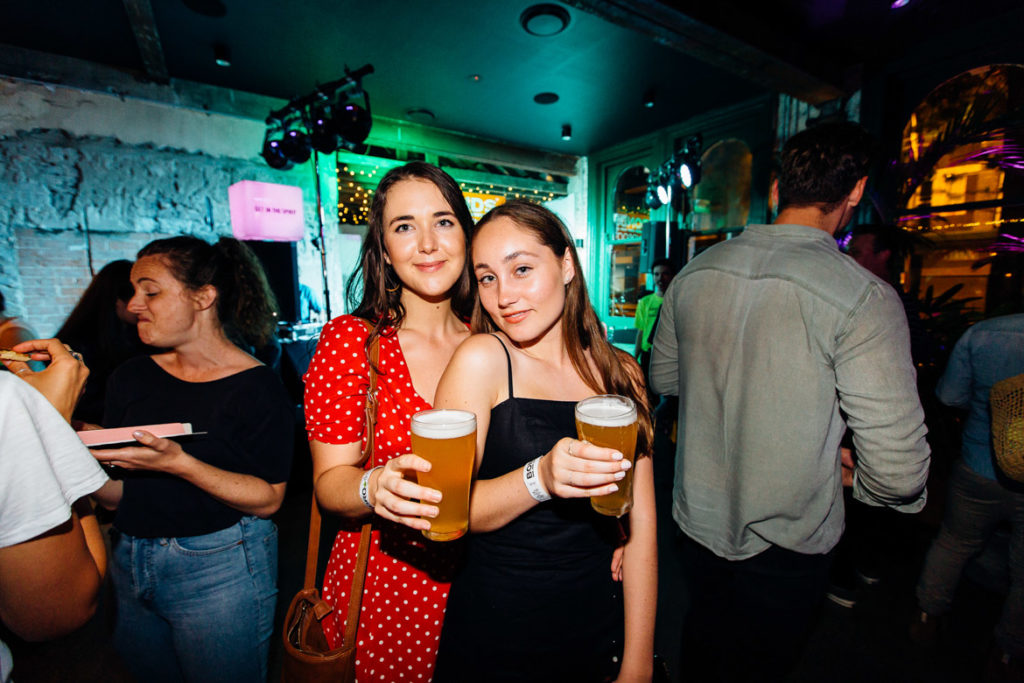 Event: Bonds Bandroom @ Redfern Surf Club, Sydney
Date: 11/12/18
Photographer: Brayden Smith