Pandora launched their new collection 'Pandora Me' last night in Circular Quay and it was certainly extravagant.
The likes of Bella Heathcote, Cody and Alli Simpson entered into the hands-on event which included an uplifiting DJ set by Flex Mami.
Aiming to inspire creativity, the featuring face of the new collection, Milly Bobby Brown was in large scale effect through projections throughout the event. We couldn't think of a better face to be projected at such a size.
The 'food court' within included a variety of choices including a mini grilled wagyu beef burger with 'Shake Shack' sauce, sweet potato fried and a tofu soba noodle salad (to name a few).  To conclude the evening, Pandora's guests were showered with confetti and were given a bag for the pick-and-mix confectionary station to take home. The ultimate party bag.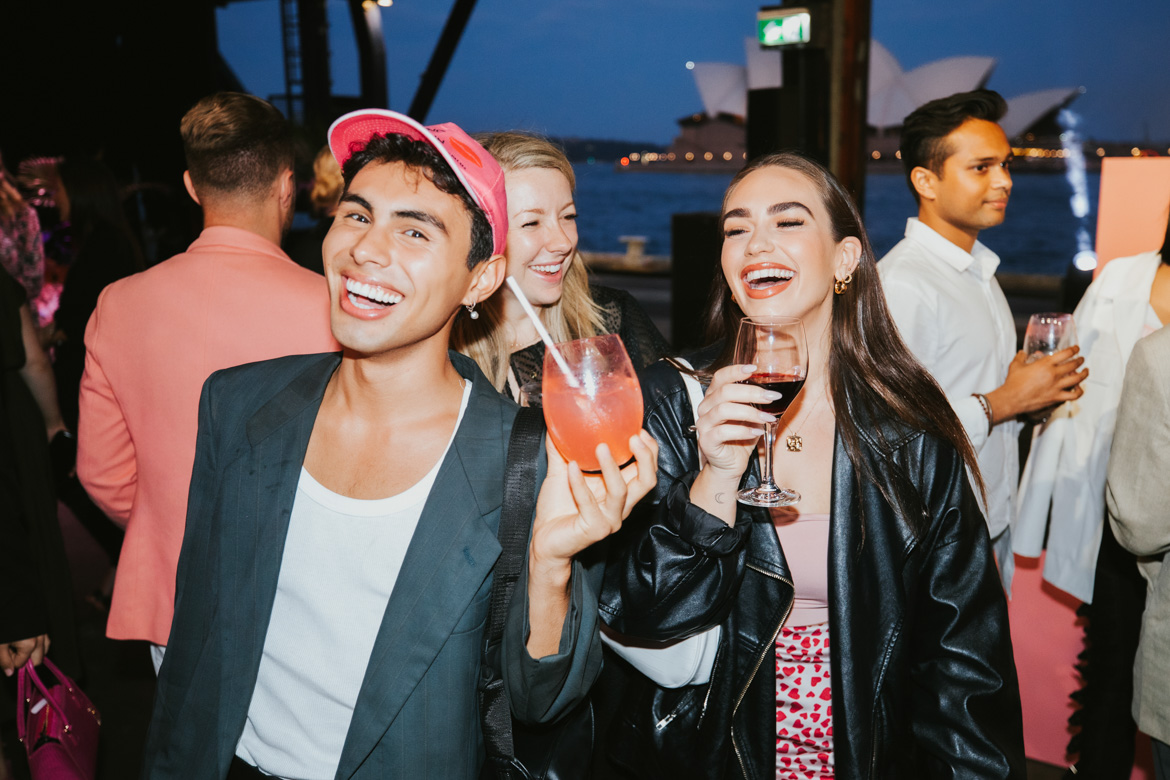 Event: Pandora Me Launch
Date: 24/10/2019
Photographer: Byron Martin