Representing a brave new wave of Australian electronica, Basenji is one Sydney star whose rise has been astronomical – peaking with the recent release of his enjoyable Trackpad EP. Filled with adventurous sounds inspired by all things online, the Future Classic producer merges Internet exploration with IRL greatness.
Having supported Hermitude on their huge national tour, Basenji recently headed out on a headline tour of his own in support of Trackpad. We tagged along in Sydney, and here are the results: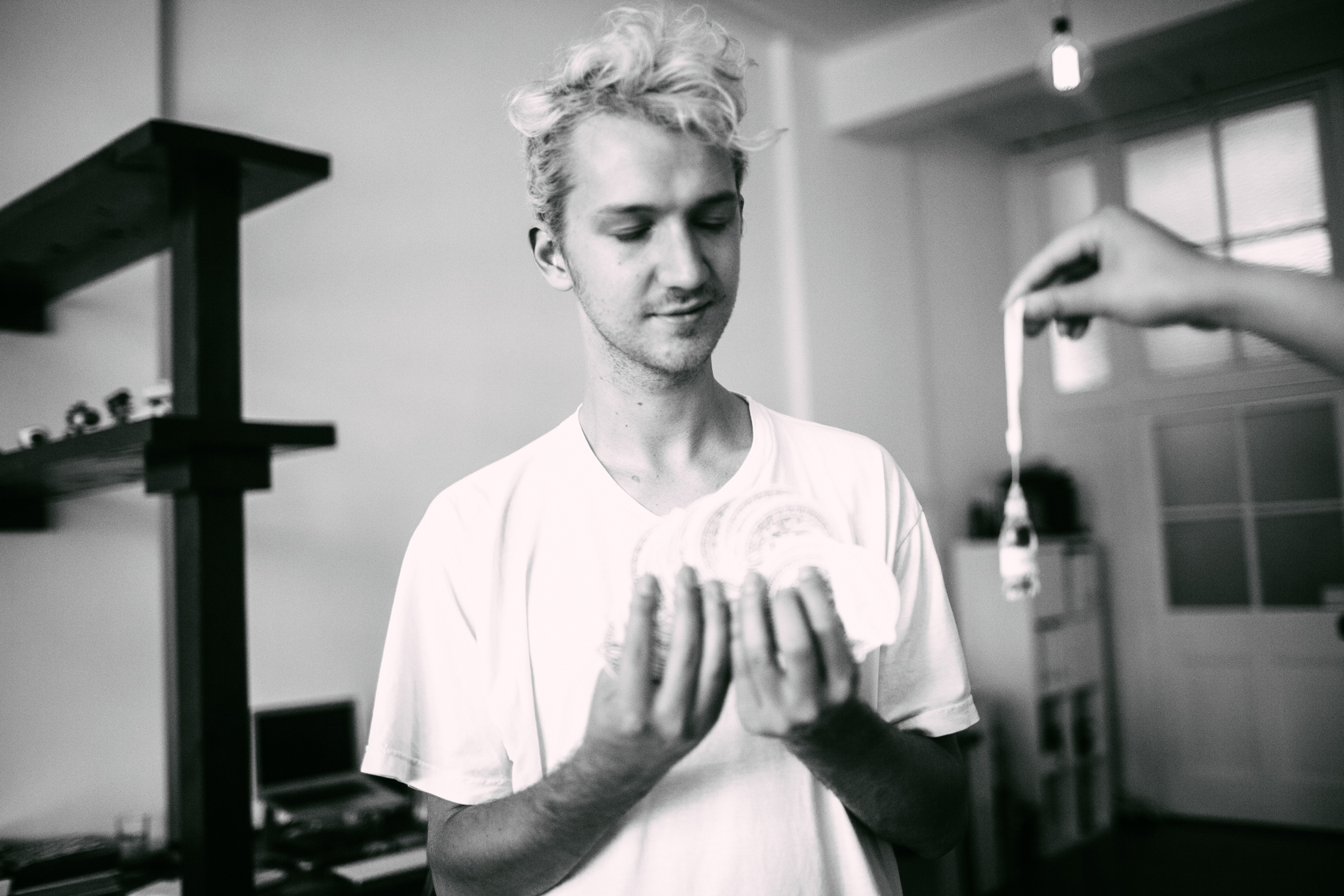 We meet up at Basenji Headquarters, where the man is having a hard time handling his flaming-hot merchandise line. By the way, this dude's EP Trackpad comes stored on a USB inside a miniature water bottle, attached to a lanyard. Who the fuck even does this sort of thing anymore? Packaging game on point. Now you can carry Basenji with you wherever you go.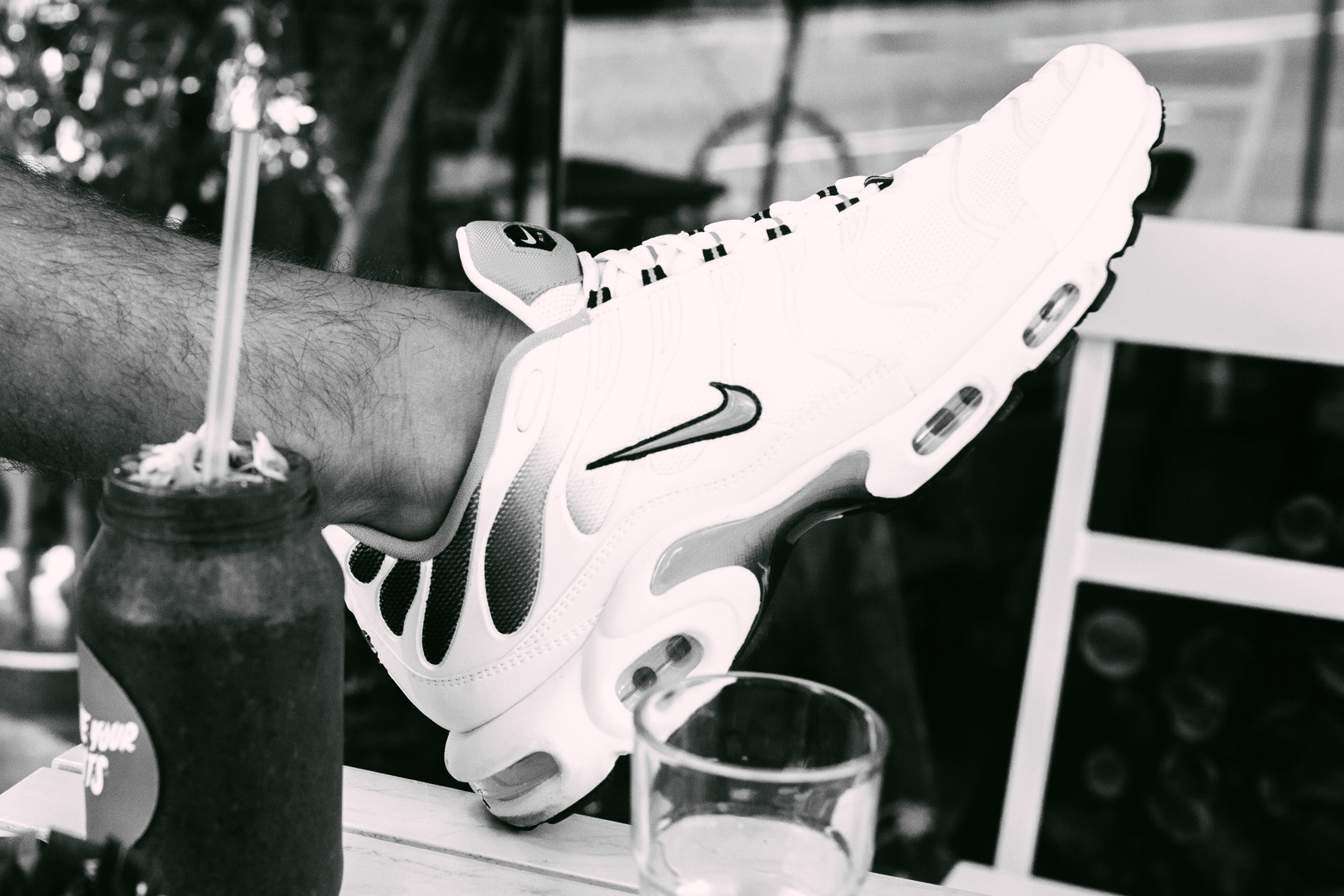 Crucial Air Max Plus shot. Basenji is one of the very few people in Australia who wears TN's and hasn't robbed a convenience store or bashed a transit officer. Not to our knowledge, anyway.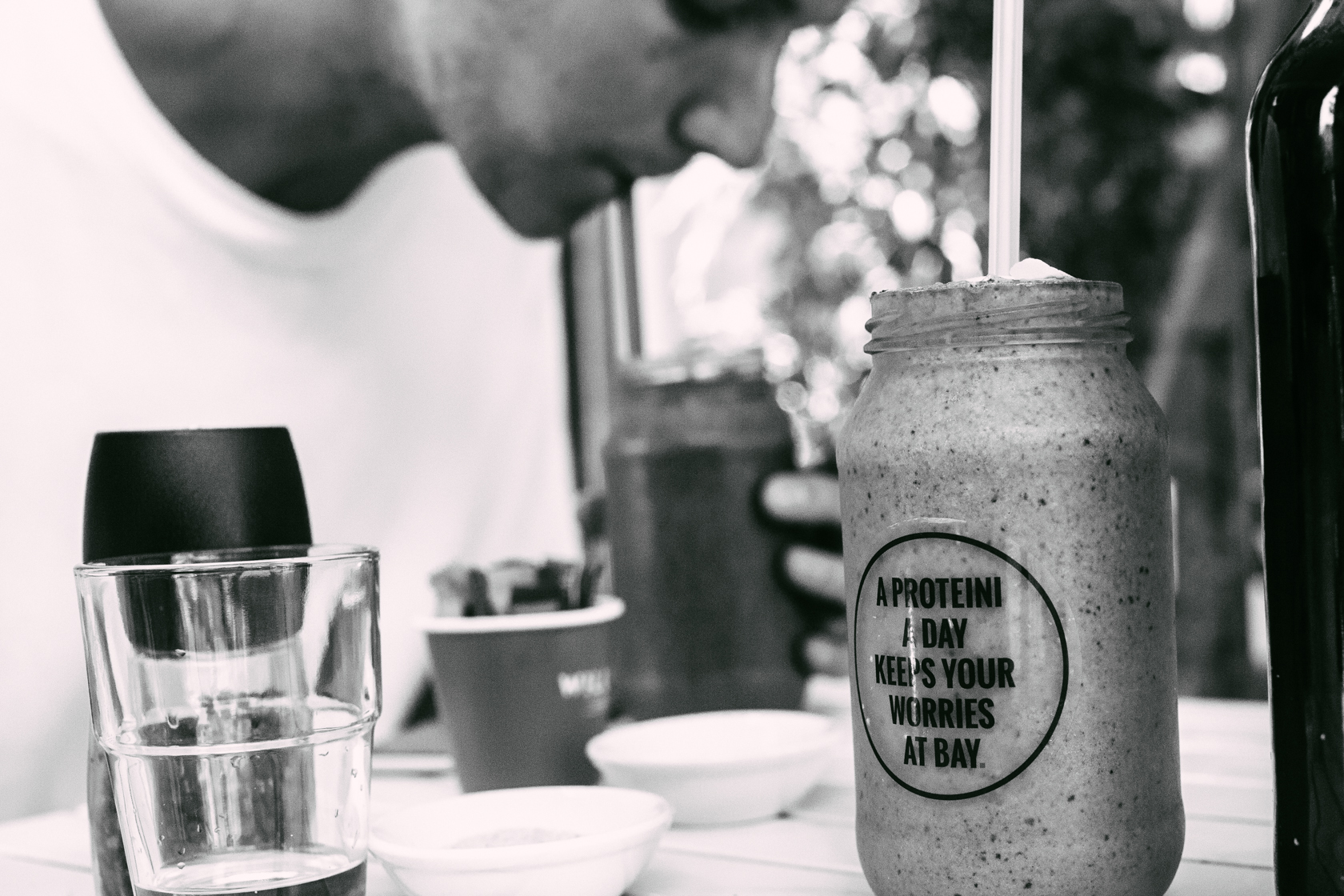 Basenji preapring the summer rig. Here, he drinks a very nutritious smoothie consisting of antioxidants, macha powder, minerals, vitamins, chia seeds, coconut shreds and more things that will make you want to move to the Eastern Suburbs. #BONDI #JARWATCH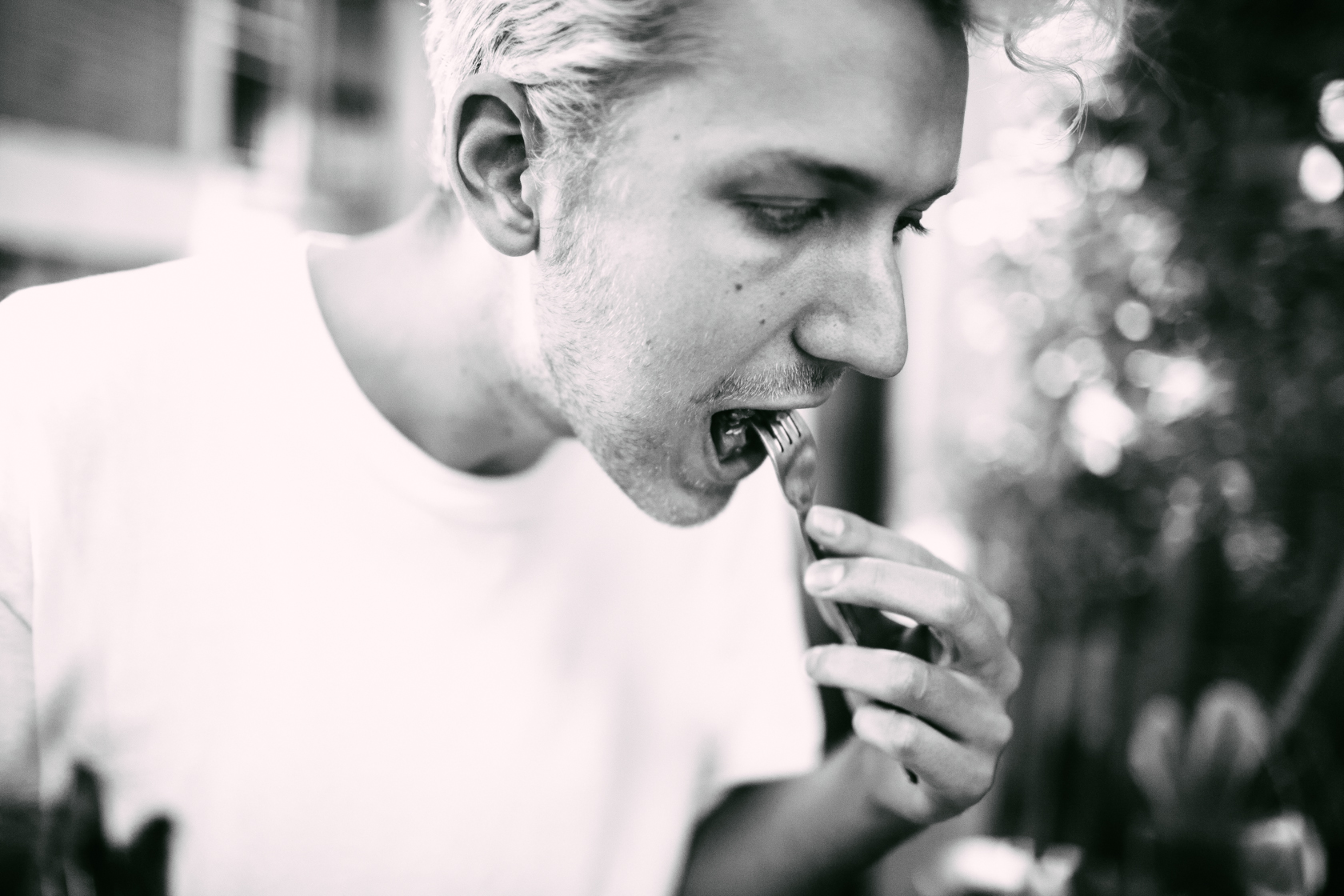 Lucky that Basenji has his Air Max game on lock, because we discuss Defqon.1 and his upcoming visit to the Netherlands over his macrobiotic meal. Hopefully somebody gets married over there and can gabber down the aisle to Basenji's singles (Hardstyle remix) on full blast.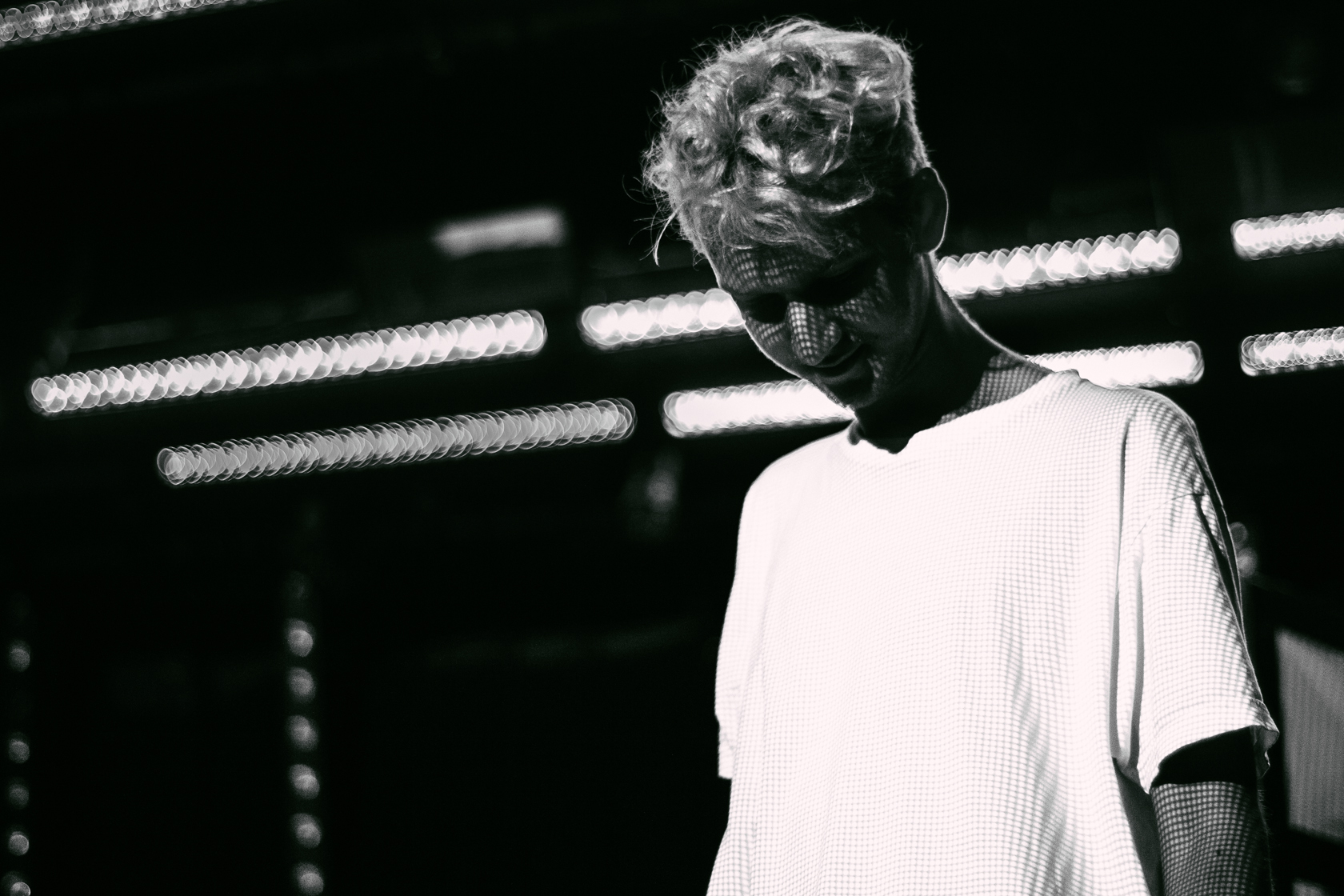 We take a short stroll down to soundcheck, where Basenji gets hands-on with all aspects of the gig – especially making sure his visual show delights all the eyeballs at Oxford Art Factory later tonight.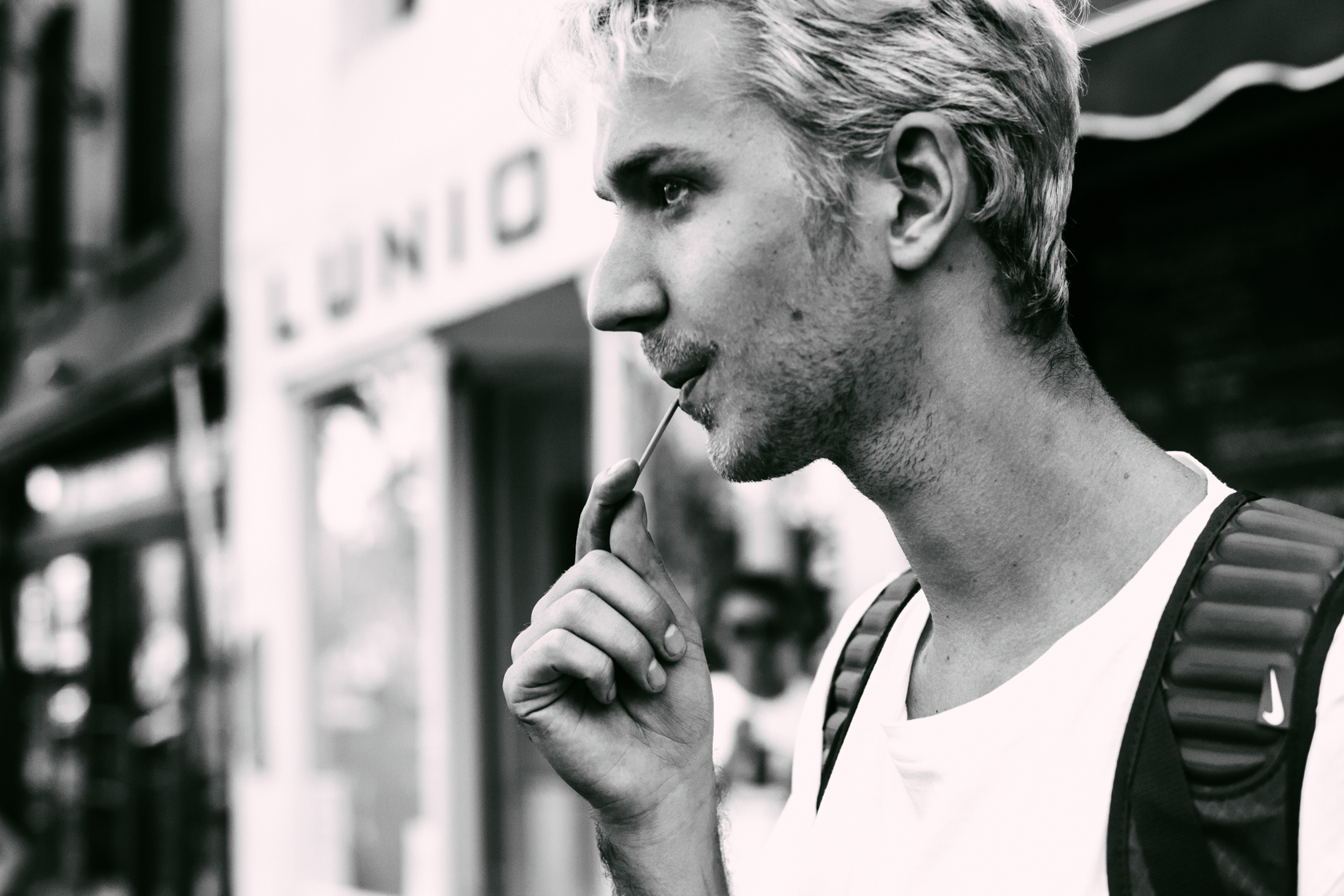 Good Basenji earns himself a gelato.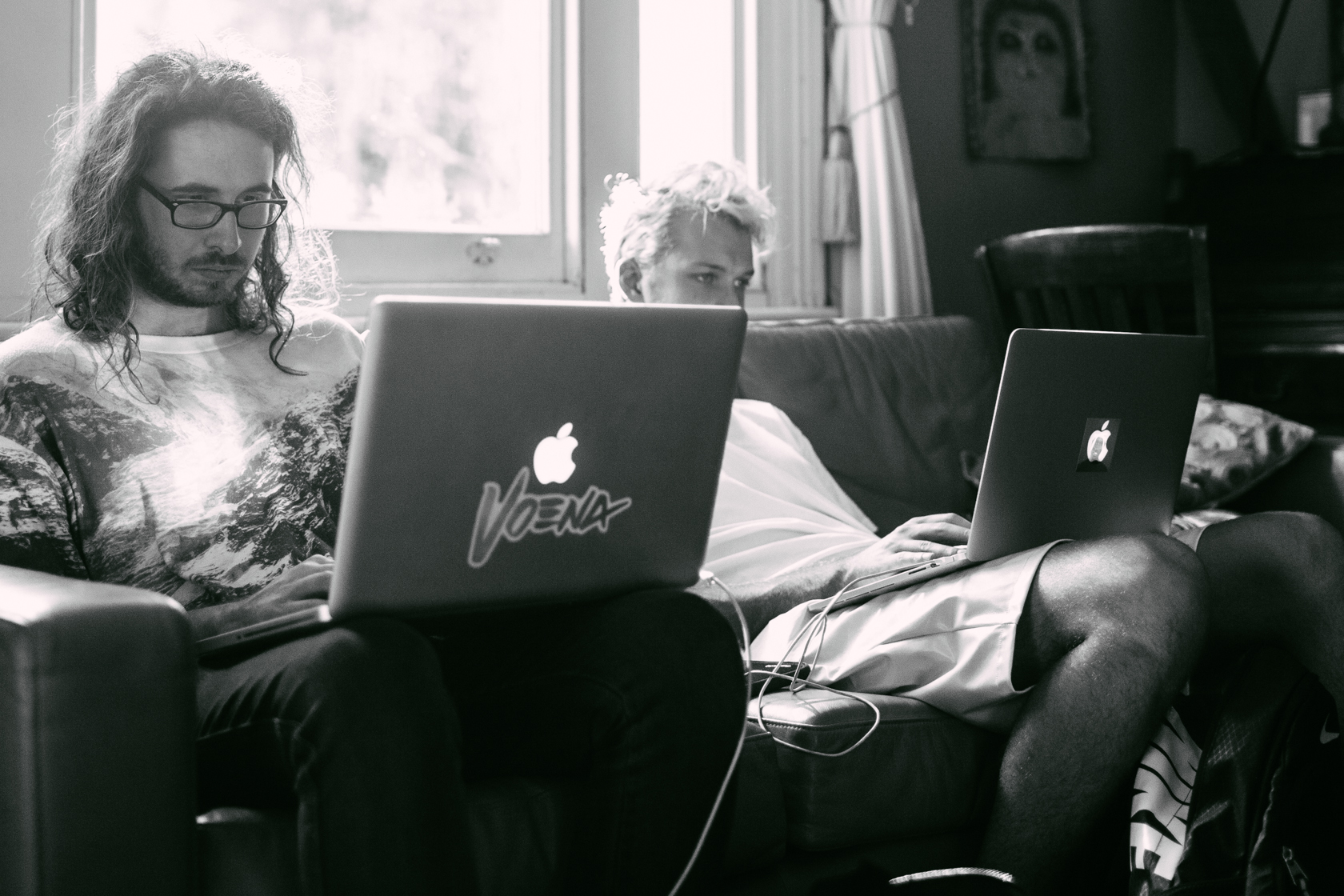 Back to Basenji HQ to make one of those ever-important Facebook statuses. It's just part of being a musician in 2015, right? Here he spends a few minutes devising the perfect update and then swiftly carries on with the day, sort of. Watch those likes roll in, baby. #ENGAGINGCONTENT #SOCIALMEDIAS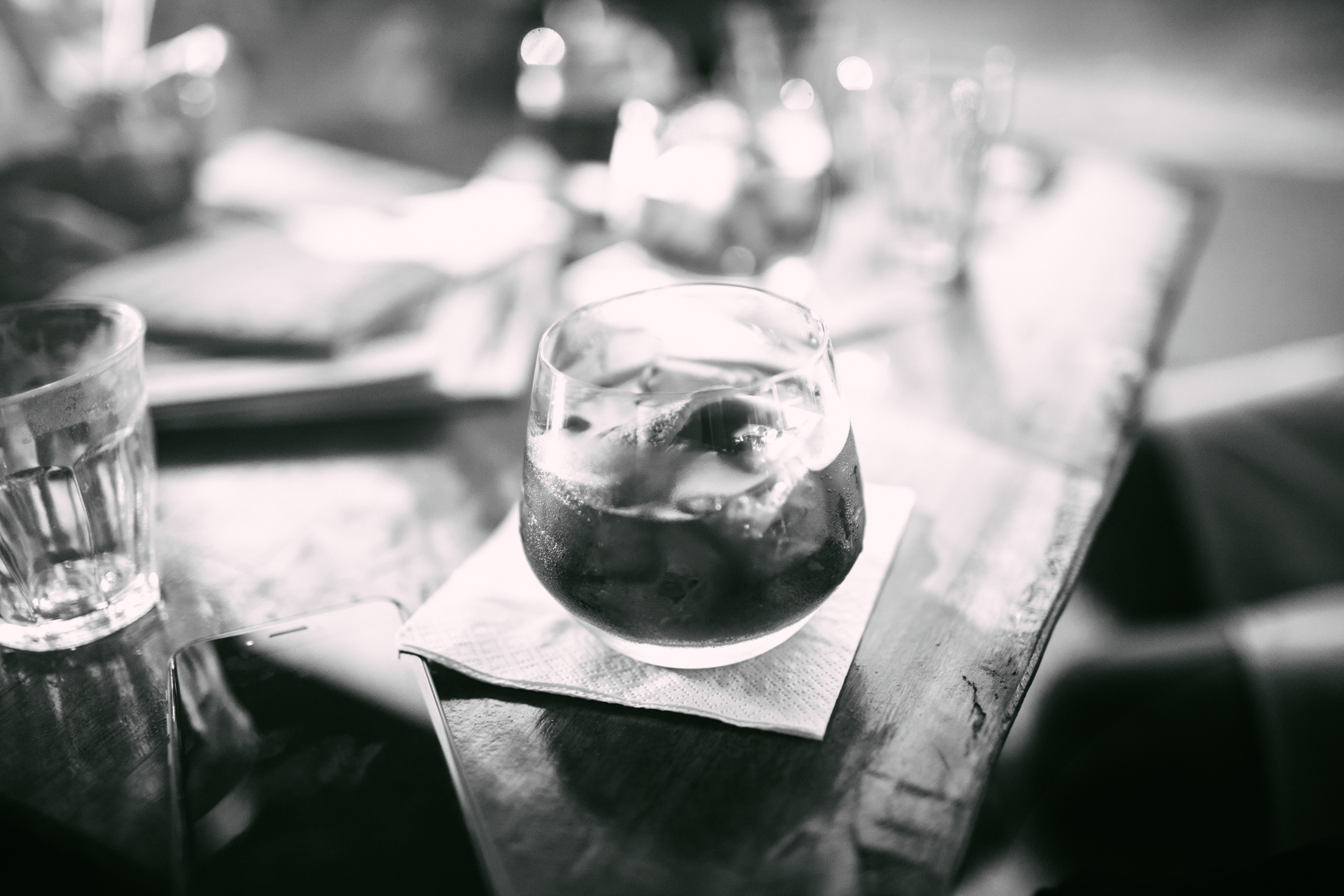 All that hard work means that Basnji and the team treat themselves to some post-Facebook beverages. Here lads, have a Negroni.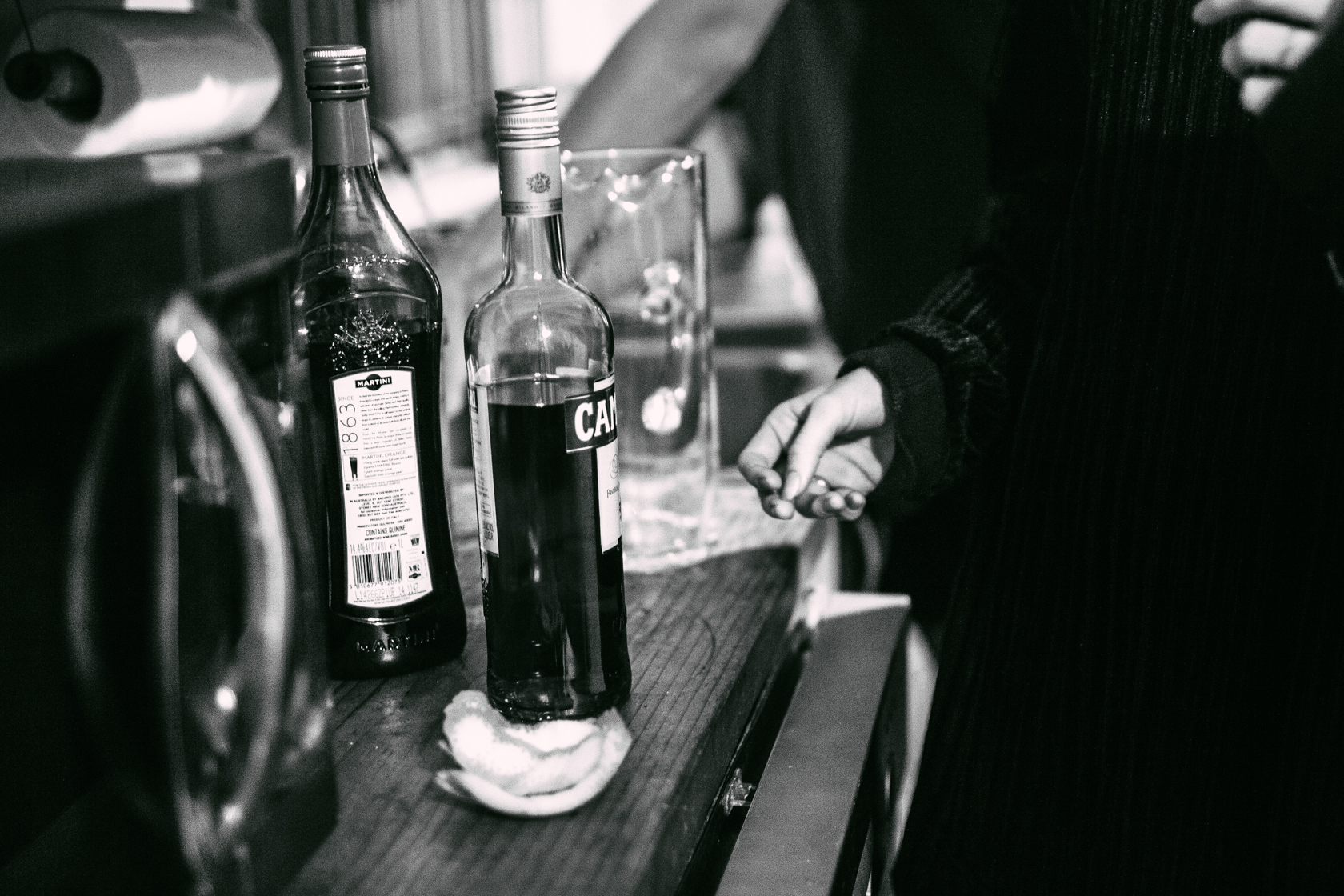 We get the inside word that fellow local legends Cosmo's Midnight make their way to the pre-party, so you know what that means – more Negronis! Basenji's missus Jess gets cracking on the cocktails while we stand idly by and pretend to be useful. Later, we discuss our favourite Windows 97 screensavers – if you didn't have these multicoloured pipe things then you didn't have a childhood.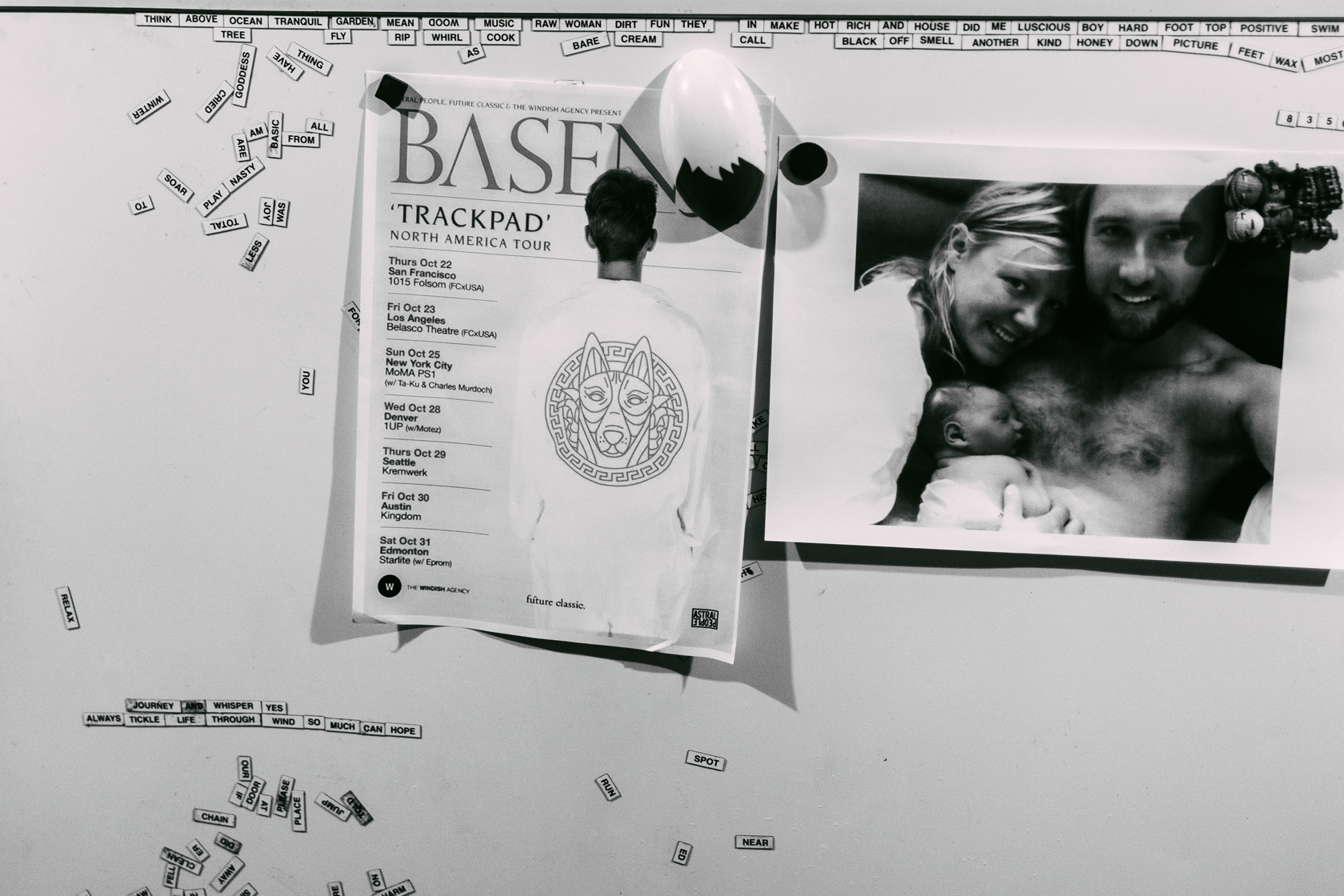 Proud moments immortalised on Basenji's family fridge: The birth of a child, his national tour, plus random words like 'Garden' and 'Luscious' and 'Cream'. We sure wouldn't mind a dollop of cream right now, it would go really well with our Negronis.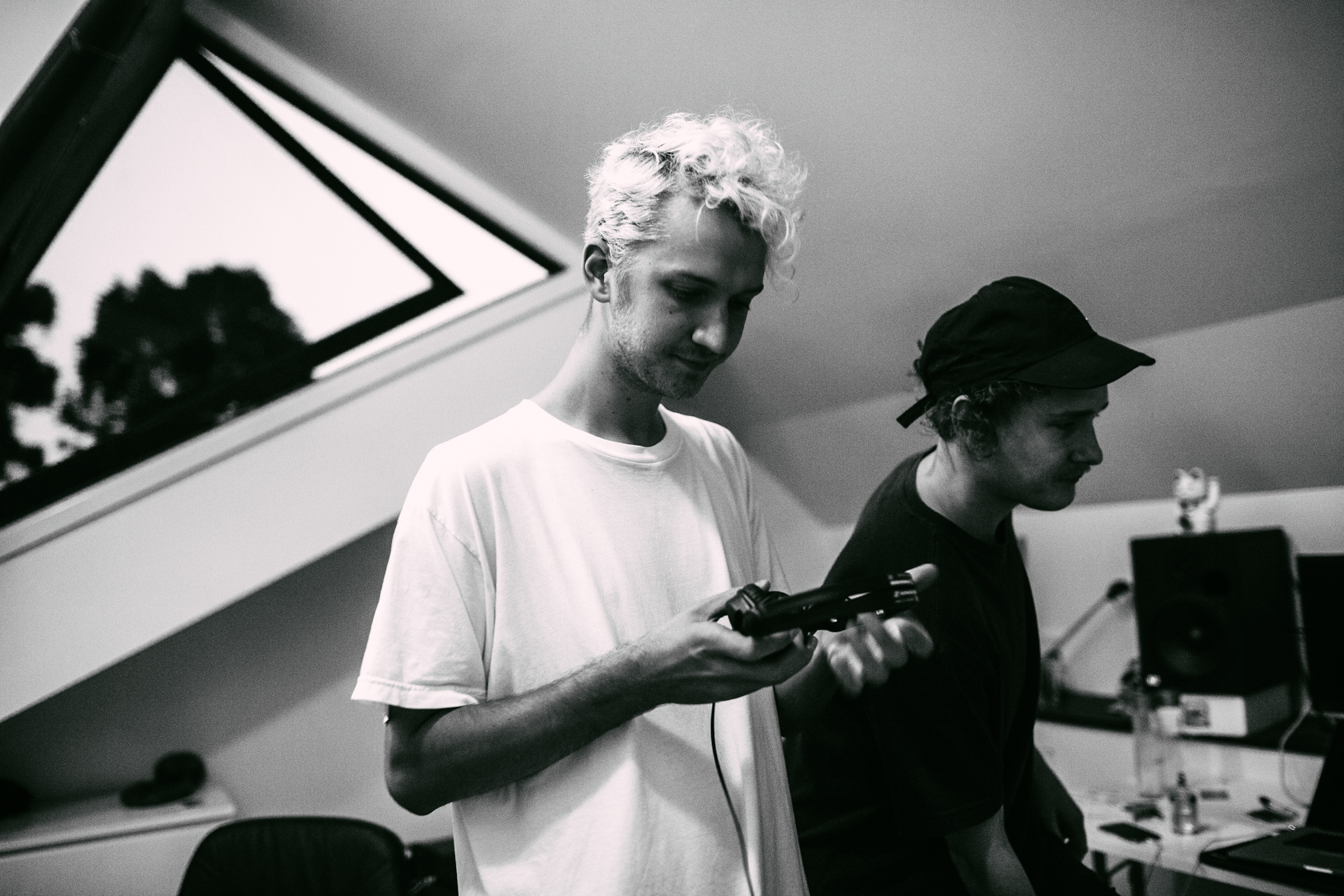 Basenji B2B Cosmo's Midnight in a very rare Residential set. There's also a fortune cat sitting subtly in the background, could things get any better at this point? Yes they can, and yes they will.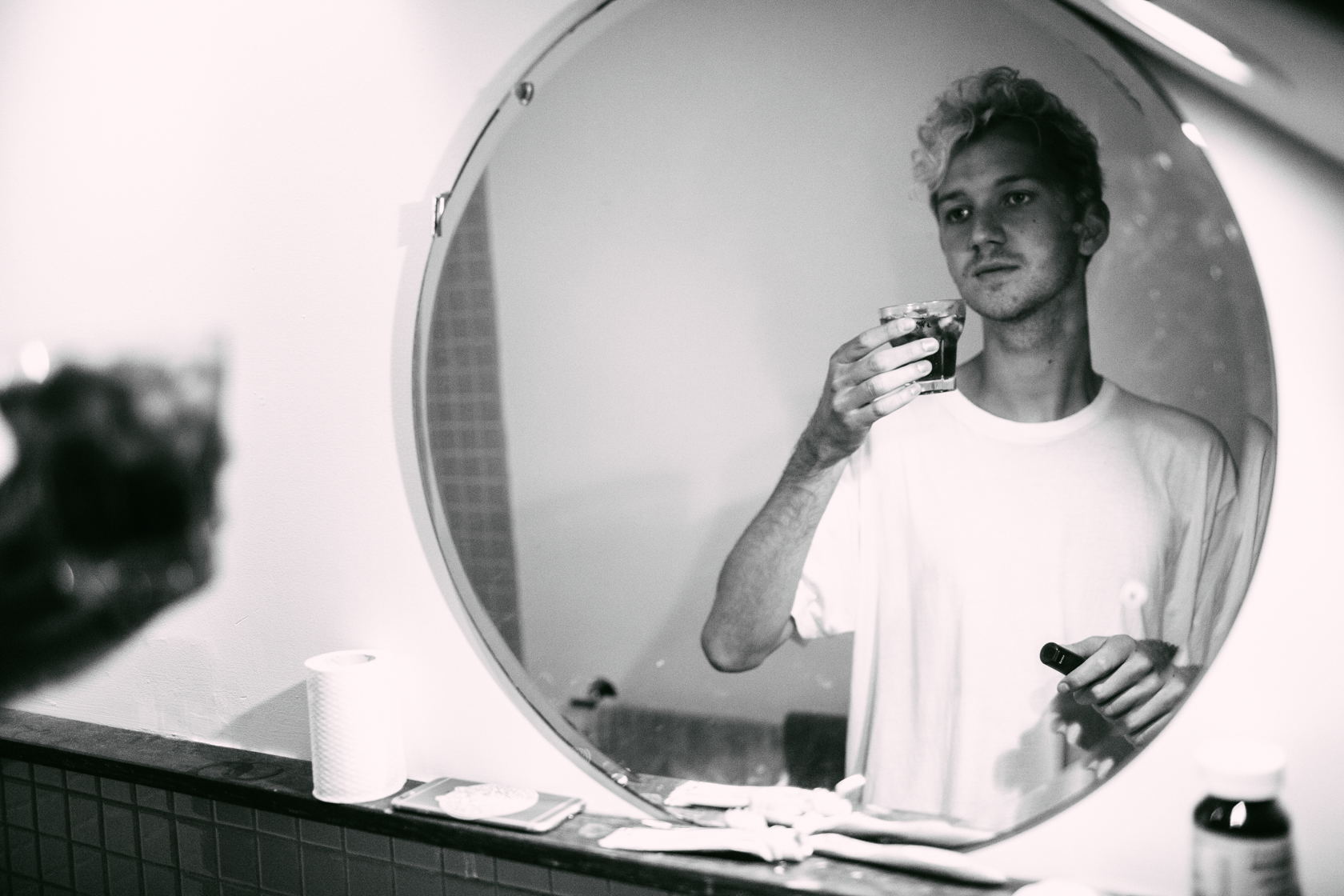 "All I need in this life of sin, is me and my Negroni."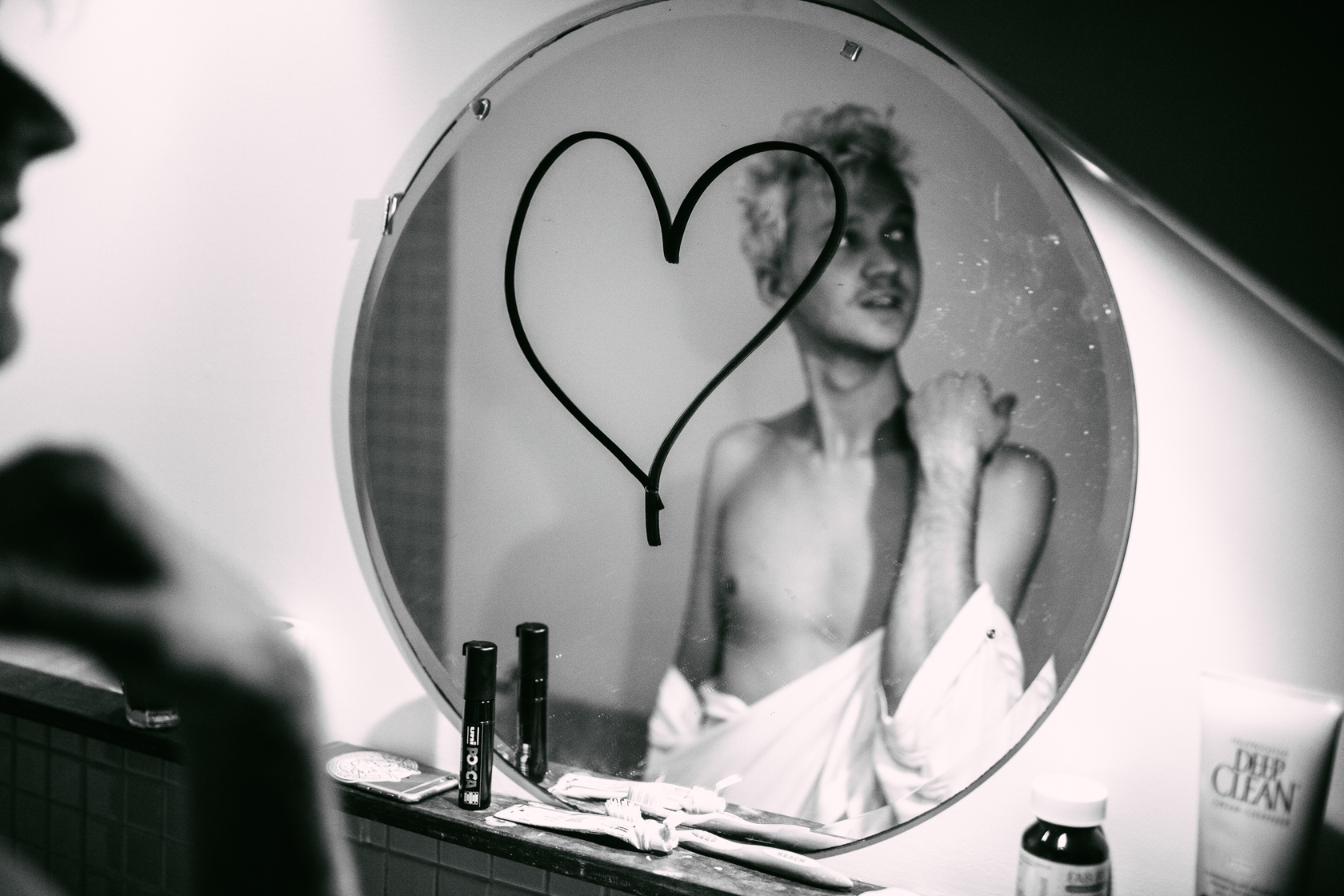 Basnenji sending love to all the fans out there. Now, it's time to put on the birthday suit and freshen up before tonight's show.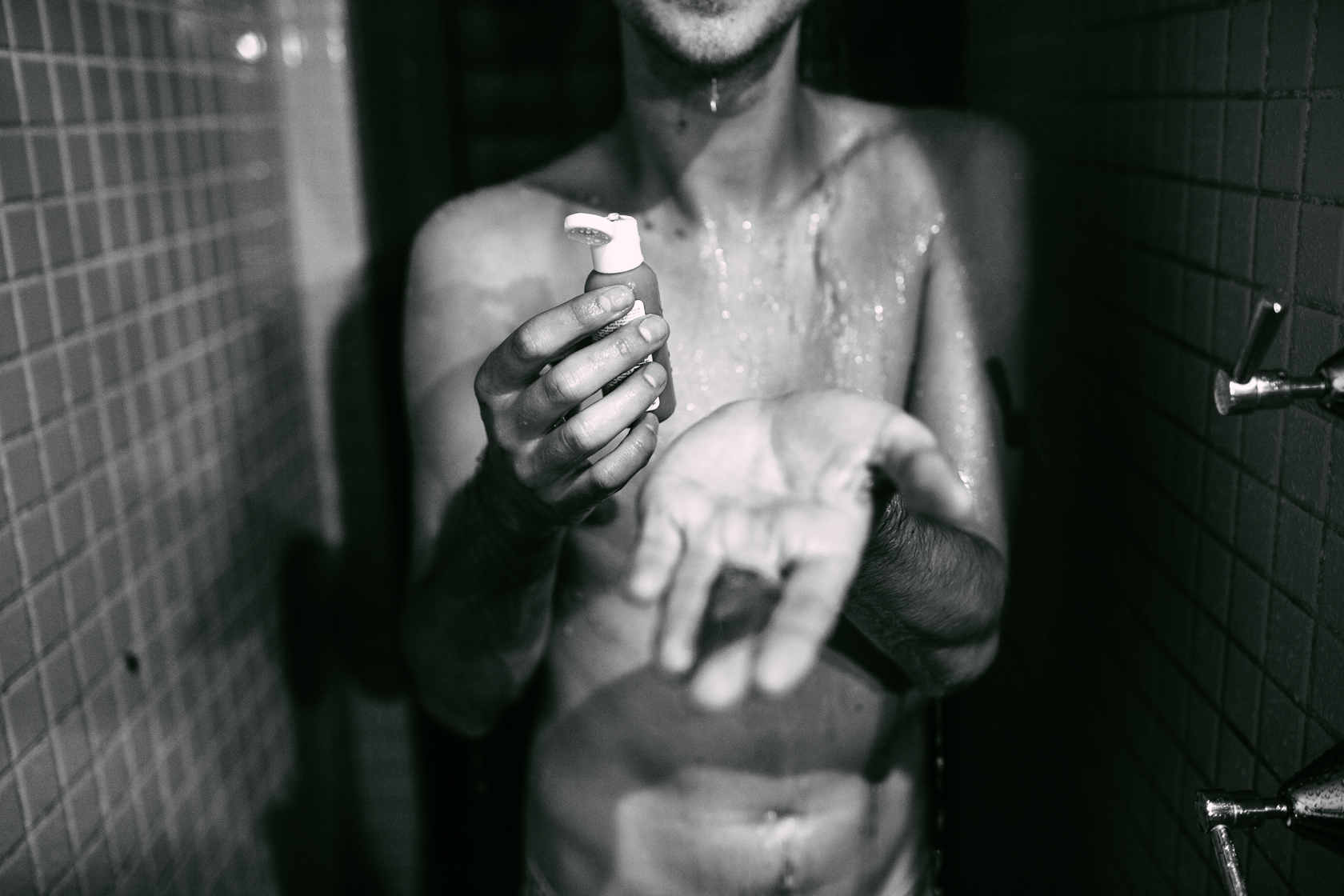 Today, we have the privilege of winding up where few 'journalists' have been allowed to venture – into Basenji's shower. Here, he displays a strong range of hygeine products and some fragrant shampoos. Here is just one picture from our upcoming special edition of Tuesday Without Basenji. #NSFW #MOIST #INTIMATE #RIG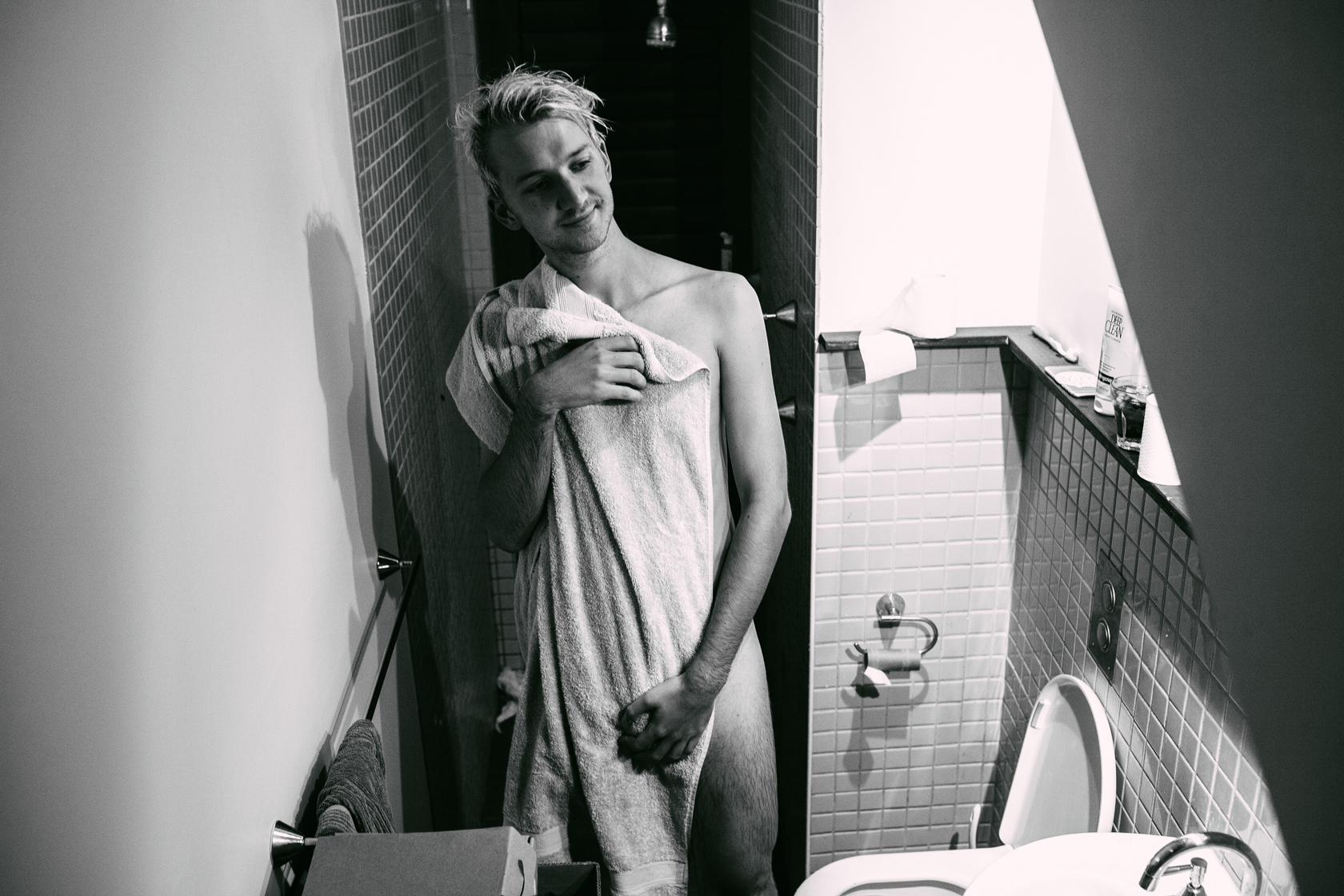 After the shower, Basenji strikes a pose that he calls 'Yung Adonis.wav'. A warning to the next person on the shitter: There's almost no toilet paper.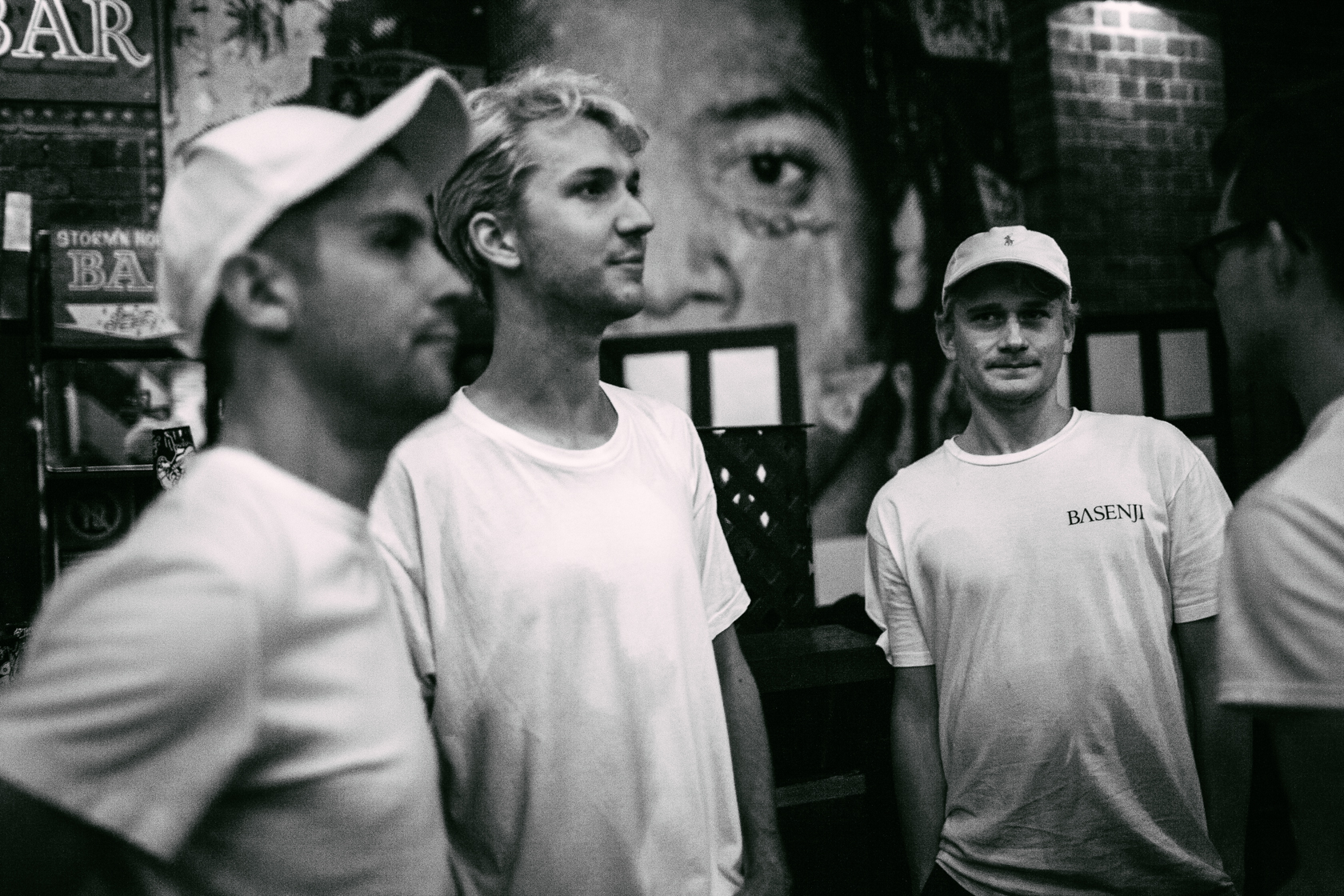 Showered, bleached and ready for action: Basenji and his crew look longingly towards the Oxford Art Factory stage as we arrive at the venue. Crisp white tees on deck. #TEAMBASENJI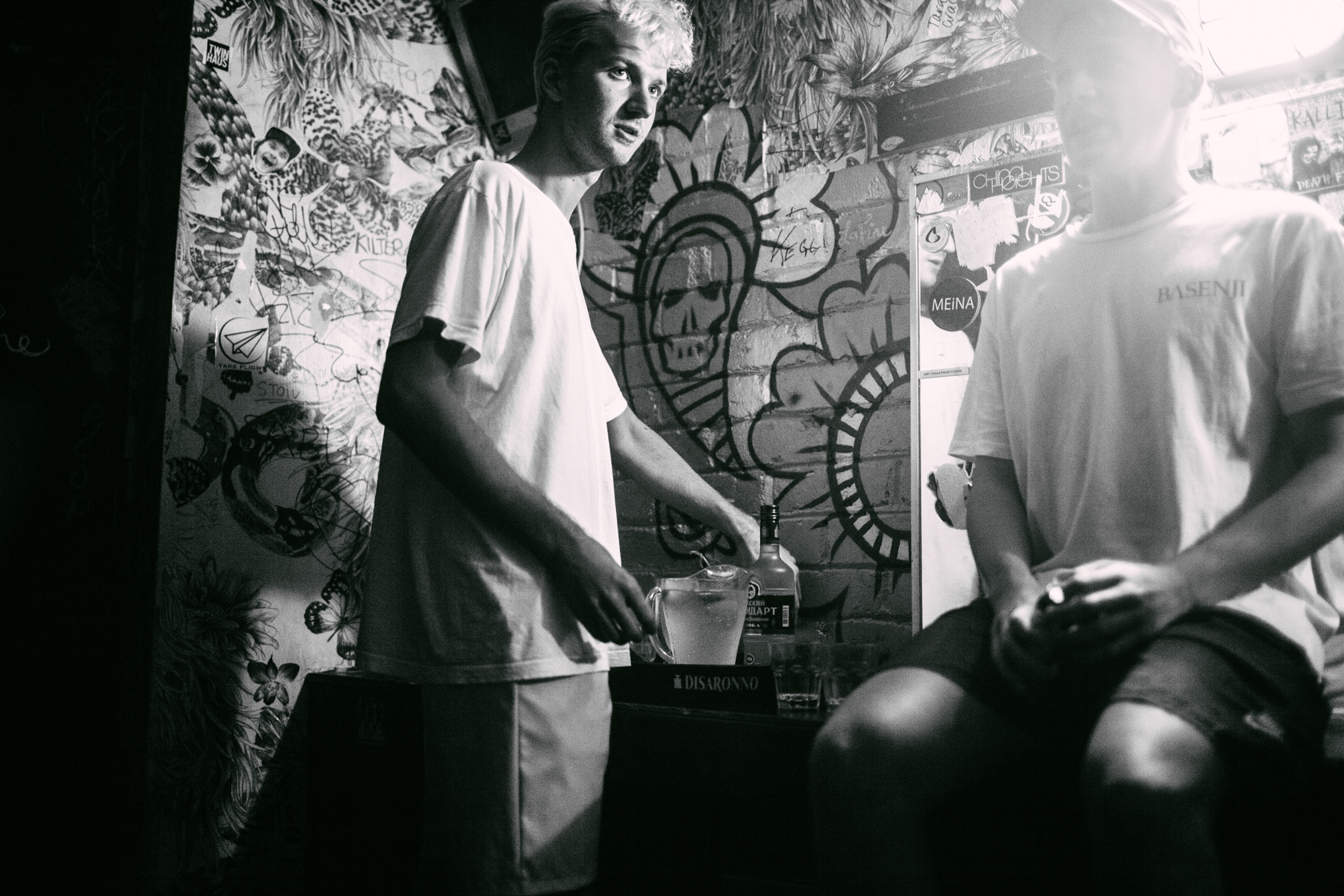 You know you've made it in life when you have a rider. Green Room beverages before showtime. #FREEVODKA #FREETRAMPOLINE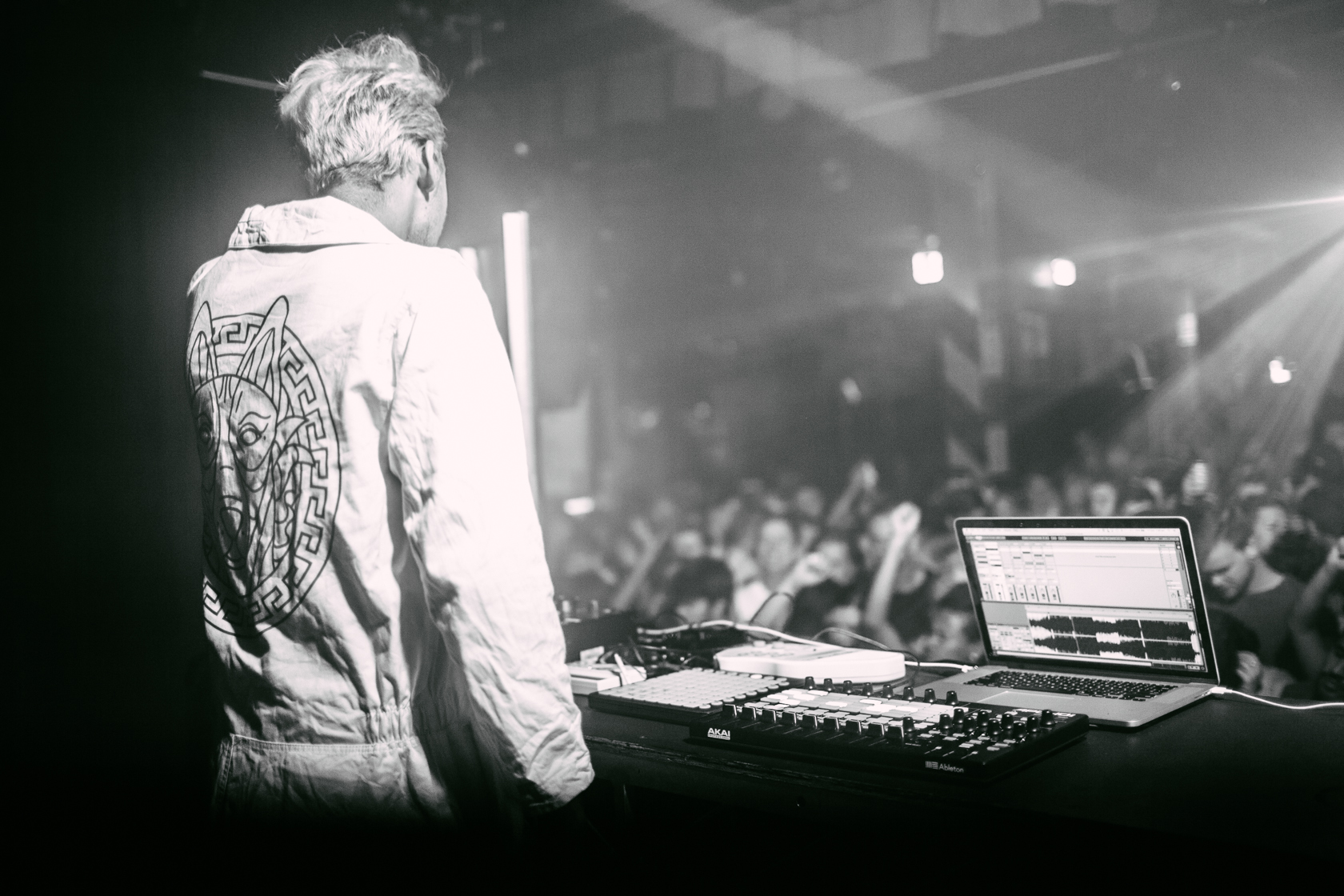 An ethereal and angelic Basenji steps onstage in a custom all-white outfit, complete with a Versace-inspired logo featuring a dog. We love dogs. The sold out crowd heaves forward as he delivers glitchy goodness and untamed electronica in his hometown headline show.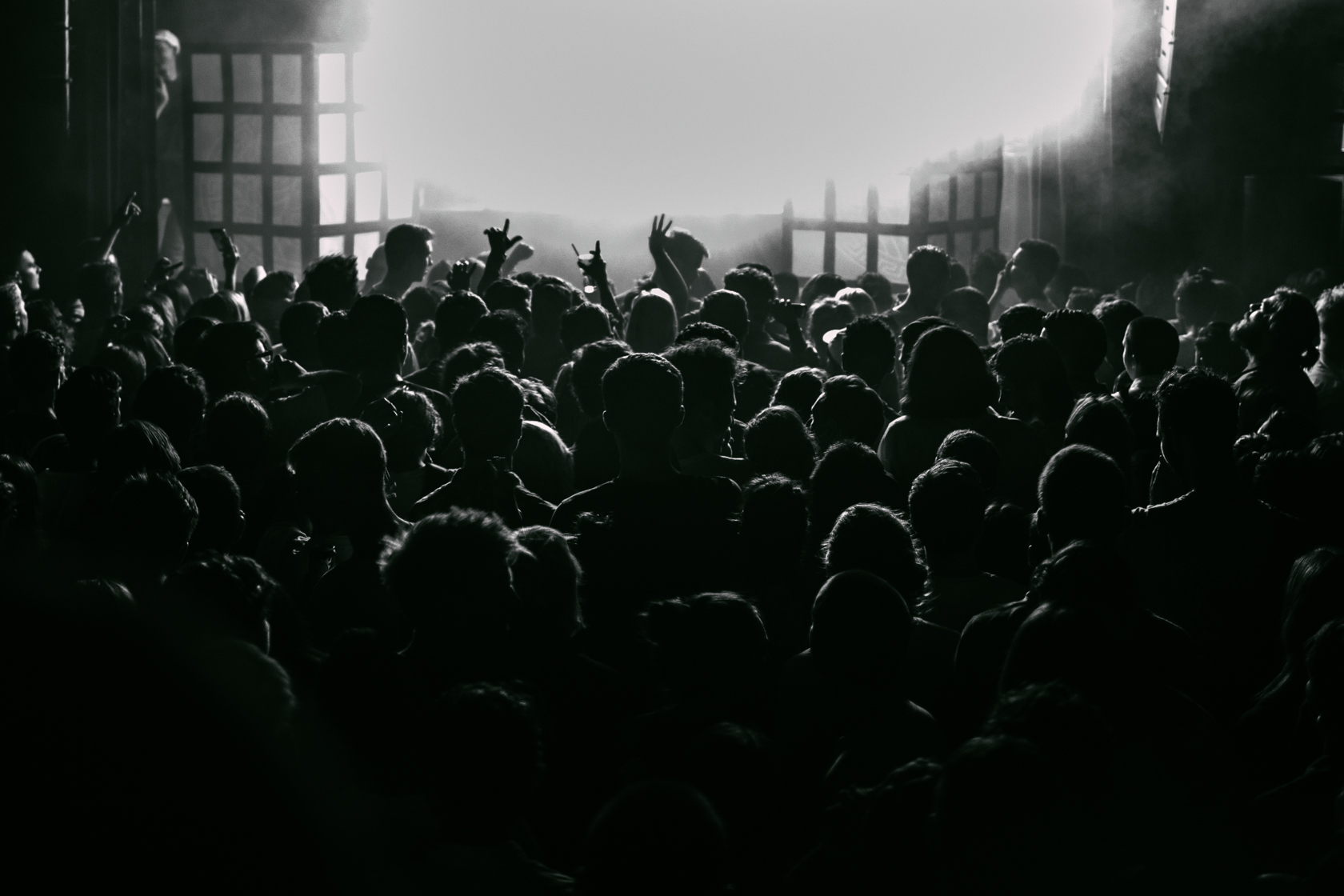 Later, the sold out crowd is treated to a splendid surprise when the likes of Nina Las Vegas, Cosmo's Midnight and Wave Racer jump onstage for B2B sets. It's like a big family reunion, except less awkward and with more alcohol. Everybody wins!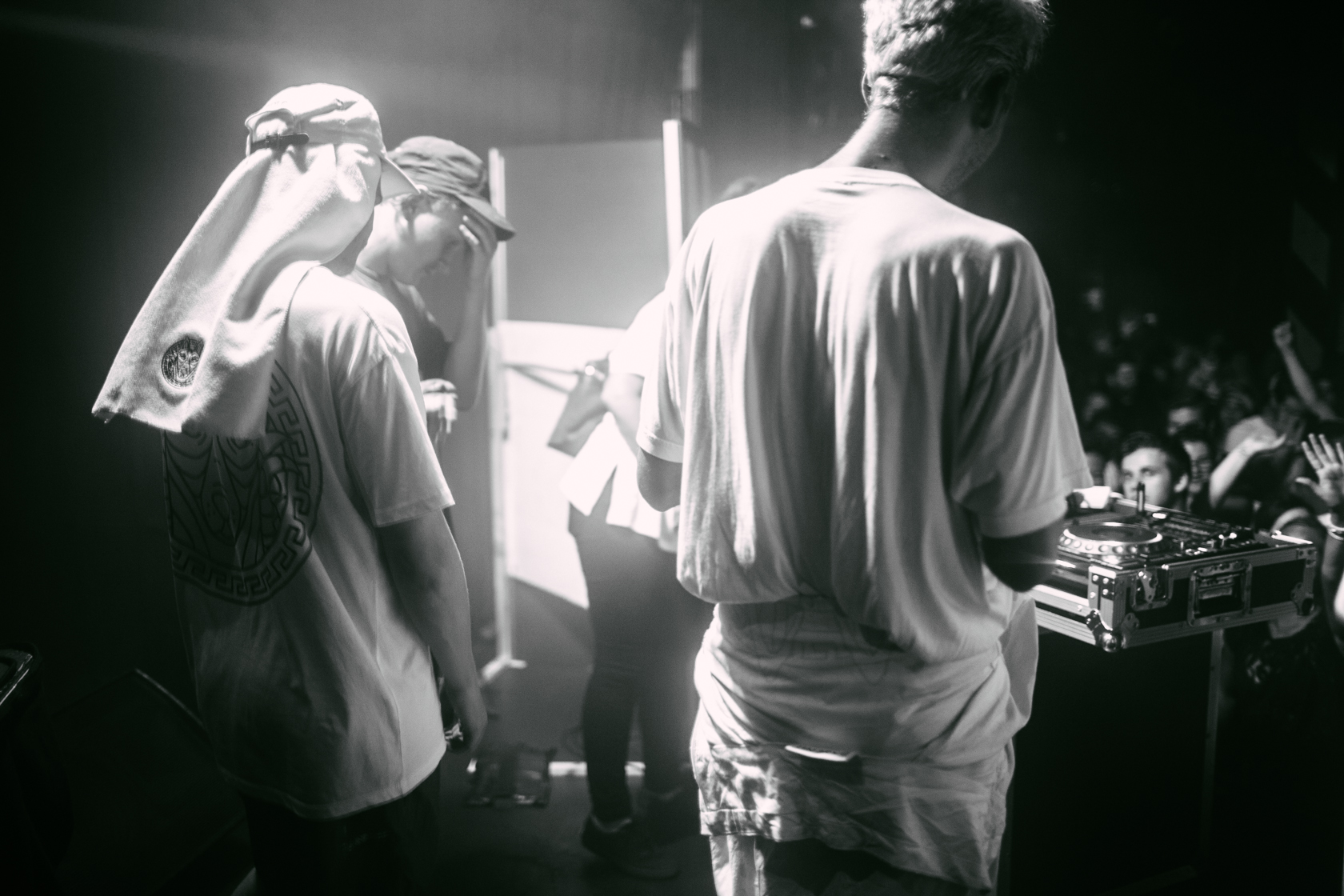 Thanks to Basenji for letting us chill for the day – make sure you cop Trackpad and give it a good whirl before the weekend. We'll wait here while you try and pull off an all-white outfit for this summer.