We first gave Eves The Behavior a listen after being recommended by Atlanta hip-hop maestro Raury, with both artists touring as part of this year's Laneway Festival – and we're definitely not regretting out decision to give her tracks a spin.
Touring has been just one part of a massive year for Eves The Behavior, with the Brisbane talent releasing her self-titled EP back in June to critical acclaim, and backing it up with sold out shows along the East Coast. Currently overseas to write even more experimental and emotional pop goodness, we spent a day with Eves in Sydney. Here's what we got up to: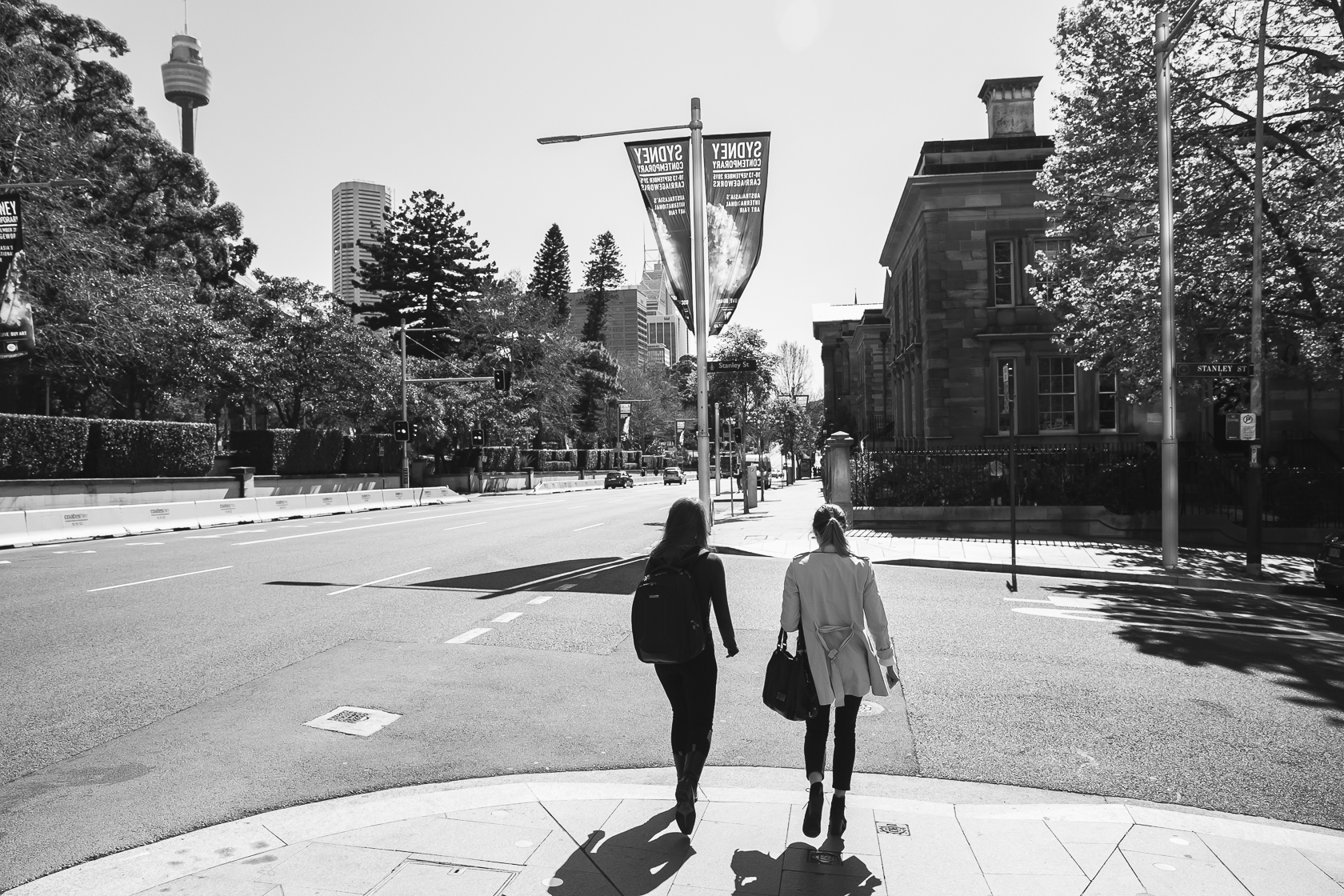 We meet up with Eves at Hyde Park in Sydney – the favoured hangout for skaters, napping businessmen and underage lads drinking goon. Today, we set out for an educational experience at the Australian Museum because we like to look at important historical things that are guarded by a velvet rope.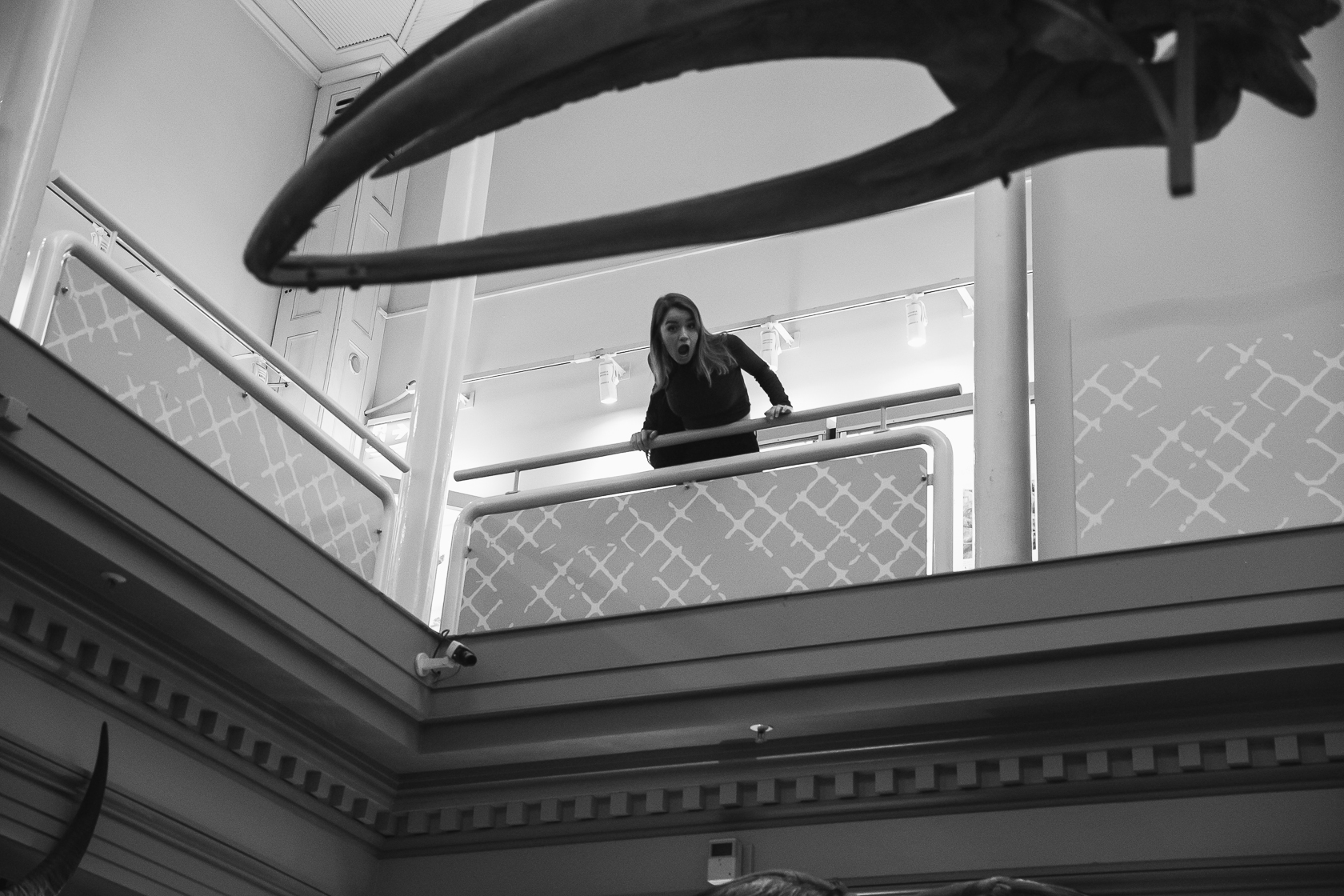 Eves, more excited than a kid in a candy store.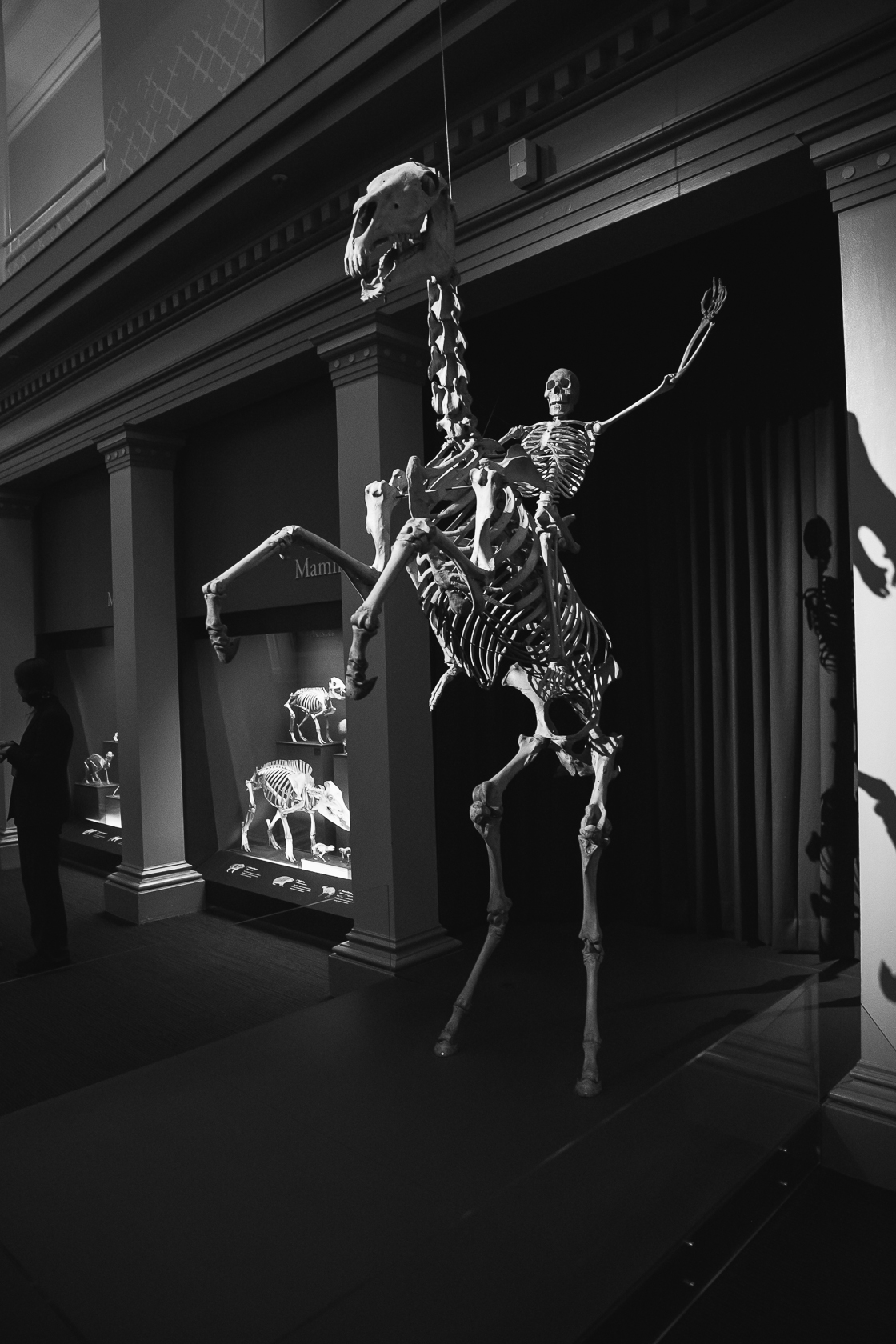 A skeleton having a great time while riding a horse gracefully into the sunset. This is fucking terrifying and kind of looks like an Iron Maiden album cover and will haunt our dreams for the next three weeks.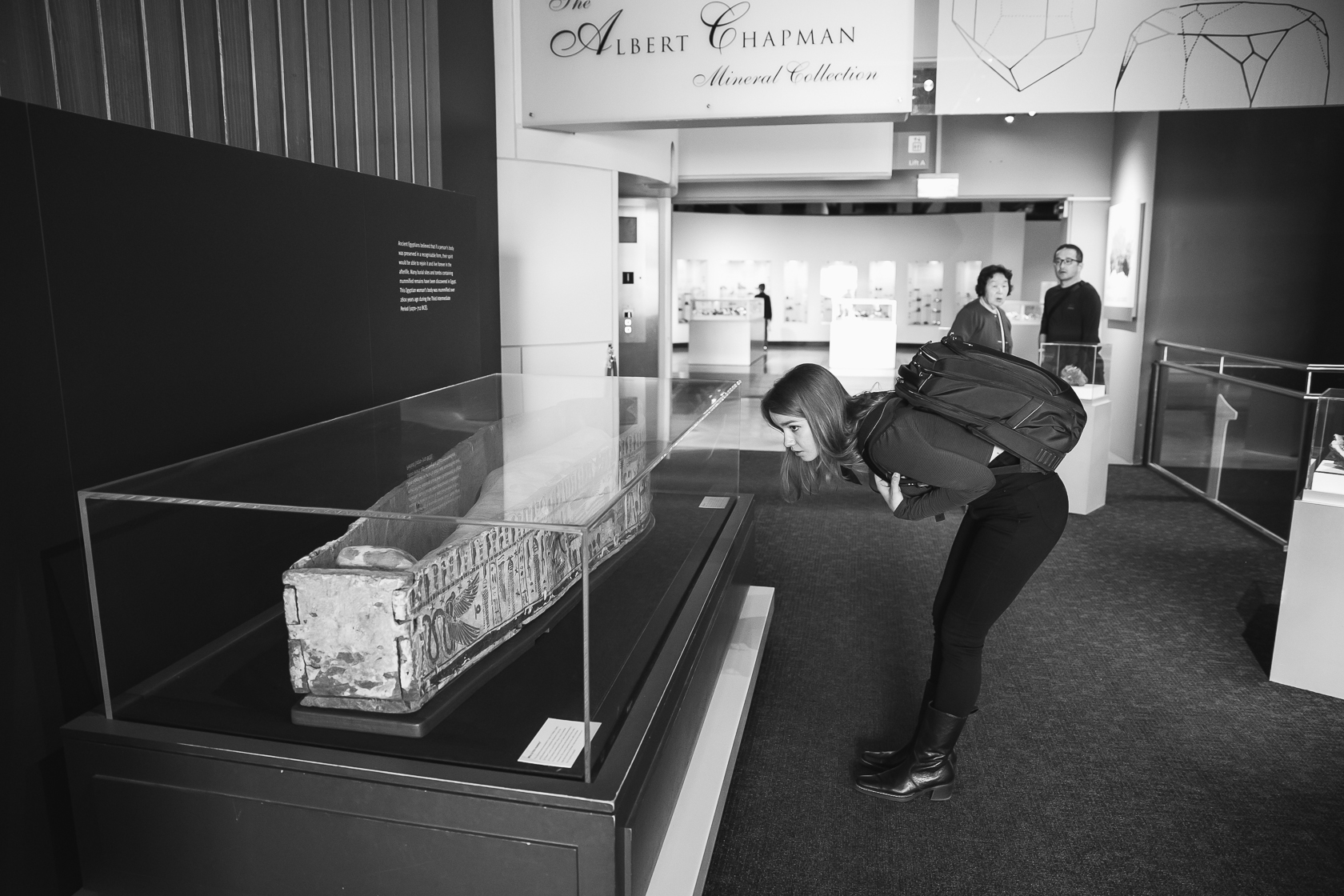 Remember the movie The Mummy? We were kind of hoping that there would be a swarm of locusts and resurrected Egyptians gouging people's eyeballs out, but that never happened. Remember that other movie Night At The Museum that also featured a mummy? It was terrible and some of Ben Stiller's worst work, let's never speak of it again. Also, that lady in the back looks like my Grandma.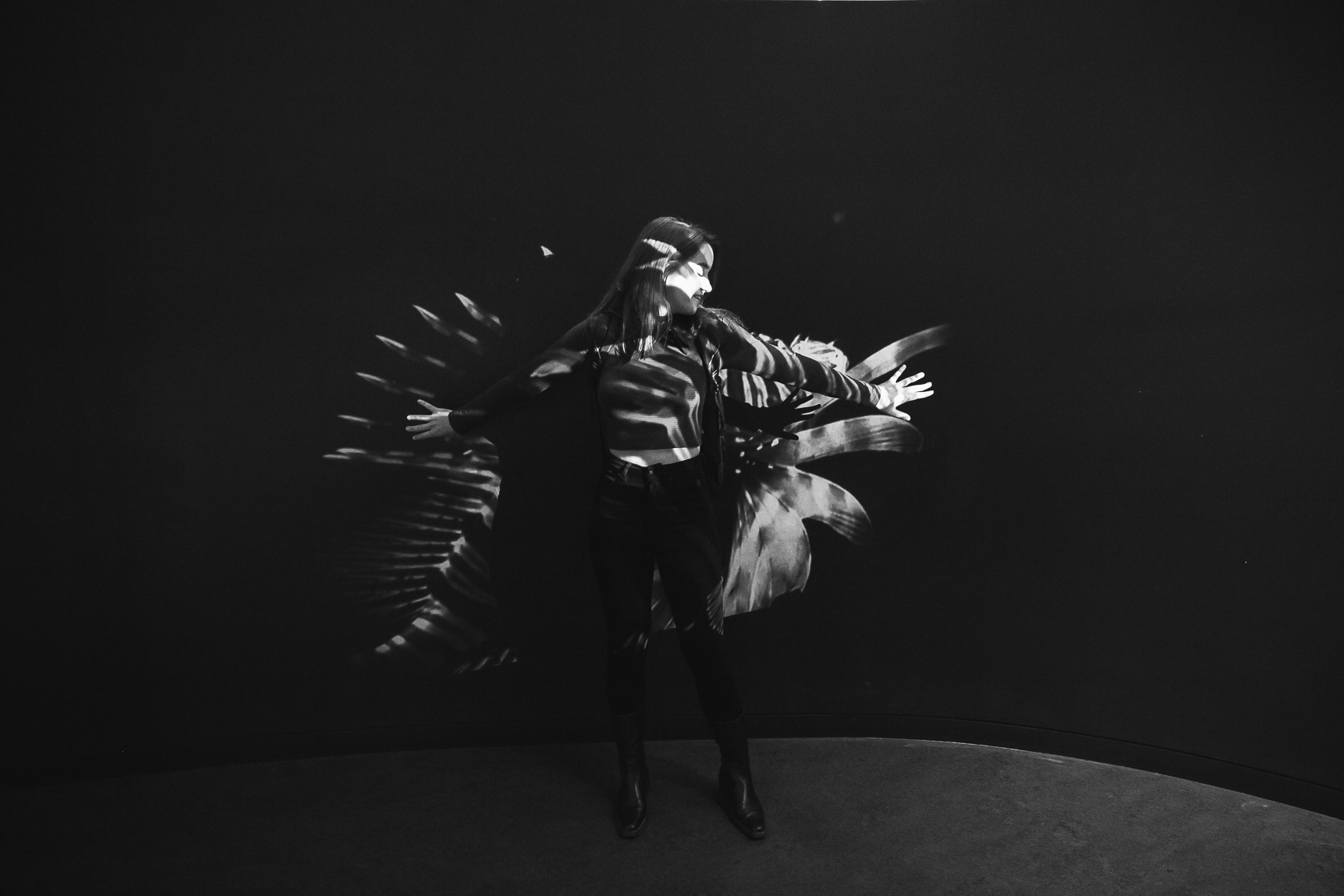 Eves, getting lost in an aquatic projection.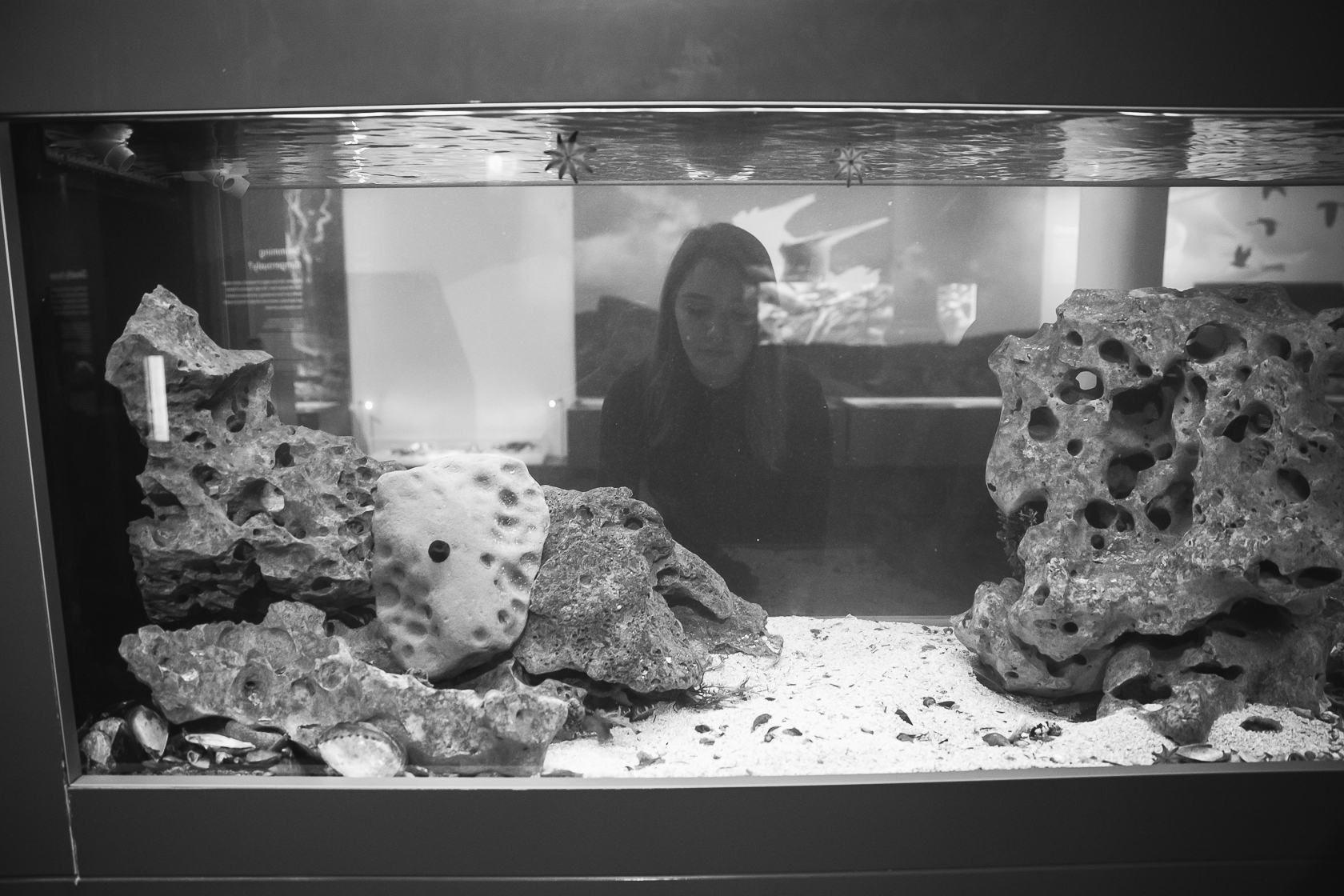 This is just like that scene from Romeo & Juliet, except that Leonardo DiCaprio has five Academy Awards and a way better life than any of us could ever imagine. Still kind of close, though. Baz Luhrmann needs to hire us for the Australian Museum remake.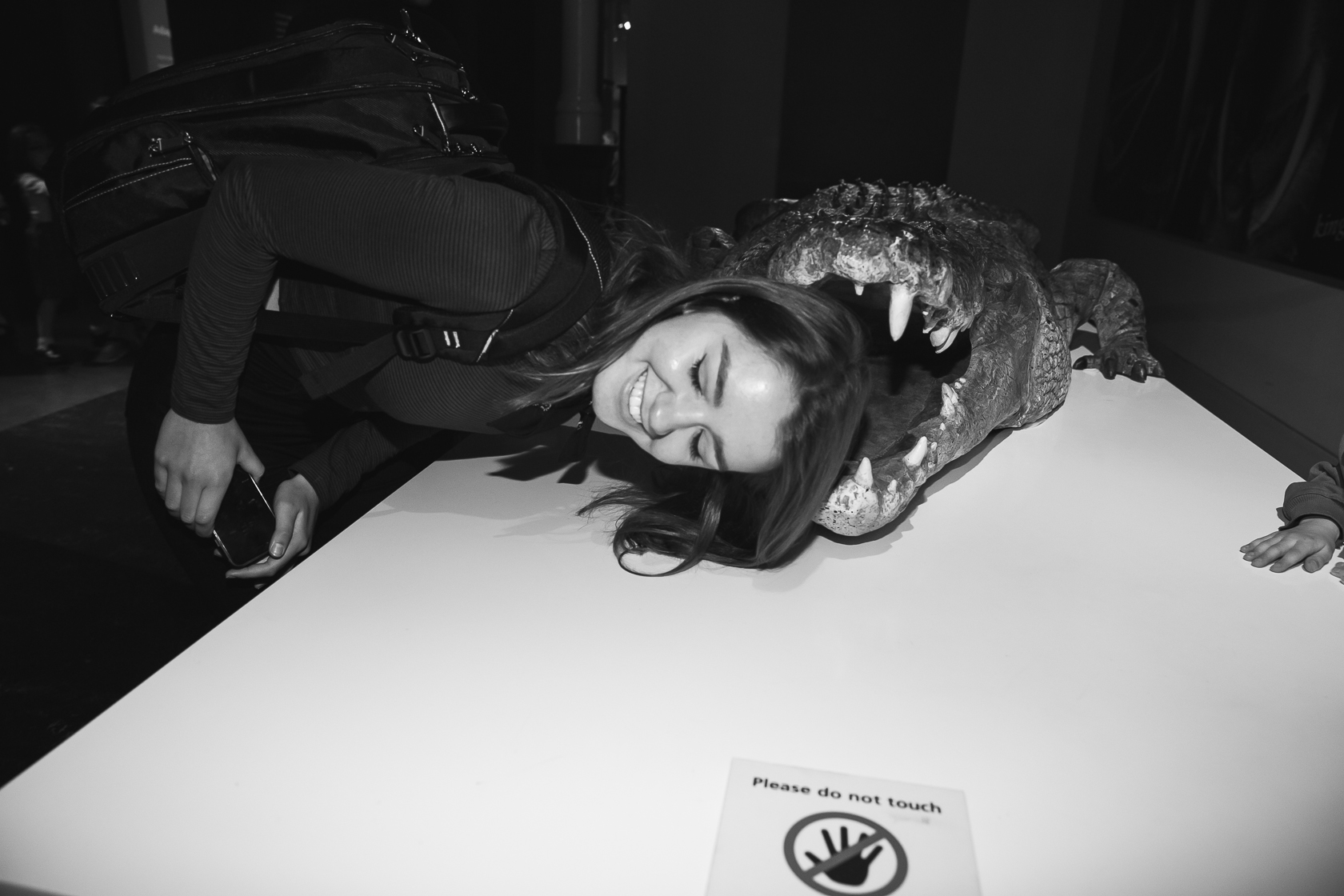 Let's play a game: Eves sticks her head inside dangerous animals! Crocodile Dundee styles, with absolutely no regard for the 'Please Do Not Touch' sign. Carpe Diem, fellas! #FUCKTHEPOLICE #YOLO
Dingo ate my baby, etc, etc.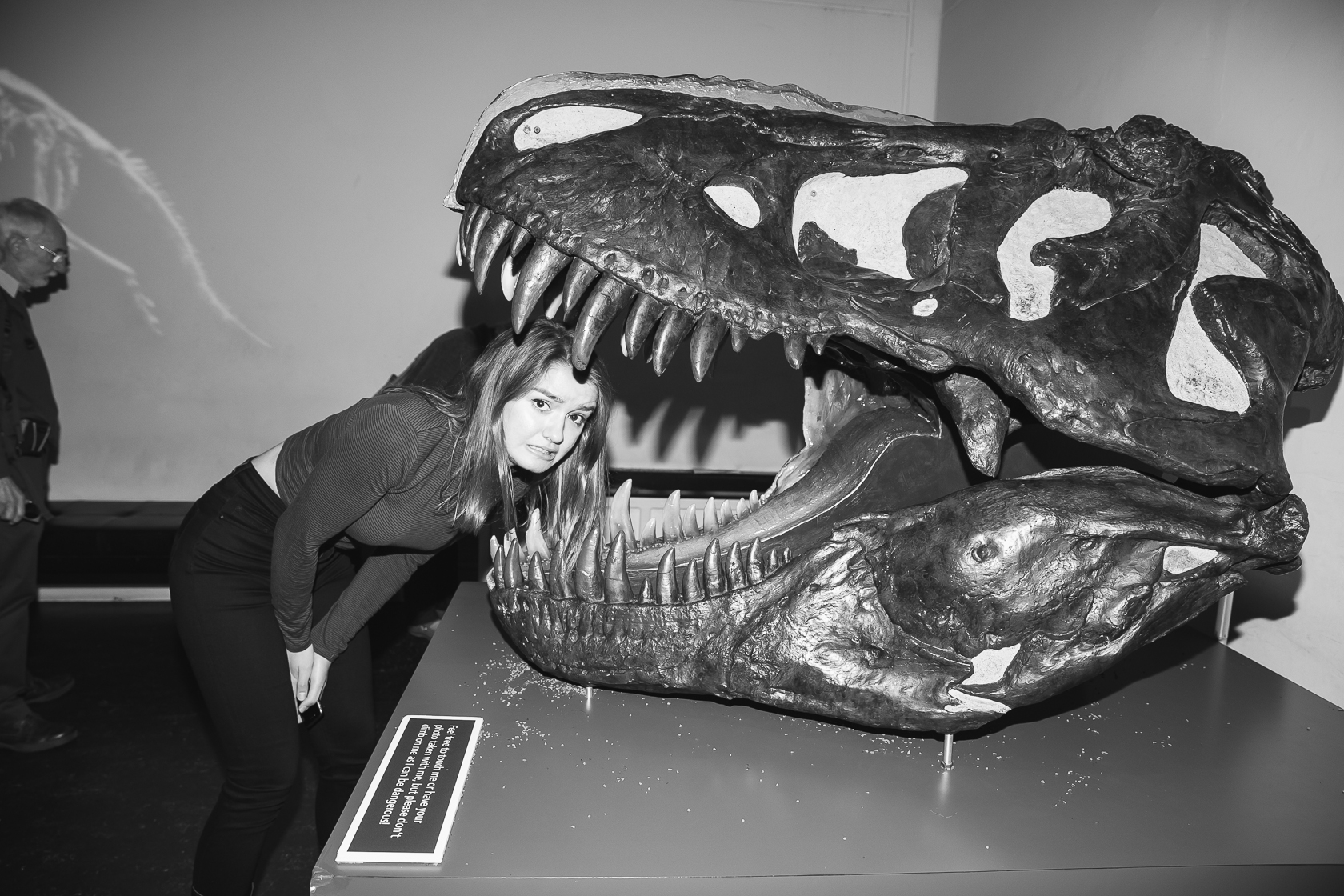 Eves showing her acting talents in this one – I think we've found the lead role for the next Jurassic Park film right here.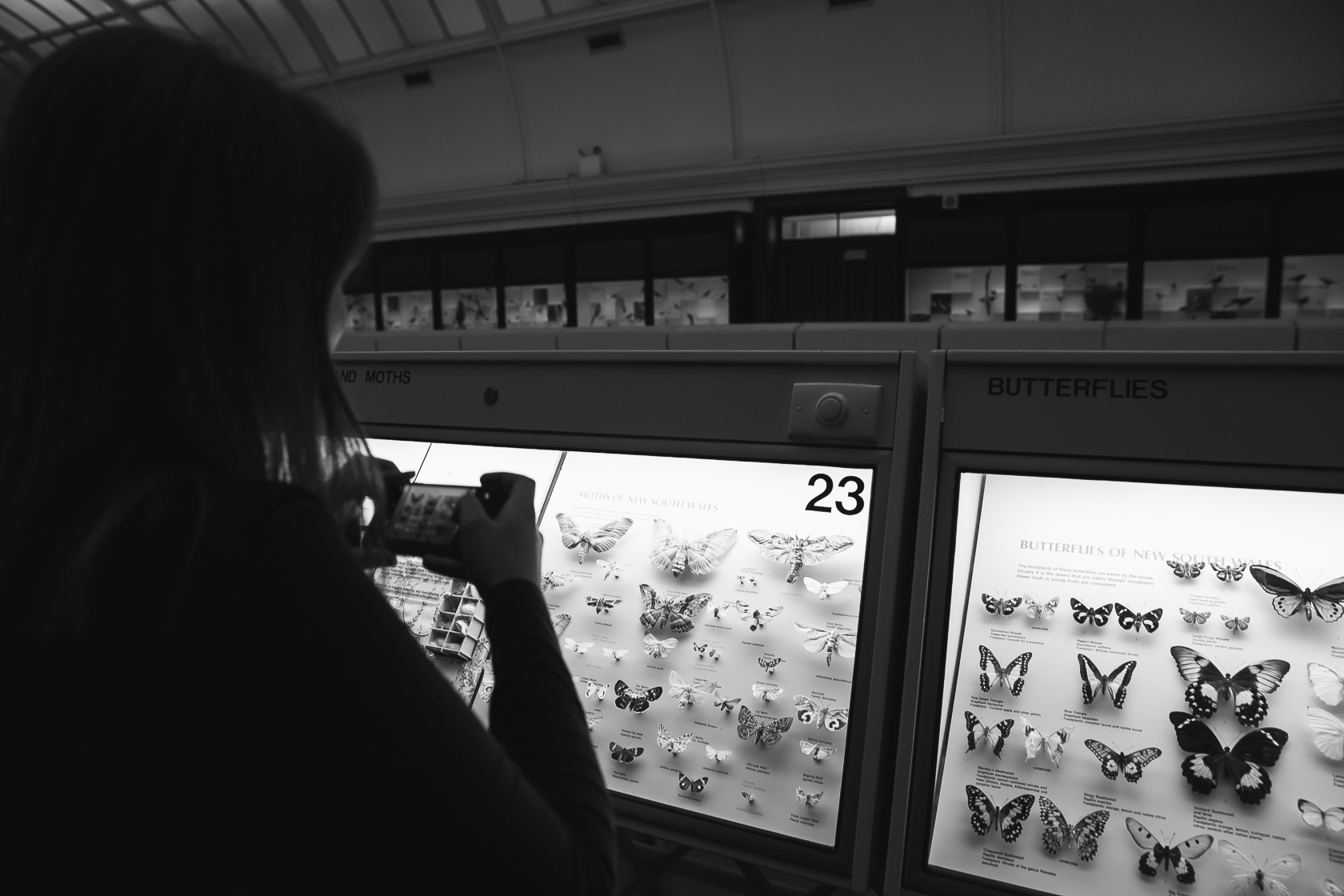 If you look at a case of butterflies and 'Butterfly' by Crazy Town doesn't pop into your head, what the hell is wrong with you?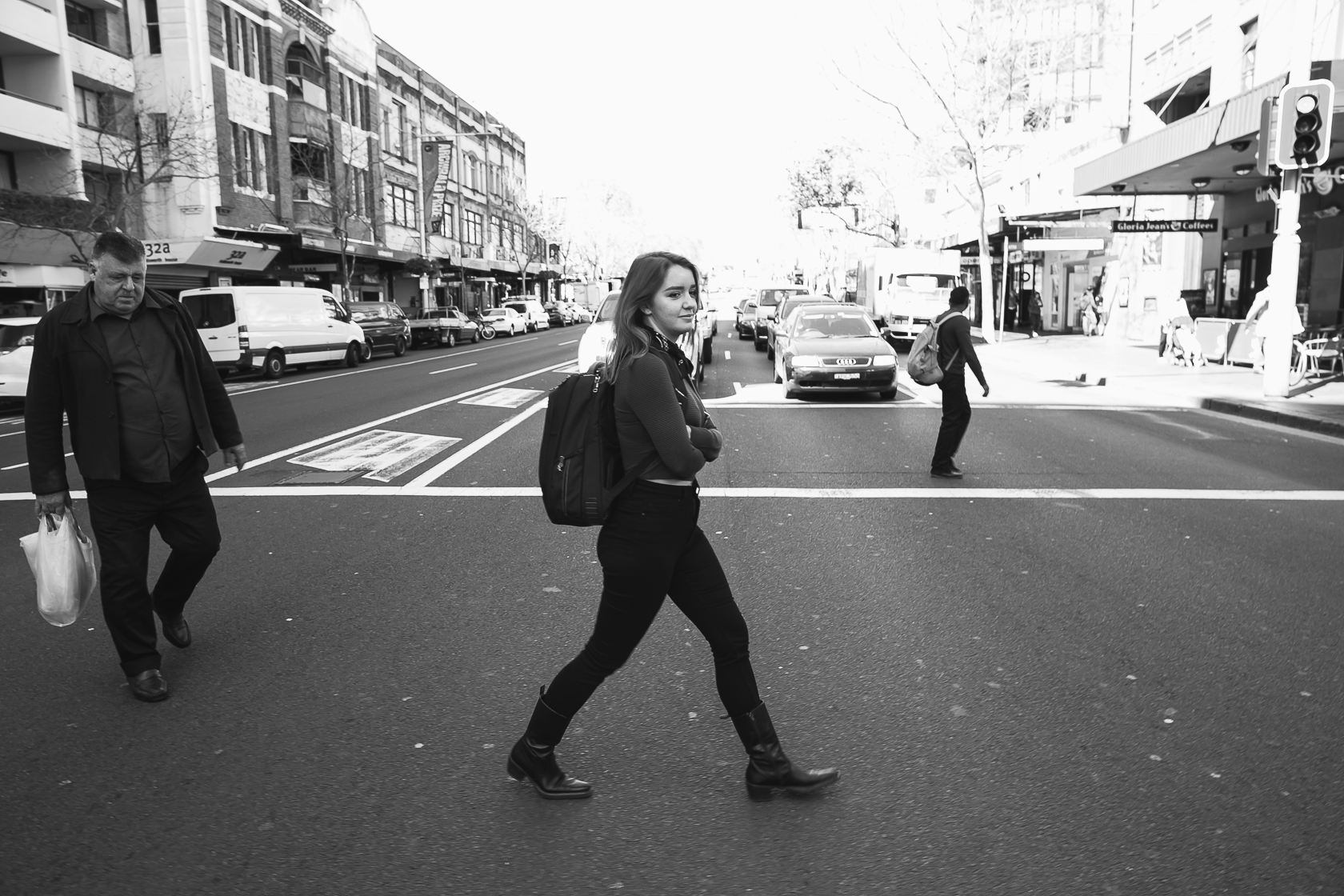 Oxford Street strut.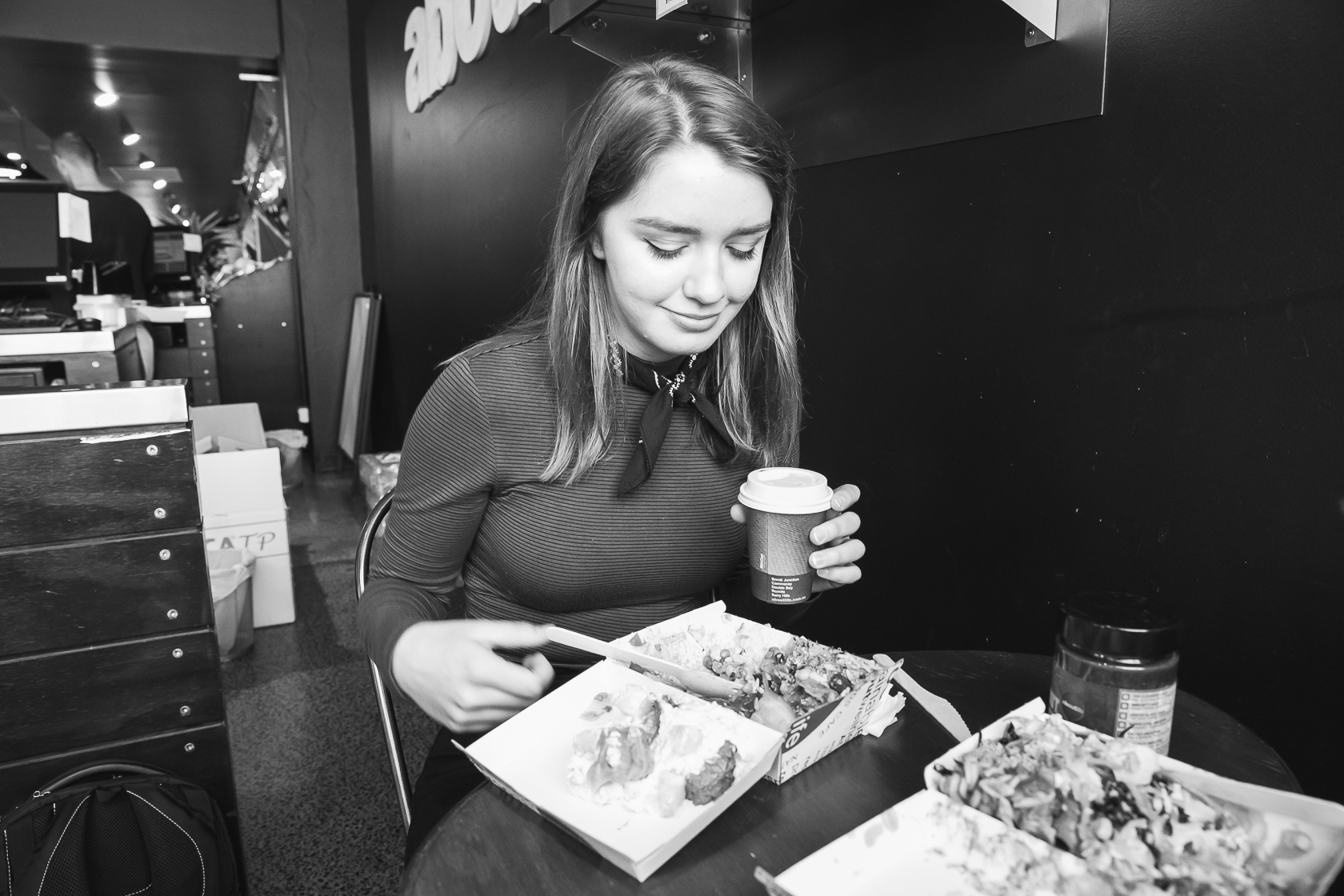 We end up at About Life on Crown Street, an organic cafe for us and mothers in activewear looking for the latest kale recipe. #CLEANEATING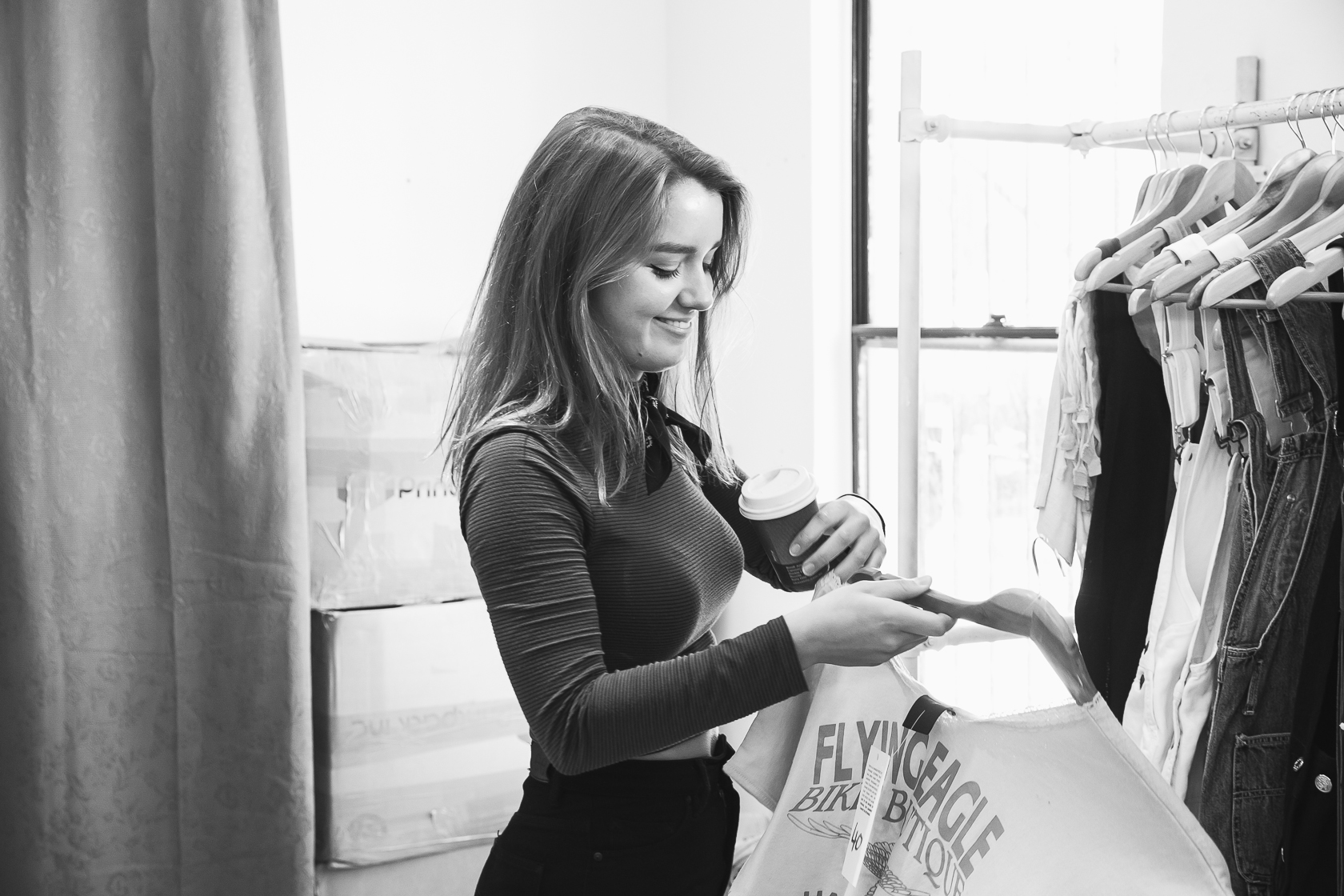 Fashion with our friends at Store Room Vintage. #FASHION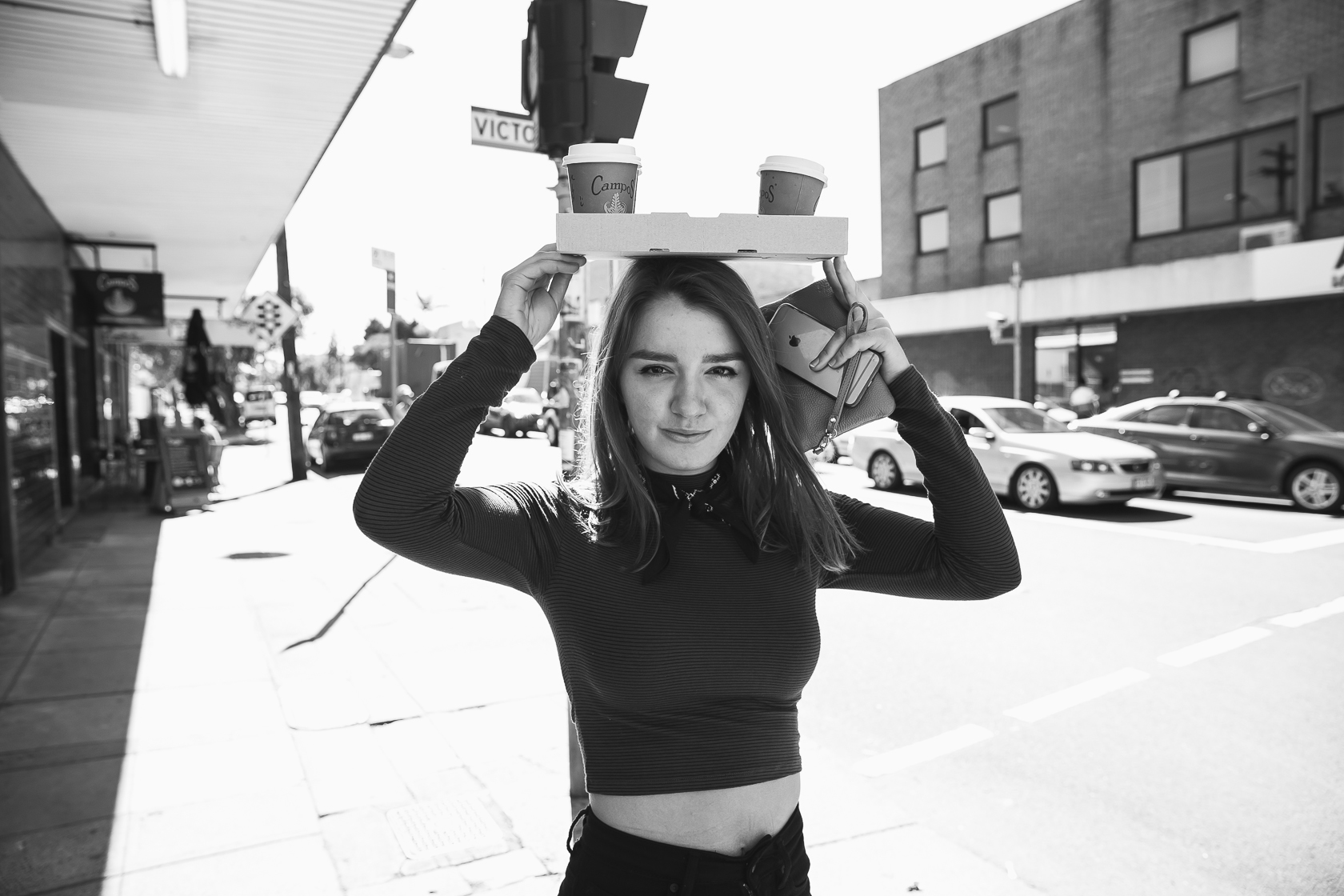 Never underestimate Eves' skill set. More coffees to get into business mode as we head to rehearsals.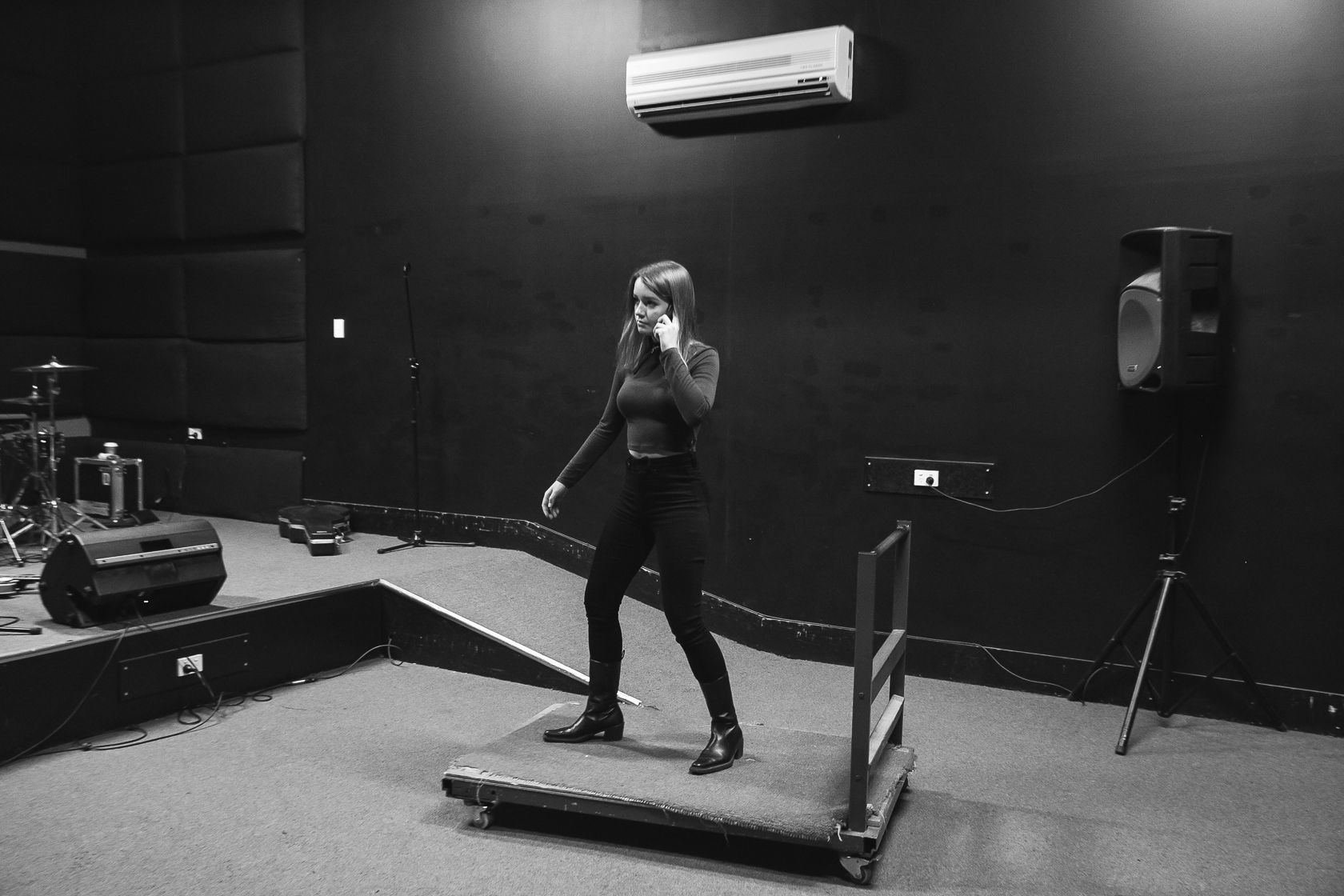 #THPS5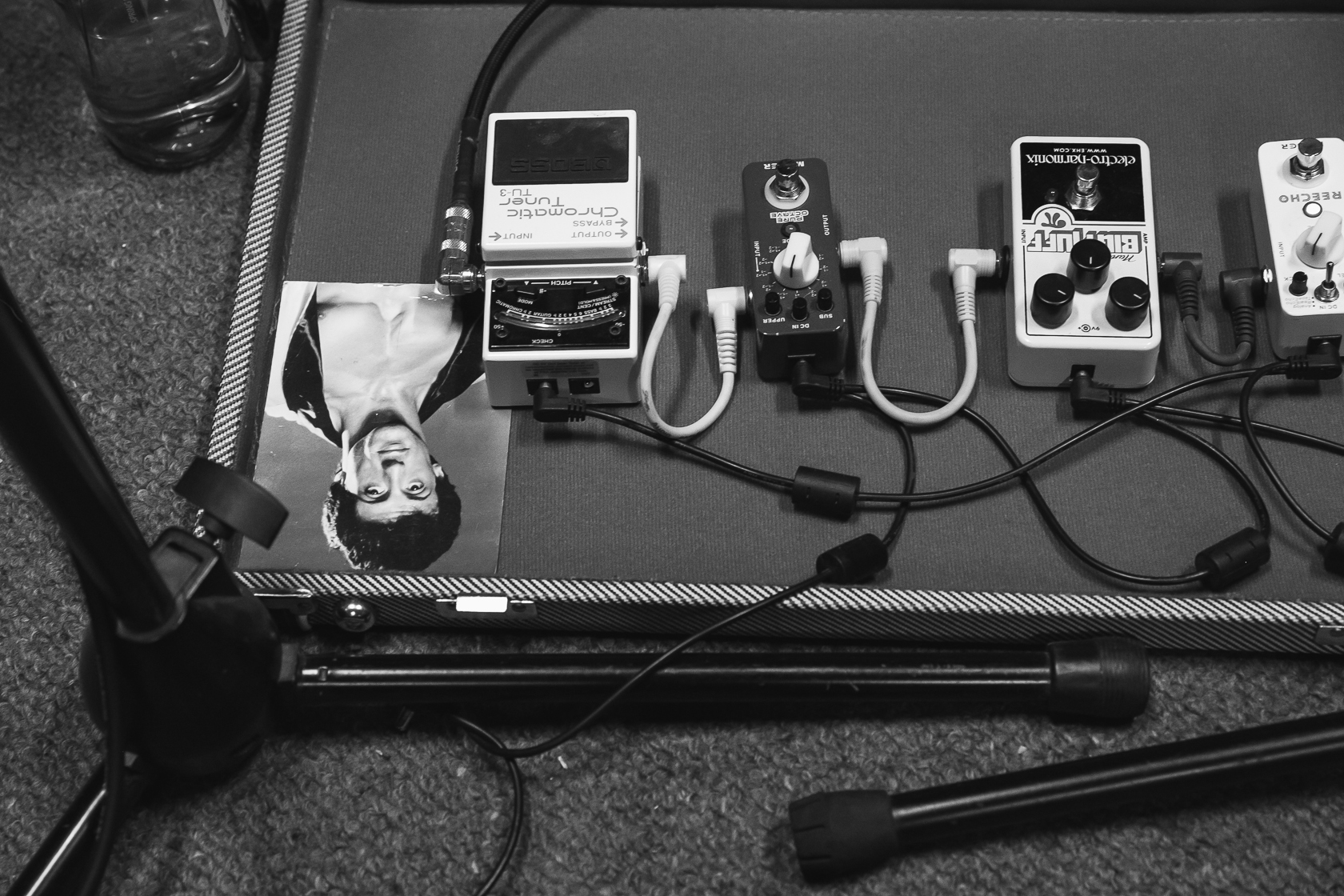 The key to being a kick-ass live performer? Keep a picture of Sylvester Stalone with an unbuttoned shirt at your feet for extra motivation. Could you honestly disappoint that face? We thought not.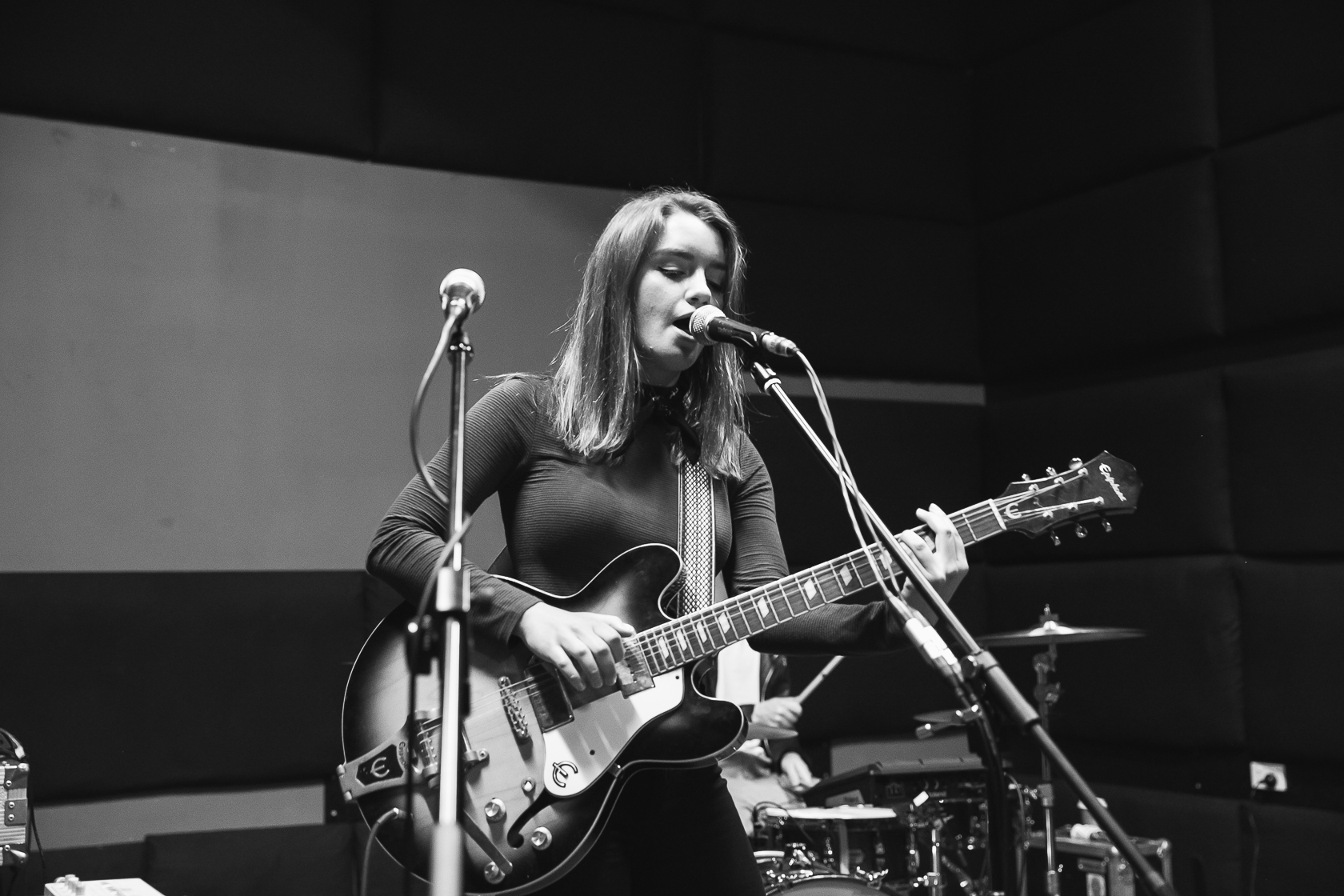 Thanks to Eves for taking us to see dinosaurs and skeletons, and for being good company in general! Expect to hear a lot more from this lady in the future, and in the meantime, give her EP a listen!