Images by Brayden Smith // Video by Jordan Coles // Words by Christopher Kevin Au
Porter Robinson and Madeon's journey isn't just a tale of musical talent and fortunate timing. On nights like this, it proves to be purely magical.
The two producers first connected many years ago on internet forums, and both went on to pursue highly successful solo careers, including numerous festival and club runs in Australia. In 2016, the two artists reunited to release the joint single 'Shelter,' an uplifting slice of emotional electronica that takes cues from both of their signature sounds.
The reception to 'Shelter' has been so stellar that Porter & Madeon have been touring the single across the globe, with B2B sets fusing elements from both of their catalogues, re-imagined into one epic performance. When the 'Shelter' tour hit Sydney, we spent some time with the duo to talk about the hallmark moment that is 'Shelter' and how it's all played out.
See the TwentyFour live in video above, and some snaps below: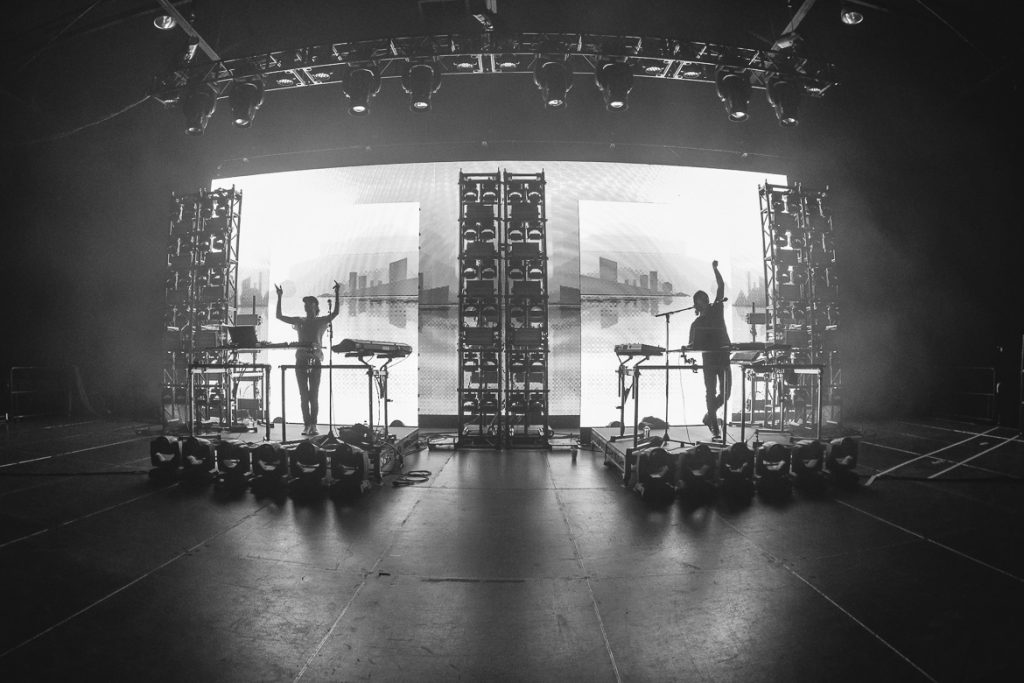 The opening moments of what's set to be a huge night ahead. Porter & Madeon in their respective spaces and say hello to the crowd…
And 5500 people wave back.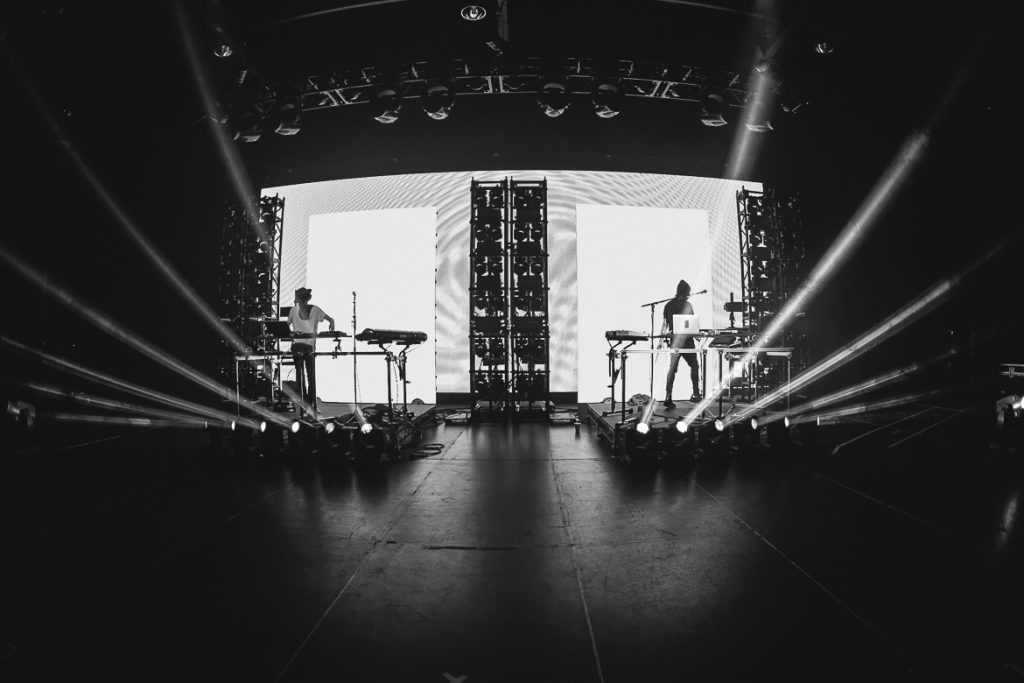 Ultralight beams aplenty.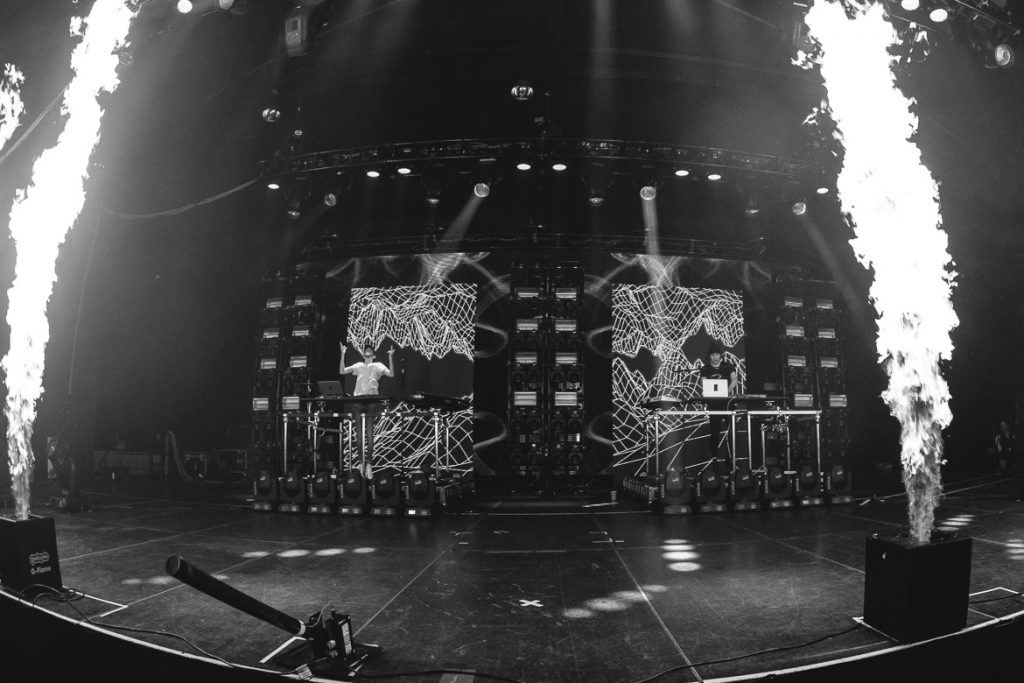 We singed our eyebrows off to get this shot, it was worth it though. #YOLO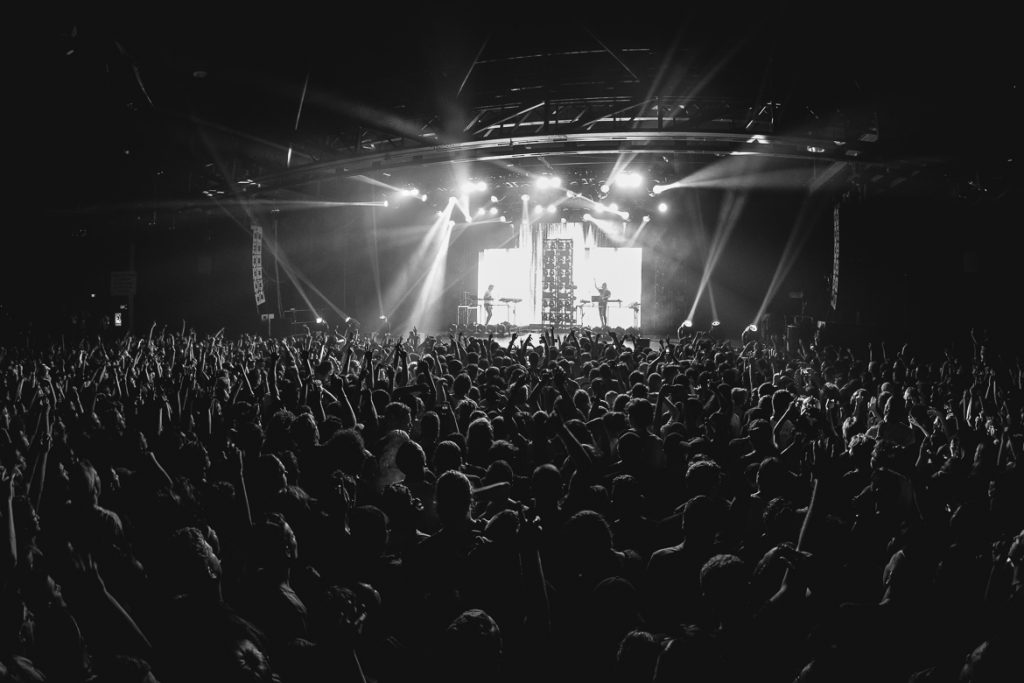 The view from amongst the action.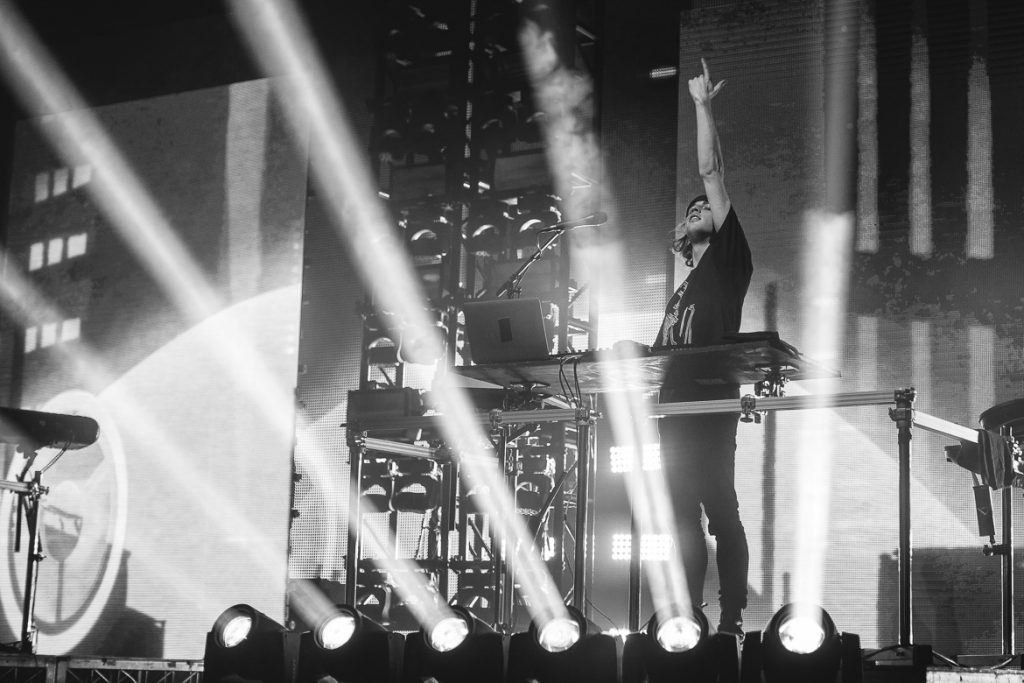 Porter looking damn near godly with those lights and a very commanding hand gesture. 10/10.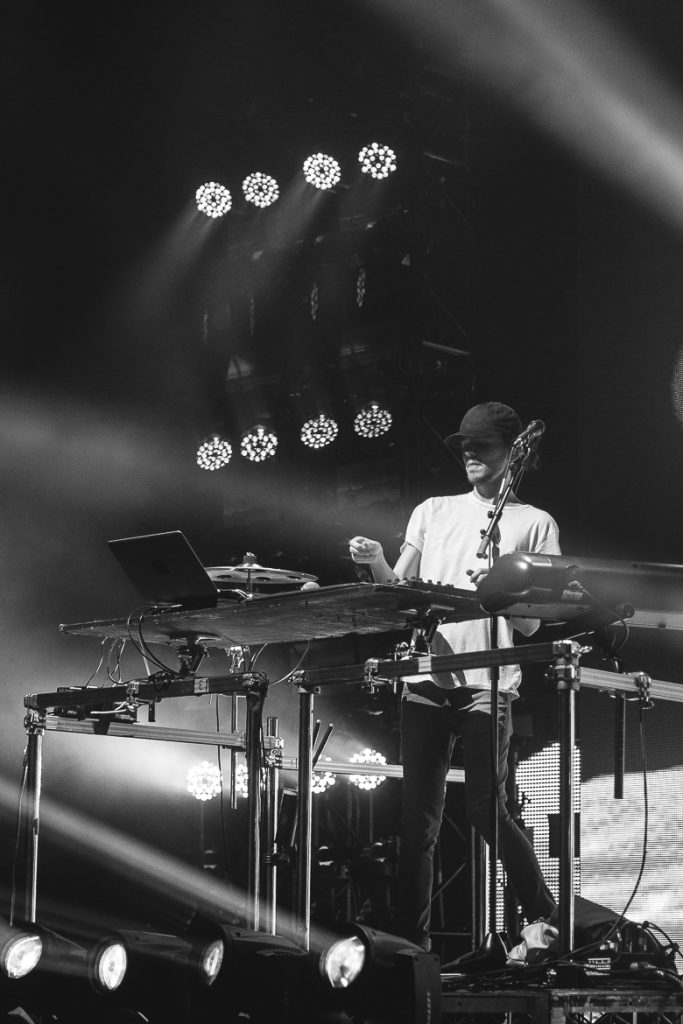 Madeon putting in that work. Laptop, cymbal, microphone – Madeon has it all.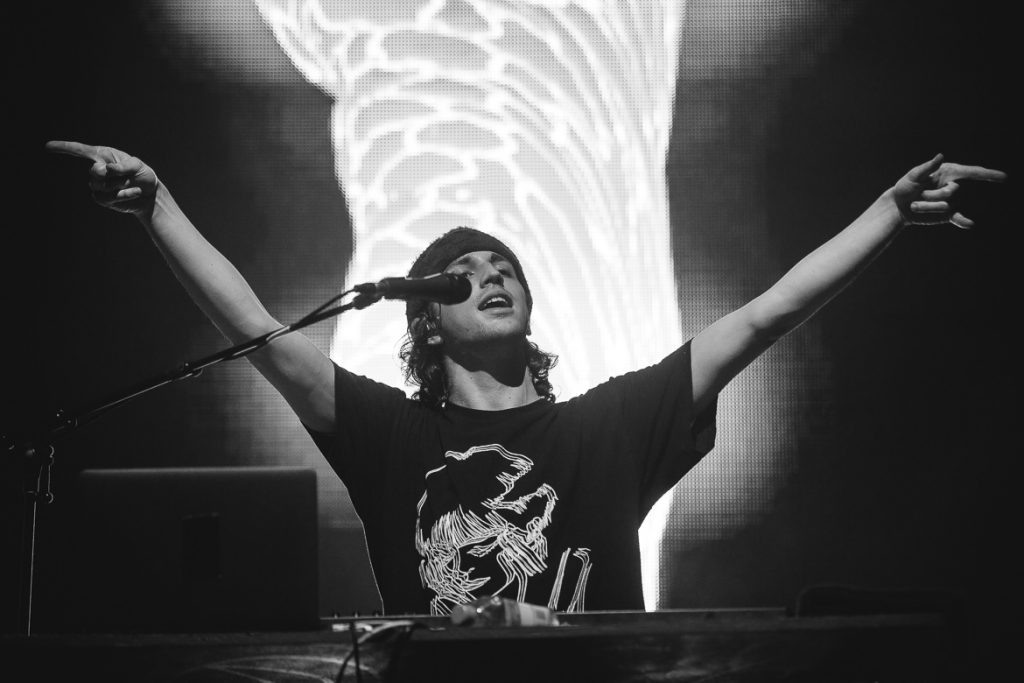 'Sad Machine,' 'Years Of War,' 'You're On,' 'Pay No Mind' – the hits are here as Porter plays conductor onstage…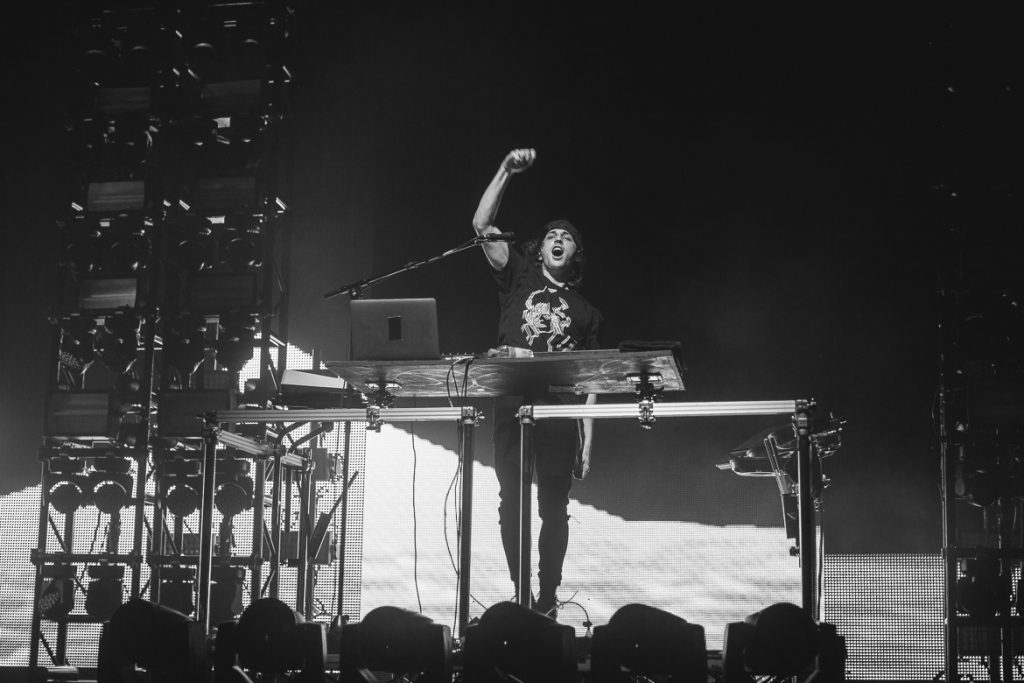 And engages in some good old fashioned pogo mosh.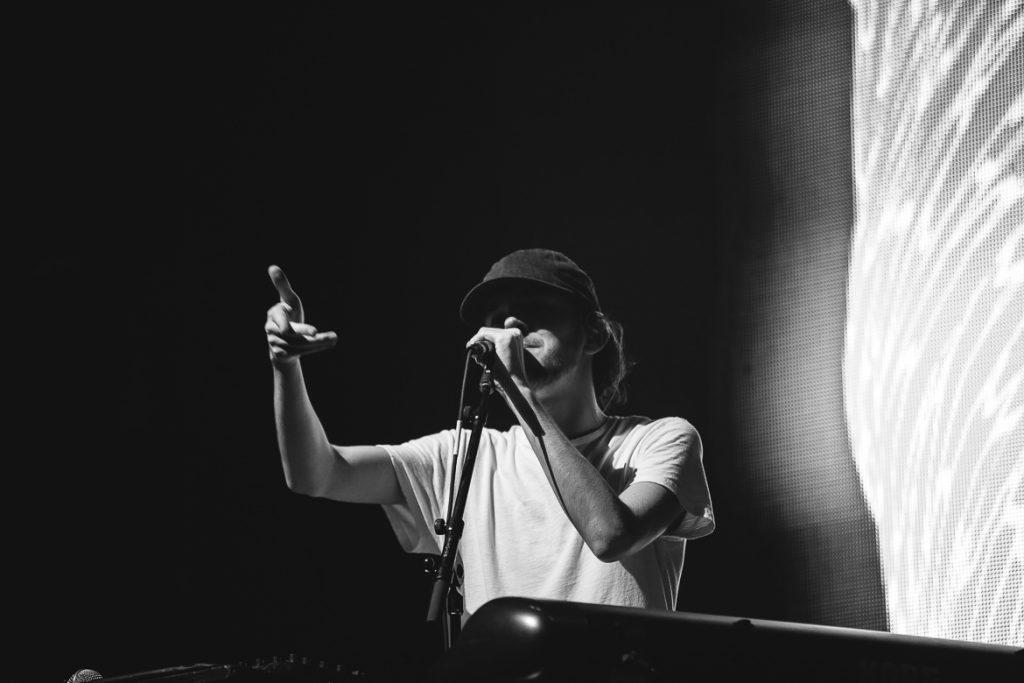 Madeon making a mid-set address to the crowd.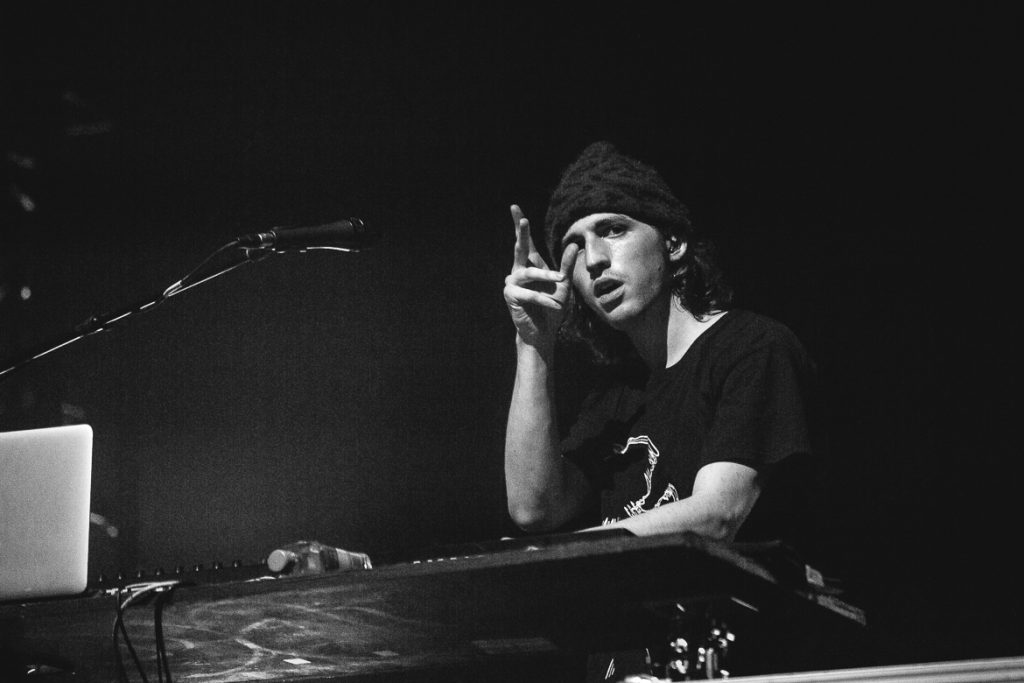 Porter giving us a wave, or at least that's what we'd like to think.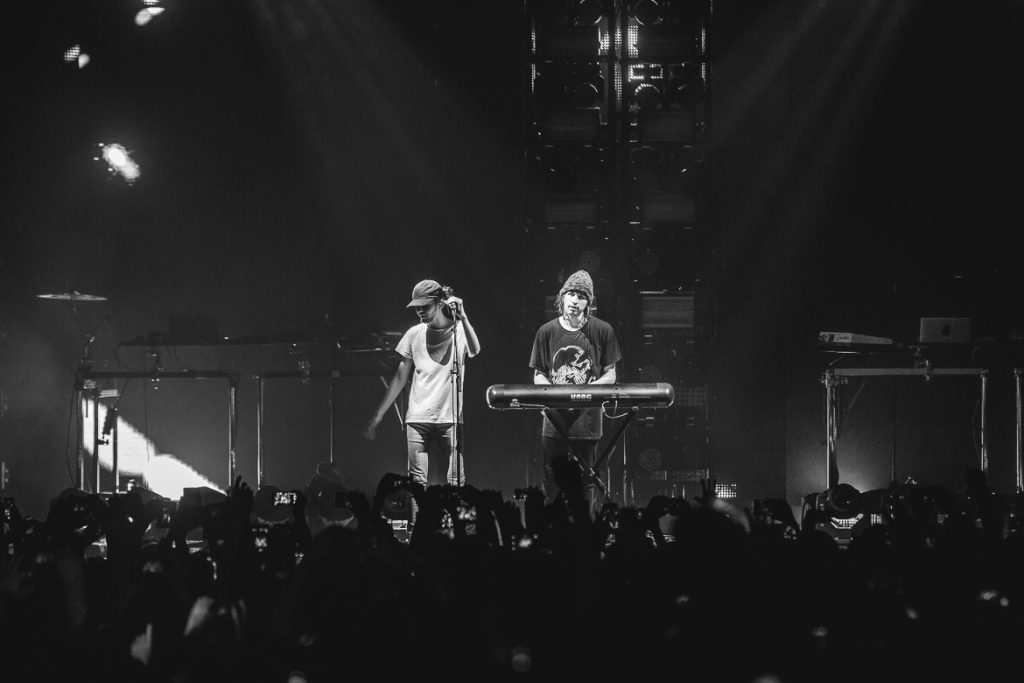 This is it, the moment we have been waiting for. Porter & Madeon reappear on stage for an encore, and we hear 'Shelter' in all of its live glory! It started out as acoustic which really hit us in the feels.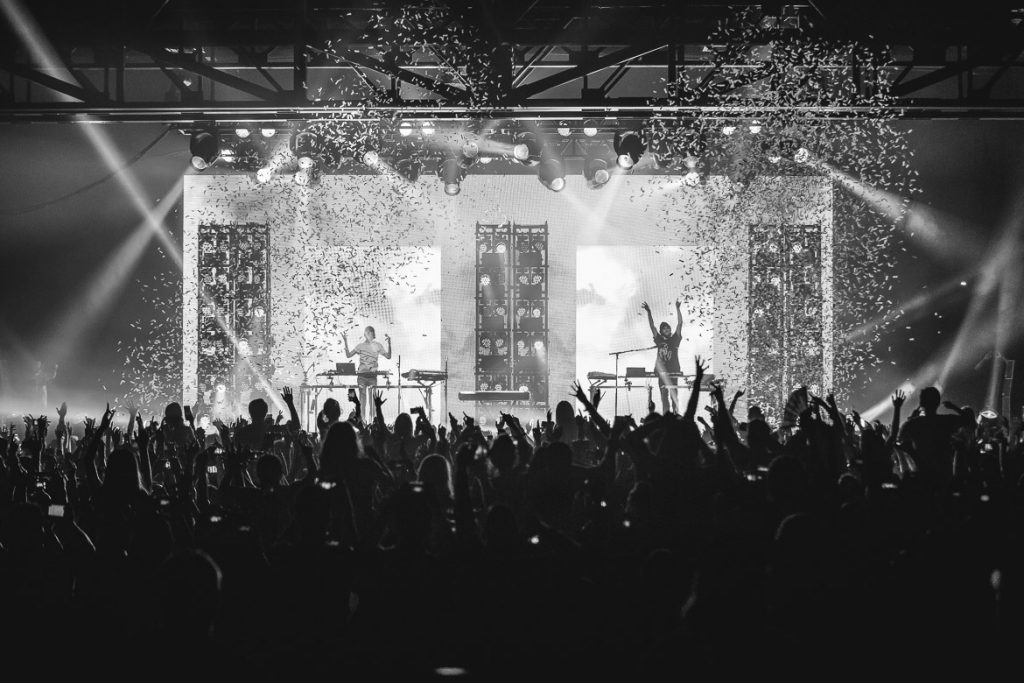 Tears and confetti aplenty!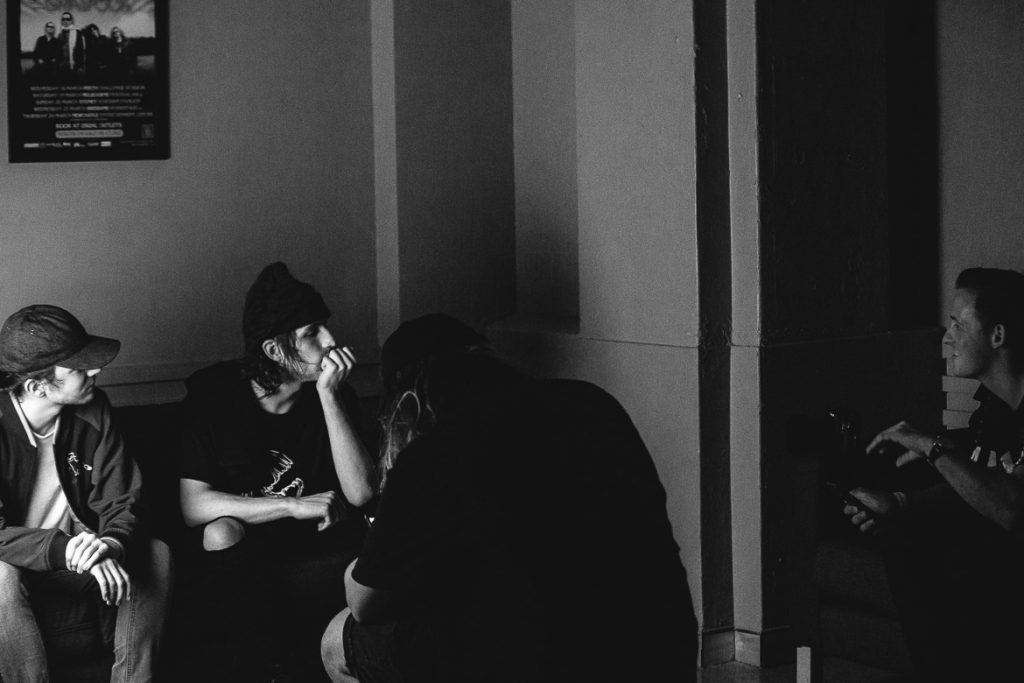 After the show we catch the lads backstage for a little banter about the colossal show that just went down.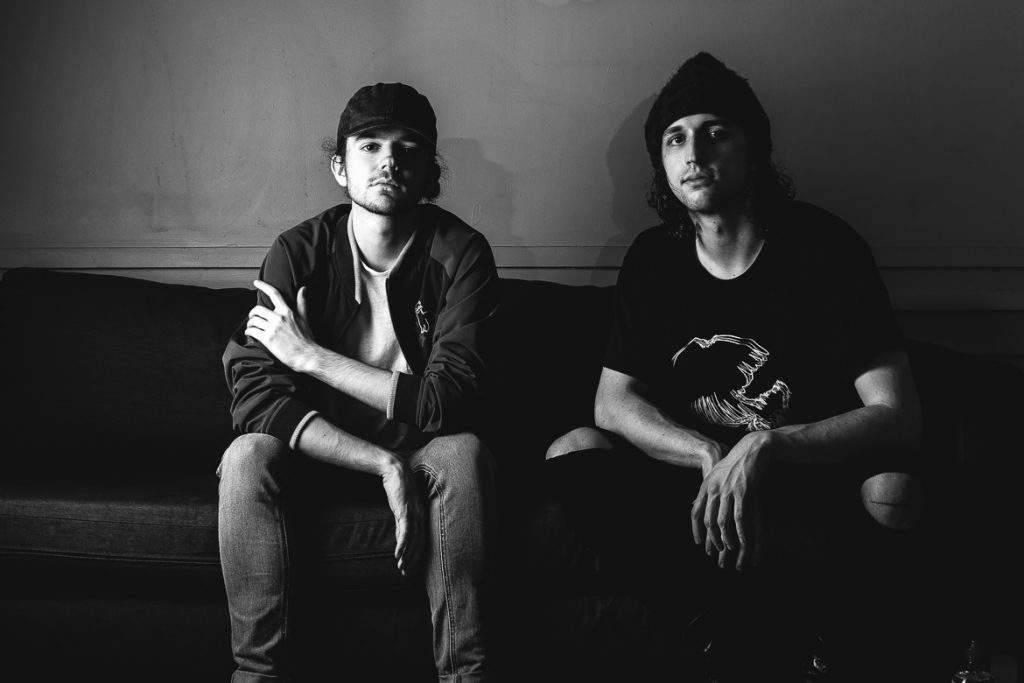 Thanks to Porter & Madeon for having us at the 'Shelter' tour – this was a special look inside the careers of two producers in their absolute prime, and a collaboration in the most genuine sense. Excuse us while we watch Japanese anime for the next seven hours.