Back in 2012 – before the 'Blurred Lines' days – photographer Jonathan Leder spent two nights with Emily Ratajkowski at the Cape House in Woodstock, New York.
Armed with a polaroid camera, he collected dozens of head-turning images of the model before her ascension to global stardom. While he has already released some of these pictures in a rare photobook in 2015, the upcoming collector's edition adds even more never before seen images of the sultry star roaming around the property in little to nothing at all.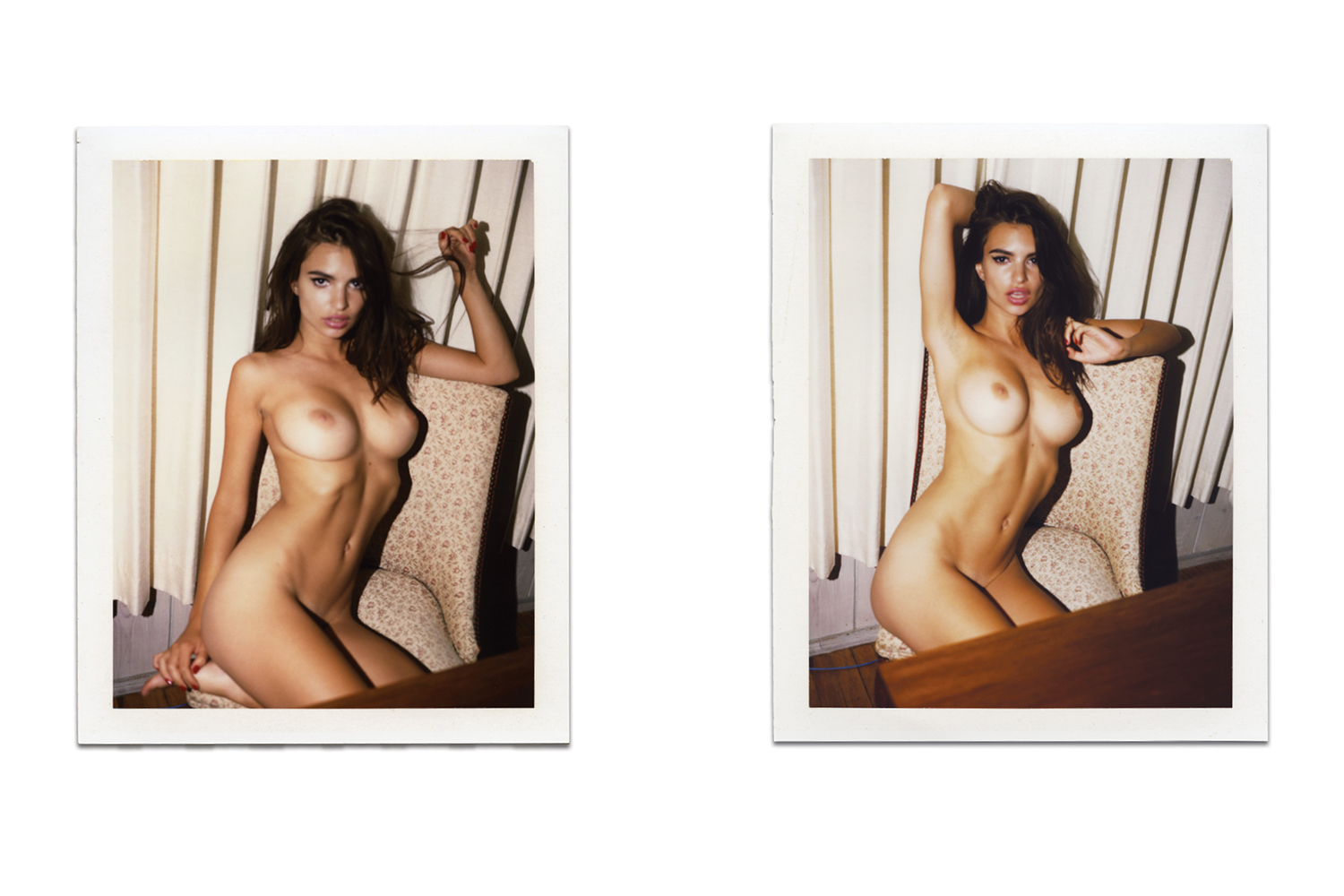 Here, we have a thorough look inside the collector's edition before its release next month, which is also available for pre-order right now. Let's just say that the images definitely speak for themselves, and re-affirm our love for Em Rata. If you're looking for that ideal Christmas gift, we're pretty sure that absolutely nobody will mind owning this book – with each copy numbered and signed. Aside from owning the book, you can see the original polaroids on display at February 2017 at the Castor Gallery in Chelsea if you happen to be in The Big Apple.
Sit back, relax and scroll through the greatness below: