Apple have just revealed three new phones, so prepare for your daily scrolling to reach new heights.
First up, let's start with the iPhone X. Celebrating a decade of the iPhone, Apple have brought in the big guns as the iPhone heads into double digits, with an all-glass design and a 5.8-inch Super Retina display. Oh yeah, they've also done away with the home button – to unlock your phone, Face ID will recognise your mug via camera and instantly give you access when you look at it. To return to your home screen when using the iPhone X, you can simply swipe up from the bottom.
https://www.youtube.com/watch?v=wmEqgjT61FA
The phone will also mae use of Animojis, which are emojis controlled by your facial expressions and channelled into humorous creations like pandas and unicorns. Charging will no longer be via cord (it's 2017, people) as the iPhone X goes wireless, where you can give more life to your device by placing it on a charging mat. Battery also lasts 2 hours longer than the current iPhone 7. Available in space grey and silvery, the iPhone X will be availbale to order on October 27 and ships on November 3rd. Arriving in 64GB and 256GB, the iPhone X will cost $1,579 or $1,829 respectively.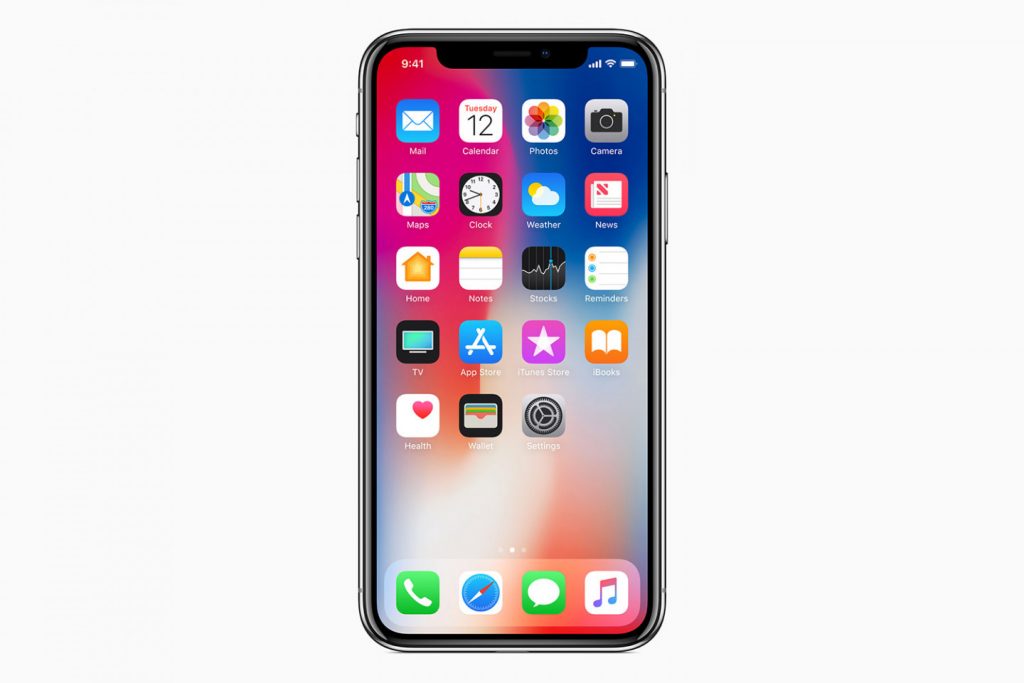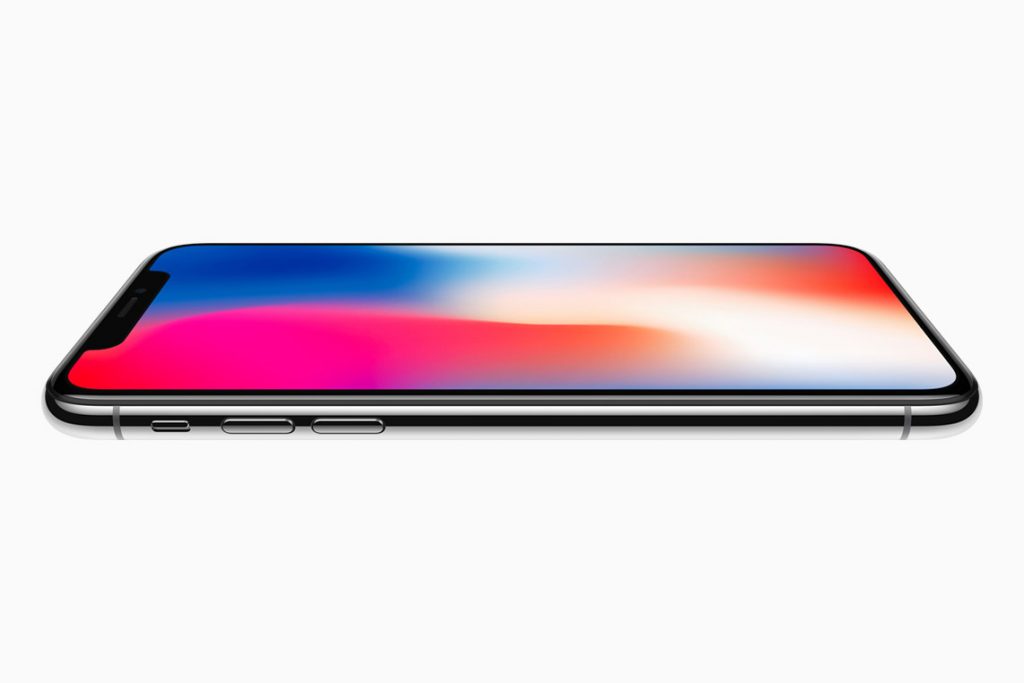 If you just can't wait that long, or are looking for a slightly cheaper alternative, then Apple have also introduced the iPhone 8 and iPhone 8 Plus. Basically, the phones are water and dust resistant, will feature 25% louder speakers than the iPhone 7, and are made from the range's most durable glass ever. The iPhone 8 has a 4.7 inch display, while the larger Plus model stands at 5.5 inches. They'll feature a 12MP camera and an A11 Bionic chip for 30 times faster graphics. Both phones will will be available in silver, space grey and gold.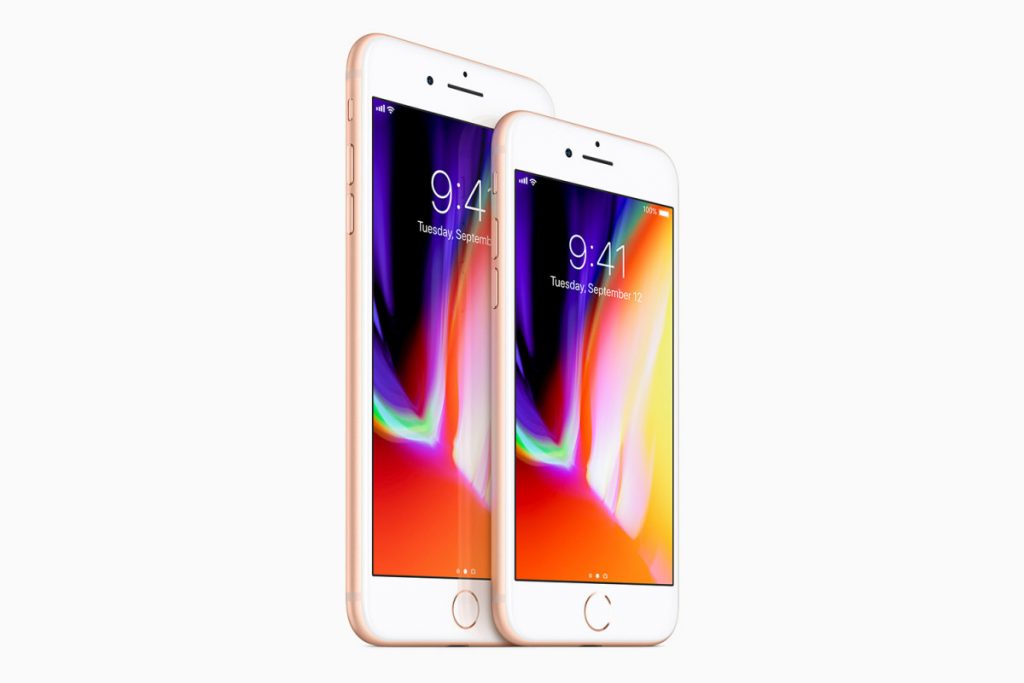 As with the X, these two models will also use wireless charging. The iPhone 8 will be sold at 64GB and 256GB sizes, costing $1,079 $1,229, with orders taking place on September 15 and shipping on September 22.
It's a lot to wrap your head around, but we can already see the queues forming. Animated emojis forever.