Image by Jeremy Aubertin //
It's one of the most picturesque places in the world, and Monster Children sent four photographers to capture it in their Everywhere Unseen – New Zealand edition.
Whether it's pristine lakes, ice-capped mountains or some of the worlds best bakeries, New Zealand's South Island is truly one of the most attractive places on the planet. It undoubtedly takes a lot of skill to capture the breathtaking beauty of the place in a photo, though that's exactly what four New Zealand natives have set out to do in Monster Children's Everywhere Unseen documentary.
Here we see photographers Jake Mein, Beth Eastell, Jereme Aubertin and Nick Rapley team up and hit the road to cover all possible angles of the island. Snapping the same locations at the same time allows for an interesting and look at their signature stylings, individual techniques and the way each of them interprets the visceral world around them.
Check out some of the amazing shots below and head here to get the behind the scenes stories of the photos and the people who took them in the Everywhere Unseen documentary.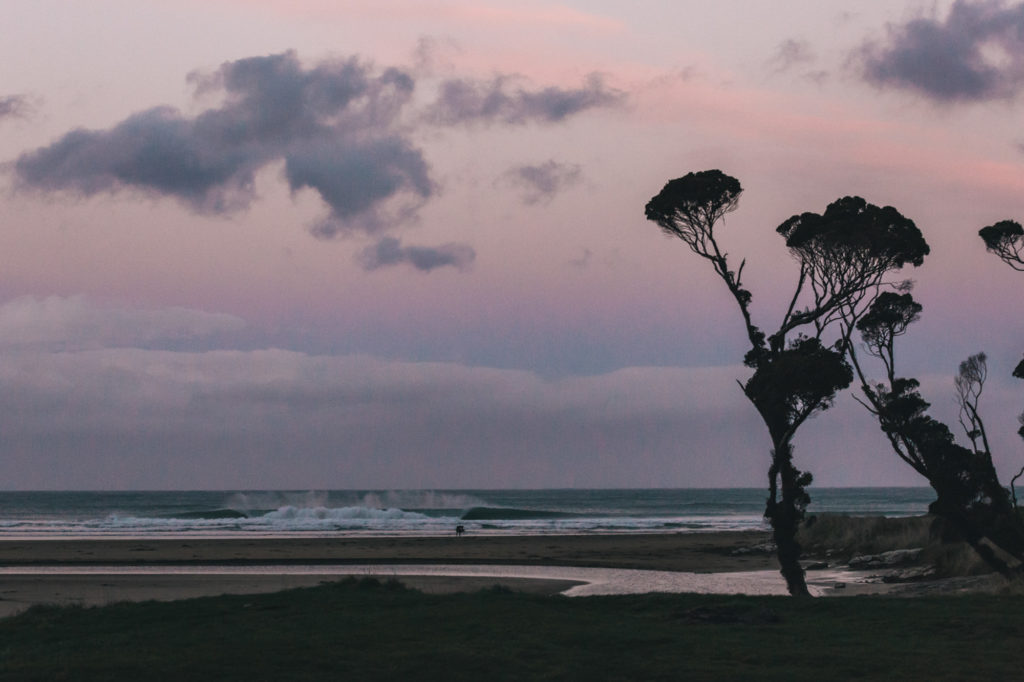 Image by Jeremy Aubertin //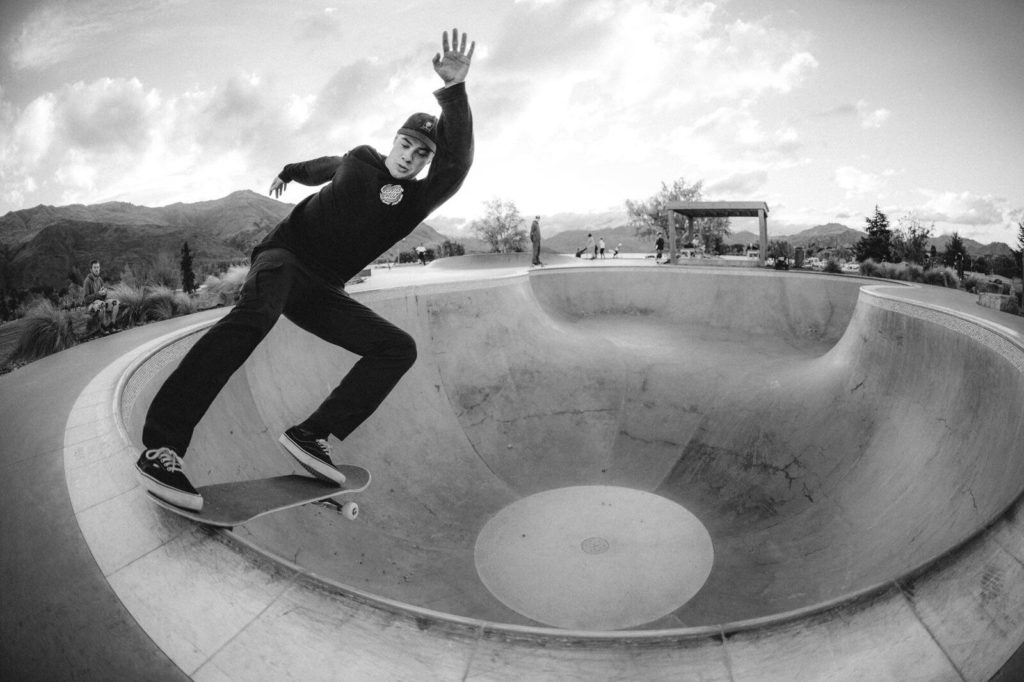 Image by Jake Mein //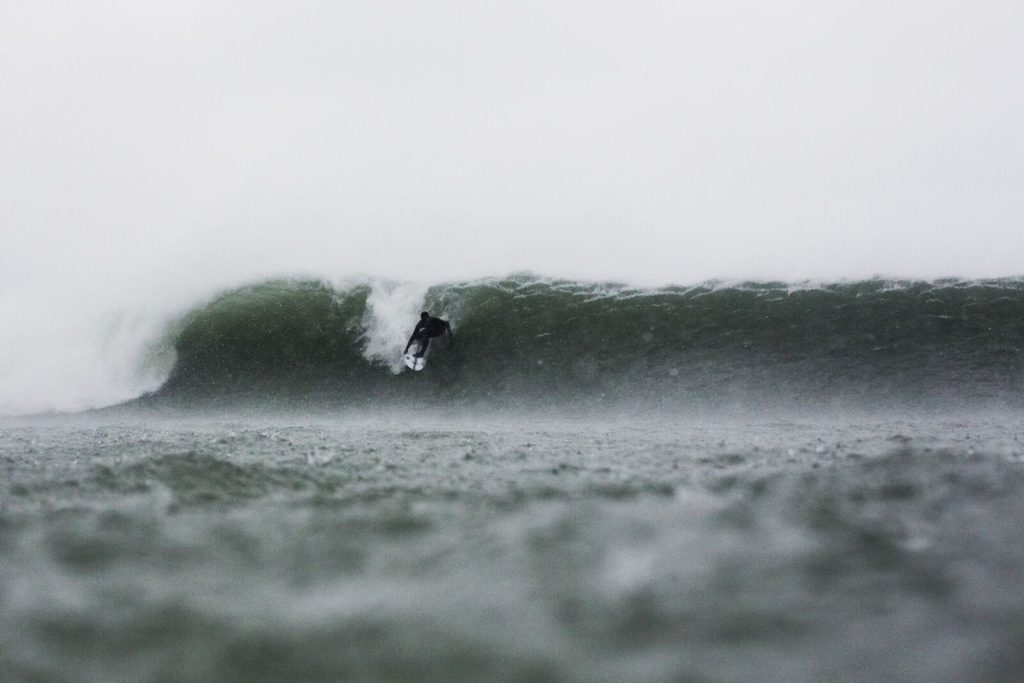 Image by Nick Rapley //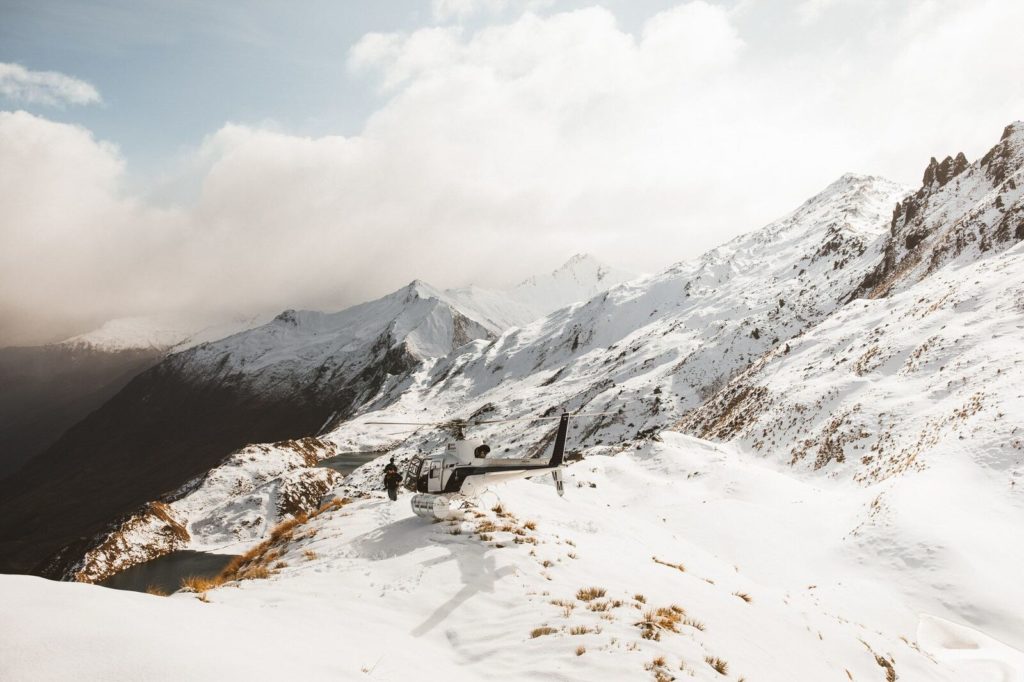 Image by Beth Eastell //