Start of another week…
How were all your weekends? Did you finally get to break that iso and visit a couple mates? (while practising some quality social distancing of course). We're hoping that spirits are lifting as restrictions ease, but just to help them lift a little more, we've got ten hilarious COVID-19 memes to help start your day.
Check it below.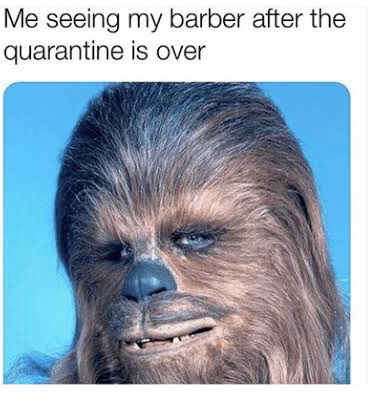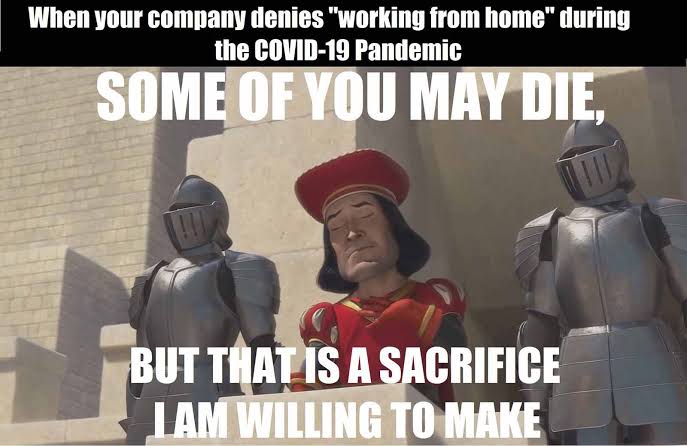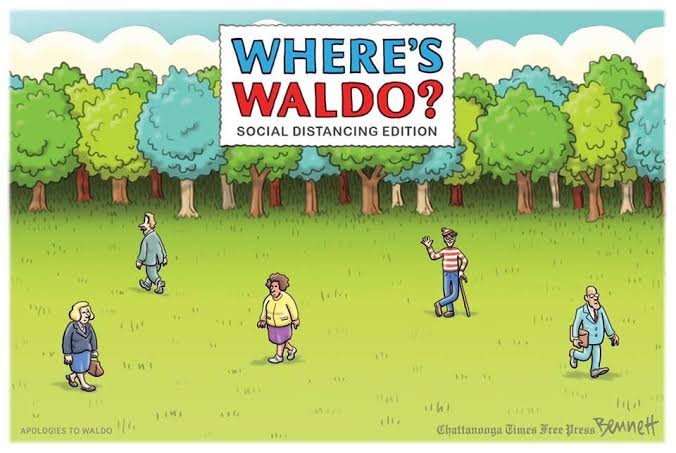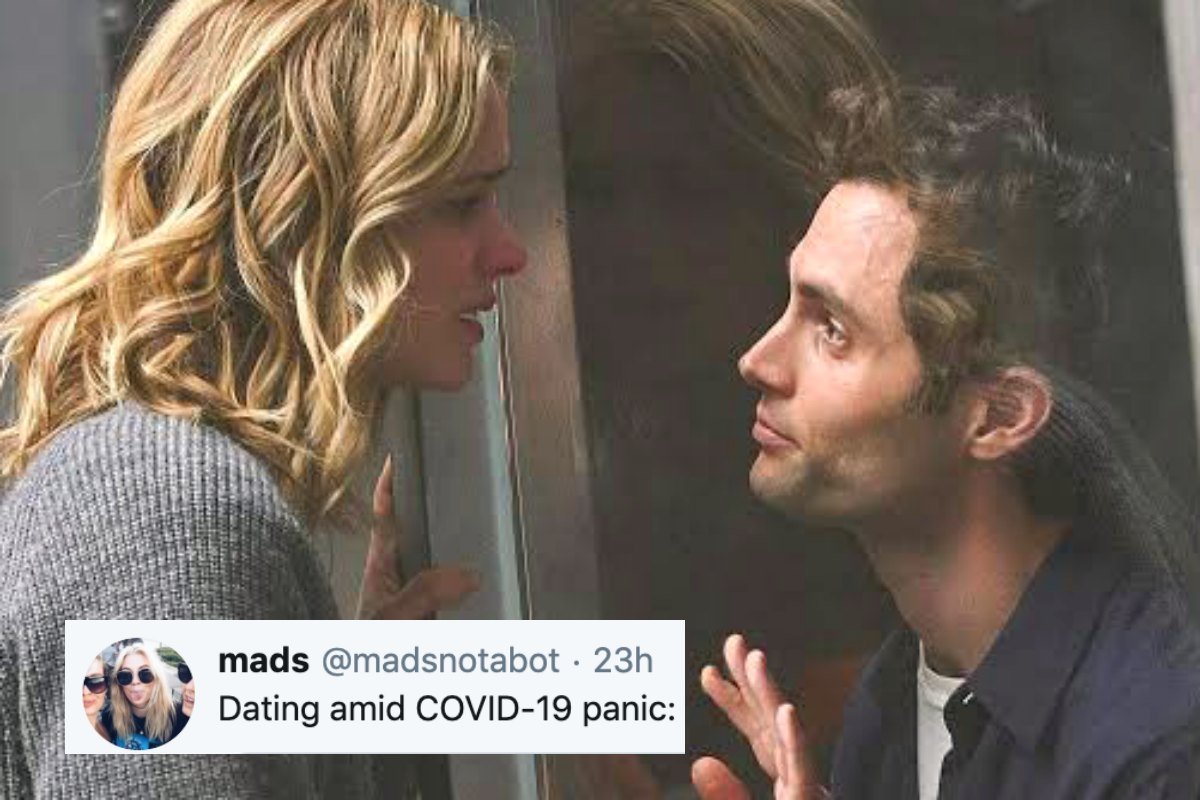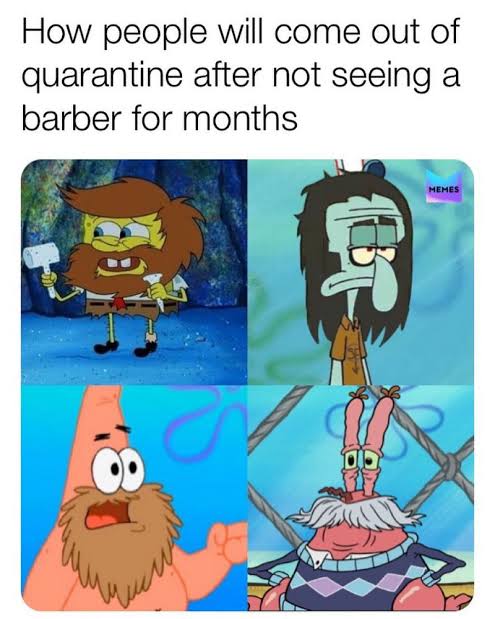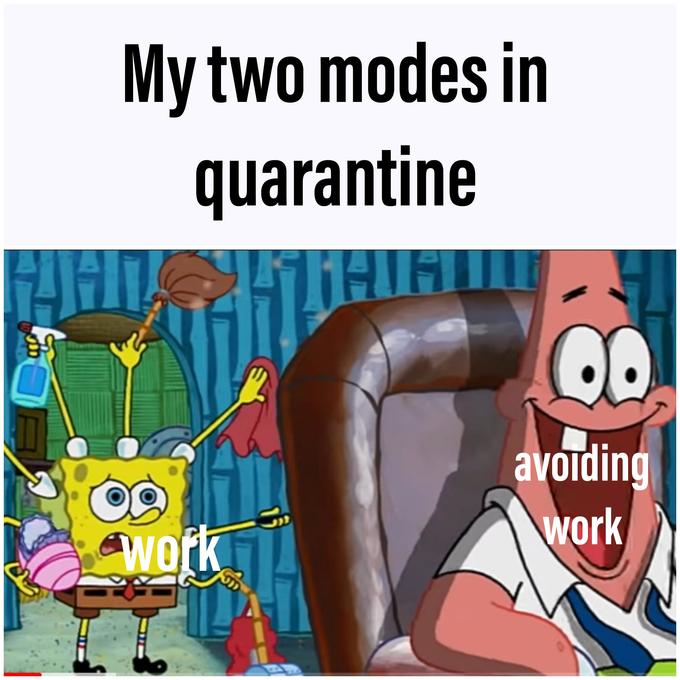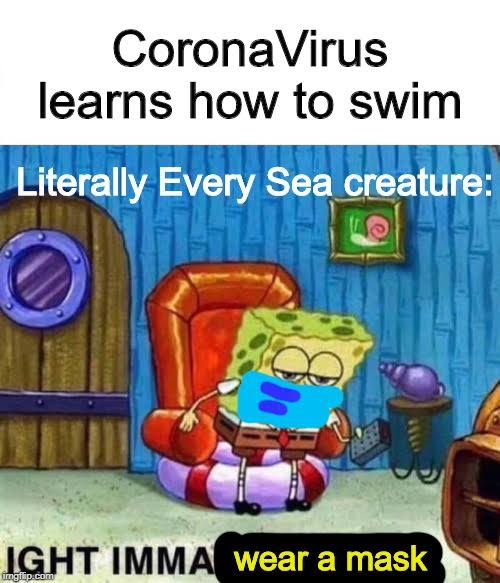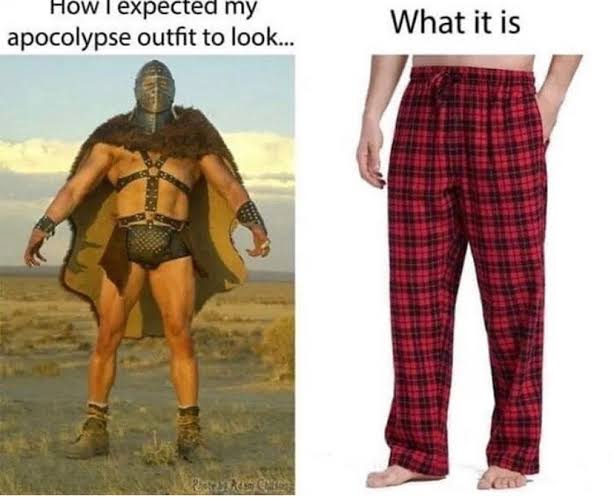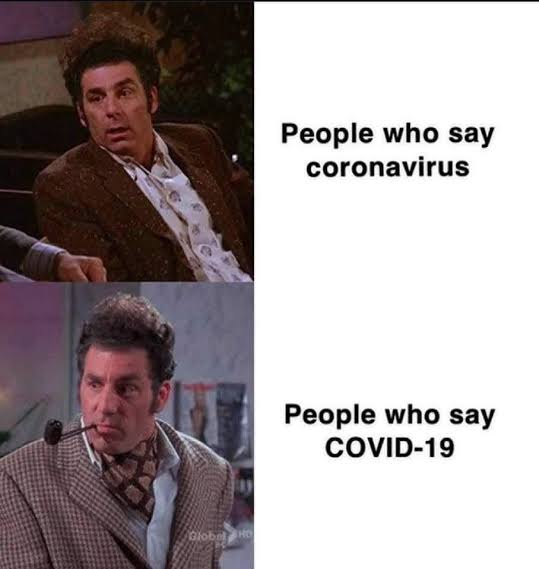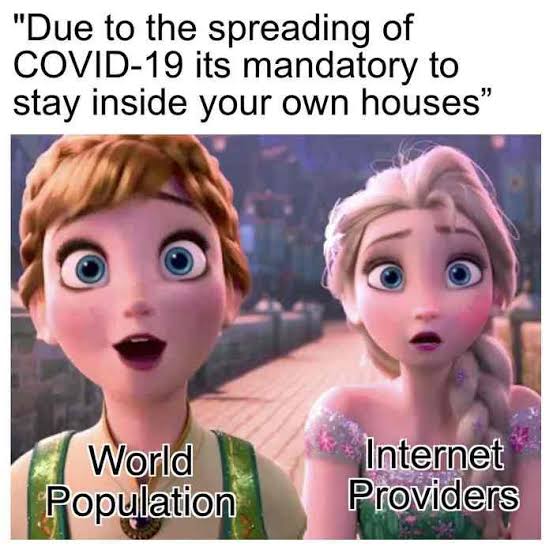 If you enjoyed that, be sure to check out Friday's edition of 'COVID-19 Memes For Self-Isolating Teens' here.