Head image via Sports Illustrated
Emily Ratajkowski's world-famous figure may have earned her supermodel status, but she says that it's also hindered her career in a new interview with Harper's Bazaar.
Ratajkowski – who's long been an advocate for body positivity – has revealed that some potential clients and colleagues view her as 'too sexy' and that such rhetoric is 'anti-woman.'
"There's this thing that happens to me: 'Oh, she's too sexy.' It's like an anti-woman thing, that people don't want to work with me because my boobs are too big," the 26-year-old said in the interview.
"What's wrong with boobs? They're a beautiful feminine thing that needs to be celebrated. Like, who cares? They are great big, they are great small. Why should that be an issue?"
Emily Ratajkowski's August issue goes on sale from Monday, August 3, but you can preview the interview with the cover star right here.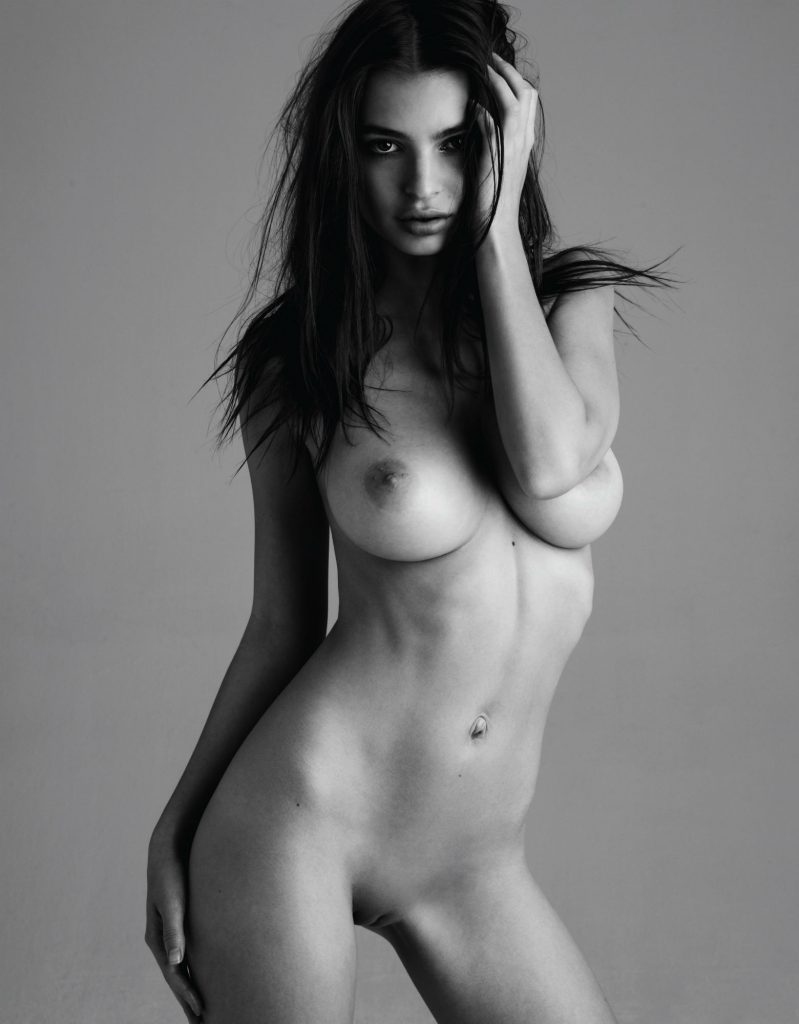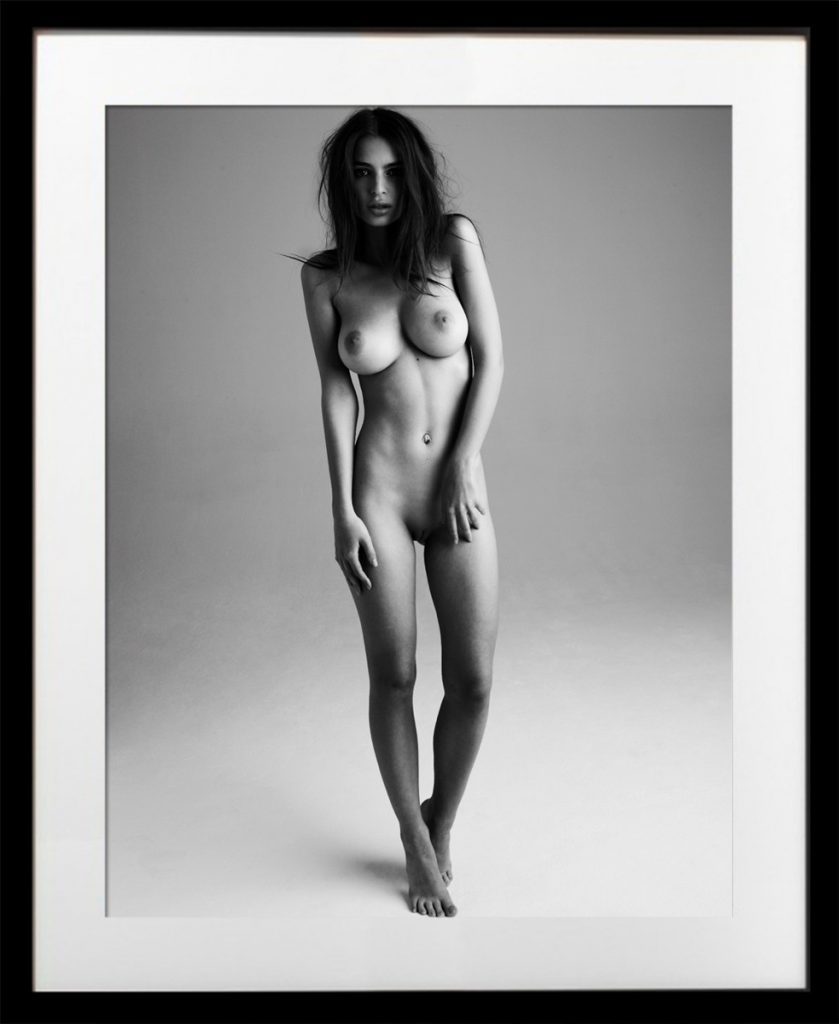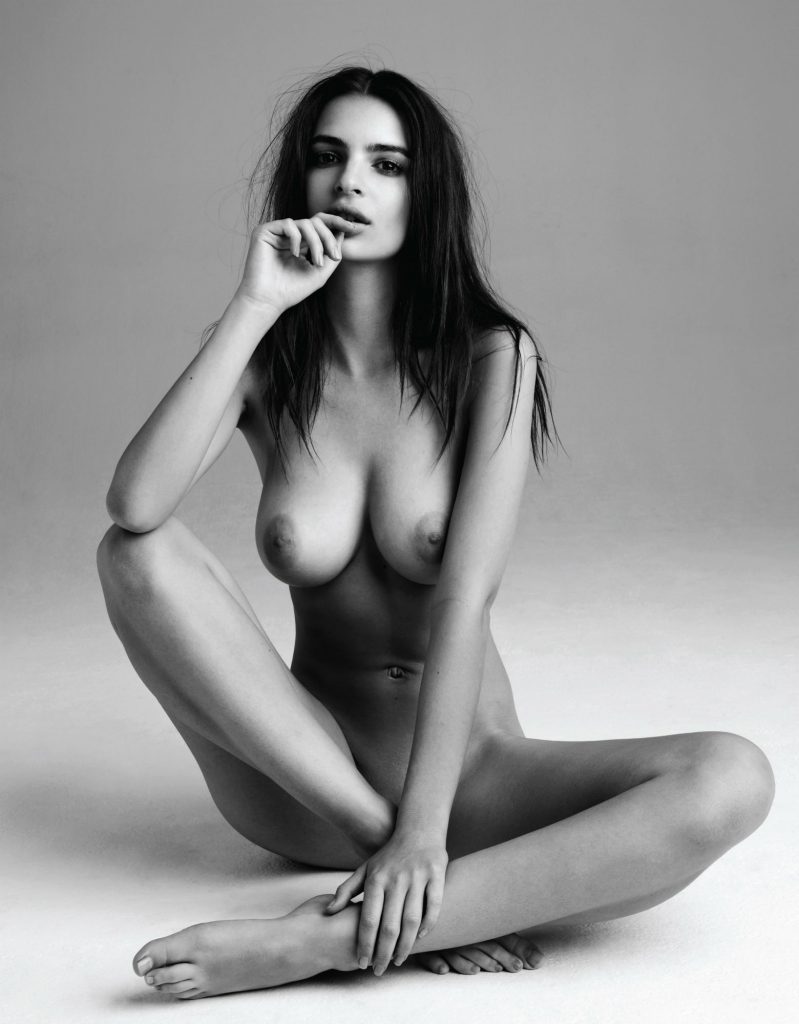 Black & white images via Treats! Magazine