If you have mates who've travelled to Japan over the past few years, then it's more than likely that you've seen flicks from real-life Mario Kart racing.
While it isn't officially affiliated with Mario Kart, the activity allows you to dress up like your favourite character from the Nintendo 64 classic and drive miniature vehicles around the streets of Tokyo. Yes, this is the most Japanese thing ever, but soon you won't have to head to the land of the rising sun to have a cruise. According to Pedestrian.TV, IRL Mario Kart will be hitting Australia in the near future.
The details are pretty bare at the moment, but a Mushroom Racing website has been set up allowing you to sign up for notifications and first grabs at tickets. There's no word on which Australian cities it'll be visiting, or whether or not the racing will take place on public streets like the Japanese version, but we'll hope and pray that this isn't a watered down version taking place in a single lane cul-de-sac.
Sign up to the Mushroom Racing website for all the information, and get ready to snatch Toad's costume when this actually eventuates down under. In the meantime, you can see photos of extremely happy Japanese punters recreating their Mario Kart memories below: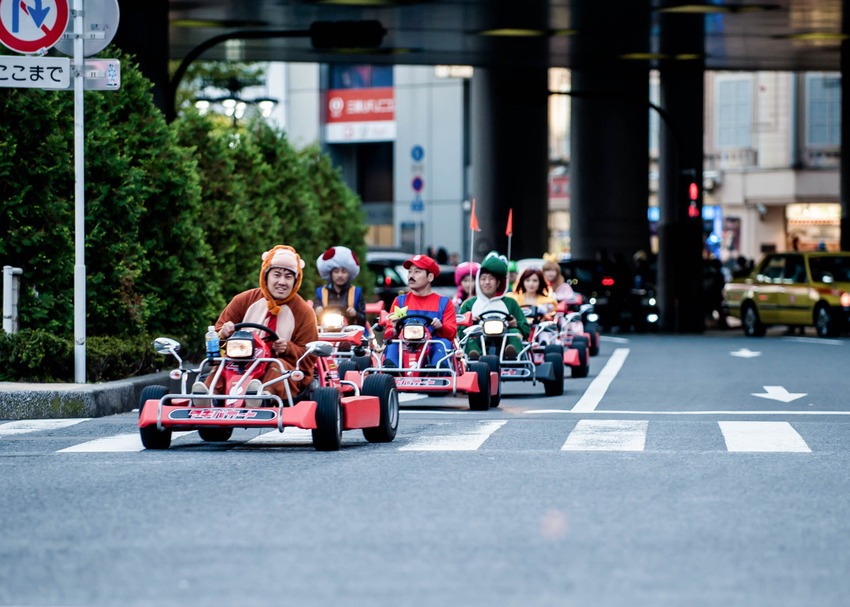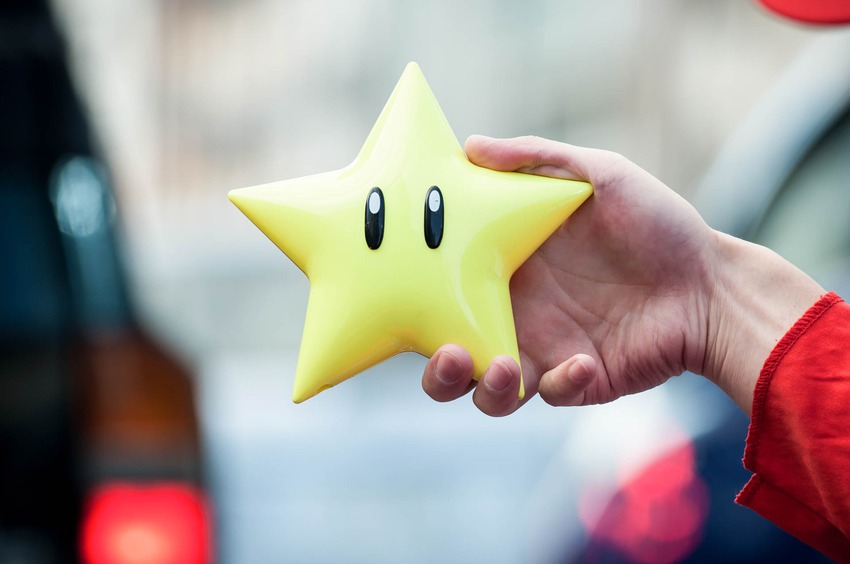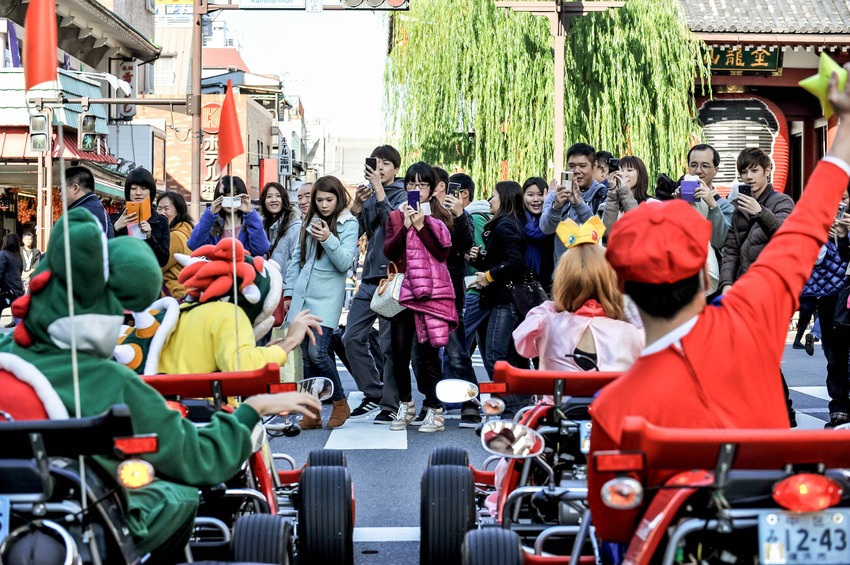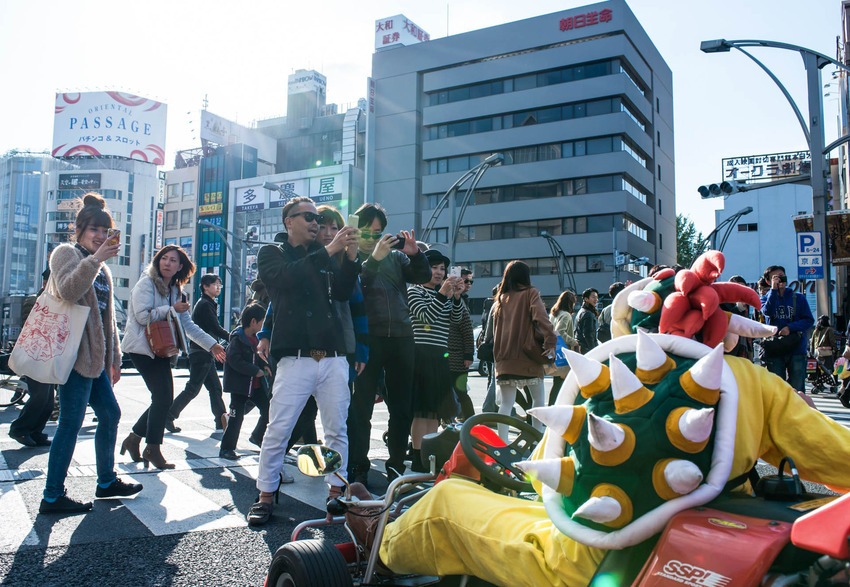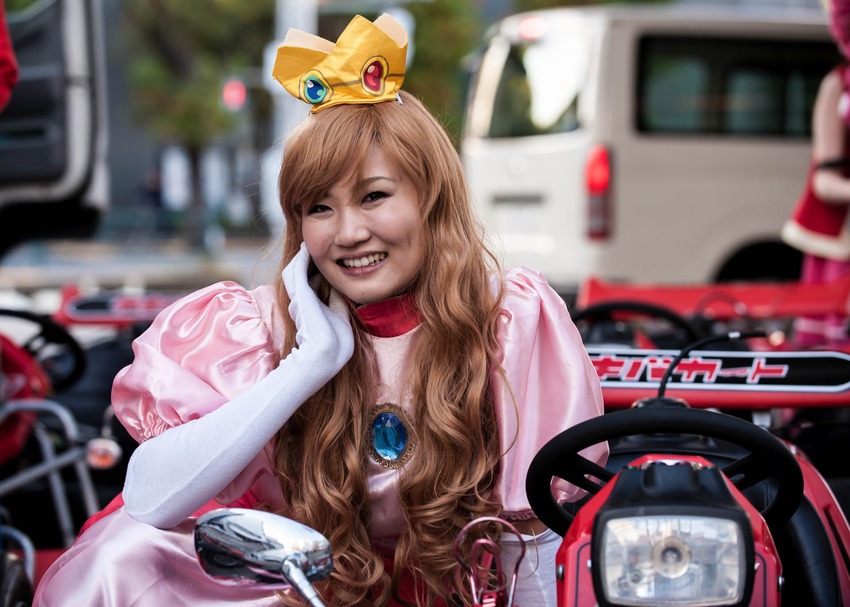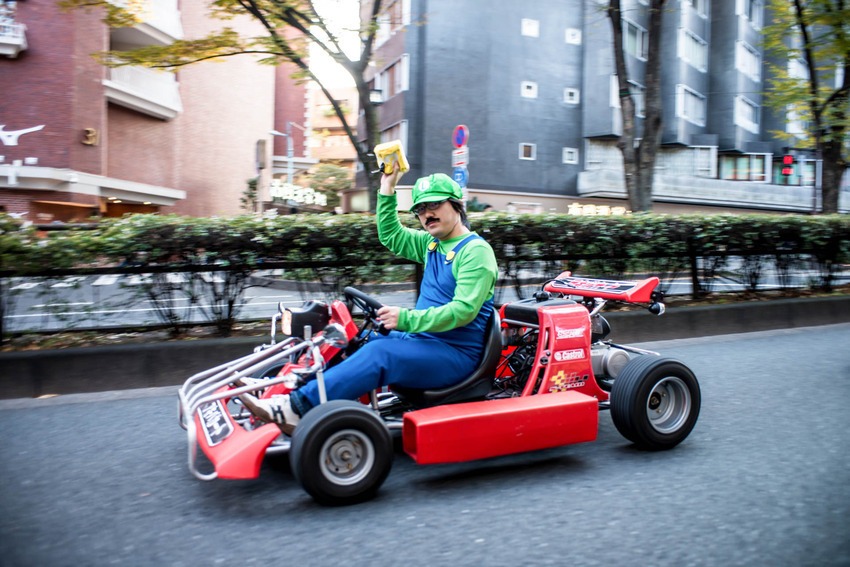 Images by Keith Tsuji/Getty Images