Kendall Jenner has stripped down for a black-and-white photoshoot with longtime collaborator Sasha Samsonova.
Having captured some of Kylie Jenner's most raunchy moments on camera – including that NSFW video with then-boyfriend Tyga – the photographer and videographer now turns her attention back to sister Kendall in this latest photoshoot.  Garden frolicking rarely looks this sultry, with Samsonova profiling the socialite model sprawled over what looks to be a lush estate. Kendall only wears a black turtleneck before donning the full birthday suit for the remainder of the session.
You can see the latest collaboration between Jenner and Samsonova here: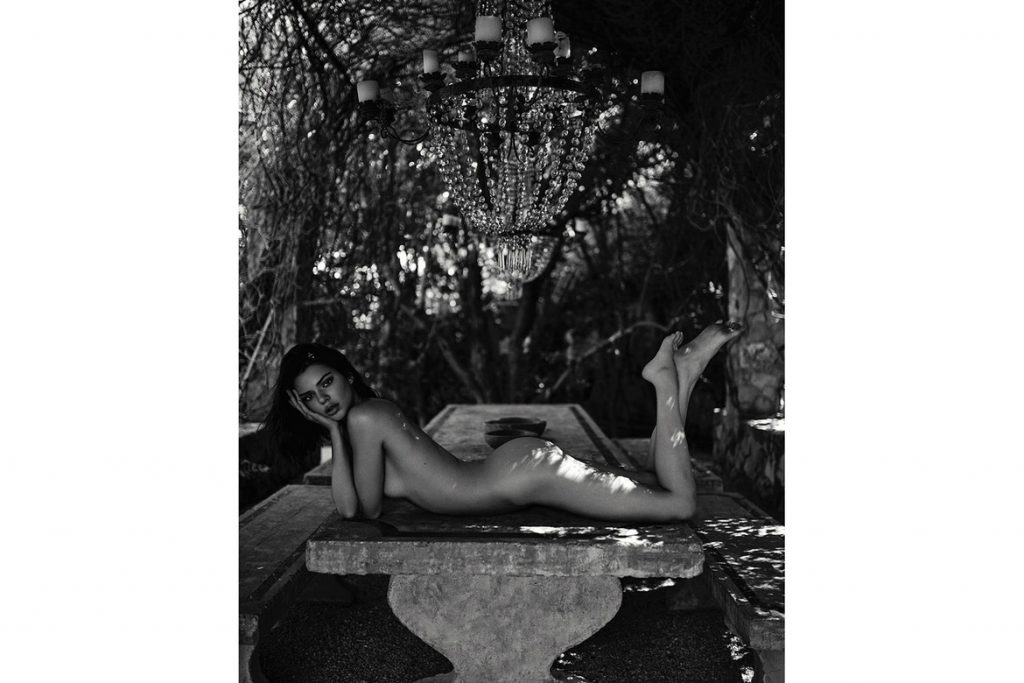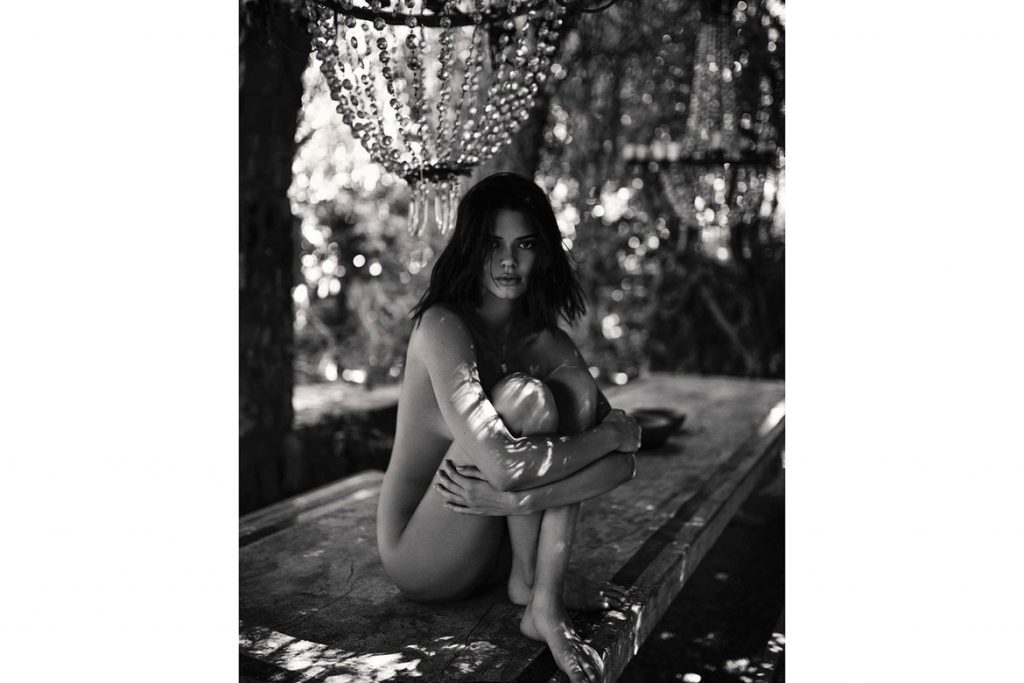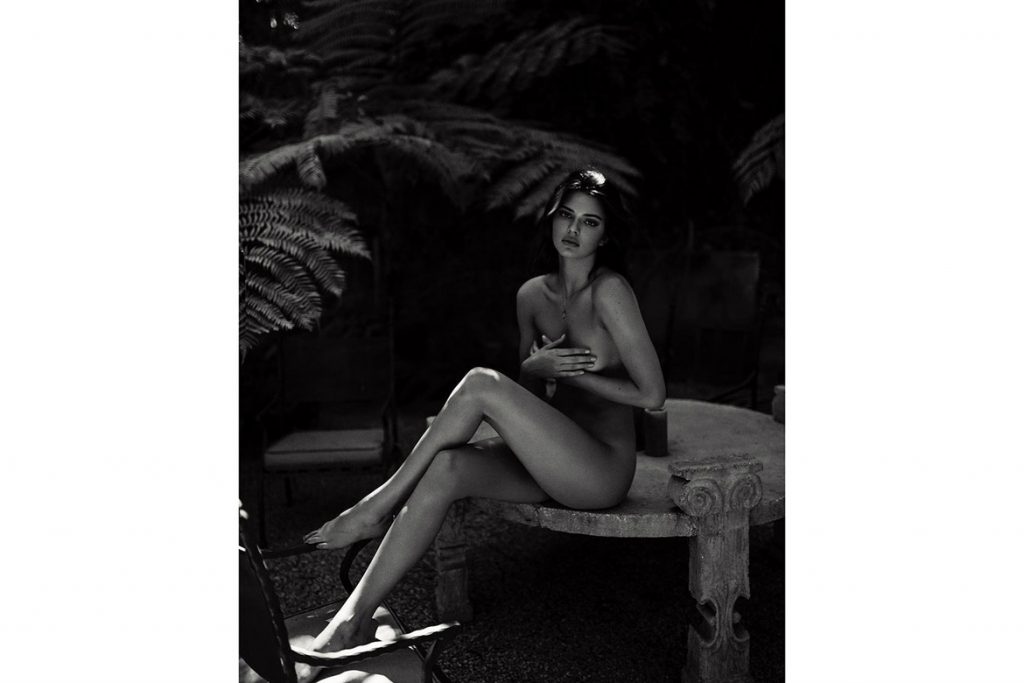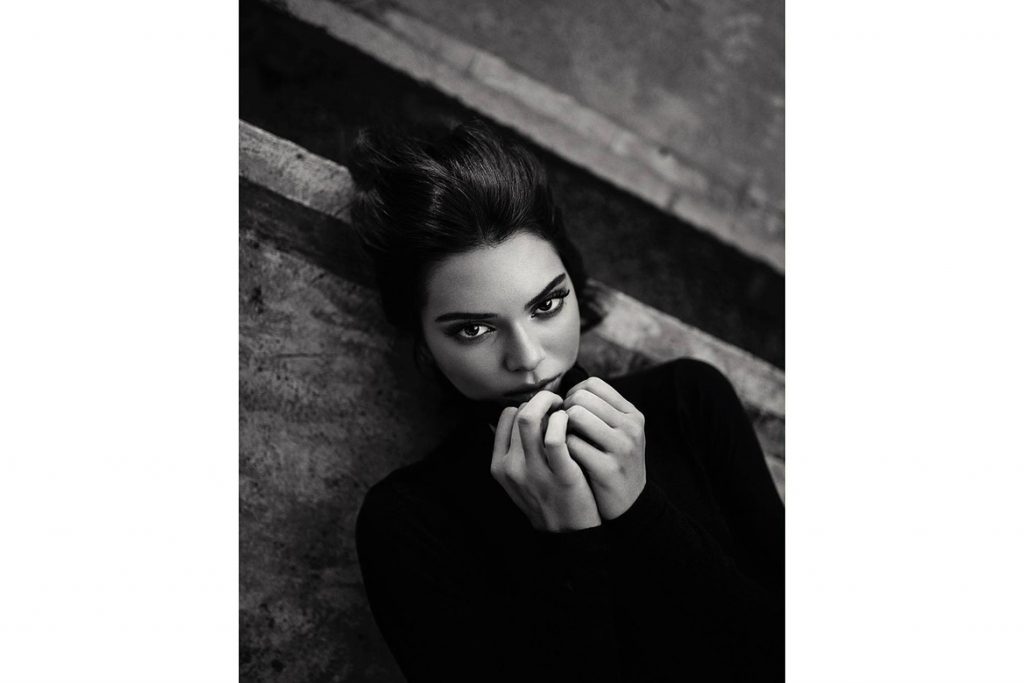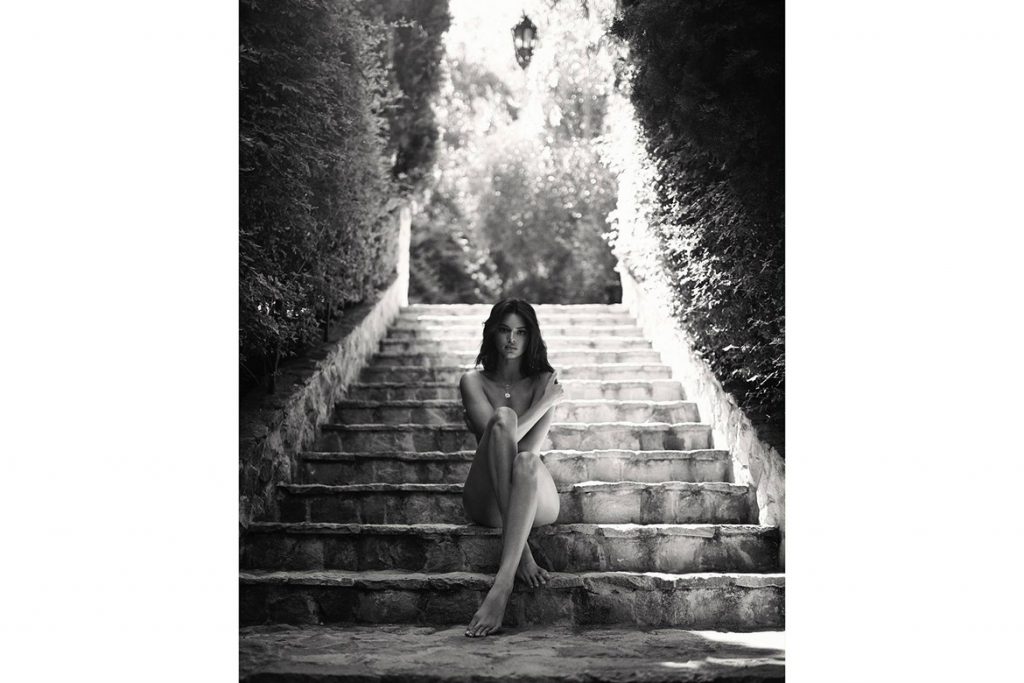 And let's revisit her images of Kylie Jenner, because why the hell not?