In our 'Natural Born Influencers' series, we interview young creative talents who are taking the world by storm, presented by Oakley. Nic Pesto wears the Latch sunglasses available here and apparel available here.
Nic Pesto is a man with a lot on his plate – both literally and figuratively.
He's been making waves in Australia's modelling scene for the past few years, spearheading campaigns for major fashion brands while also hosting video bits for MTV. He's also an multi-disciplined athlete who can run, swim and cycle more than most.
Moreover, his everyday hustle sees his serving up fresh sashimi in the 2026 at his own little joint called Fishbowl, sitting right on the world famous Campbell Parade – and it's now expanded throughout Sydney with further plans to take over the North shore.
We chat to Nick about modelling, how to sell raw fish and some of his childhood musical memories: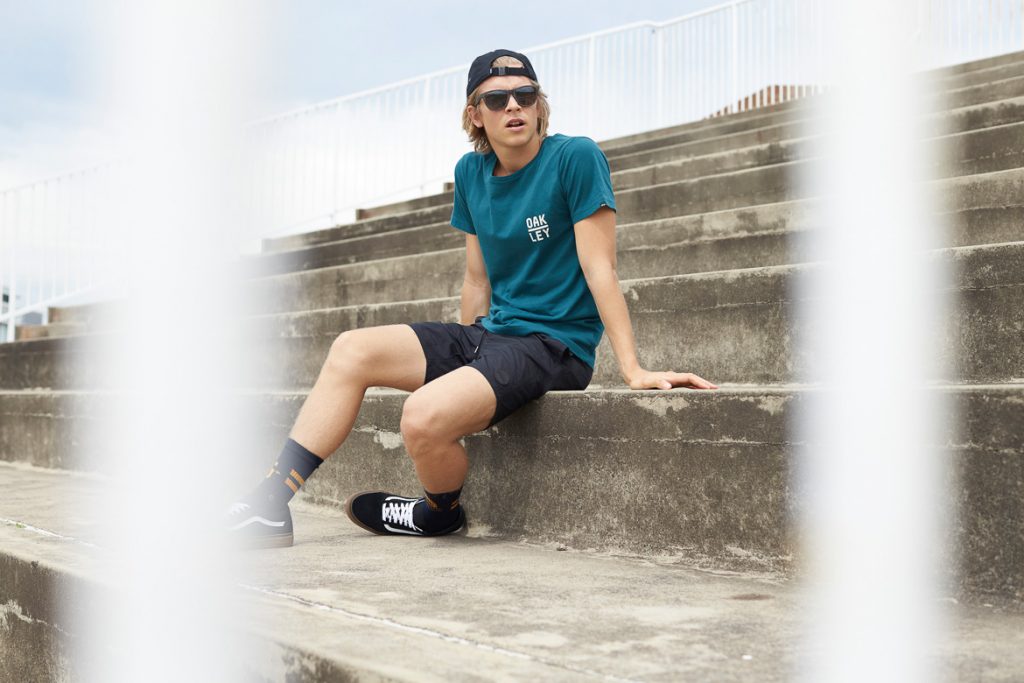 What does a regular day for Nic Pesto look like?
Waking up moments before rushing out the door, generally working all day and slinging sashimi to the masses at Fishbowl. I'll often go out to dinner with my friends and girlfriend, maybe run, although running has taken a backseat in the past few months.
How did you get into modelling and what has been your favourite job so far?
I was approached by various agents in Sydney and eventually thought 'why not?' I started while at uni a few years back. One of the first jobs I did was probably my favourite, it was an amazing two days in Portsea, Victoria with a good crew and amazing location. Also I'd only ever worked hospitality jobs, so it was a drastic change that I loved.
Where did you first get inspiration to open a poke bowl bar?
My mate and I had talked about hospitality and agreed something scaleable with low overheads was the go. He saw the concept while living in LA and thought it would be a hit in Sydney.
Why do you think that it has succeeded so much in Bondi? Do you have any plans to expand to other areas of Sydney or Australia?
We just opened on Crown St in Surry Hills last week, and we're definitely looking to open ASAP in Manly. From there we will be able to gauge where we want to take it. Bondi has been successful for a number of reasons. There's nothing doing what we're doing, our product and service is fresh and unique, so I'm sure that has got the Bondi market hooked.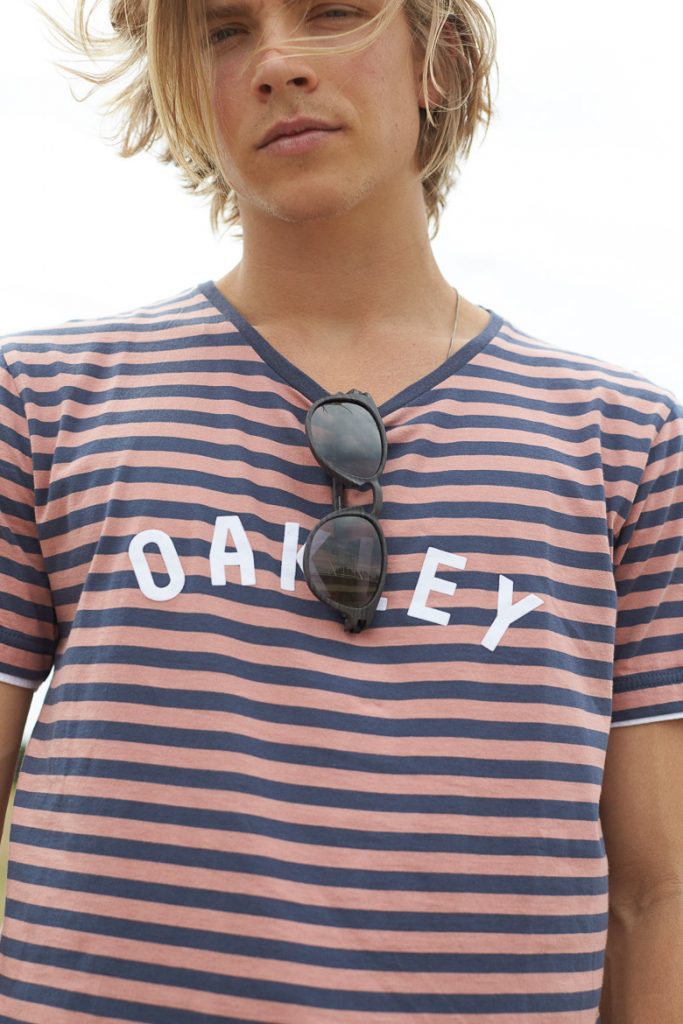 What other food trends do you see popping up in Australia in the near future?
Not sure. Poke is a current trend, we've rebranded Fishbowl to be a sashimi bar rather than Poke. Maybe we'll see more operators providing fast casual dining, affordable meals that are healthy and fun.
How hard is it juggling the training for three endurance sports?
Before Fishbowl I was studying and modelling, so it was much easier to focus on training. It's very time consuming trying to be your best in three different fields at the same time. Coming up to a race you need to be up for two sessions a day or 12 a week, allowing 4 sessions in each discipline. If you commit to this, you'll be flying.
Depending how busy I am or bothered, juggling the three is a bit much and instead I'm focusing on what I enjoy. I'll run each week and am hoping to get back into swimming and cycling. Doing it purely for enjoyment makes it easy to juggle the training as I don't have any expectations on myself right now.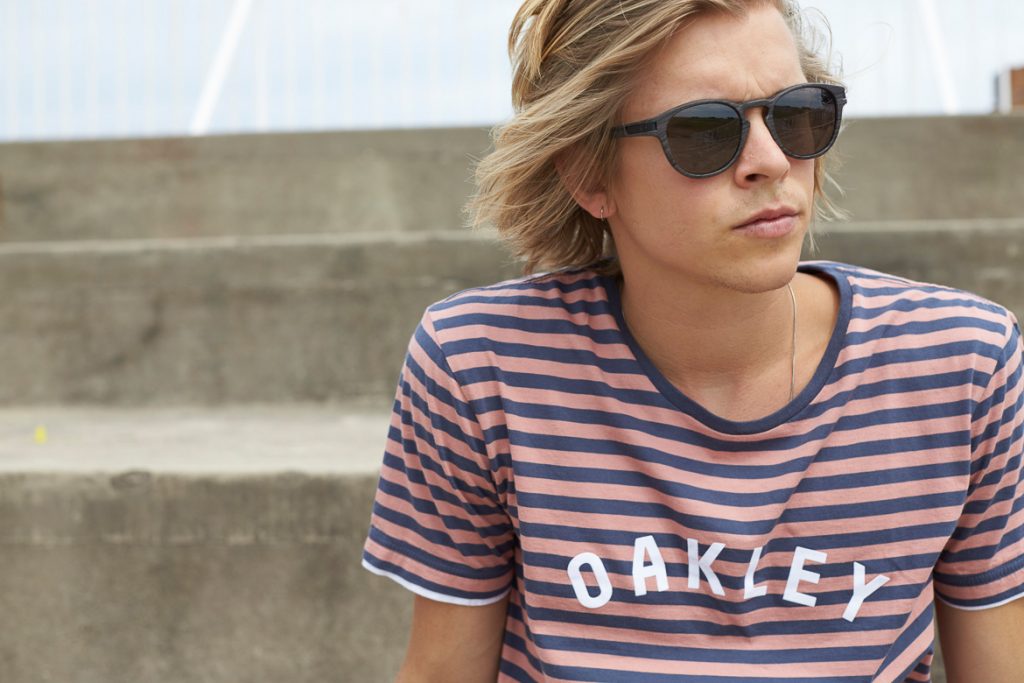 When training/competing in long distance events, how much does mental toughness come into effect?
Everything. There's only so much training you can do for an ultra marathon as you don't want to wear yourself out before the big day. I never run more than two thirds the distance I'll do on race day. This ensures I'm fresh and I put the last part of the race down to mental discipline and faith!
What is your current diet looking like? Did you change your diet once you started modelling?
I did not do or change a thing. My current diet consists of sashimi and more sashimi, so much sashimi that I love the bad stuff in every other moment.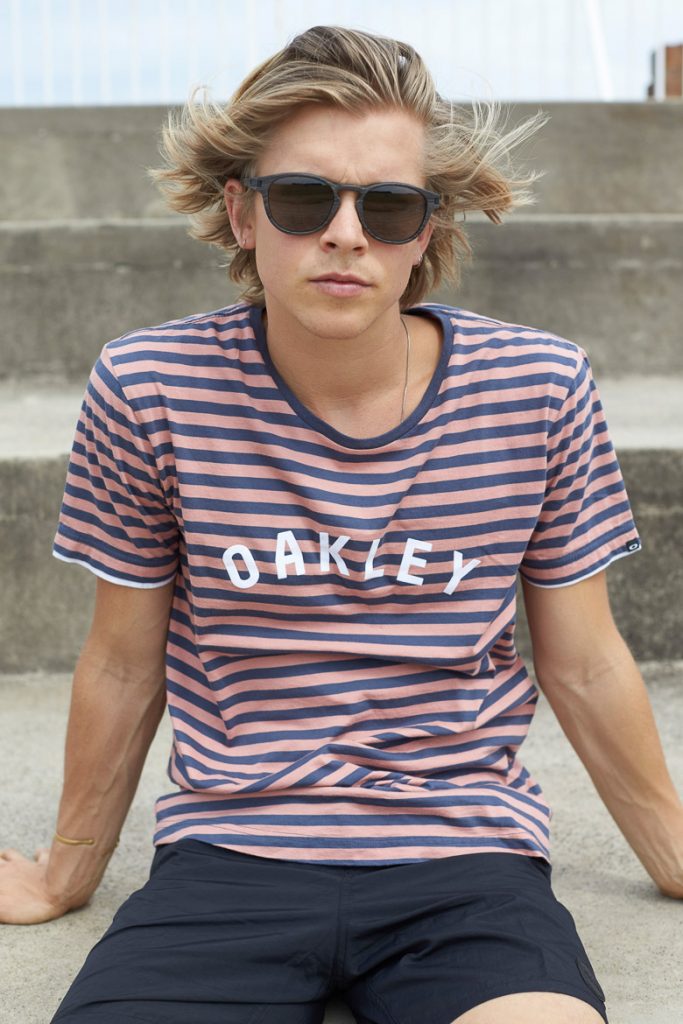 We hear that you own Nelly's 'Country Grammar' album. What is your favourite track off the record, and why?
I did when I was younger, God, let me think. 'Ride Wit Me' definitely ! This question has brought back memories, haha.
Imagine that you get to show Nelly around Sydney for a day. What would you get up to?
Palm Beach swimming and hanging, lunch and booze at The Boat House, show him the beauty in the north. Later, we'd go east. Finishing at Icebergs can be special, good food and drinks overlooking the Pacific Ocean – as long as you have good company the rest will be okay.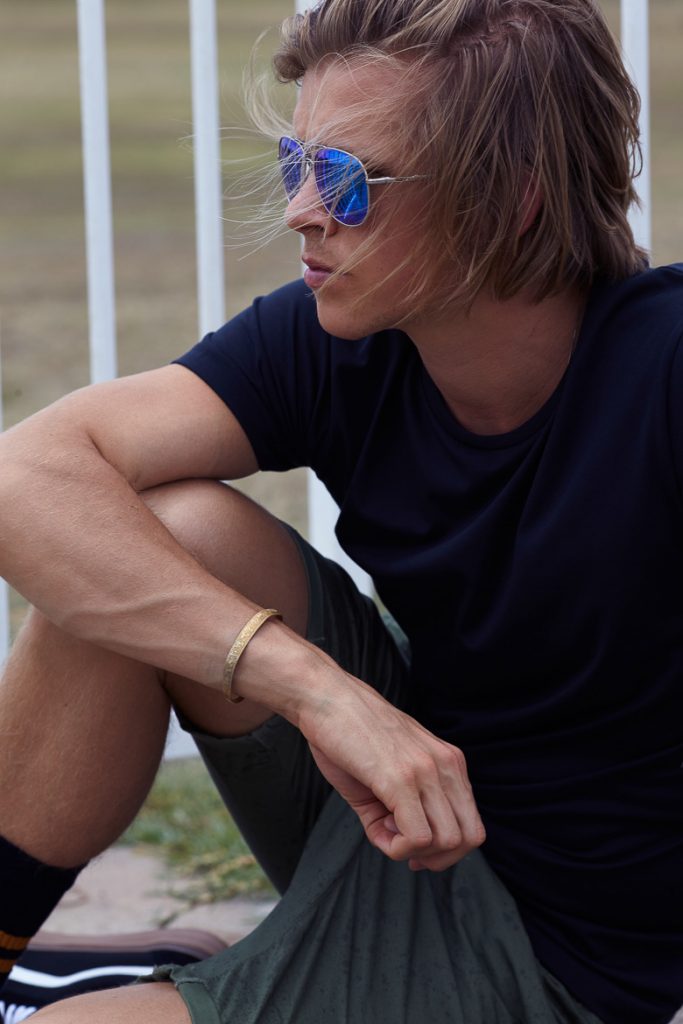 What's on the cards for Nic Pesto in 2017?
Growing up hard and fast. Taking this week by week.